Forest - 2 Pages
In the forest introduces life in the forest and presents nature and the animals that live there
The forrest booklet introduces life in the forest and presents nature and the animals that live there. Here your 2 year old child can get to know new animals and let his imagination run wild during role-playing games.
Boosts Brain Development
Independent Play
Free Parts Replacement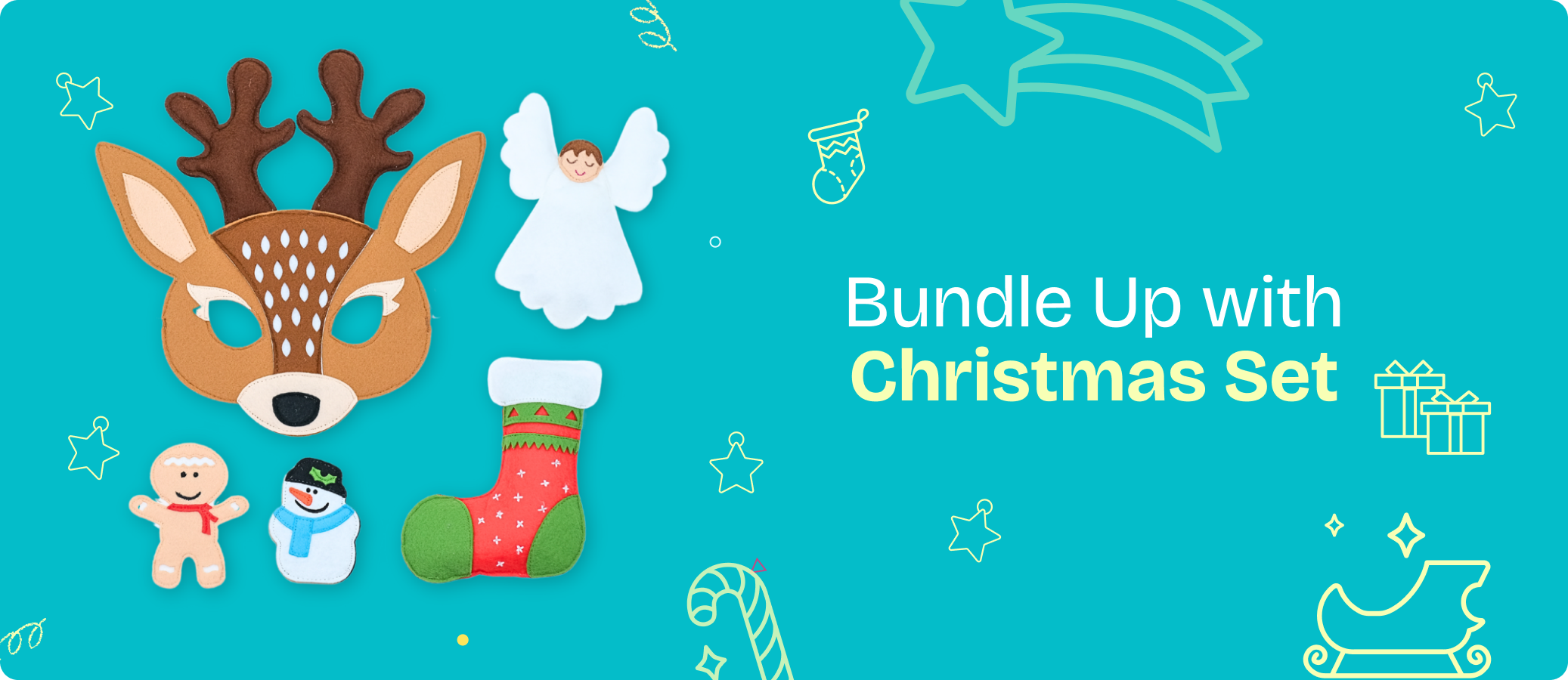 Beautifully designed books that entertain and at the same time promote the child's cognitive, motor and social development
- Bonita Turner, Junior Editor
Meaningful Play
This play essential enhances specific cognitive, fine motor and social & emotional skills. Find out which milestones they cover below.
Social and emotional development
Im Wald
Einfach toll. Für kinder in diesem Alter sehr gut geeignet
Schönes Buch
Toll verarbeitet, die Fingerpuppen gefallen meiner Tochter sehr gut
Sehr süß und ideal für unterwegs! Die kleinen können ihre Fantasie super ausleben!
As seen in