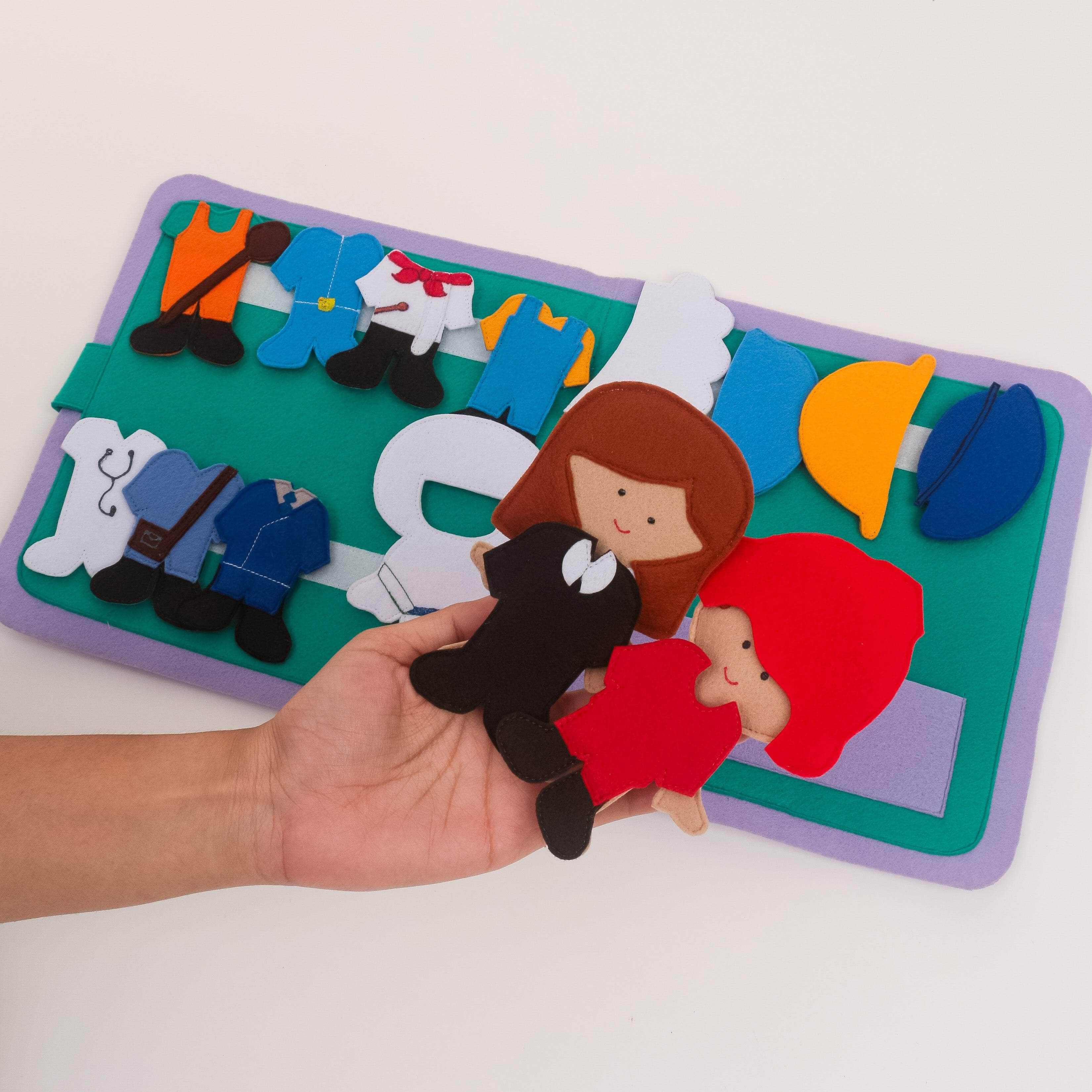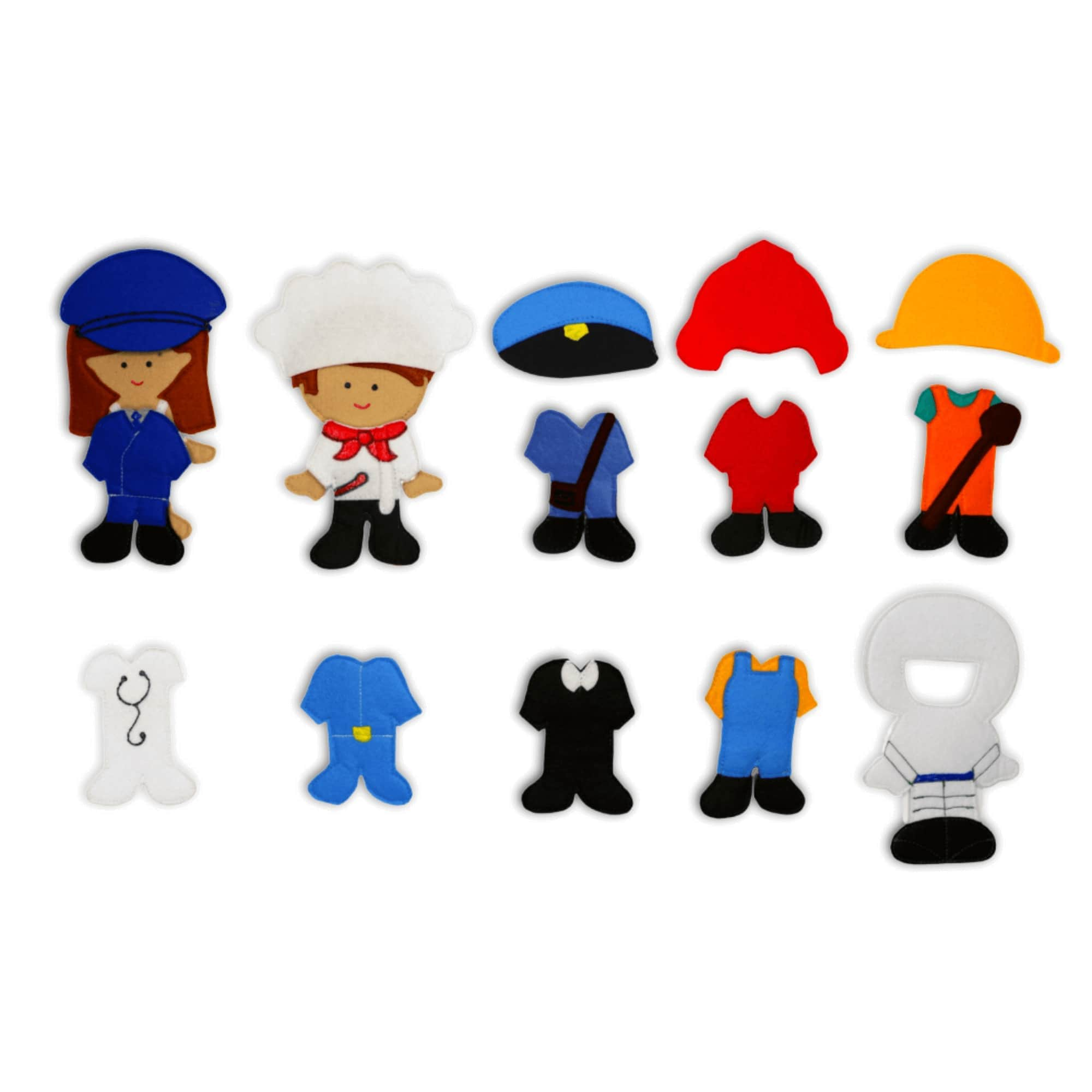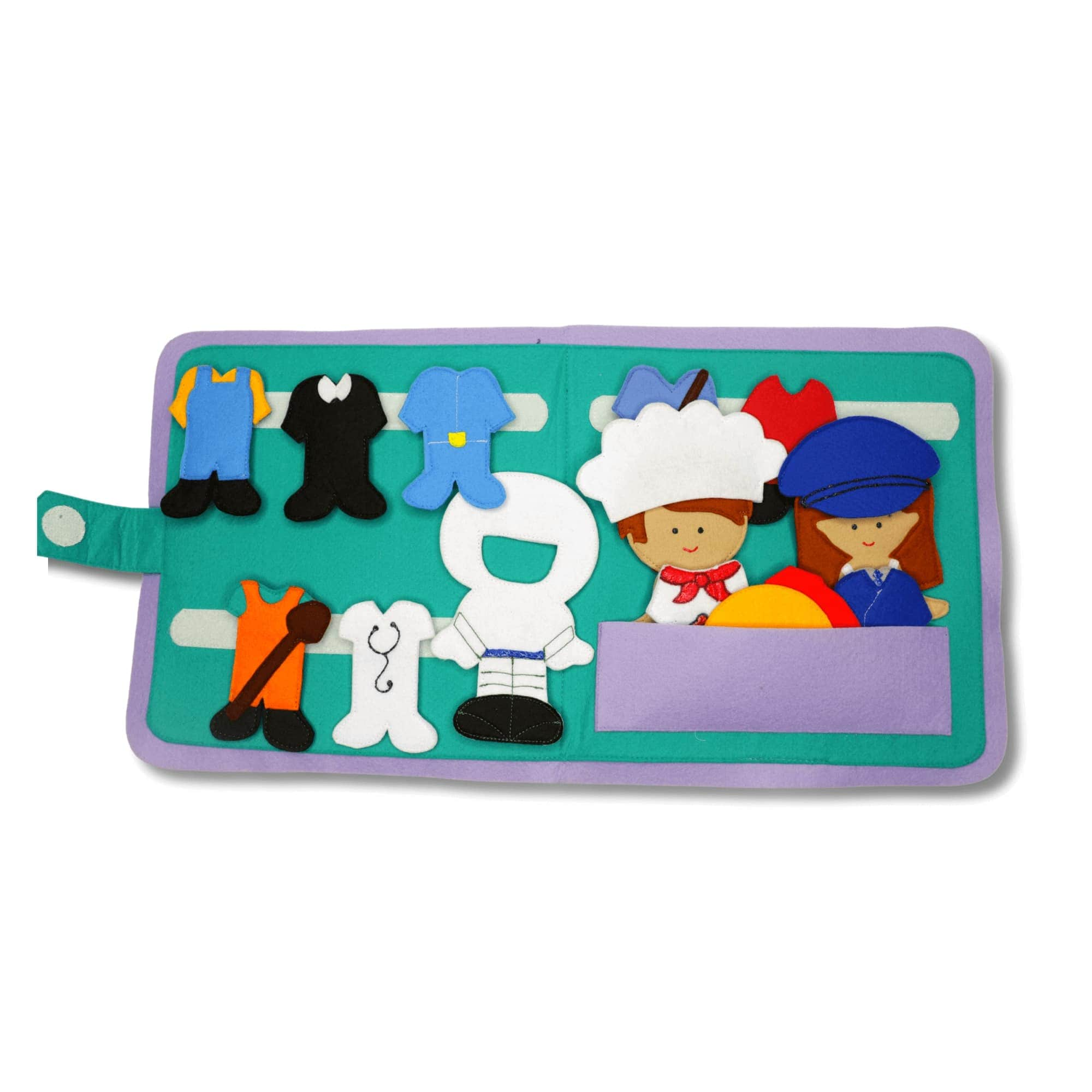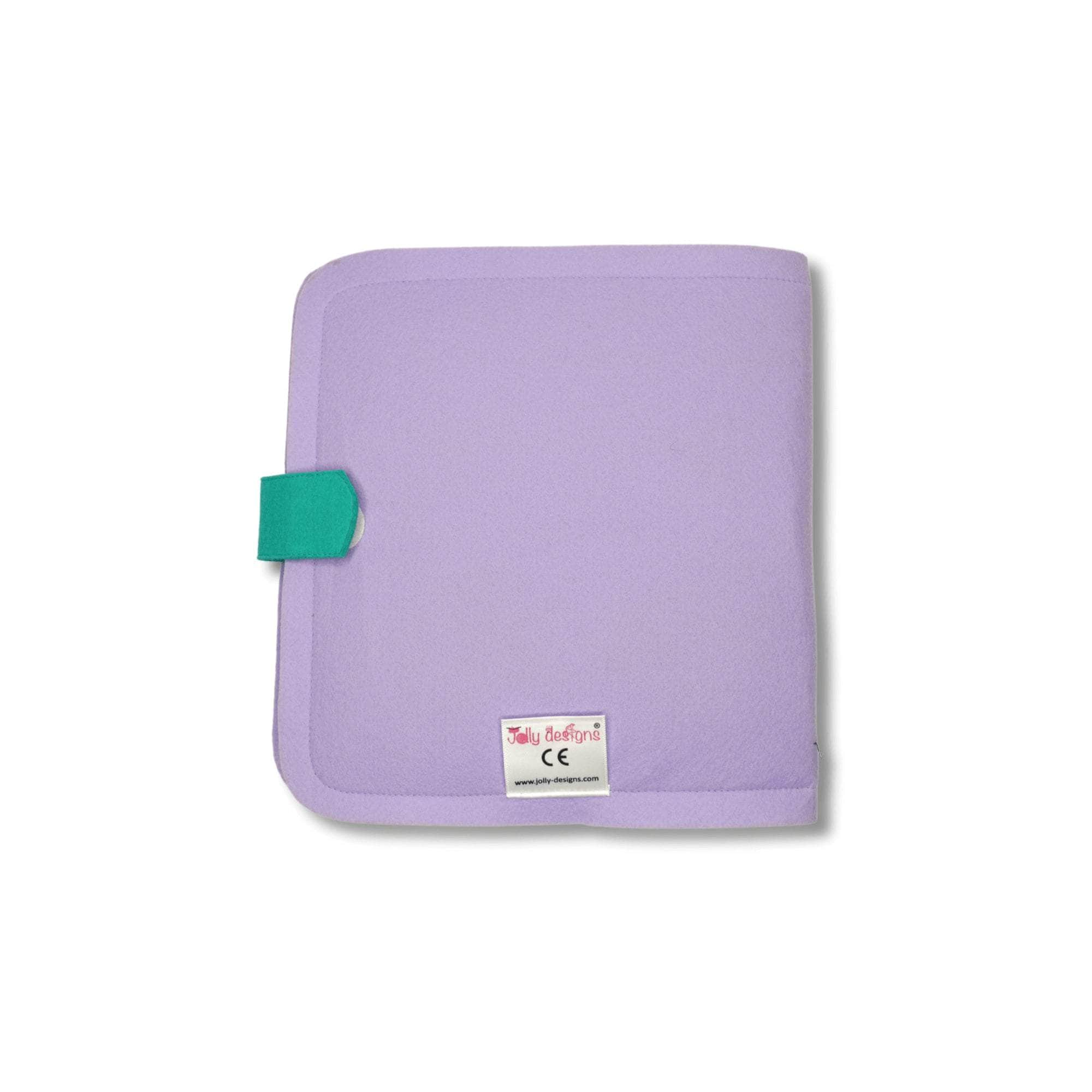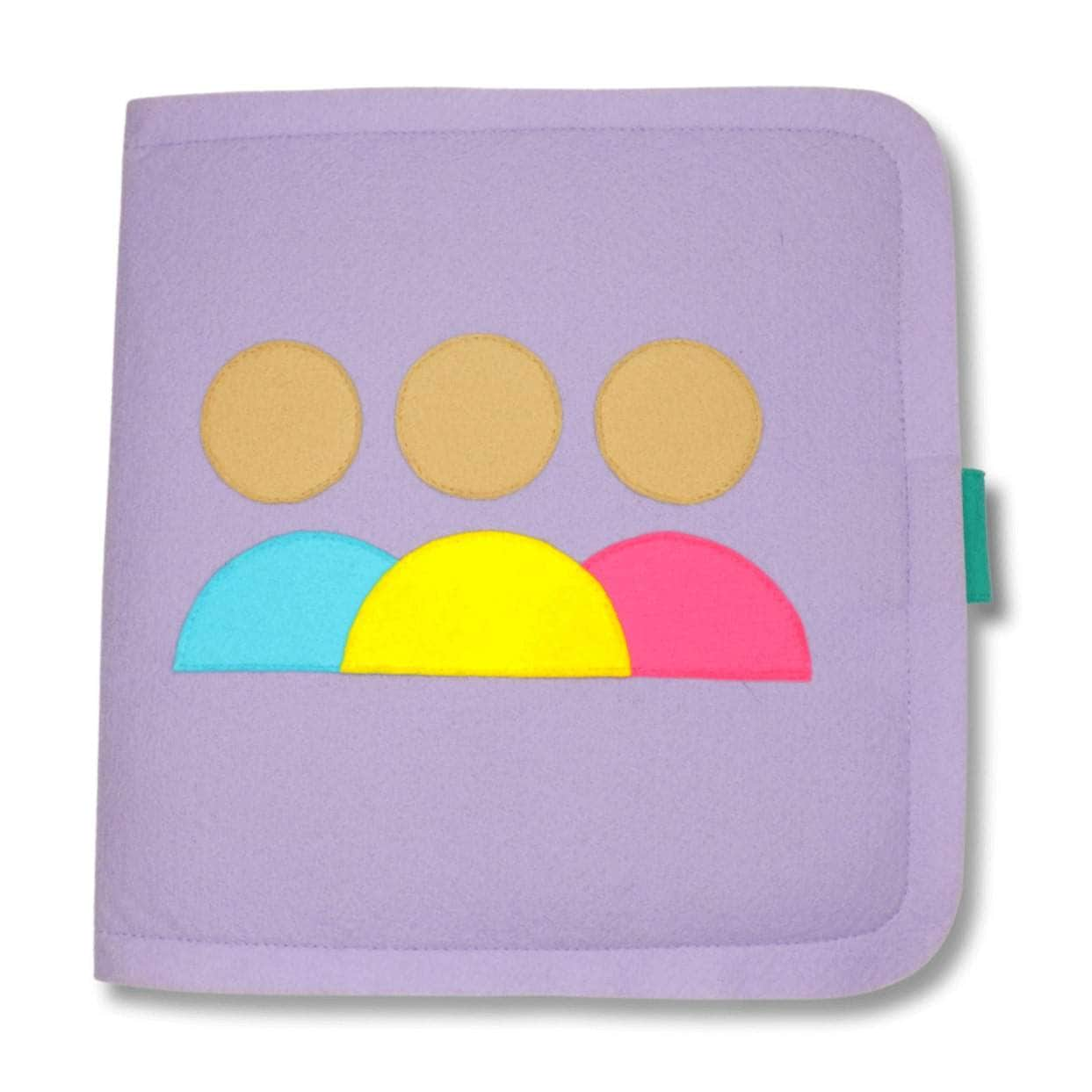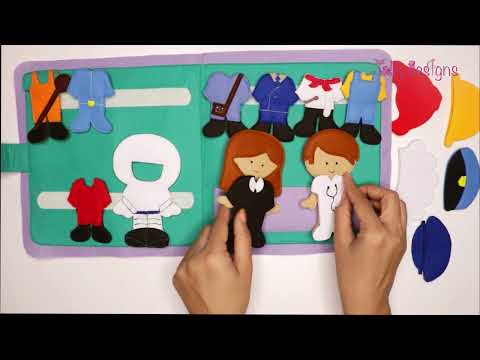 When I Grow Up - 2 Pages
"once I´m big" offers a great gender-appropriate insight into professions
Our booklet "when I grow up" gives your child from the age of 2 years a first insight into exciting professions. For example, he or she can dress the two rag dolls (a girl and a boy) in different costumes that are supposed to represent the respective profession. This invites them to embark on a journey of thought.
Boosts Brain Development
Independent Play
Free Parts Replacement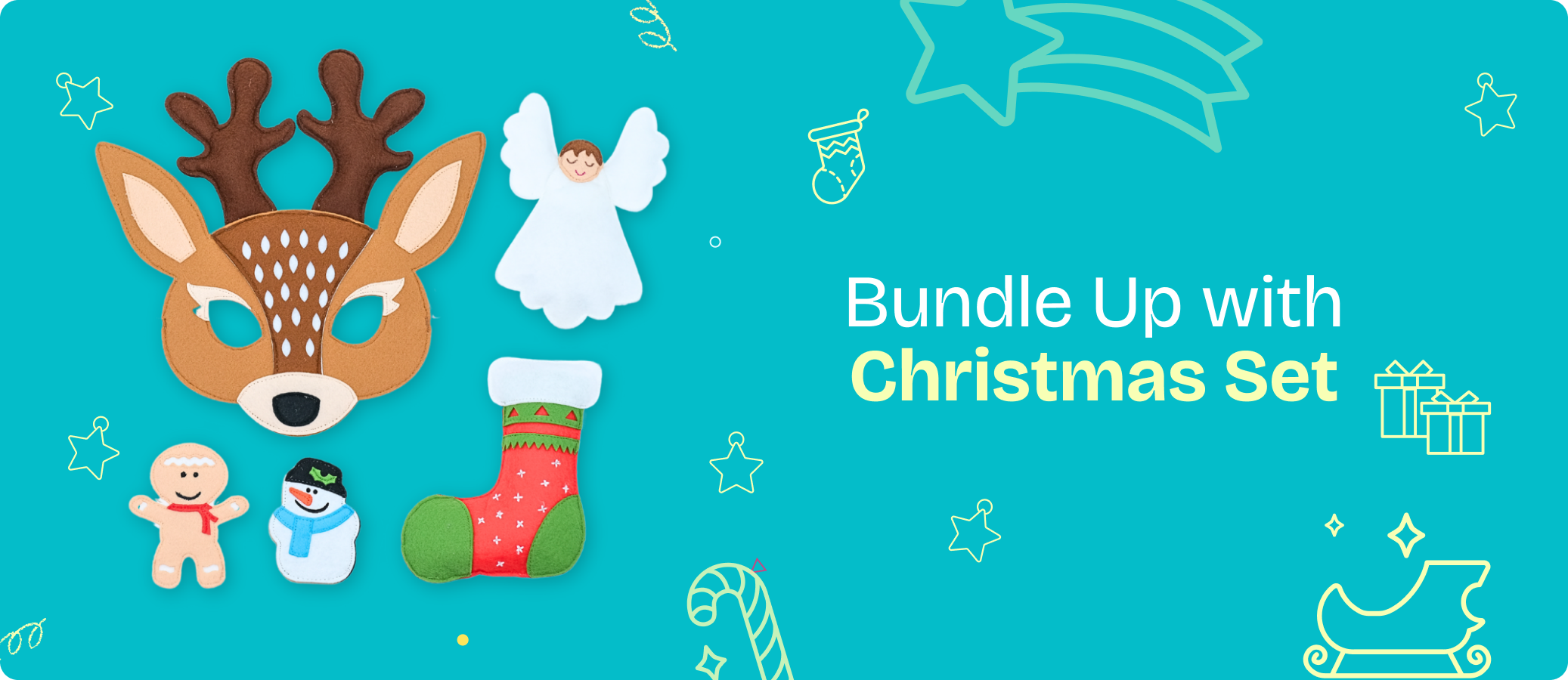 Beautifully designed books that entertain and at the same time promote the child's cognitive, motor and social development
- Bonita Turner, Junior Editor
Meaningful Play
This play essential enhances specific cognitive, fine motor and social & emotional skills. Find out which milestones they cover below.
Social and emotional development
As seen in