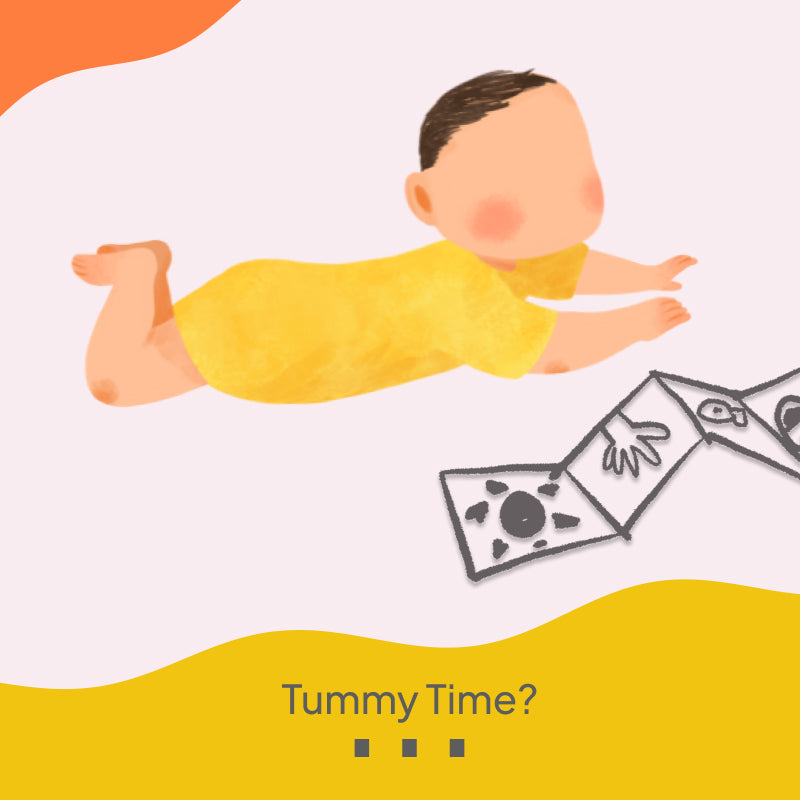 We want to introduce you to the great organic baby food and children's snack brand Pumpkin Organics , whose product philosophy and founding story simply touched us. We were recently able to get ...
In the previous article we mentioned a list of all the materials you would need to make a Quiet Book. In this post we will show you how to make your own Quiet Book in 10 steps. Read the steps throu...
10 Reasons to Buy a Quiet Book
Quiet Books, as the name suggests, were originally developed as textbooks to give children the opportunity to quietly occupy themselves for a while. In this day and age, Quiet Books offer children ...