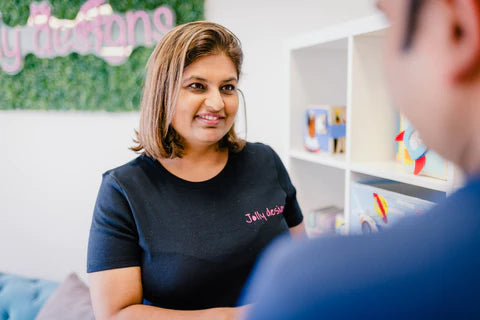 Nishtha Jolly
Founder & CEO​

founded the start-up company Jolly Designs in search of suitable educational toys. As a mom of 2 children, she is responsible for the finances as well as the design of our beautiful products. She also regularly exchanges ideas with educational professionals to generate the best results for the little ones.​
Naman Jolly
CEO, Strategy and Internationalization​

focuses on defining the strategic direction of the company. In addition, his expertise in internationalization will help us to take our company global and seize new opportunities on an international level. Naman looks forward to continuing to lead our company successfully and realizing our vision of a global presence.​
Svenja
Brand Communication​

is the contact person for our B2B customers. This includes maintaining existing customer relationships and acquiring new business partners. Her role also involves developing and implementing our company's communication strategy. She is also responsible for cooperations with other brands, as well as awards and events.​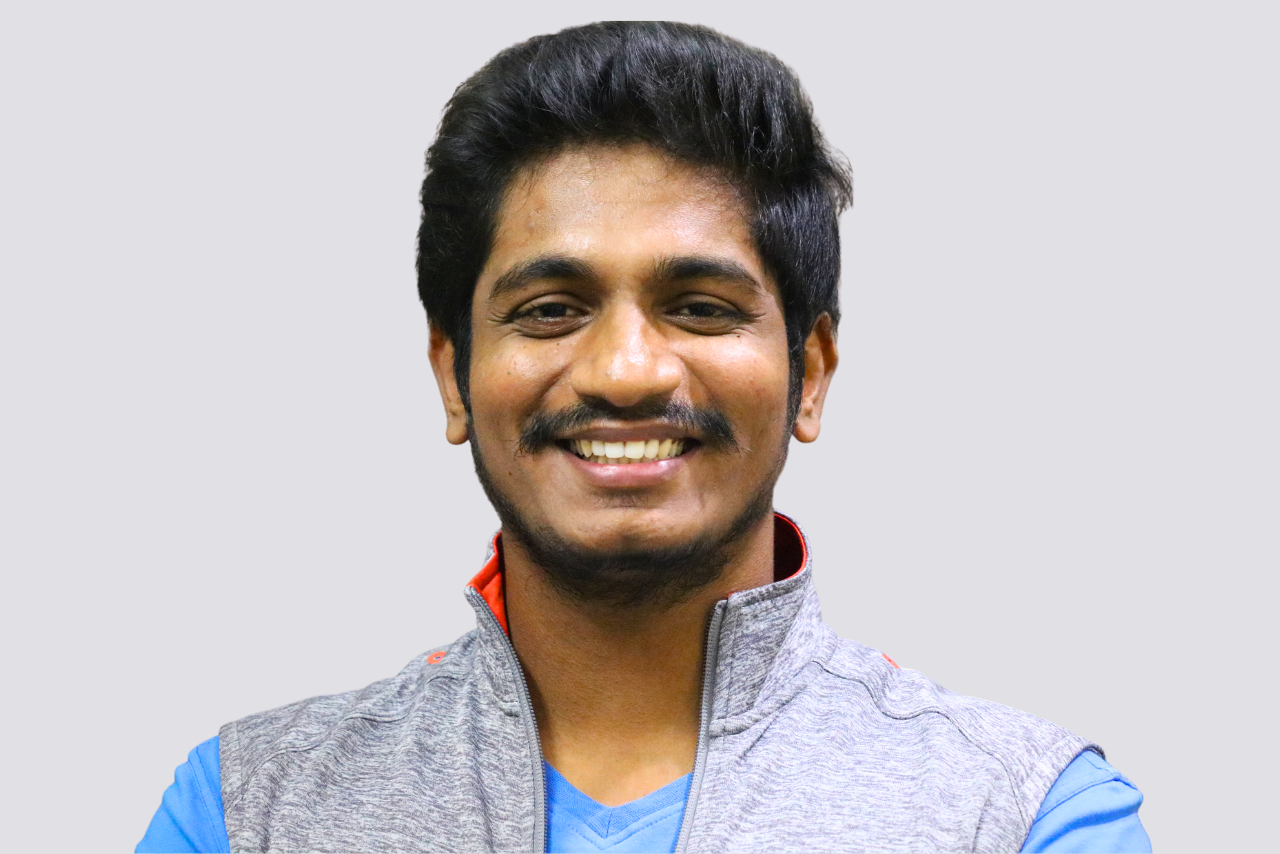 Sai Teja
Performance Marketing​

works in the field of performance marketing. As part of the team in India, he focuses on creating and optimizing effective ads. With his experience in performance marketing and knowledge of platforms such as Google Ads, Facebook Ads and Instagram Ads, he works to achieve our marketing goals and maximize the success of our campaigns. His goal is to create customized advertising campaigns and help our company grow successfully.​
Isabel
Customer Service & Marketplaces​

has been the contact person for our Jolly Designs customers since April 2023 and takes care of your concerns and questions. She also looks after the marketplaces and organizes internal events and our photo shoots. Isabel is looking forward to communicating with you.​
Azimeh
Graphic Design​

is responsible for designing visual concepts and developing creative solutions. From creating brand identities to designing print materials and digital media - she loves to develop innovative designs that grab attention and leave a lasting impression.​
Iris
Packing Room & Logistics​

is our organized warehouse fairy. She takes care of deliveries, keeps track of everything in the warehouse and prints the numerous delivery bills for your parcels. She lovingly packs our beautiful Jolly Designs products every day and prepares them for dispatch.​
Shweta
Packing Room & Personalization​

plots and embroiders your ordered products. Your individual personalizations are created with great attention to detail. She also prepares your orders for shipping. Shweta always maintains her relaxed manner and always has an overview of the packaging jungle.​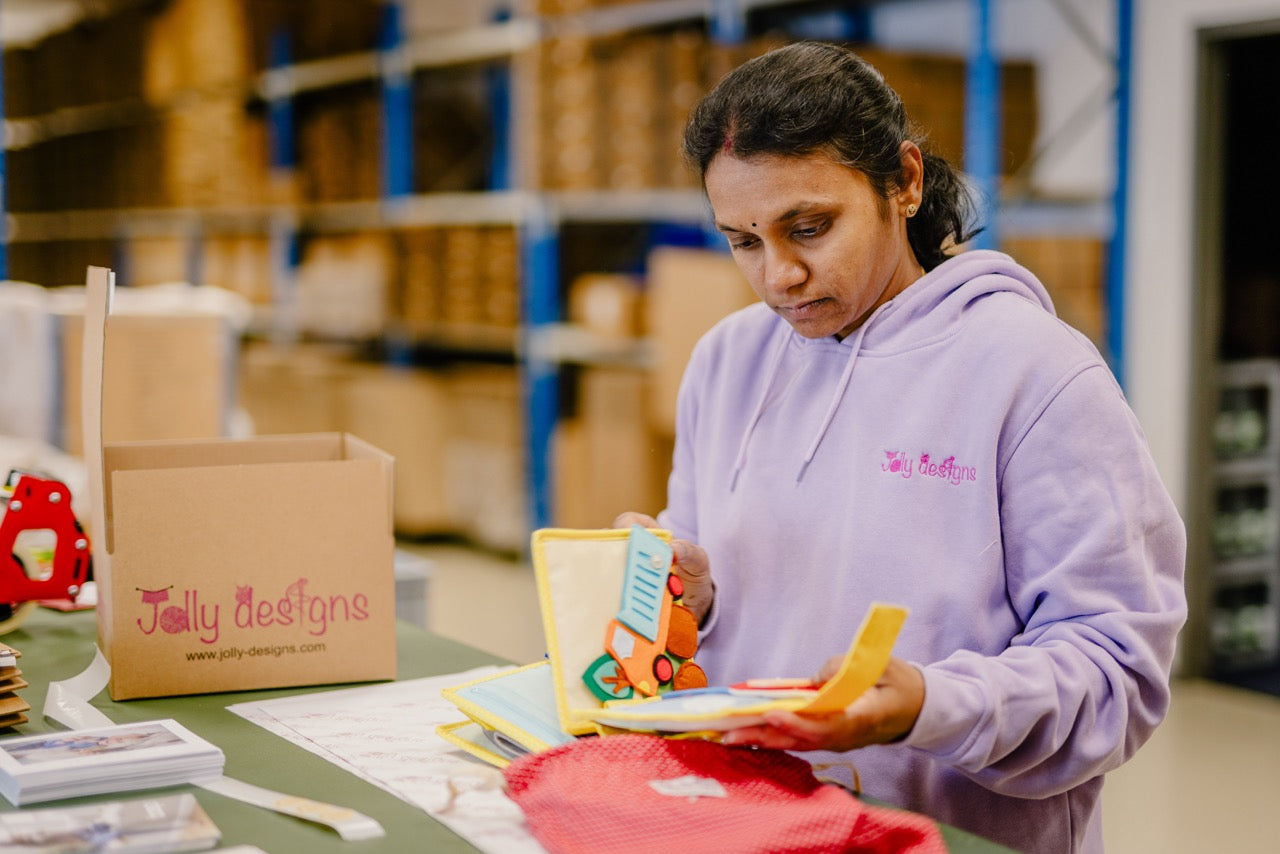 Annapurna 
Packing Room & Personalization​

completes our warehouse team with Iris and Shweta. Annapurva helps diligently with the packing of your parcels and individual personalization. She always lends a hand with large deliveries to our production facility.​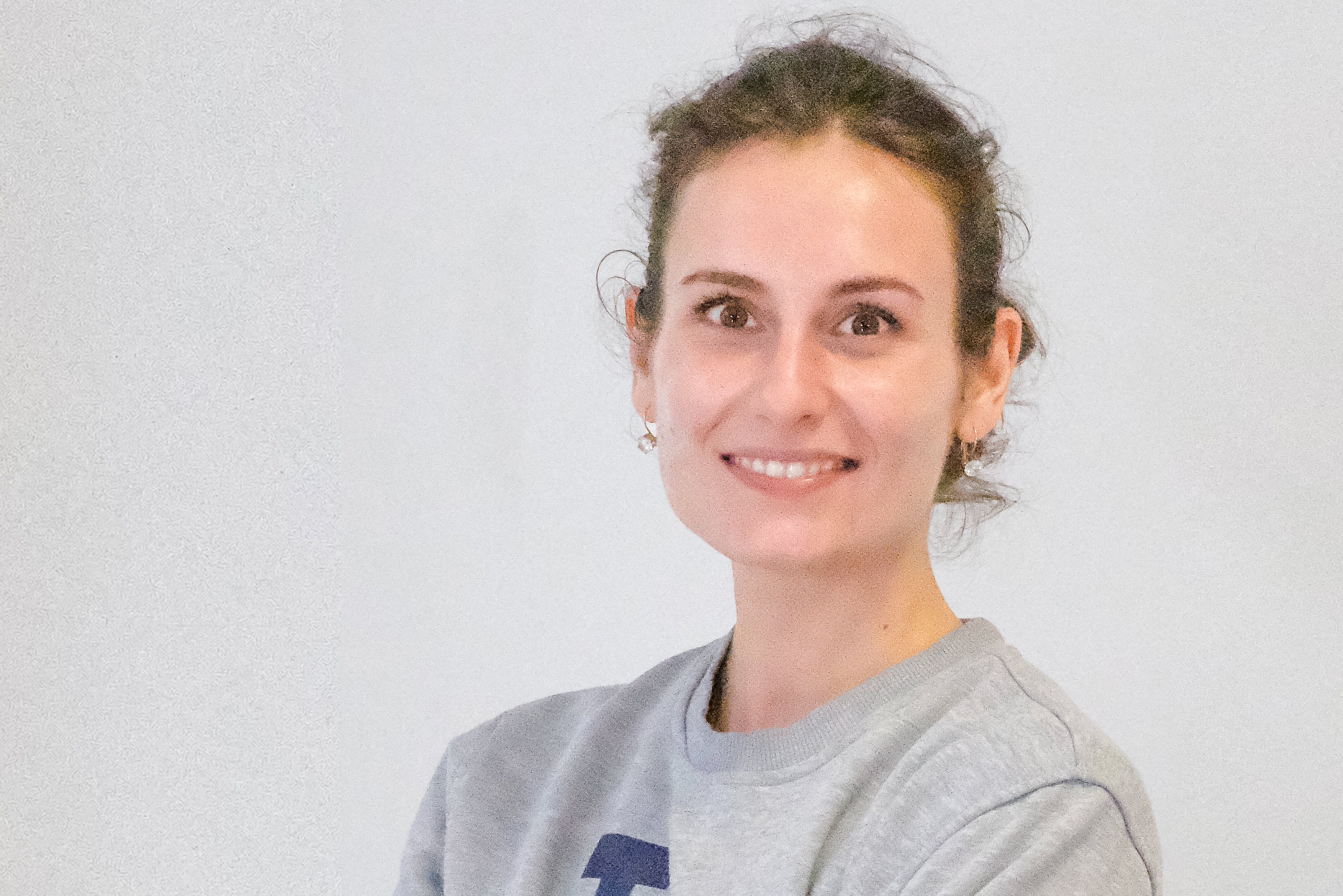 Sonia
Content Creation​

Is responsible for influencer marketing and creates engaging and informative content for our target audience. Her goal is to deliver high-quality content that informs, inspires, entertains and inspires our customers to take action. She looks forward to continuing to develop creative ideas and support our brand through engaging content.​
Nicole
Working Student Influencer Marketing​

Supports the team as a working student in identifying and collaborating with influencers. She researches and analyzes potential influencers to ensure they fit our brand and have an authentic connection to our target audience. She looks forward to continuing to build exciting collaborations and successfully positioning Jolly Designs through the influence of influencers.​