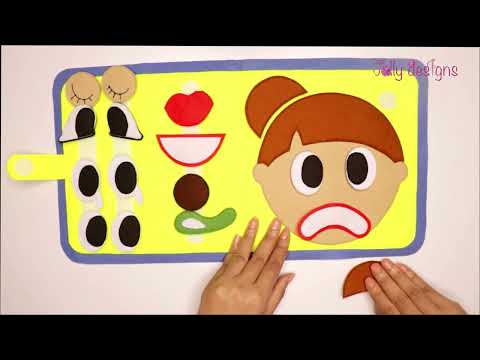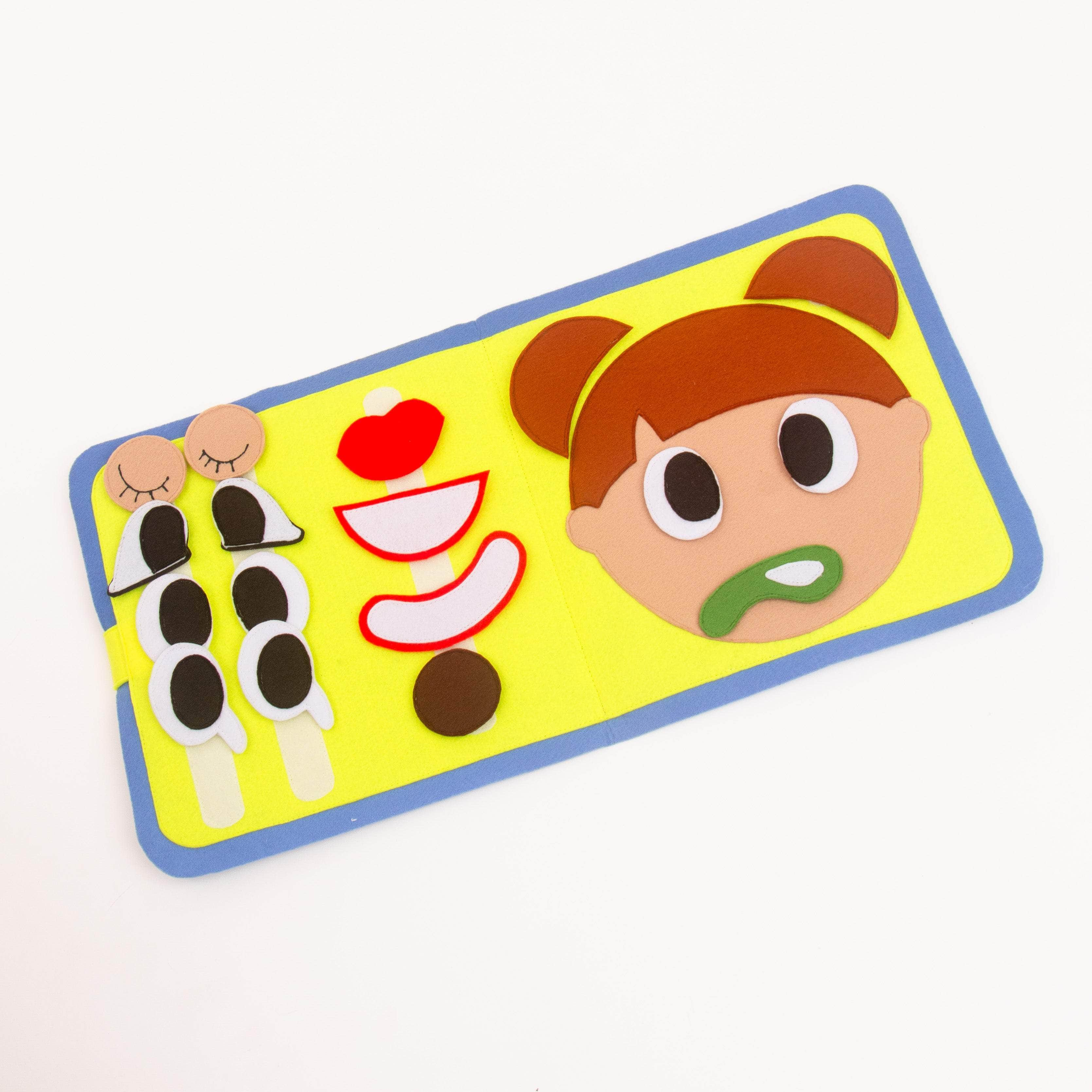 How Do I Feel Today? - 2 Pages
Exploring and expressing emotions and feelings in a playful way
The high-quality "how do I feel taday" is designed for toddlers ages 2 and up to help children explore and express their own emotions and the emotions of others through play.
Boosts Brain Development
Independent Play
Free Parts Replacement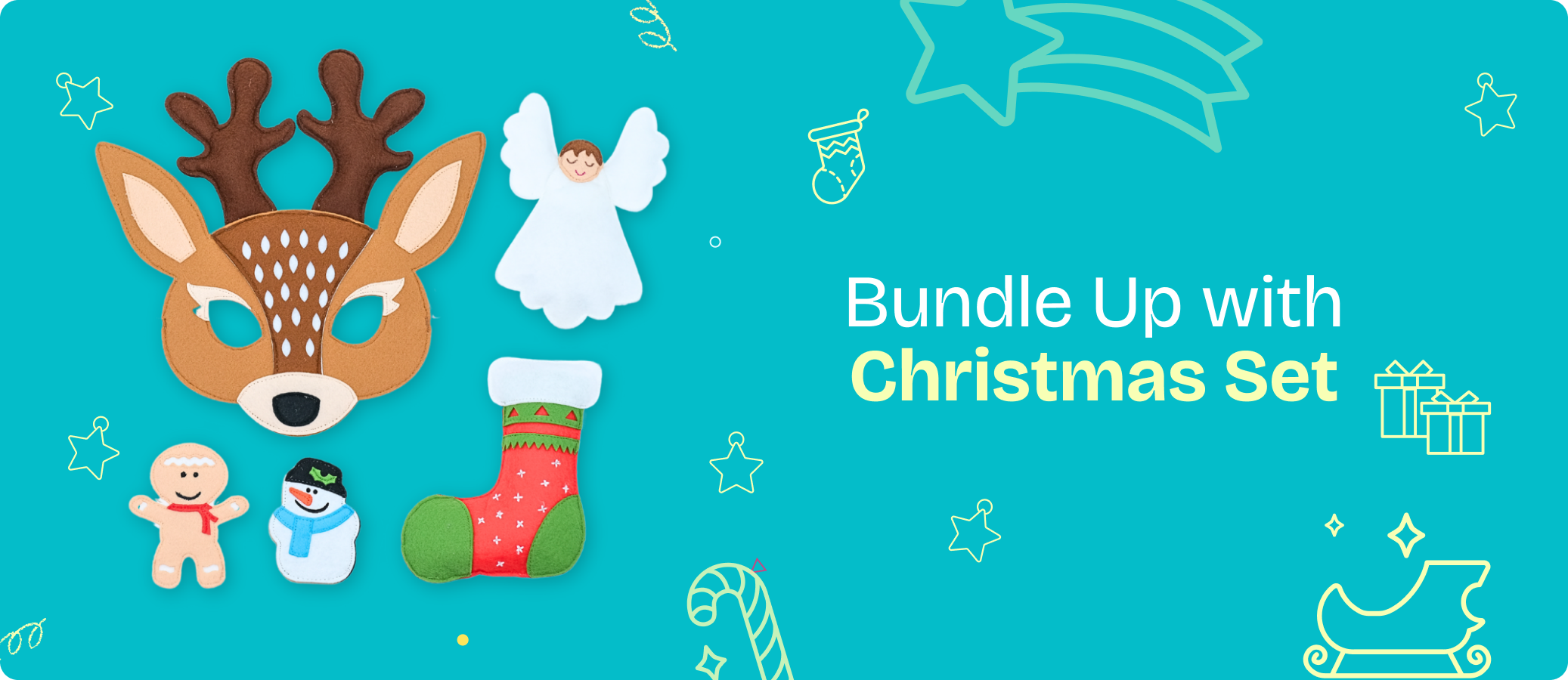 Beautifully designed books that entertain and at the same time promote the child's cognitive, motor and social development
- Bonita Turner, Junior Editor
Meaningful Play
This play essential enhances specific cognitive, fine motor and social & emotional skills. Find out which milestones they cover below.
Social and emotional development
Ein wunderschön gearbeitetes Quietbook! Didaktisch vielseitig. Schöne Garben und schnelle Lieferung
As seen in