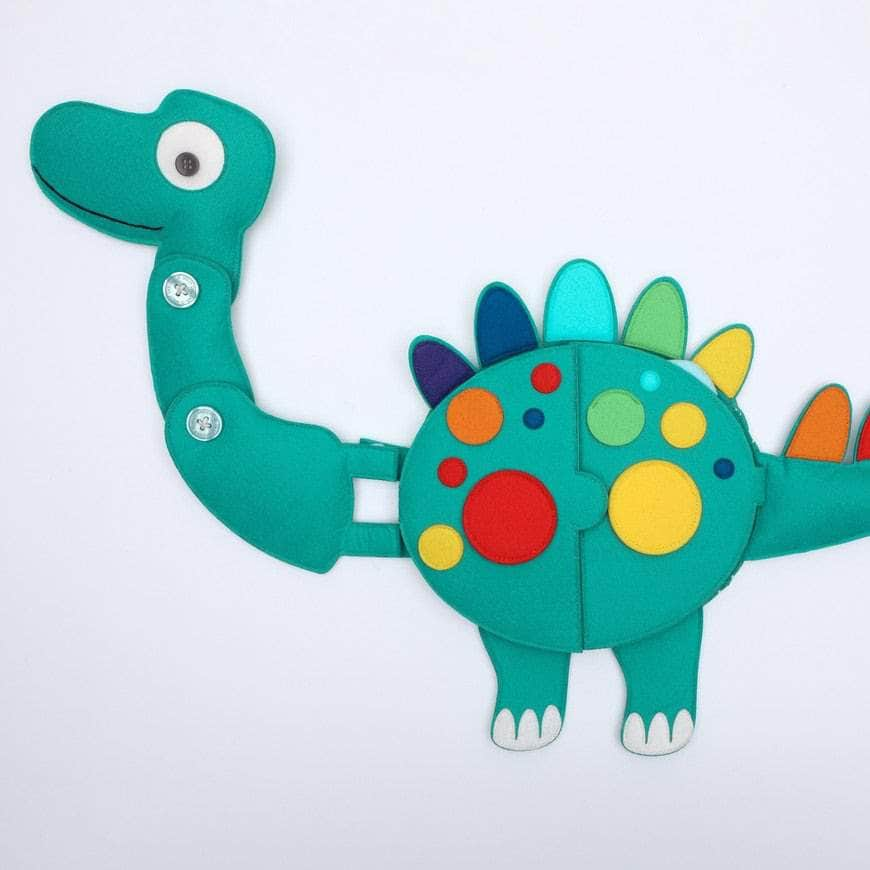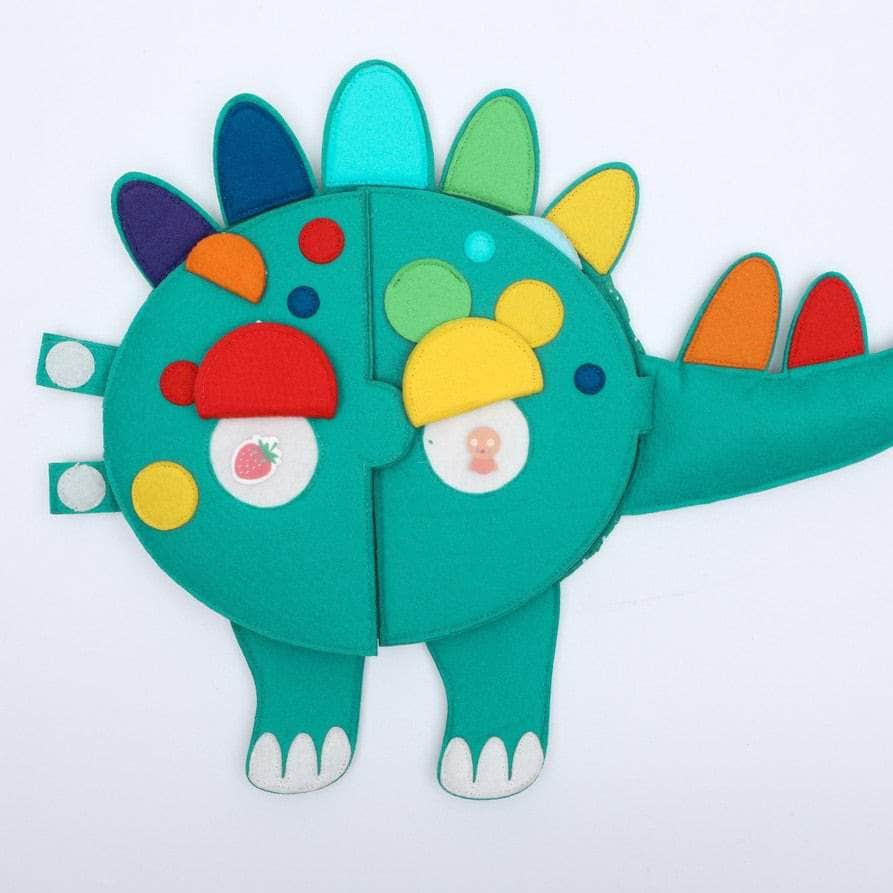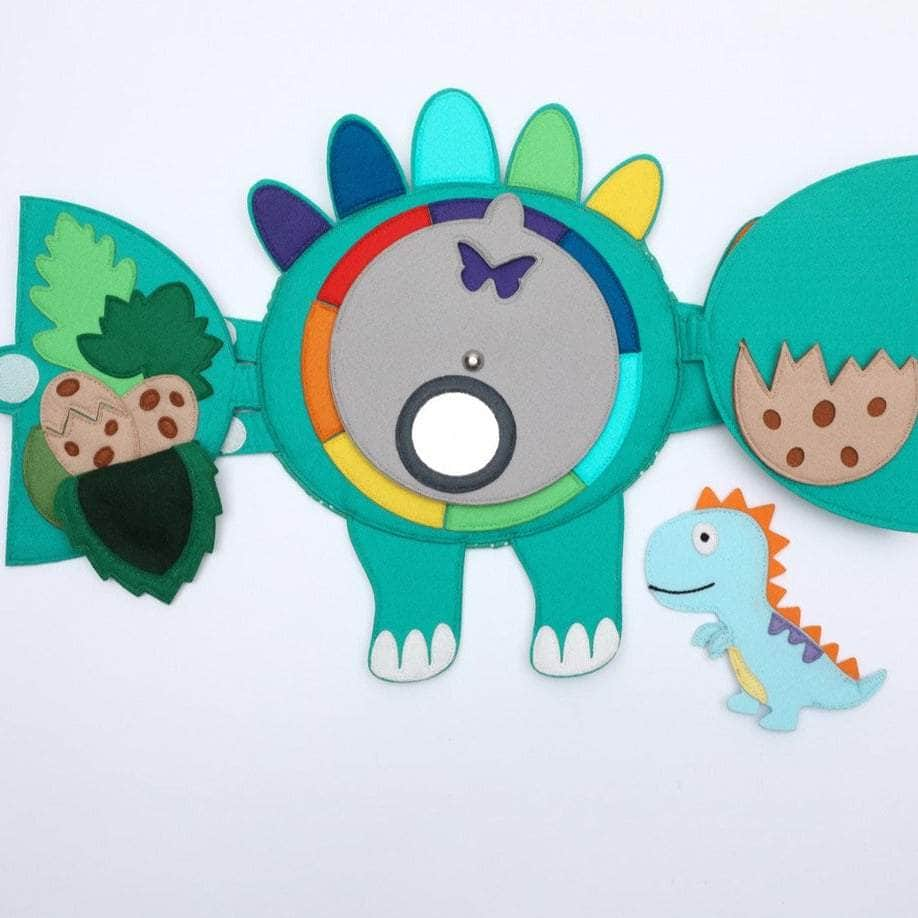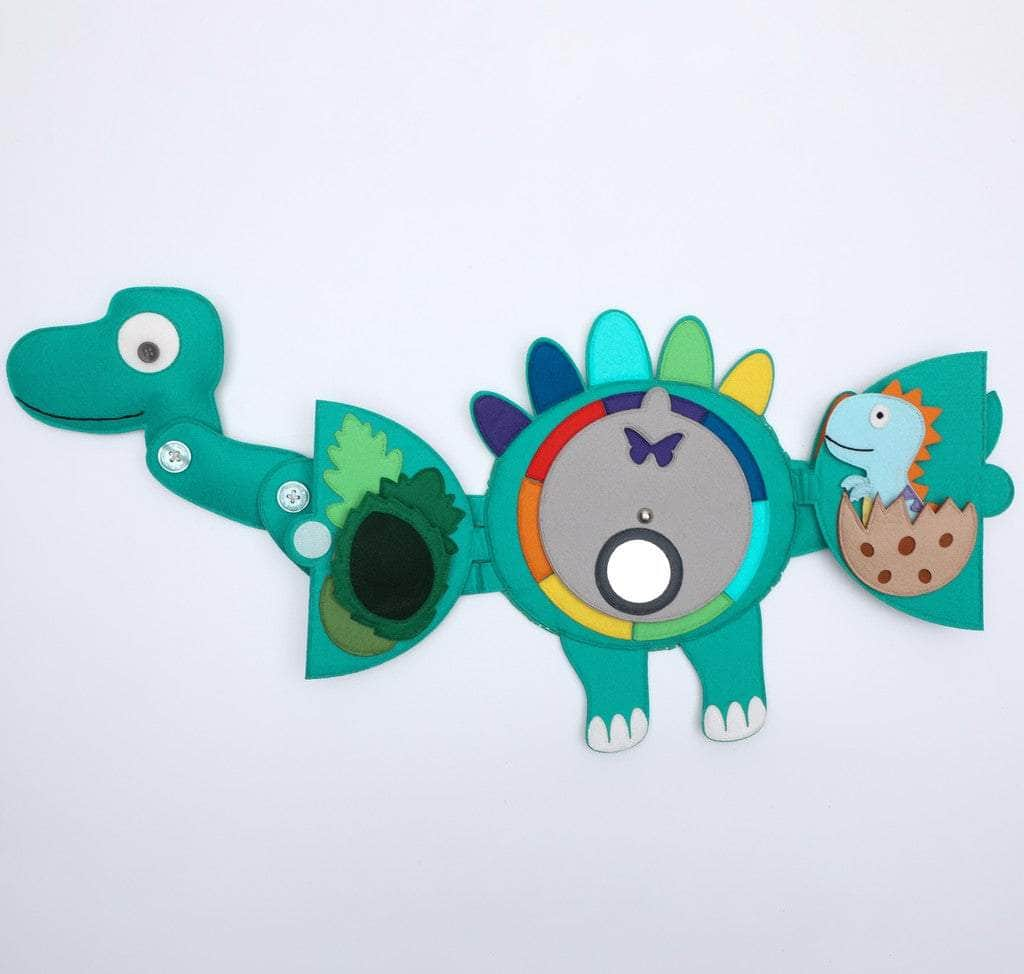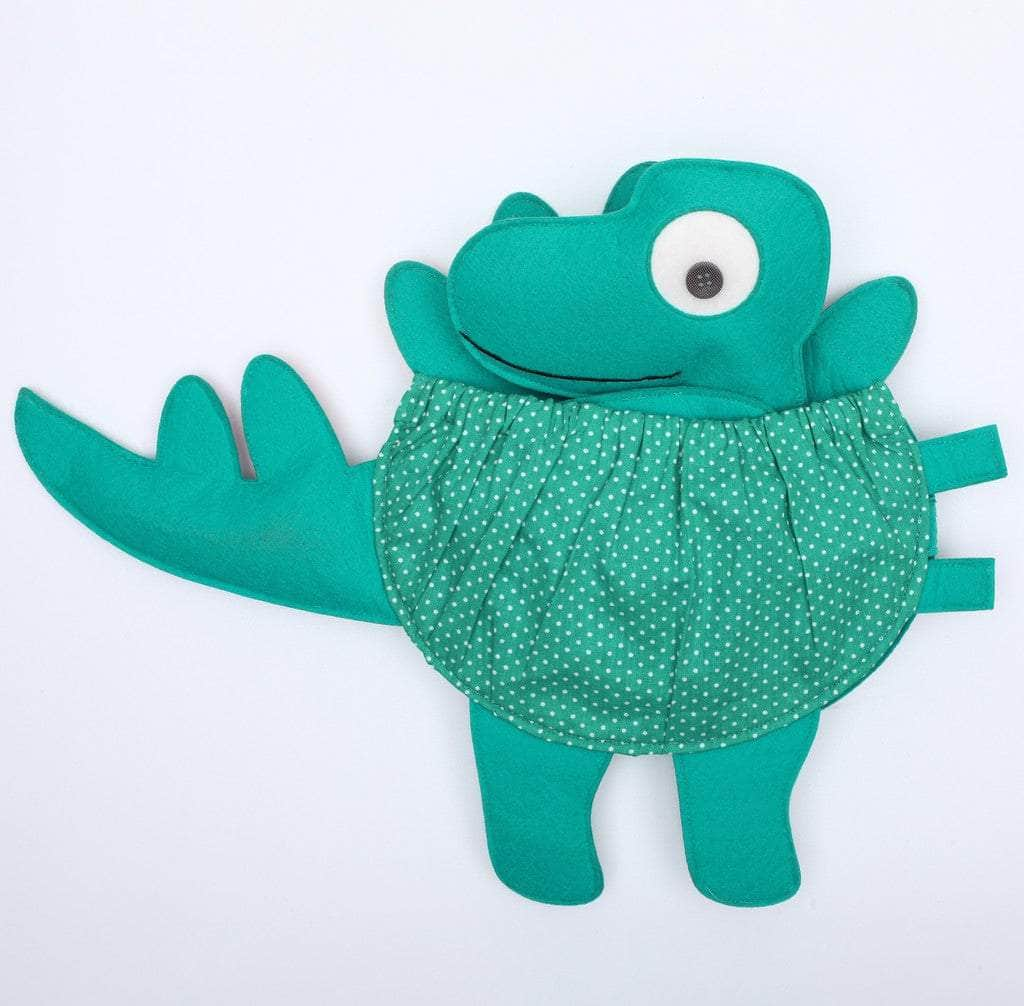 Travel Buddy Dino
A colorful friend with lots of great ways to play
With the Travel Buddy Dino a special friend moves into the nursery. The colorful herbivore is a soft educational toy, arouses the interest of your child for a long time and is educationally valuable and suitable from 18 months.
Boosts Brain Development
Independent Play
Free Parts Replacement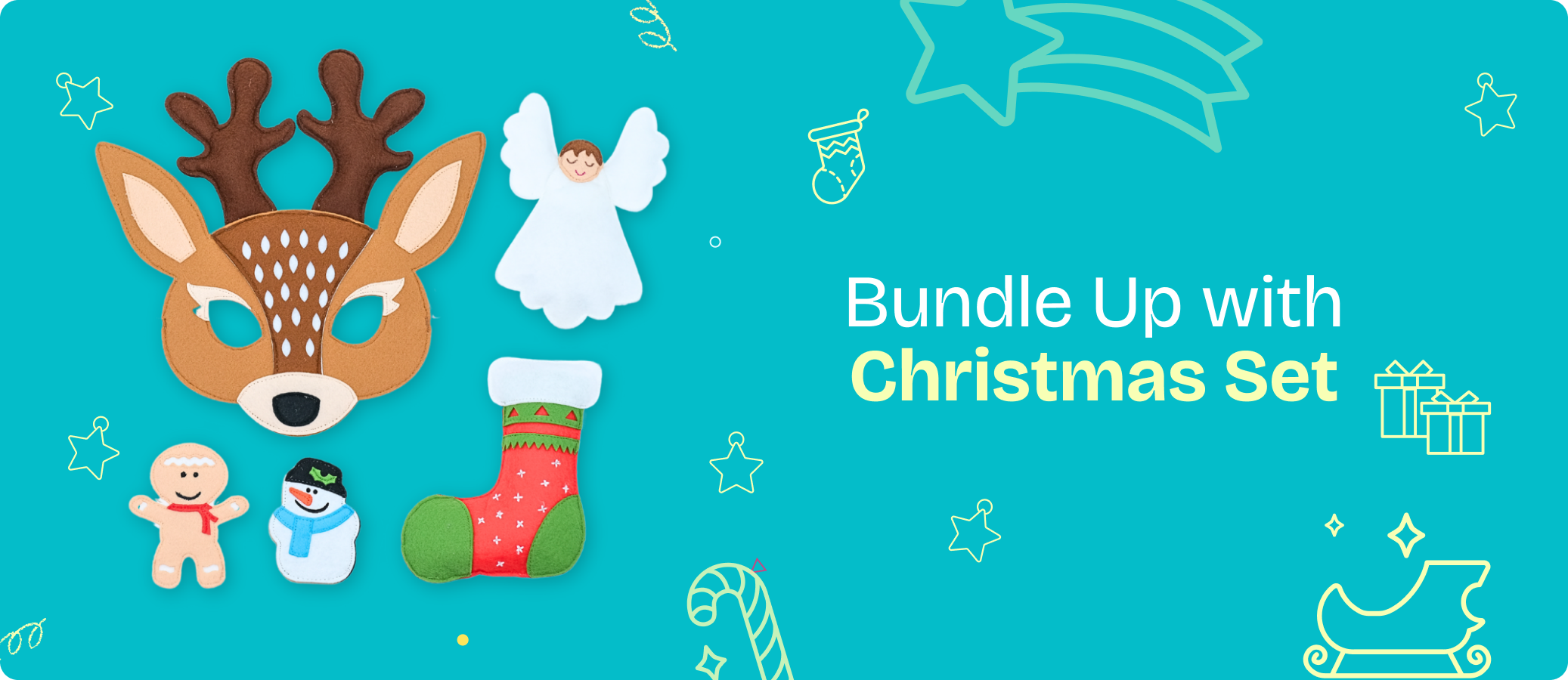 Beautifully designed books that entertain and at the same time promote the child's cognitive, motor and social development
- Bonita Turner, Junior Editor
Meaningful Play
This play essential enhances specific cognitive, fine motor and social & emotional skills. Find out which milestones they cover below.
Social and emotional development
Riesenempfehlung!!
Mein Sohn liiiiiebt die Travelbuddys(er hat den Dino und das Krokodil). Seine Augen strahlen sobald er sie sieht und liebt es beim Autofahren oder auch außerhalb des Autos damit zu spielen :). Mit Liebe hergestellt und eine tolle Qualität. Ist wirklich jeden Cent wert und wir werden weiter treue Kunden bleiben :)!!
Ganz tolles Teil!
Bin super super begeistert von der Qualität! Mein Sohn wird sich an Ostern sicherlich riesig über den Dino freuen!
As seen in