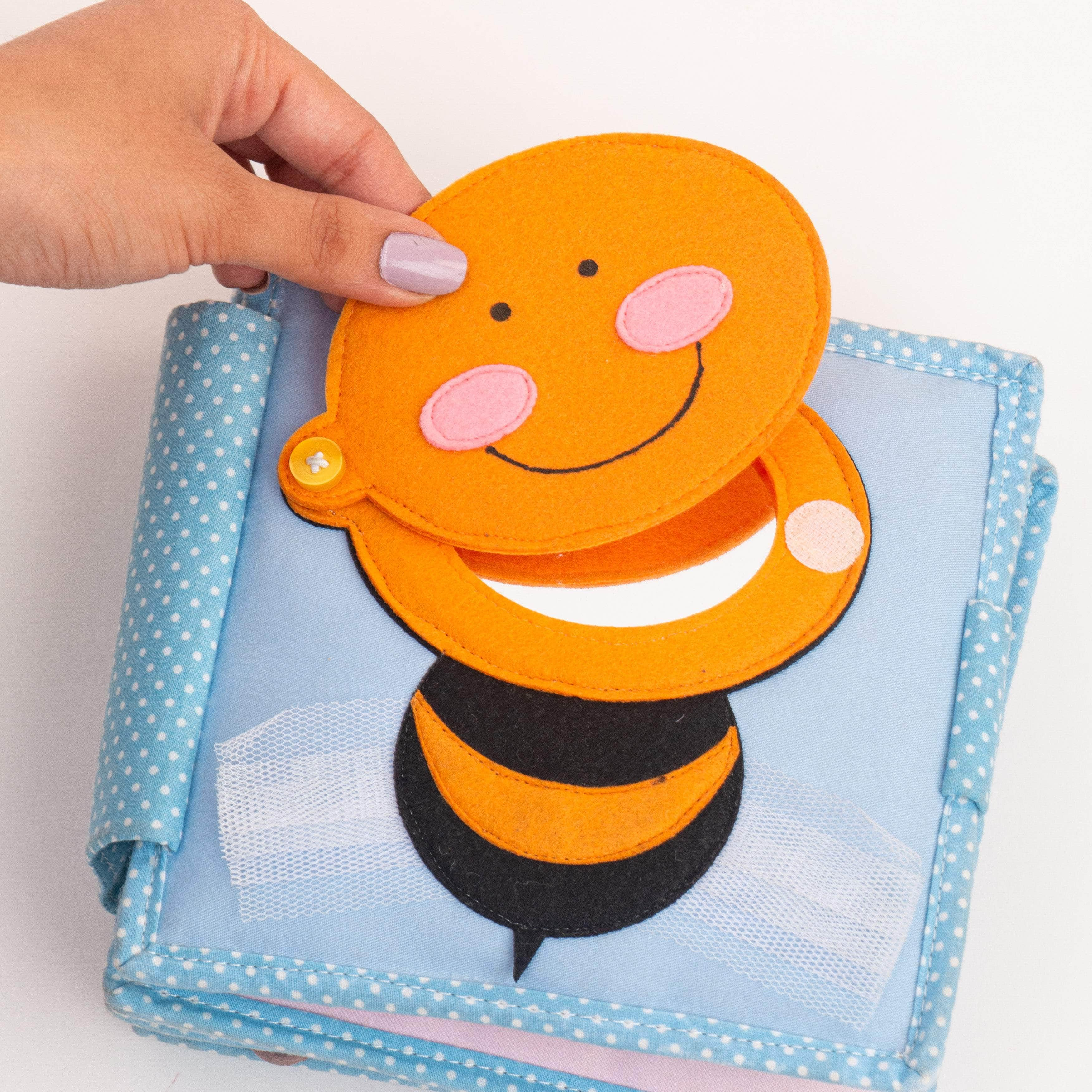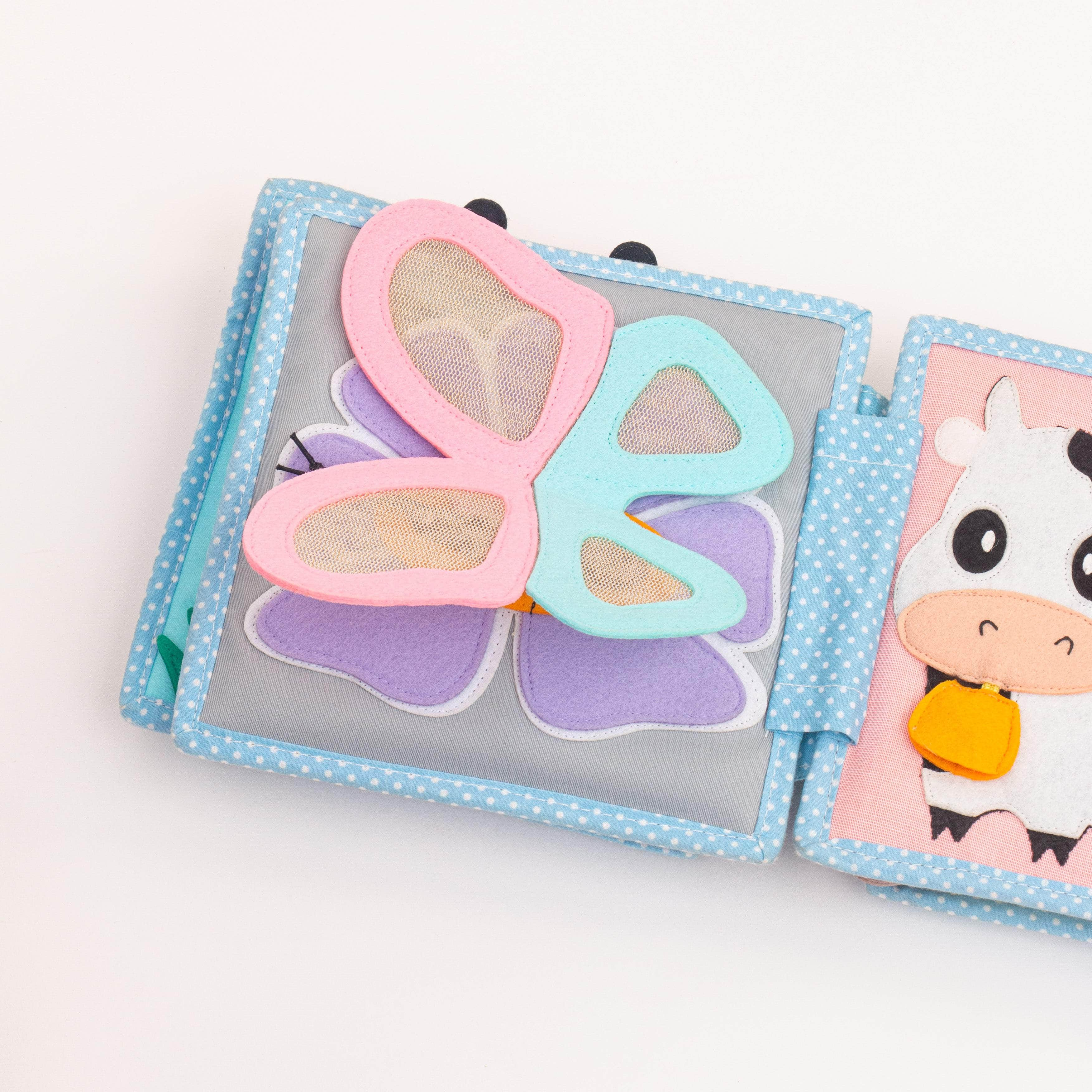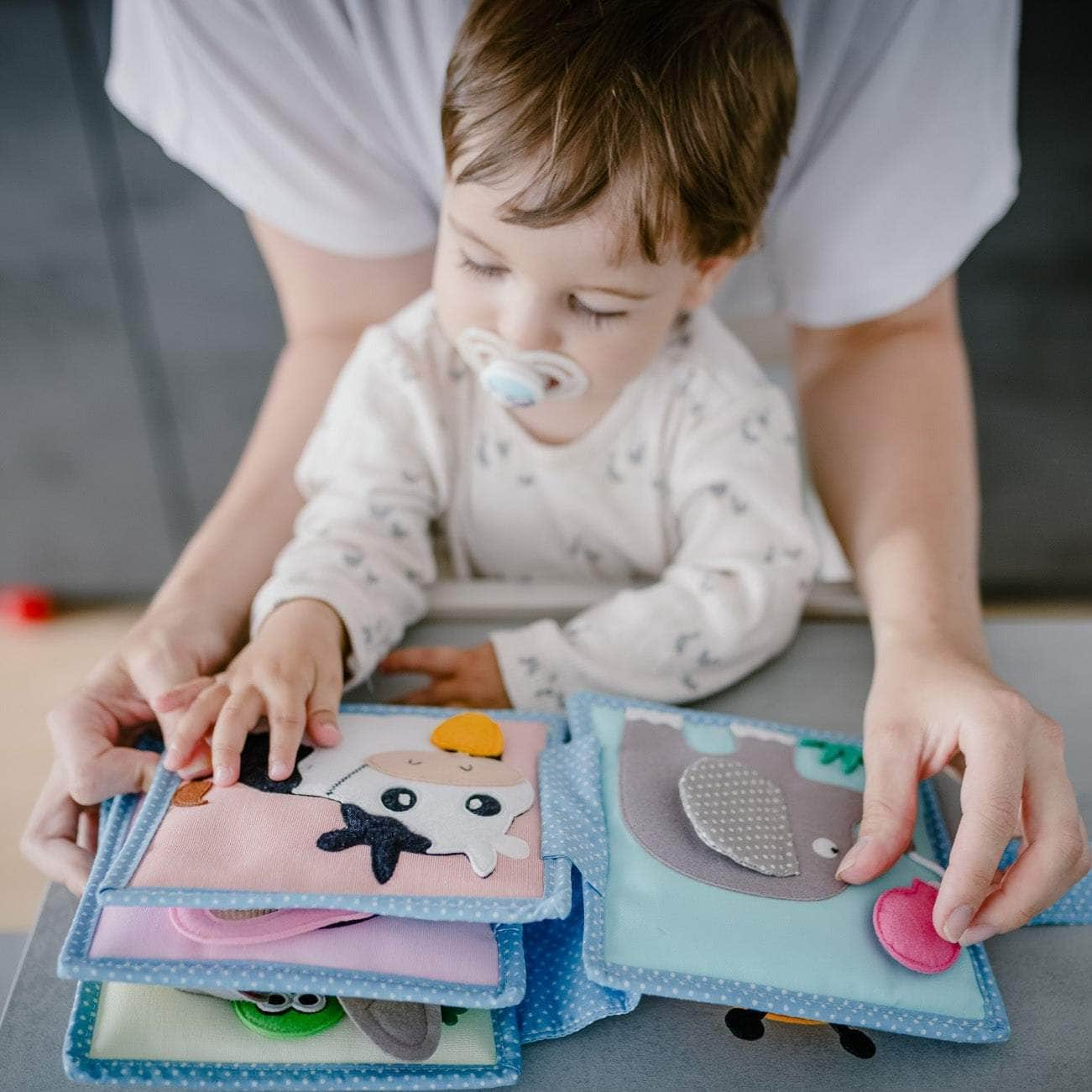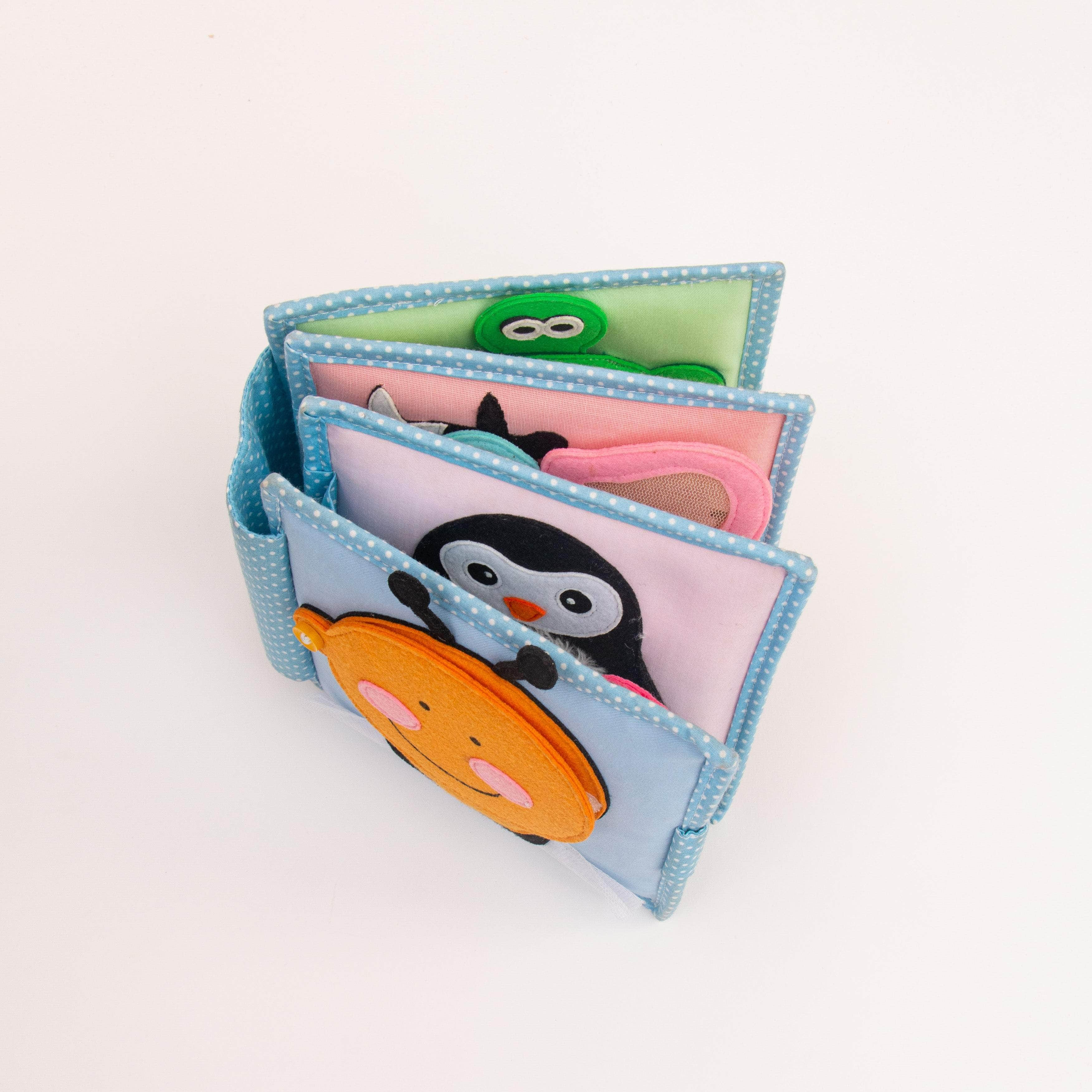 Little Bee - 6 Pages Mini Quiet Book
Improve fine motor skills with cute toys.
The Little Bee Quiet Book helps to develop fine motor skills and other skills in a fun way. Inspired by nature and animals, this educational toy brings color and fun to the nursery from 6 months.
Boosts Brain Development
Independent Play
Free Parts Replacement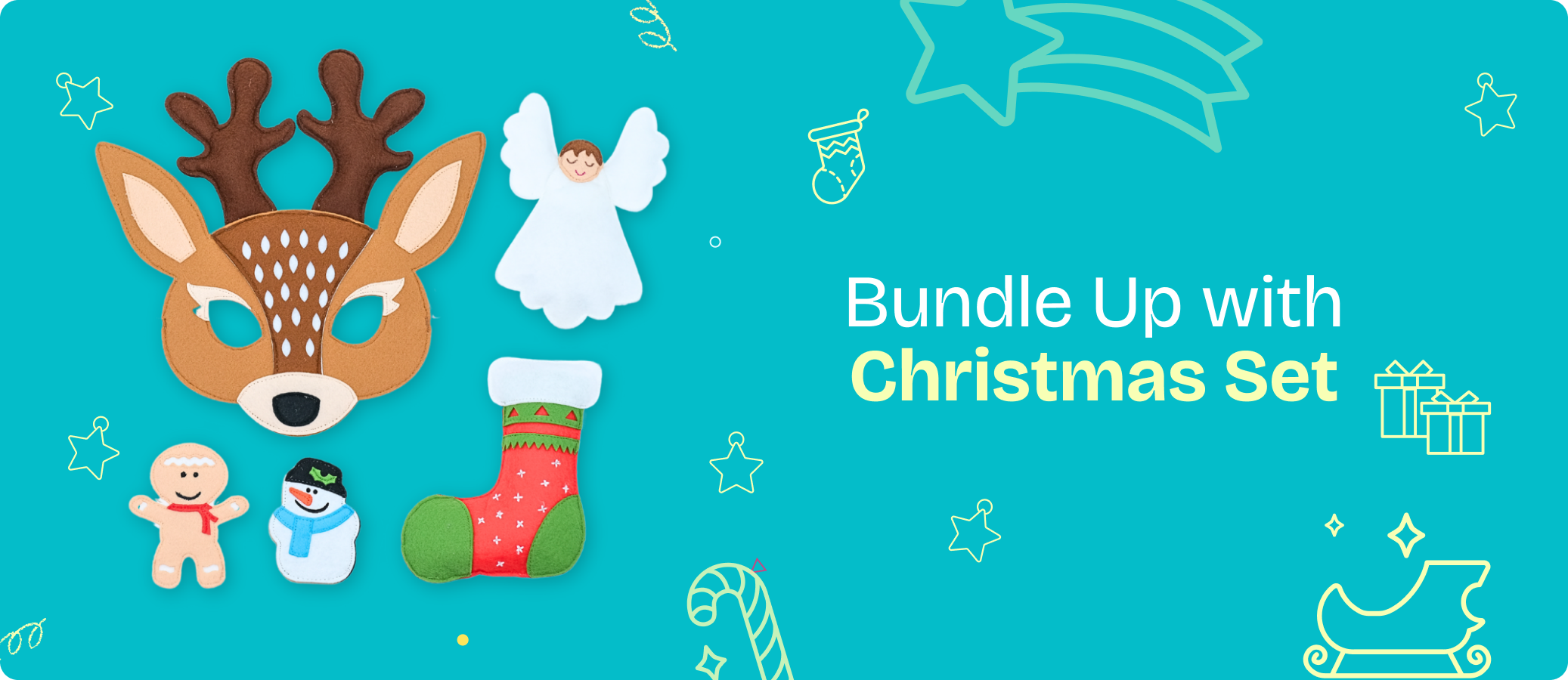 Beautifully designed books that entertain and at the same time promote the child's cognitive, motor and social development
- Bonita Turner, Junior Editor
Meaningful Play
This play essential enhances specific cognitive, fine motor and social & emotional skills. Find out which milestones they cover below.
Social and emotional development
Empfehlenswert
Viel zu entdecken, Baby beschäftigt sich gerne damit umd erkundet aufnohr Weise das tolle Buch.
Mini Book
Ein sehr schönes Buch, gut verarbeitet, vielen Dank!
Sehr gut!
Uns gefällt das Buch super.
Tolles quiet Book
Meine Tochter liebt es und beschäftigt sich gerne mit diesem schön verarbeiteten Buch.
Kleine Biene - 6 Seiten Mini Quiet Book
As seen in