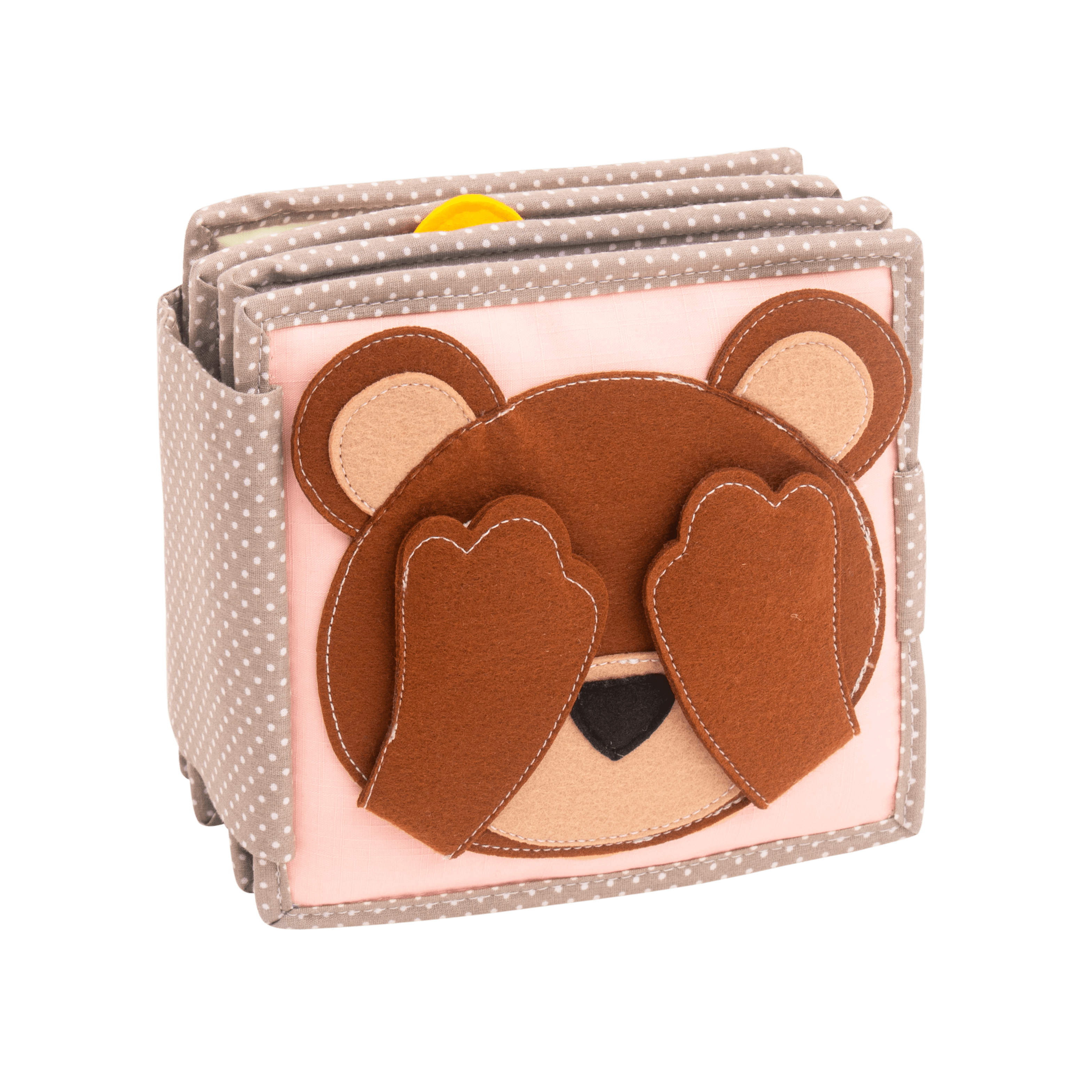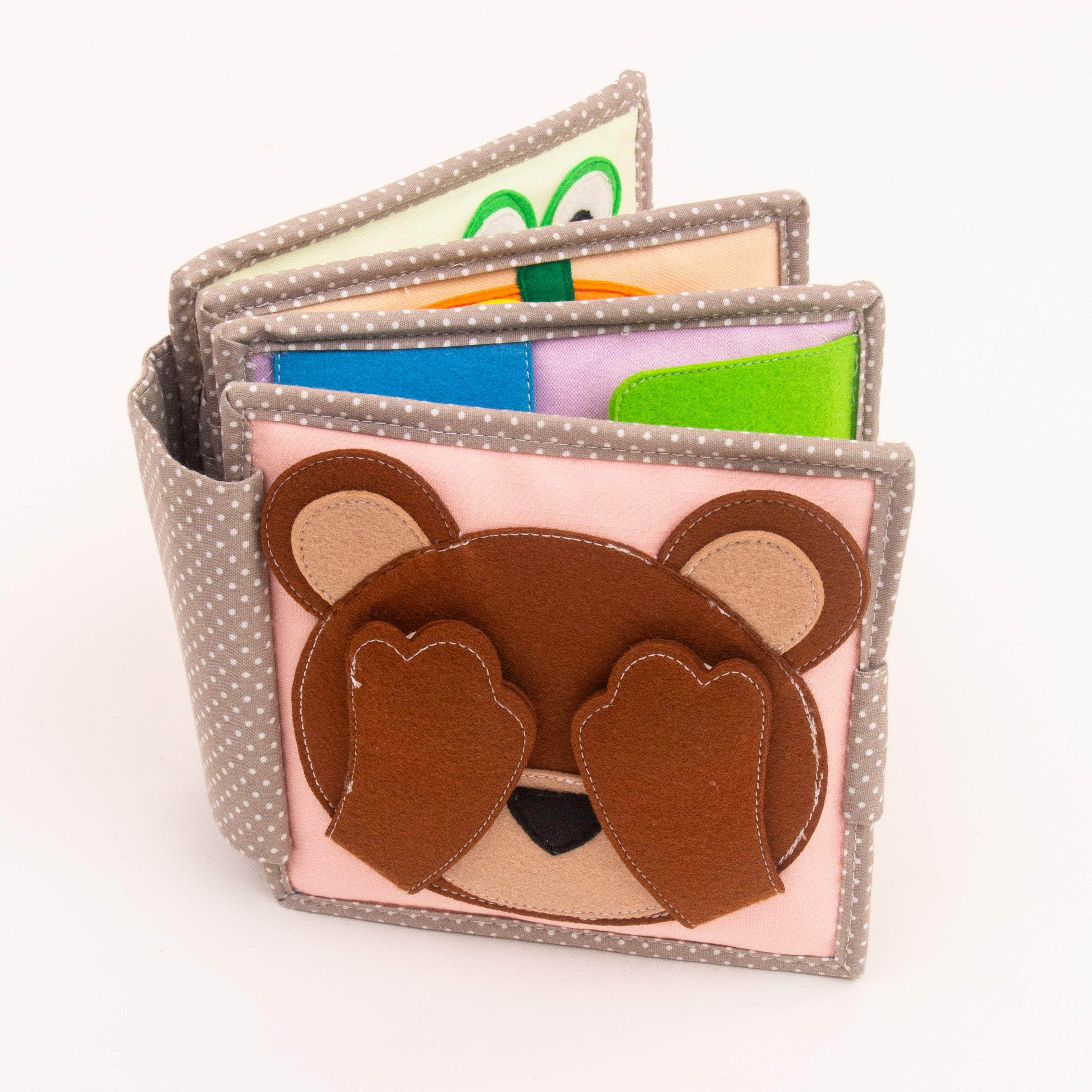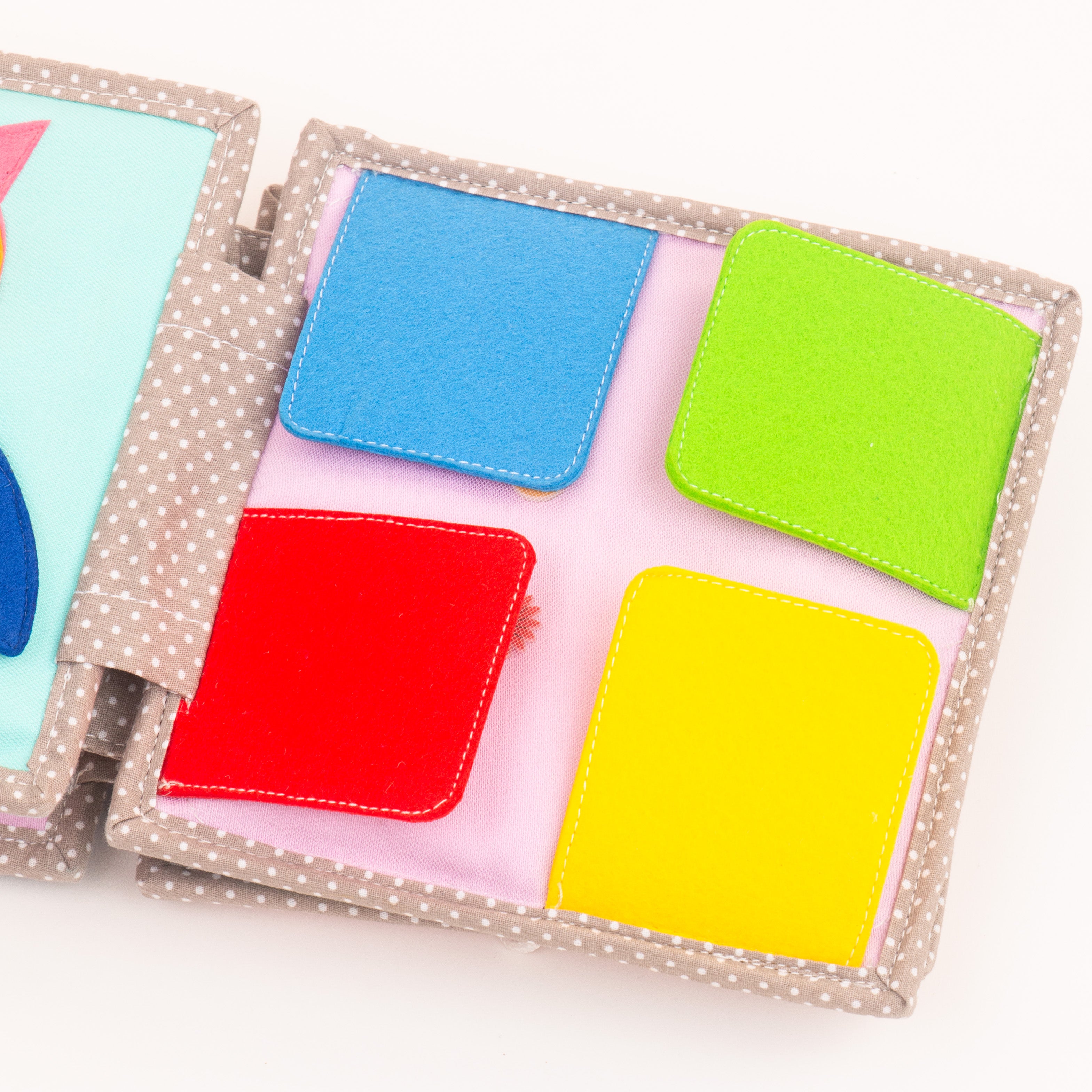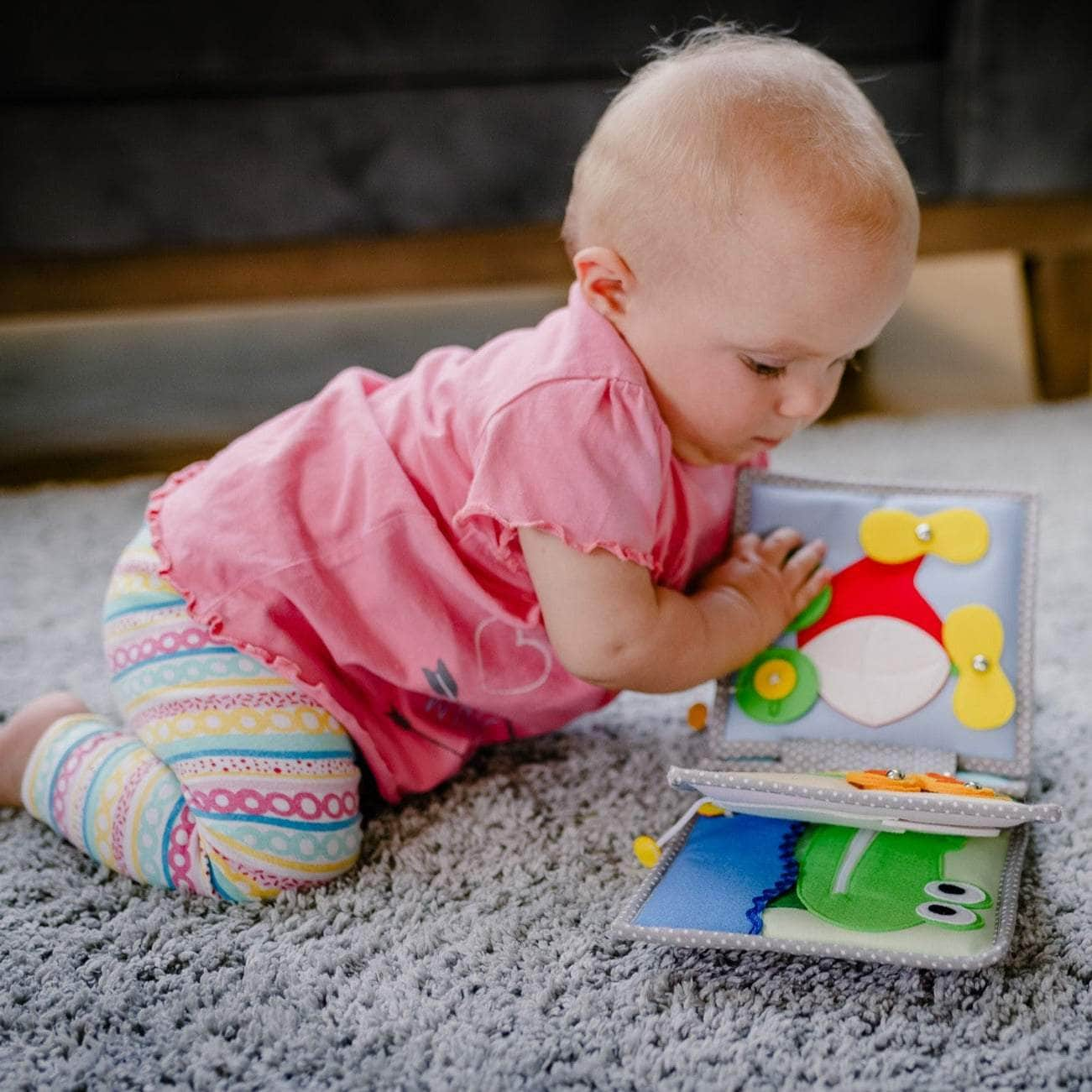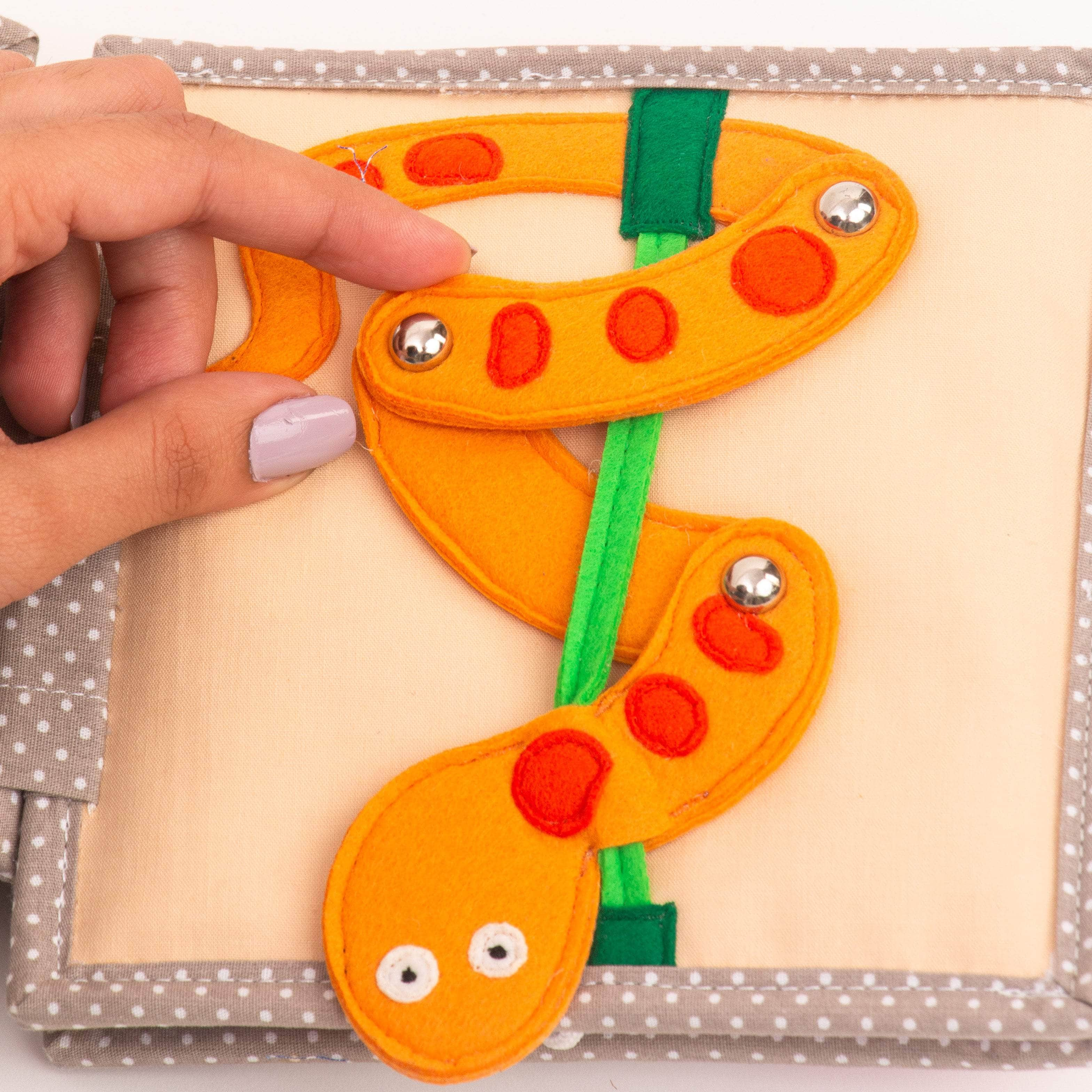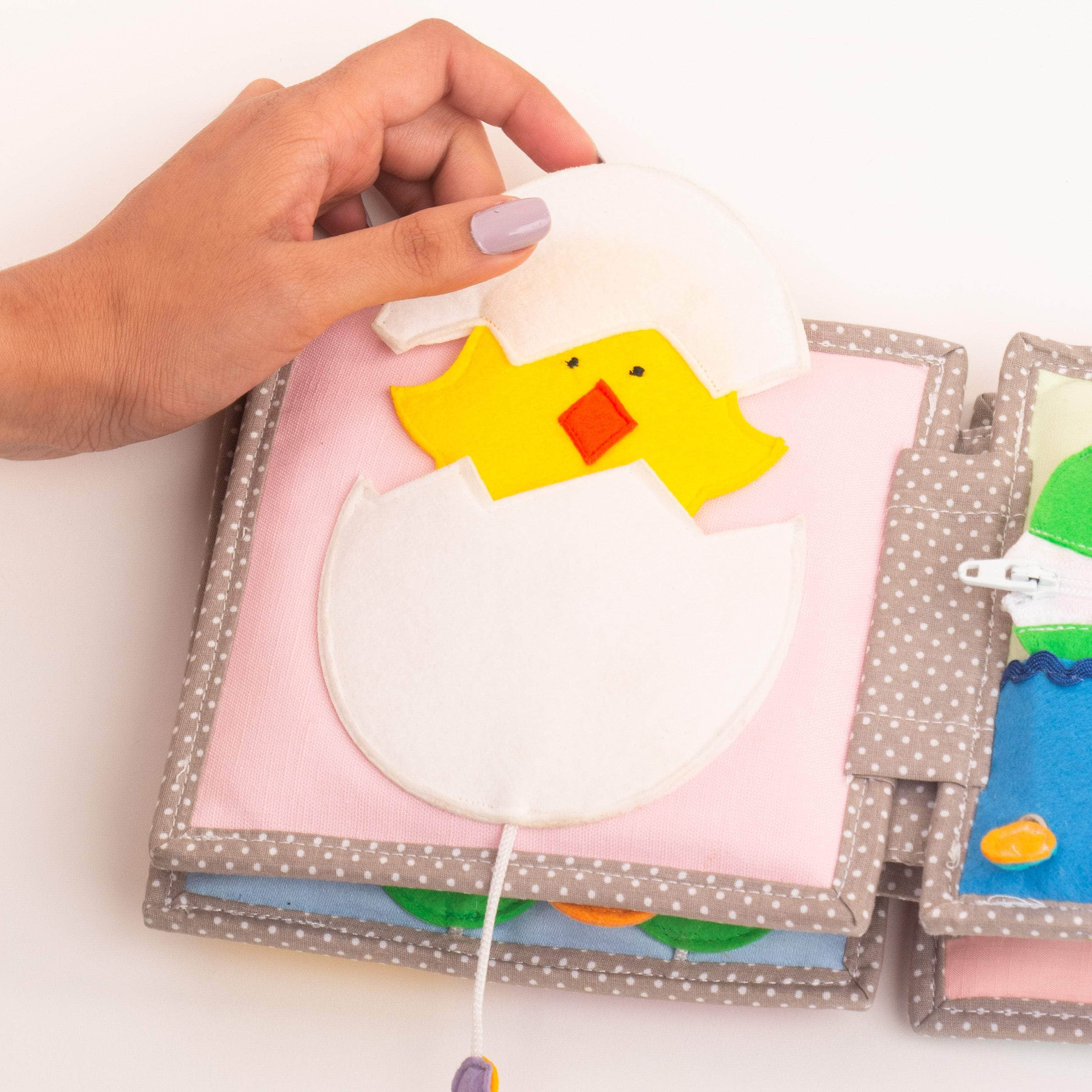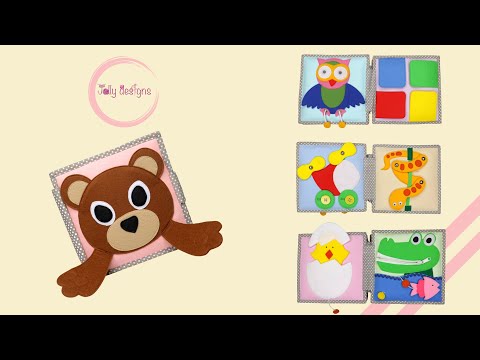 Peek-a-Boo - 6 Pages Mini Quiet Book
Promotes visual perception and object permanence
The Peek-A-Boo Quiet Book invites your baby from 6 months to a great journey of discovery. This tactile book promotes the unique development of your child and combines fun and learning!
Boosts Brain Development
Independent Play
Free Parts Replacement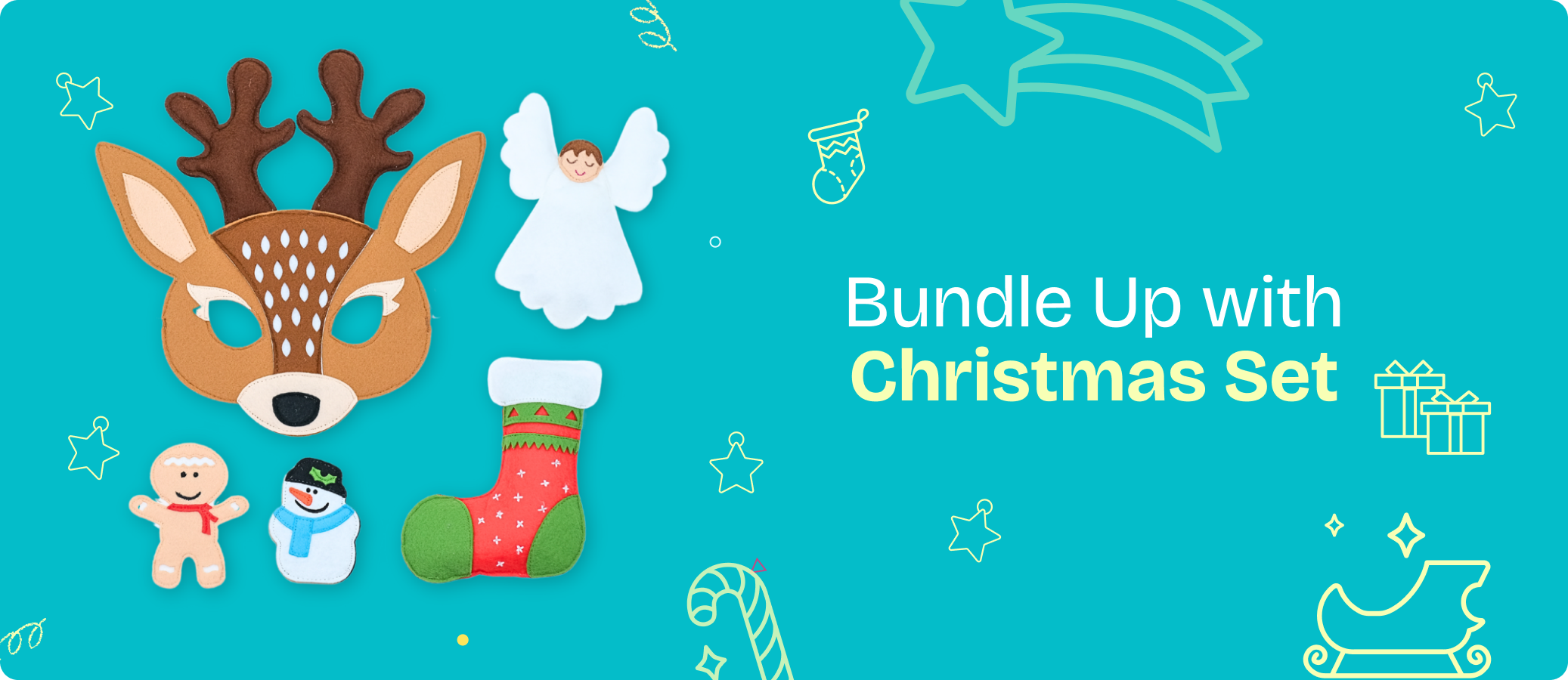 Beautifully designed books that entertain and at the same time promote the child's cognitive, motor and social development
- Bonita Turner, Junior Editor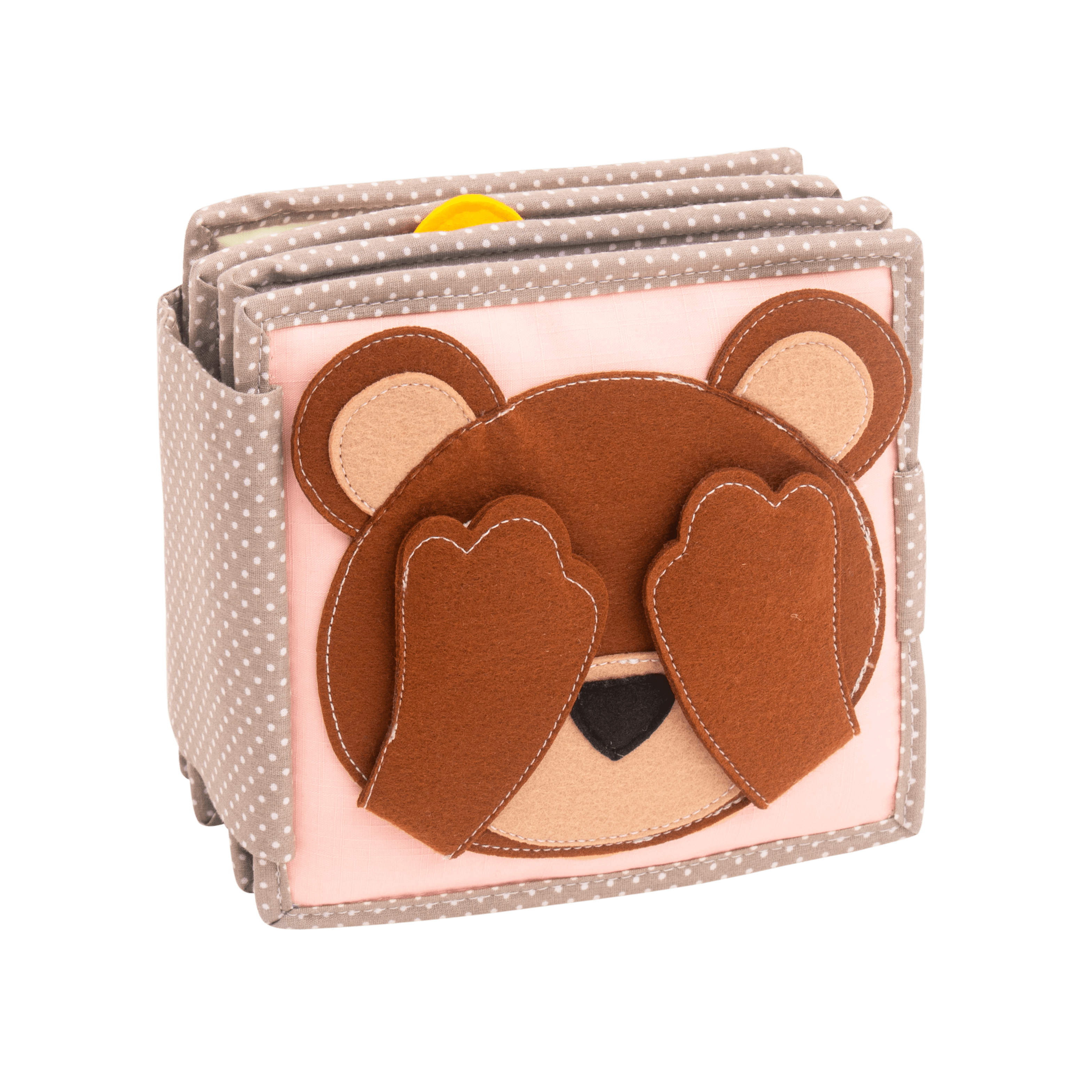 Meaningful Play
This play essential enhances specific cognitive, fine motor and social & emotional skills. Find out which milestones they cover below.
Social and emotional development
Tolles Buch
Hab es meiner 10 Monate alten Enkelin geschenkt,sie findet es wirklich toll,kann sich super damit beschäftigen.
Sehr schön gemacht.
Auf jeden Fall weiter zu empfehlen.
Peek-a-Boo – 6 Seiten Mini Quiet Book
Tolles Produkt
Tolle Verarbeitung, sehr schön gestaltet. Unsere kleine Maus hat viel Freude an dem Buch. Wir spielen sehr gerne damit.
Einfach super!
Unsre Kleine liebt die Quiet Books. Da sie Autofahren überhaupt nicht mag ist es die perfekte Ablenkung für jede Fahrt .
Quiet Book toll verarbeitet
Unsere 9 Monate alte Tochter findet das Buch total interessant. Sie beschäftigt sich lange damit und fasst alles an. Das Buch ist sehr gut verarbeitet, keine Gerüche, keine losen Nähte, etc.. Klare Empfehlung!
As seen in