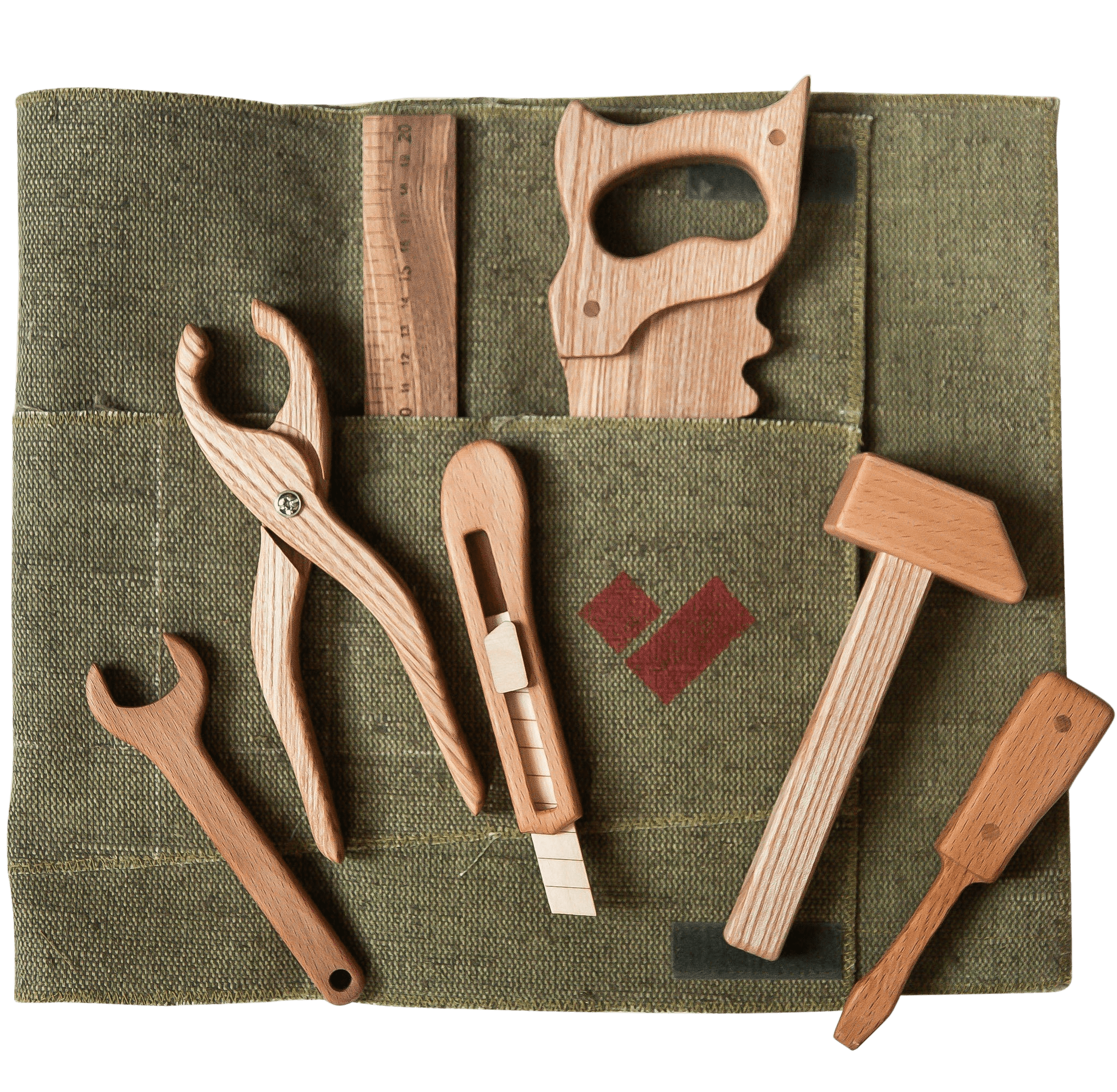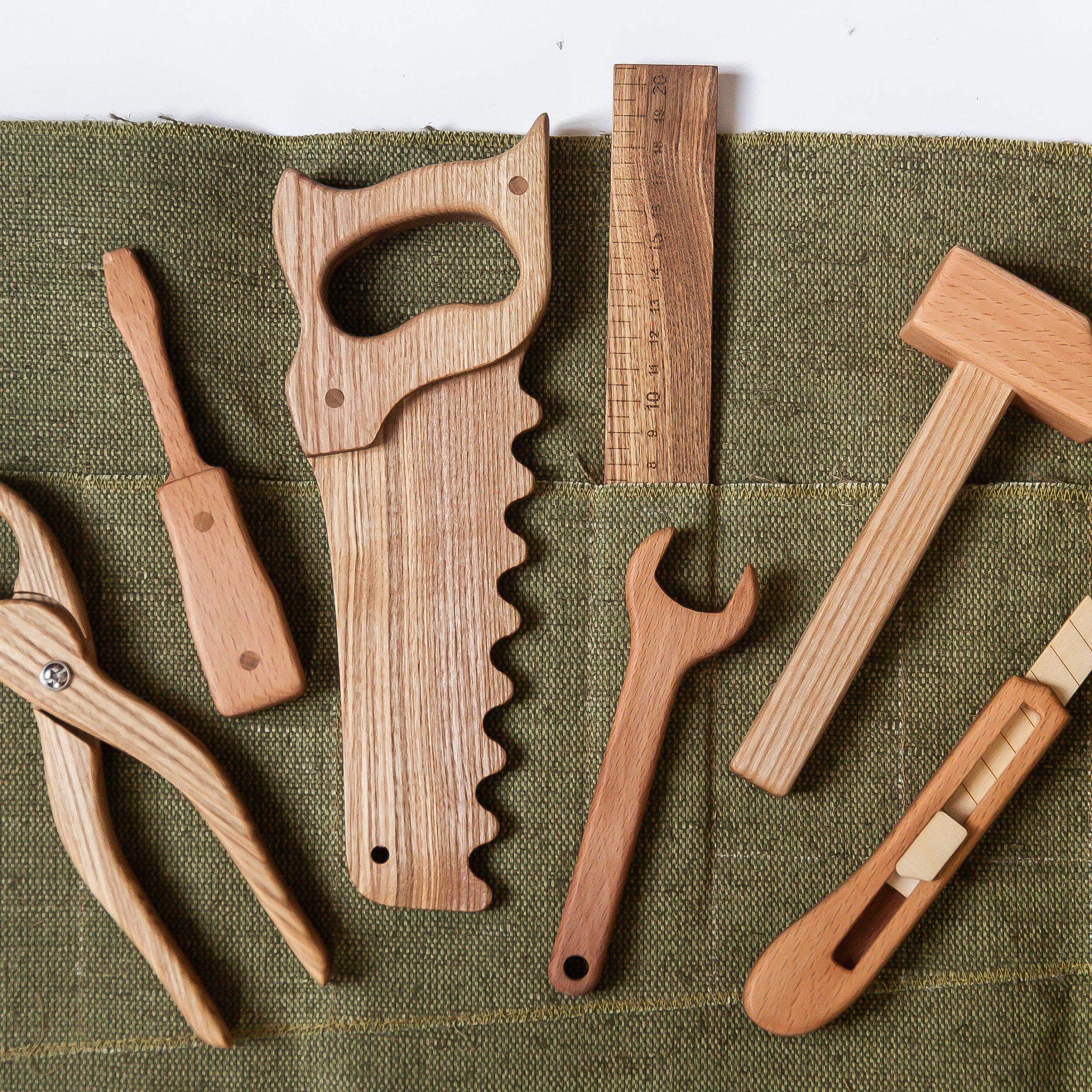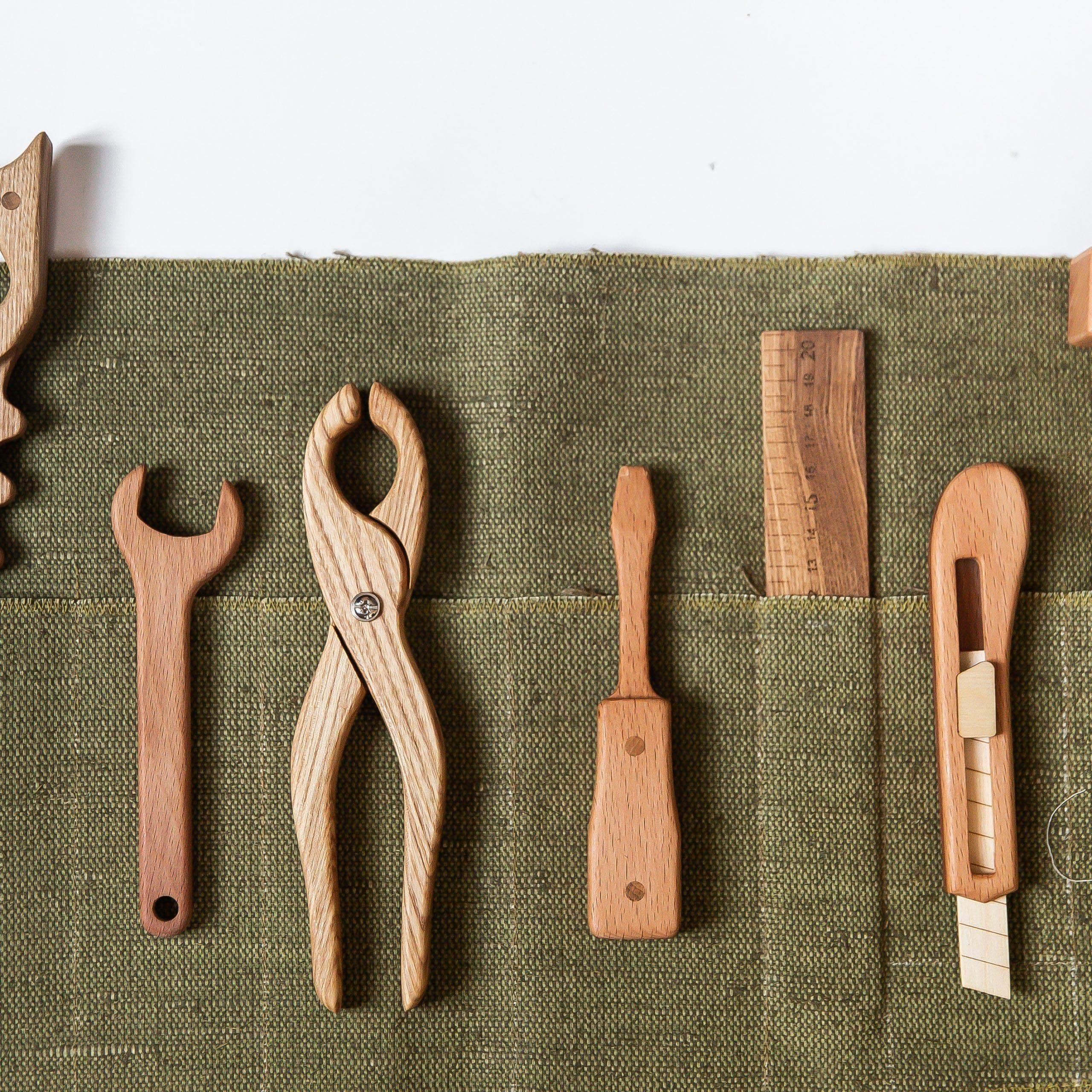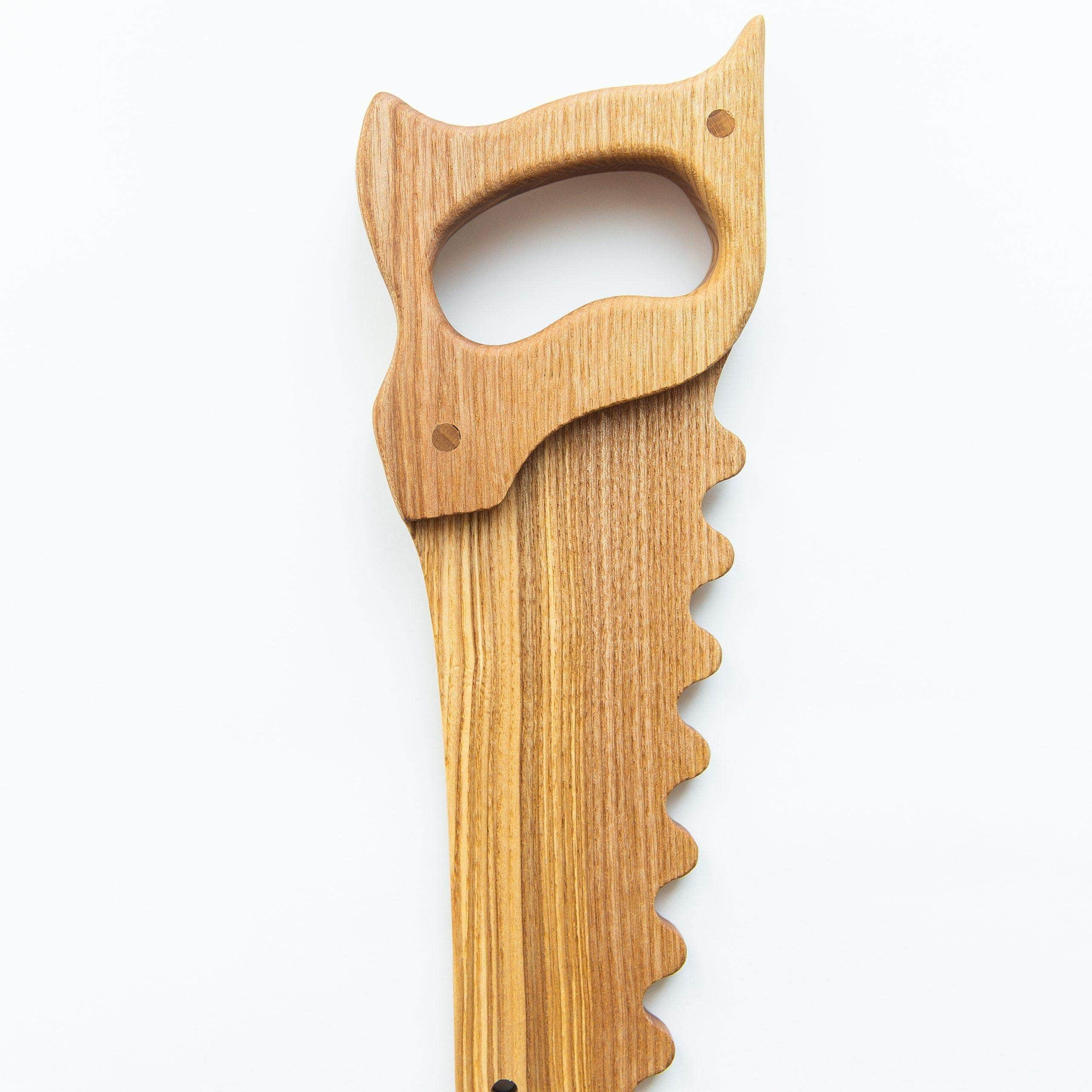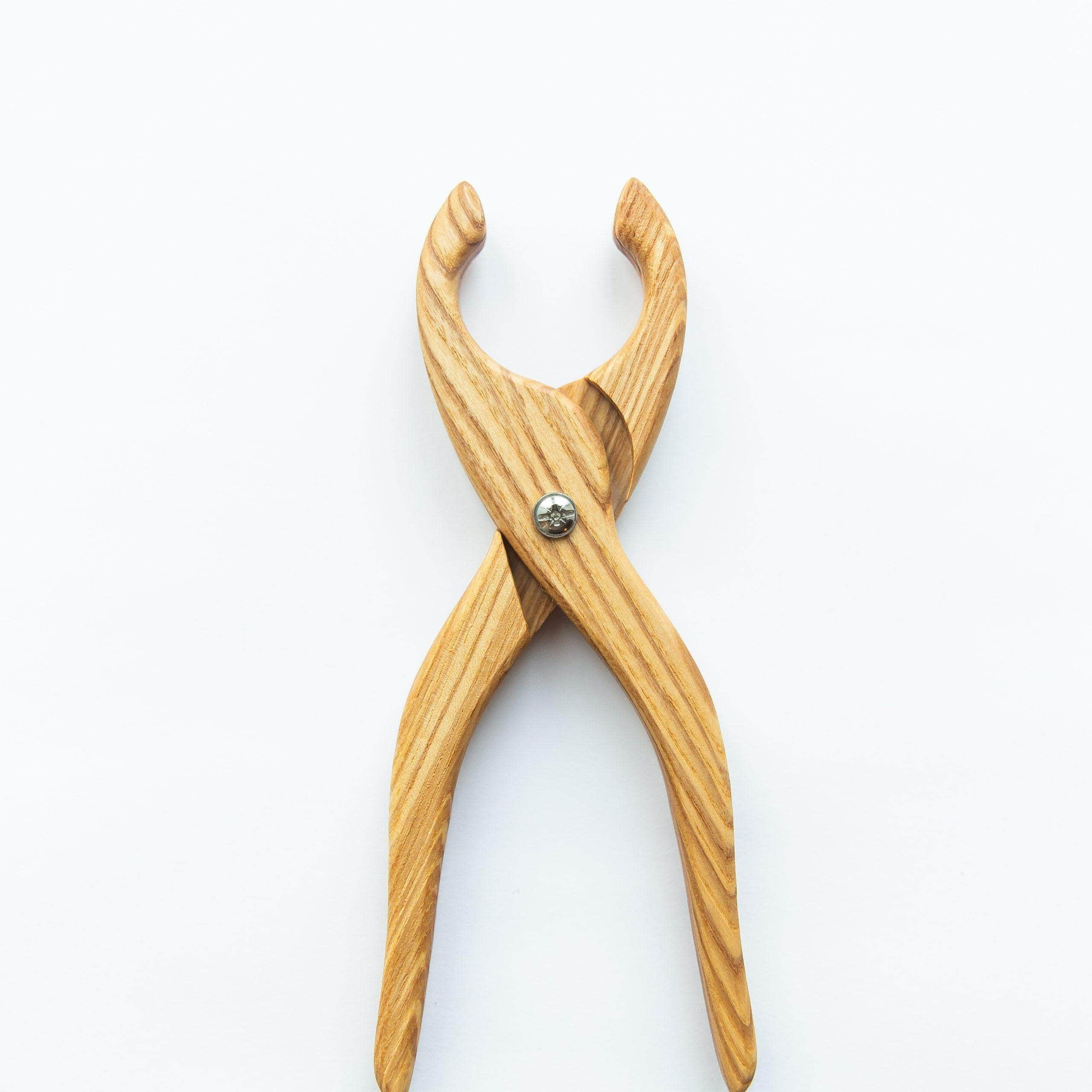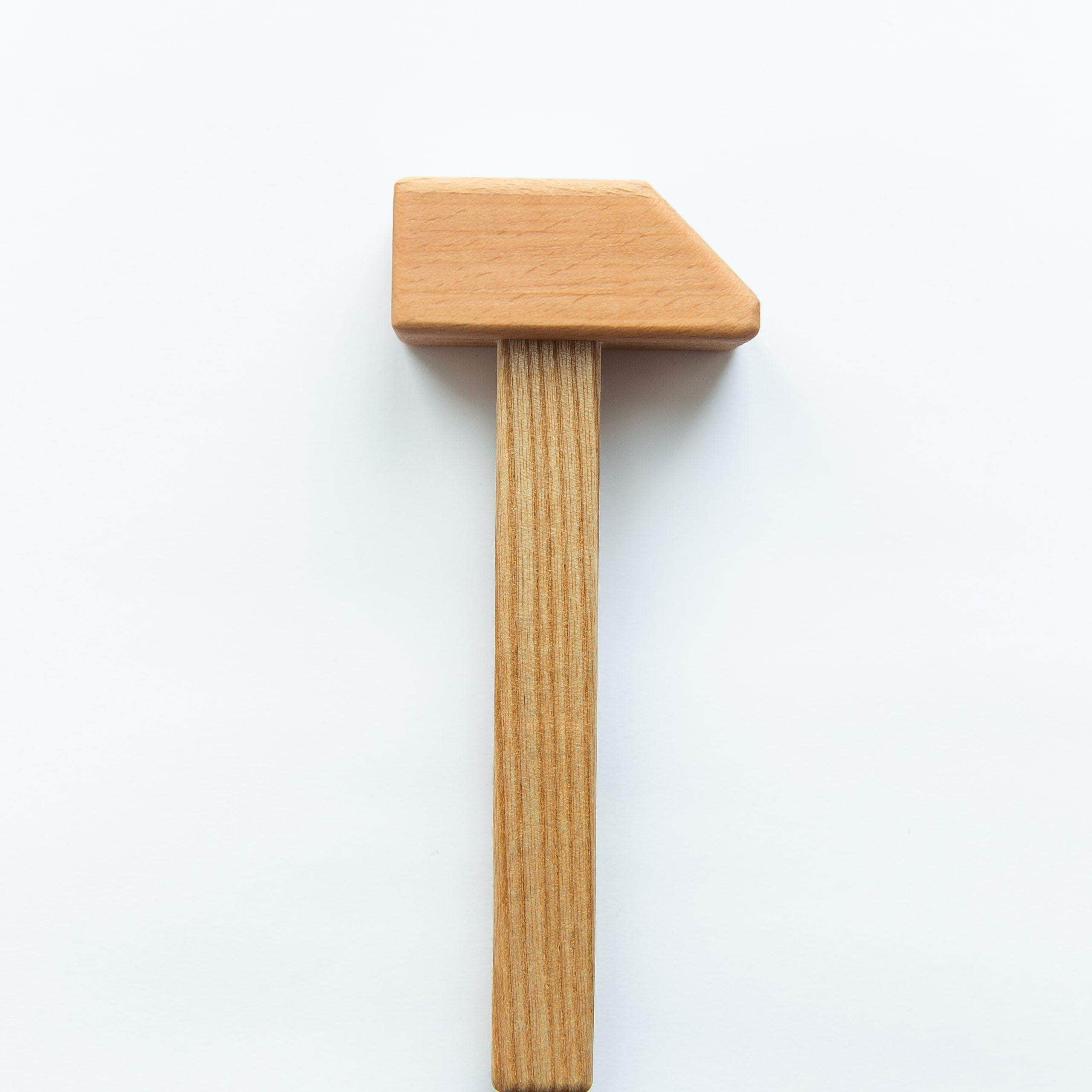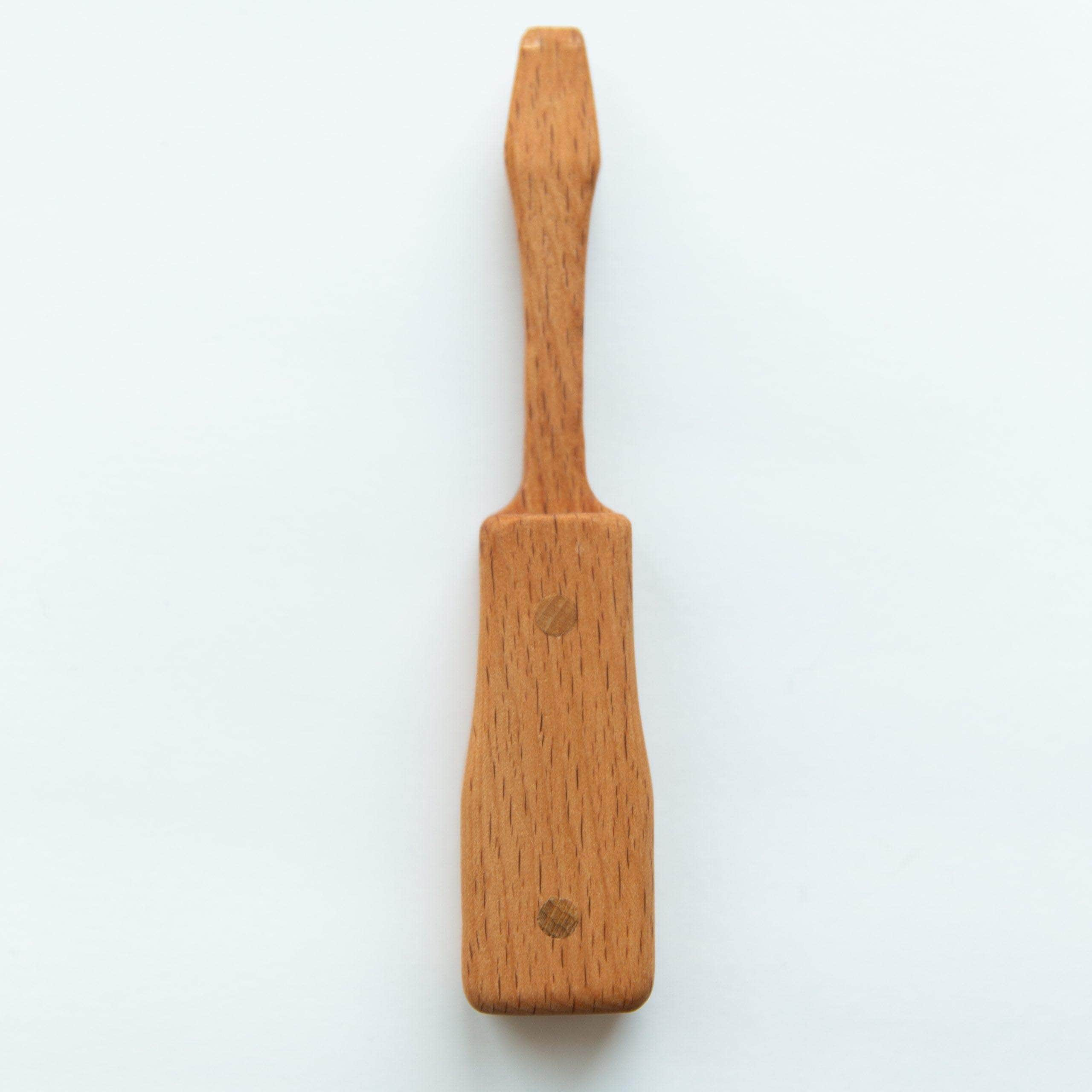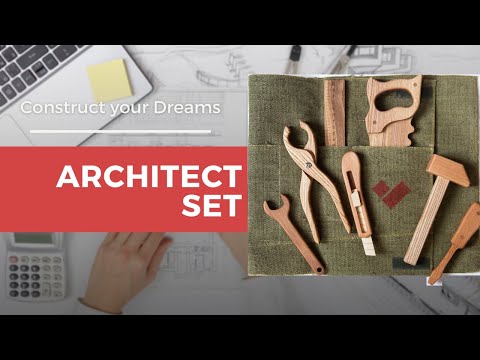 Architect Tool Set - Wooden Toy 1 Year
Giving insights into the world of craftsmen or architects
Our high quality children's tools are perfect for little crafters to give insight into the world of craftsmen or architects, as well as point out what utensils are needed to build or repair items themselves.
Boosts Brain Development
Independent Play
Free Parts Replacement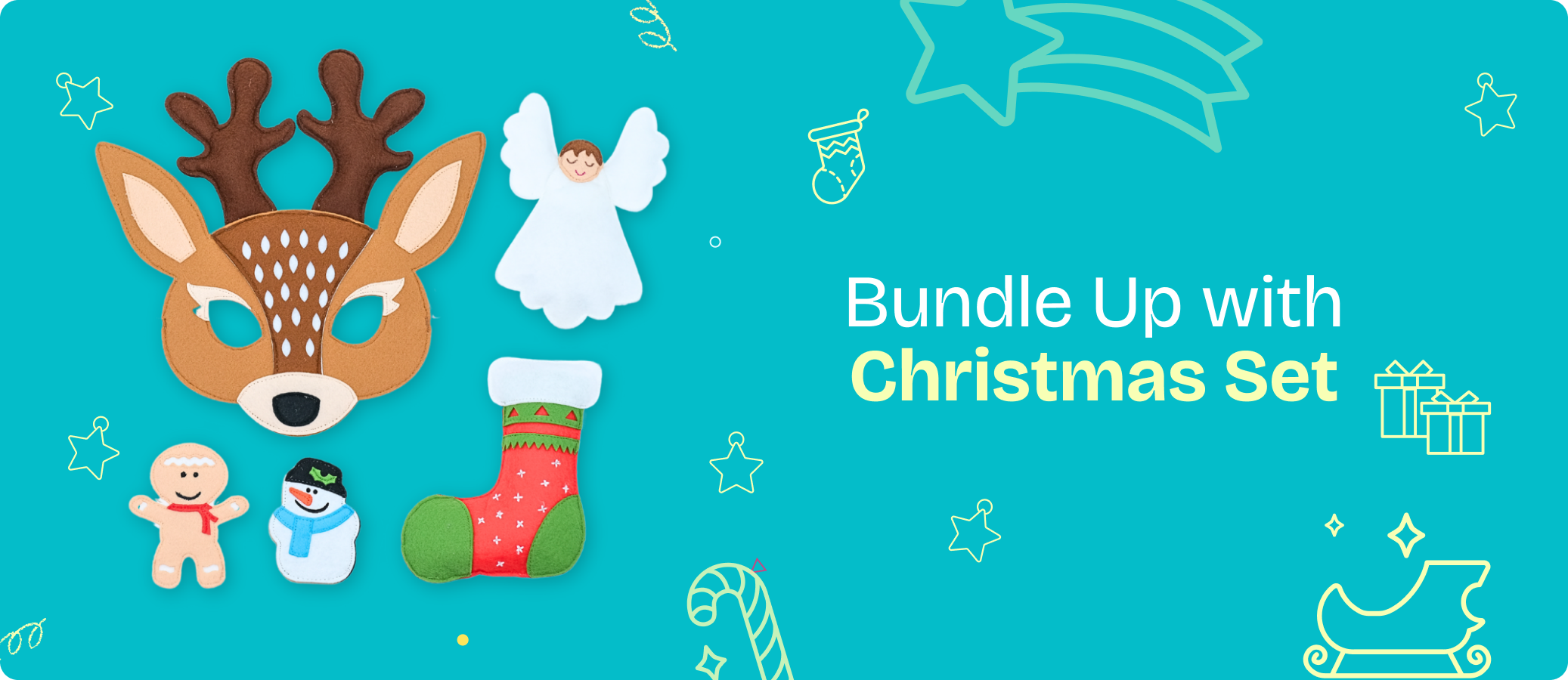 Beautifully designed books that entertain and at the same time promote the child's cognitive, motor and social development
- Bonita Turner, Junior Editor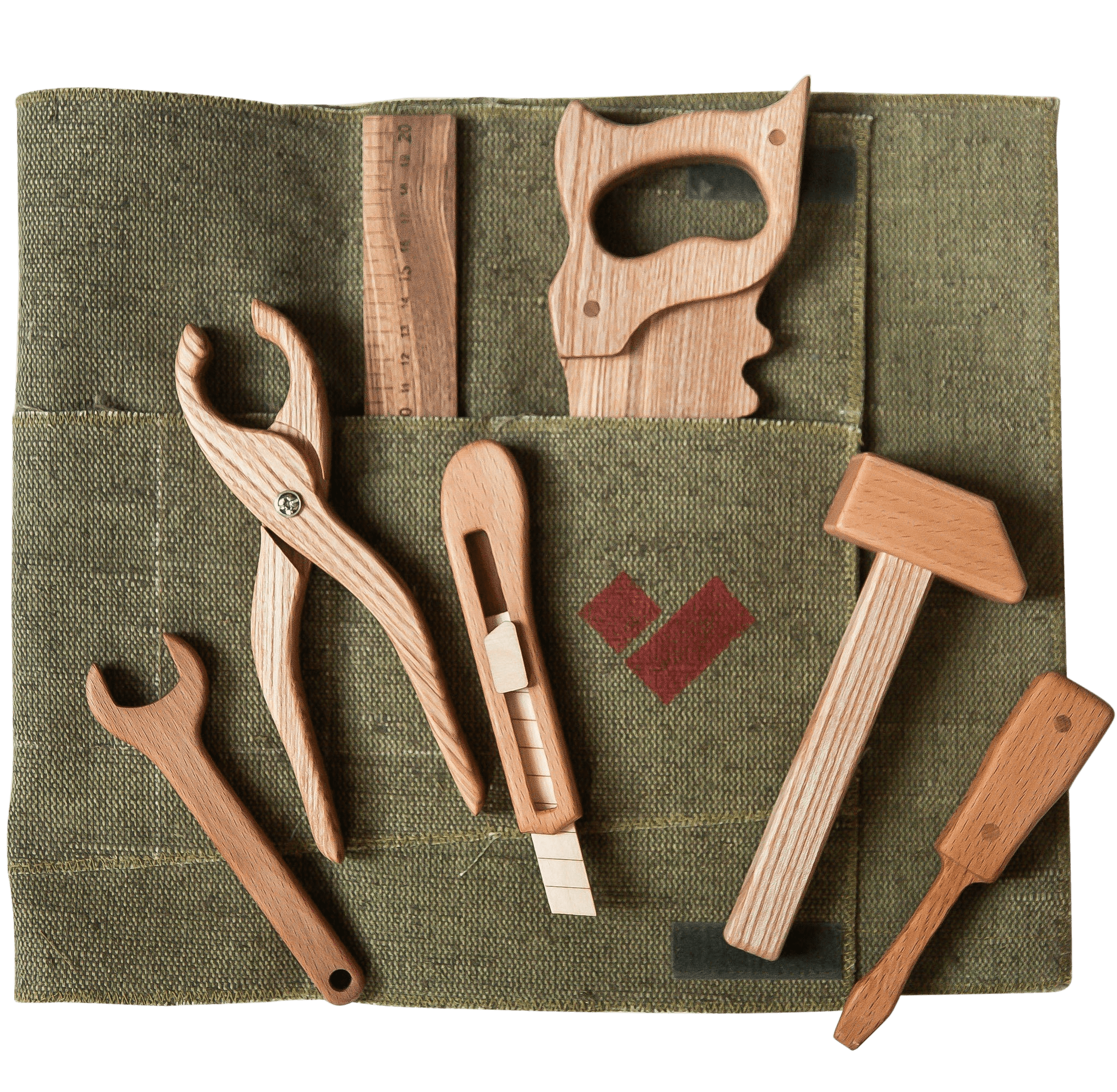 Meaningful Play
This play essential enhances specific cognitive, fine motor and social & emotional skills. Find out which milestones they cover below.
Social and emotional development
As seen in