Tiger Felt Mask
Our masks help children let their imagination run wild.
Our Tiger Felt Mask is designed for everyday fun, ideal for dressing up & role play, the ideal gift, perfect for themed birthday parties. From 2 years old, the soft and eco-friendly masks can be used.
Boosts Brain Development
Independent Play
Free Parts Replacement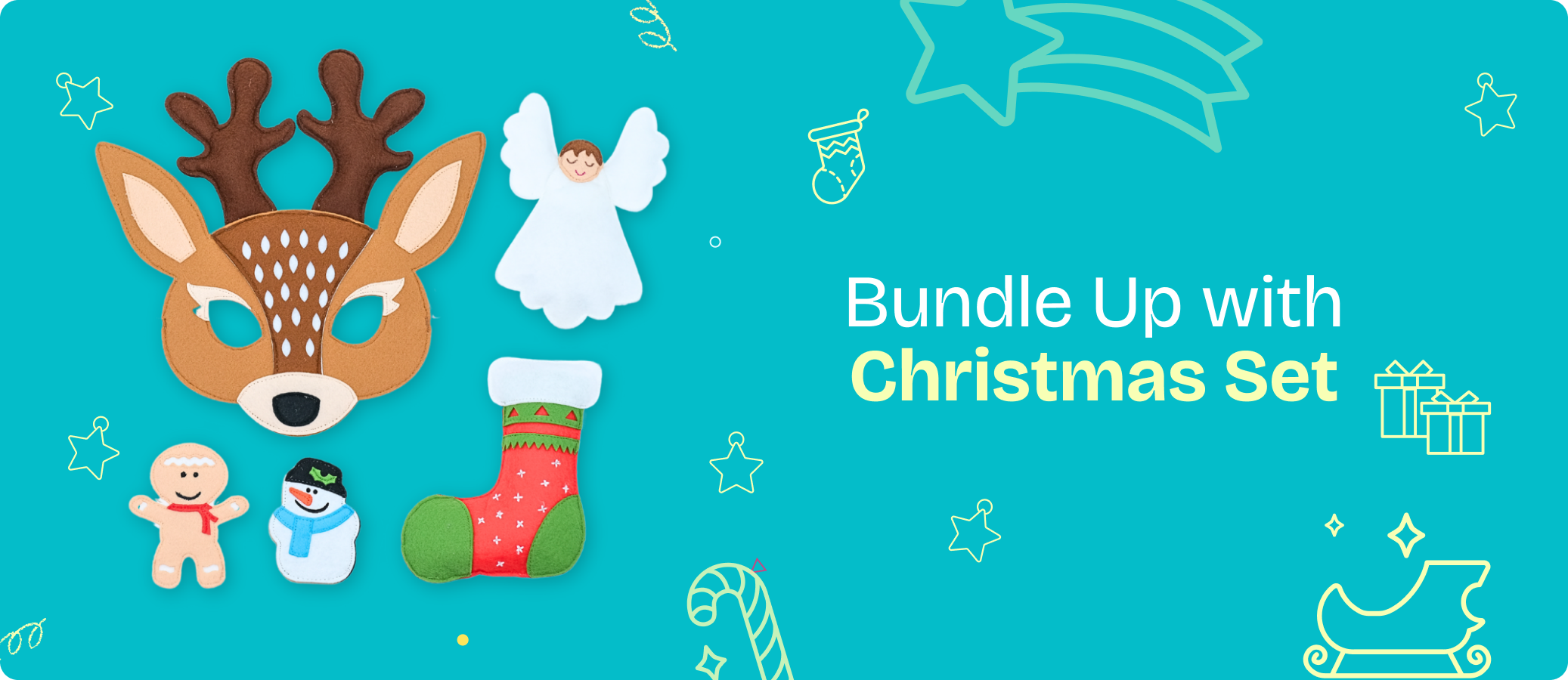 Beautifully designed books that entertain and at the same time promote the child's cognitive, motor and social development
- Bonita Turner, Junior Editor
Sehr tolle Masken
Vielen Dank, schön verarbeitete, wunderschöne Masken. Wir bestellen definitiv nochmal Danke sehr
Tiger Filzmaske einfach super!
Die Tiger Filzmaske sieht echt toll aus. Mein Enkelsohn ist begeistert von ihr.
die Lieferung erfolgte sehr schnell.
As seen in