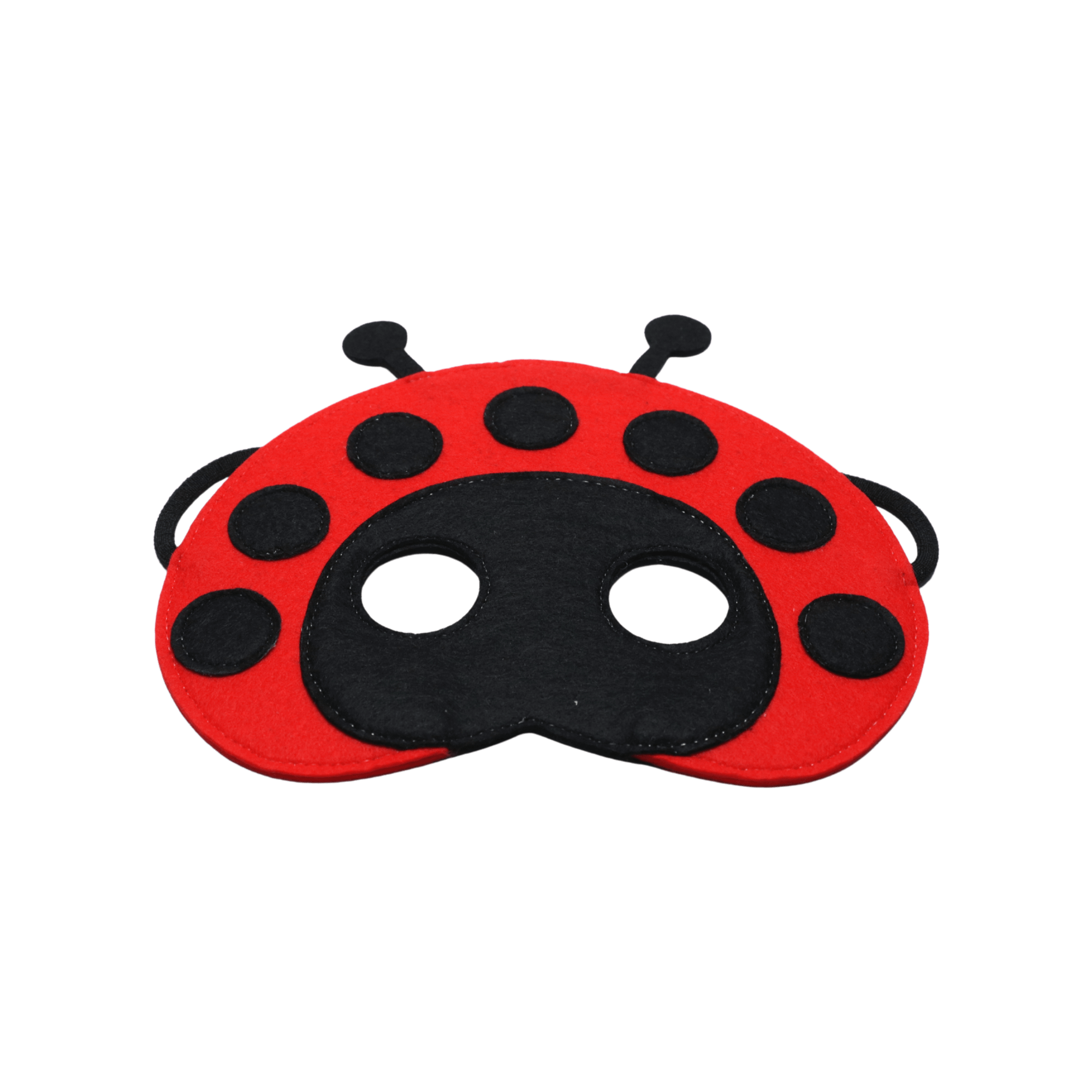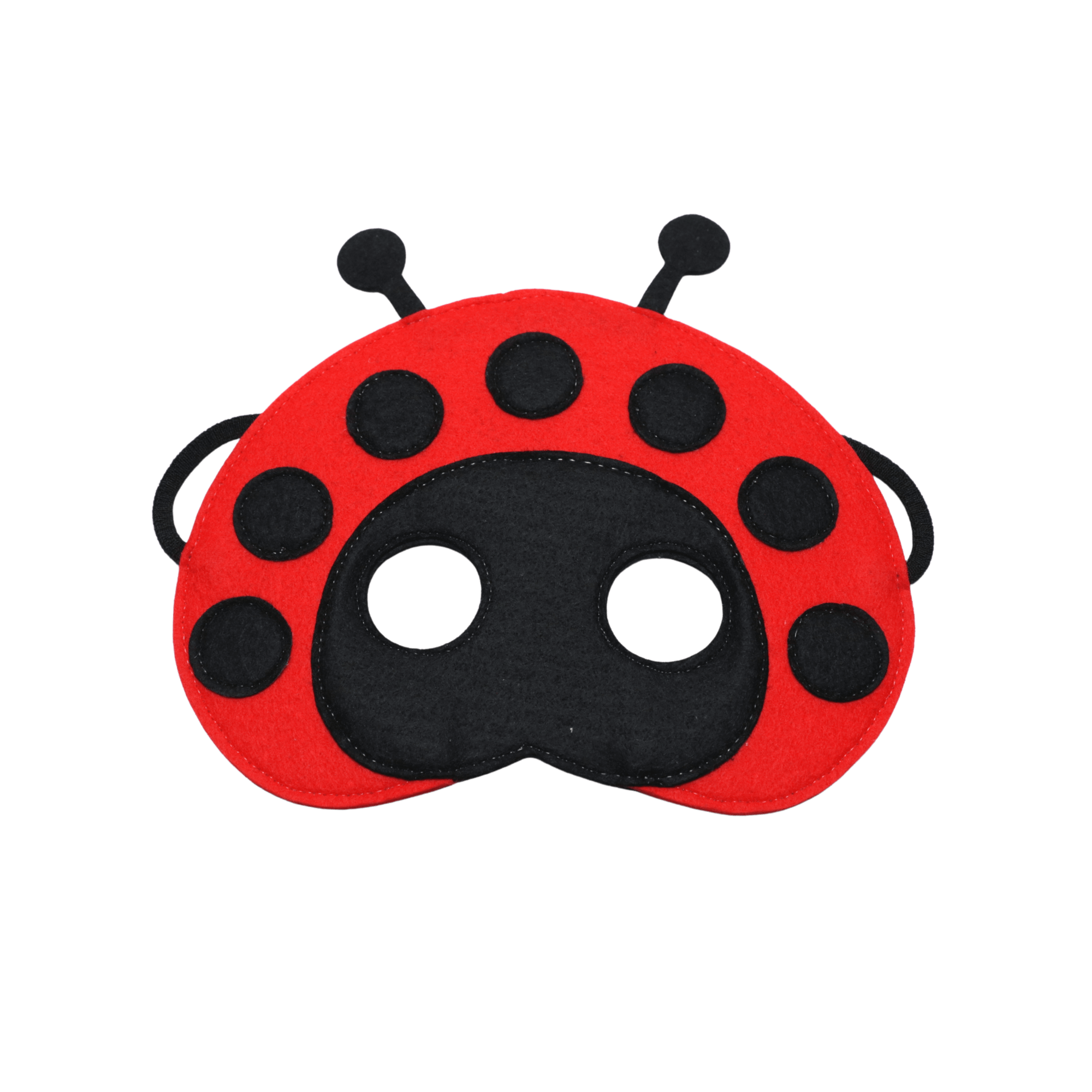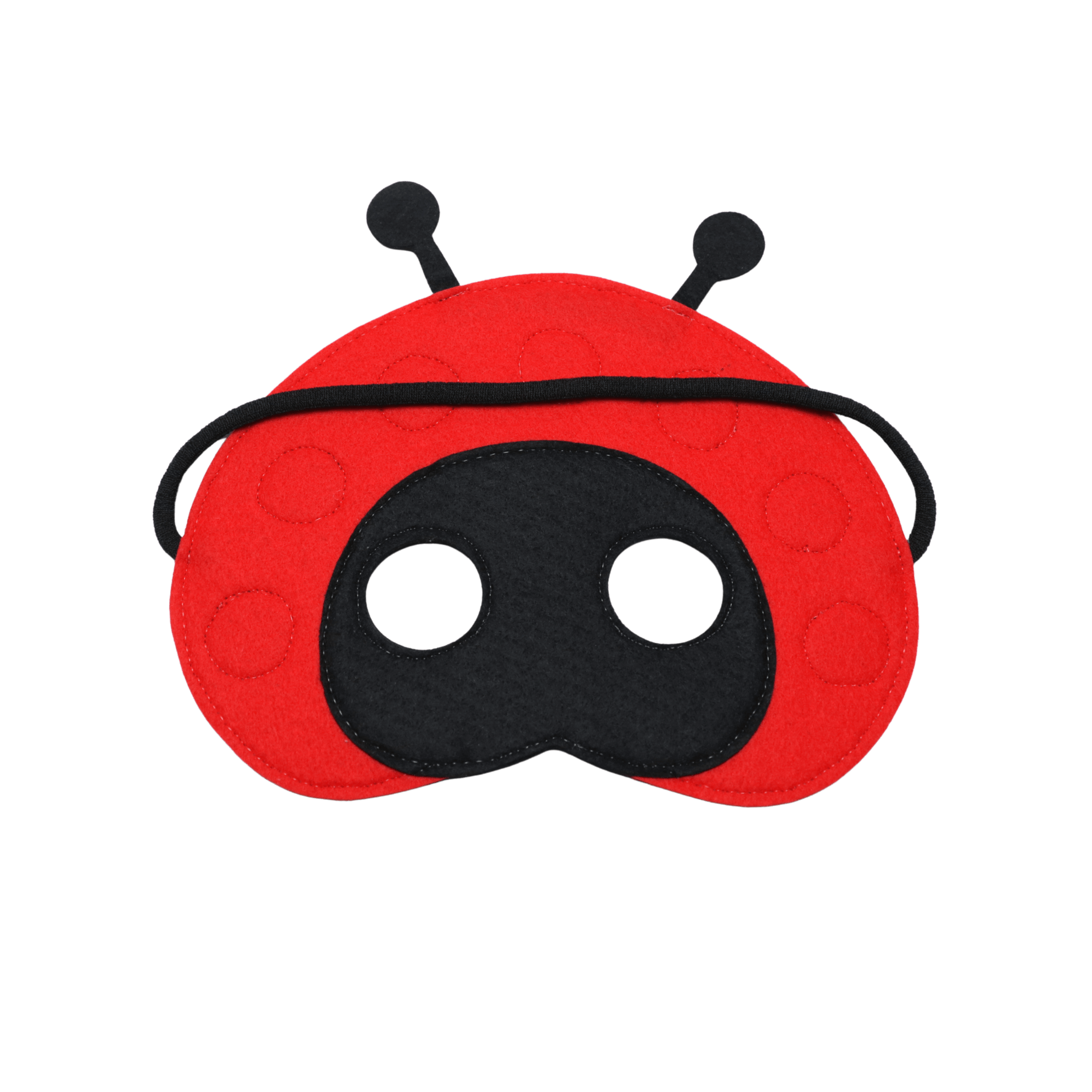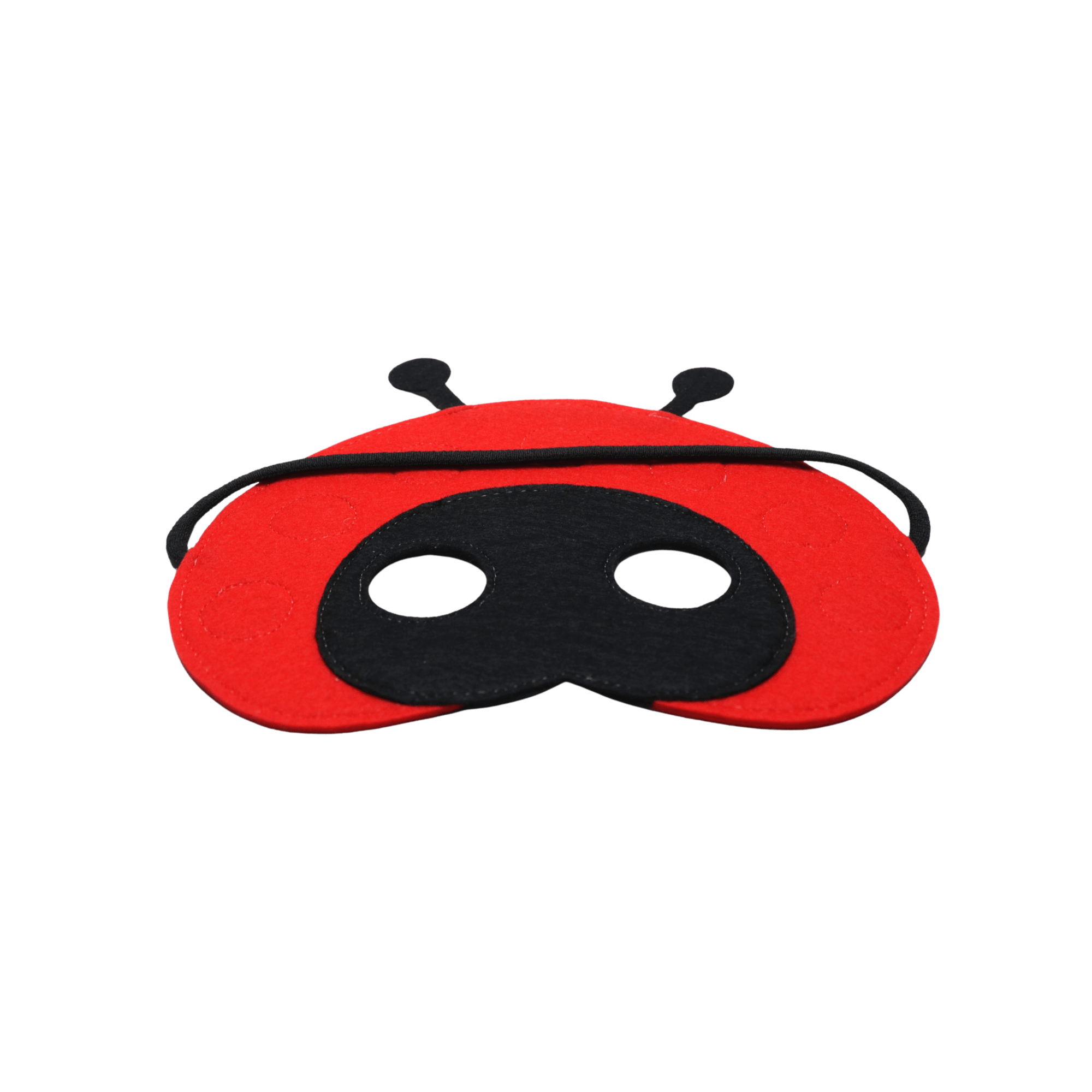 Ladybug Felt Mask
This cute and adorable mask is based on the theme of animals. The mask can be used for various occasions, such as carnival, role play, birthday, Halloween, Christmas gifts and much more! Our masks help children to let their imagination run wild. Every child loves to dress up and our handmade masks make it twice as fun.
The masks are made of environmentally friendly felt. Each mask comes with a 23cm soft white elastic band.
NOTE: These masks are suitable for children between 2 and 9 years.
Boosts Brain Development
Independent Play
Free Parts Replacement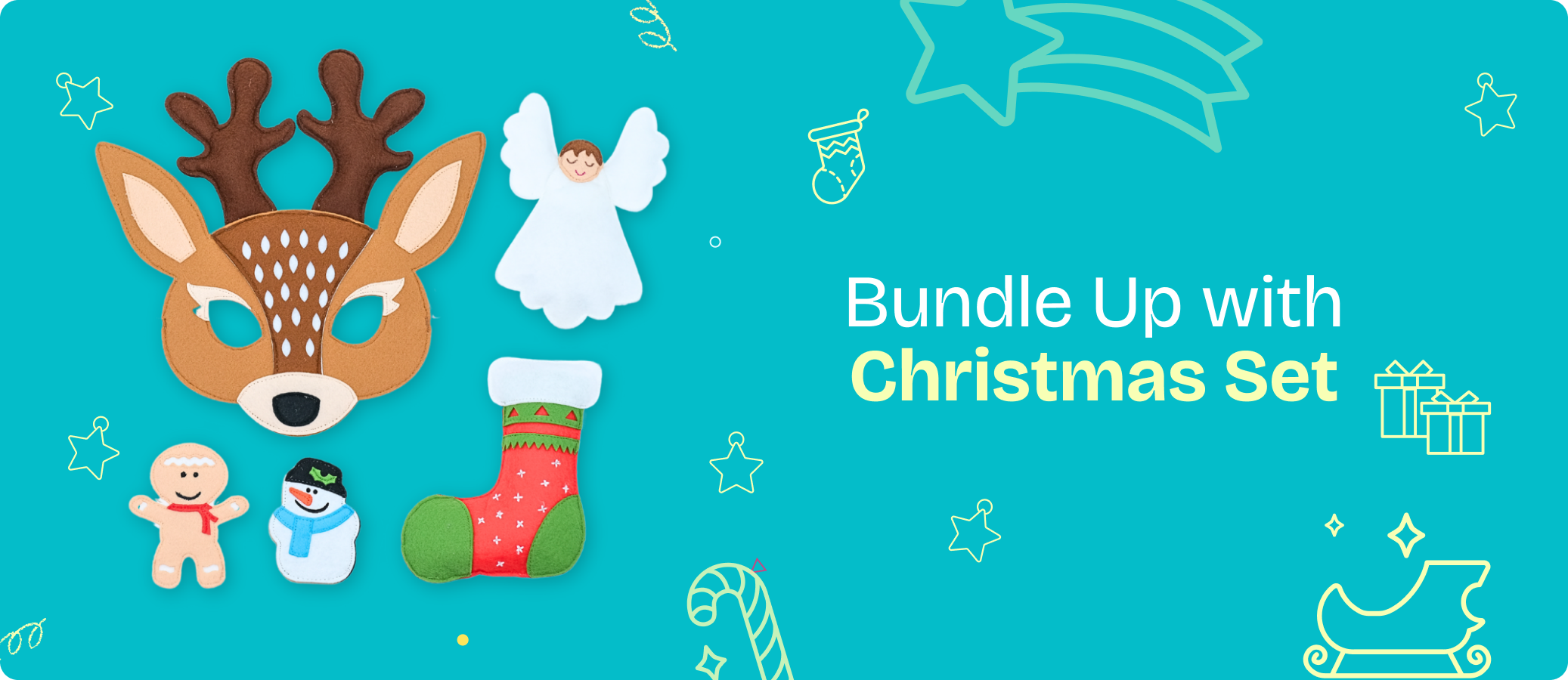 Beautifully designed books that entertain and at the same time promote the child's cognitive, motor and social development
- Bonita Turner, Junior Editor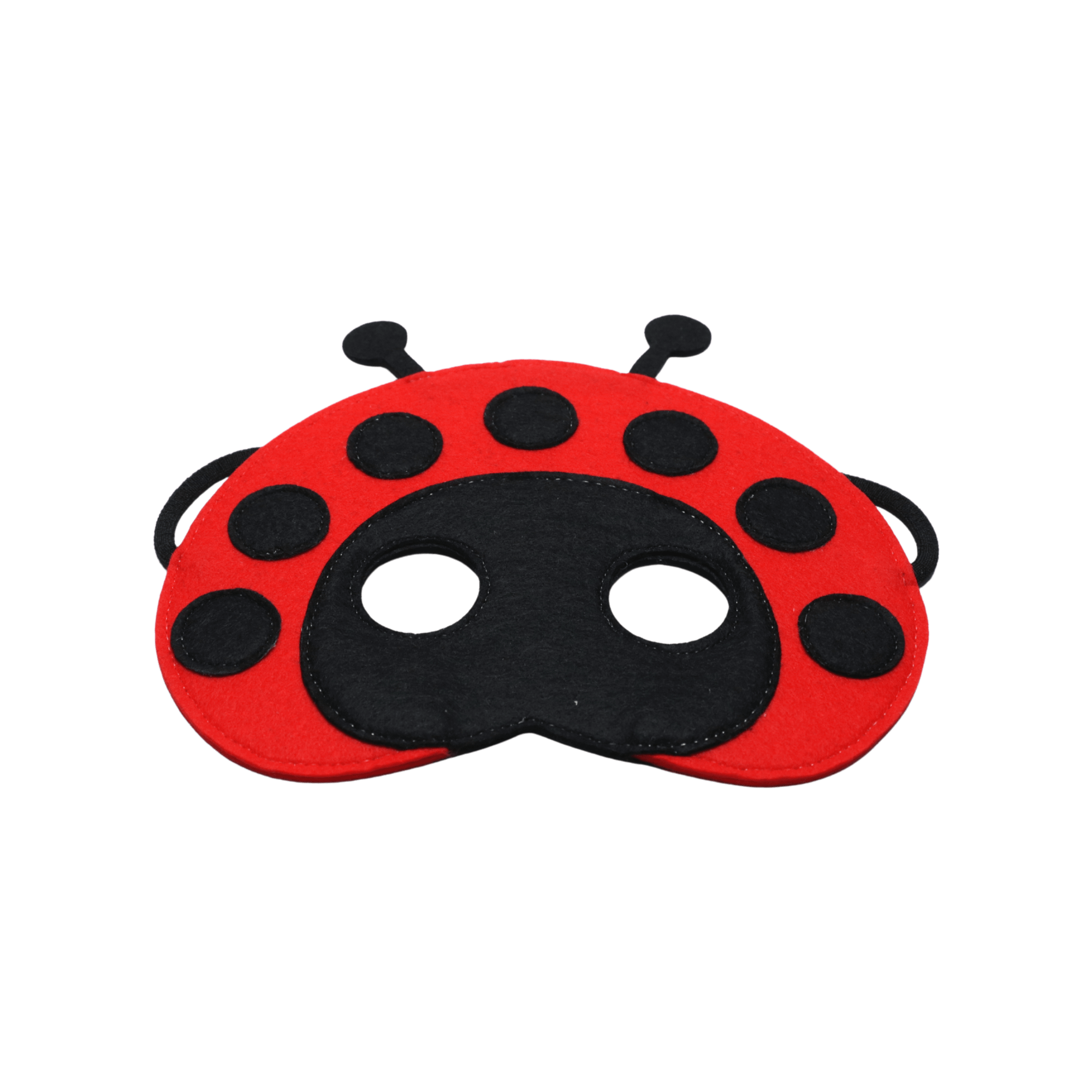 Unser Enkelkind wird sich darüber sehr freuen. Vielen Dank
As seen in