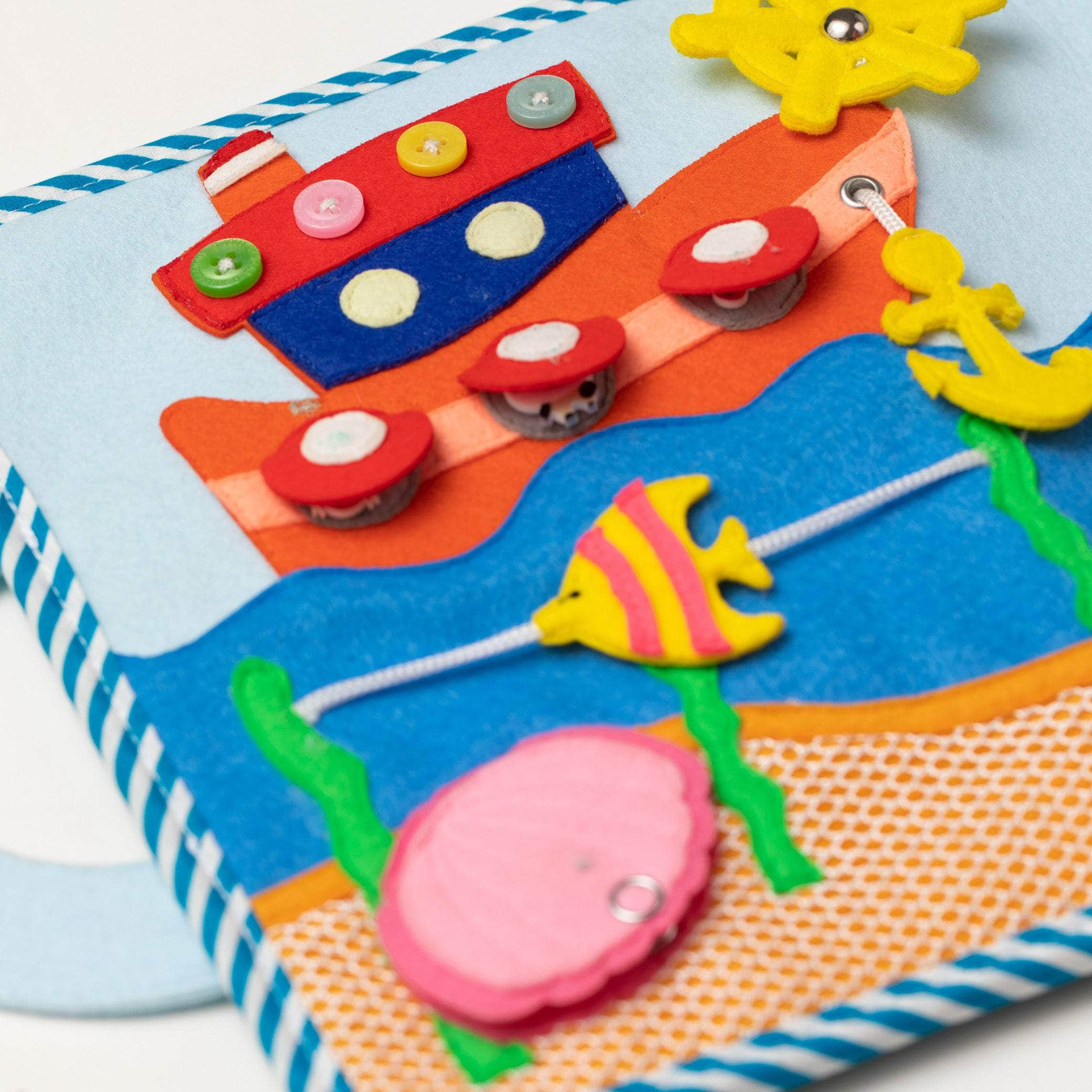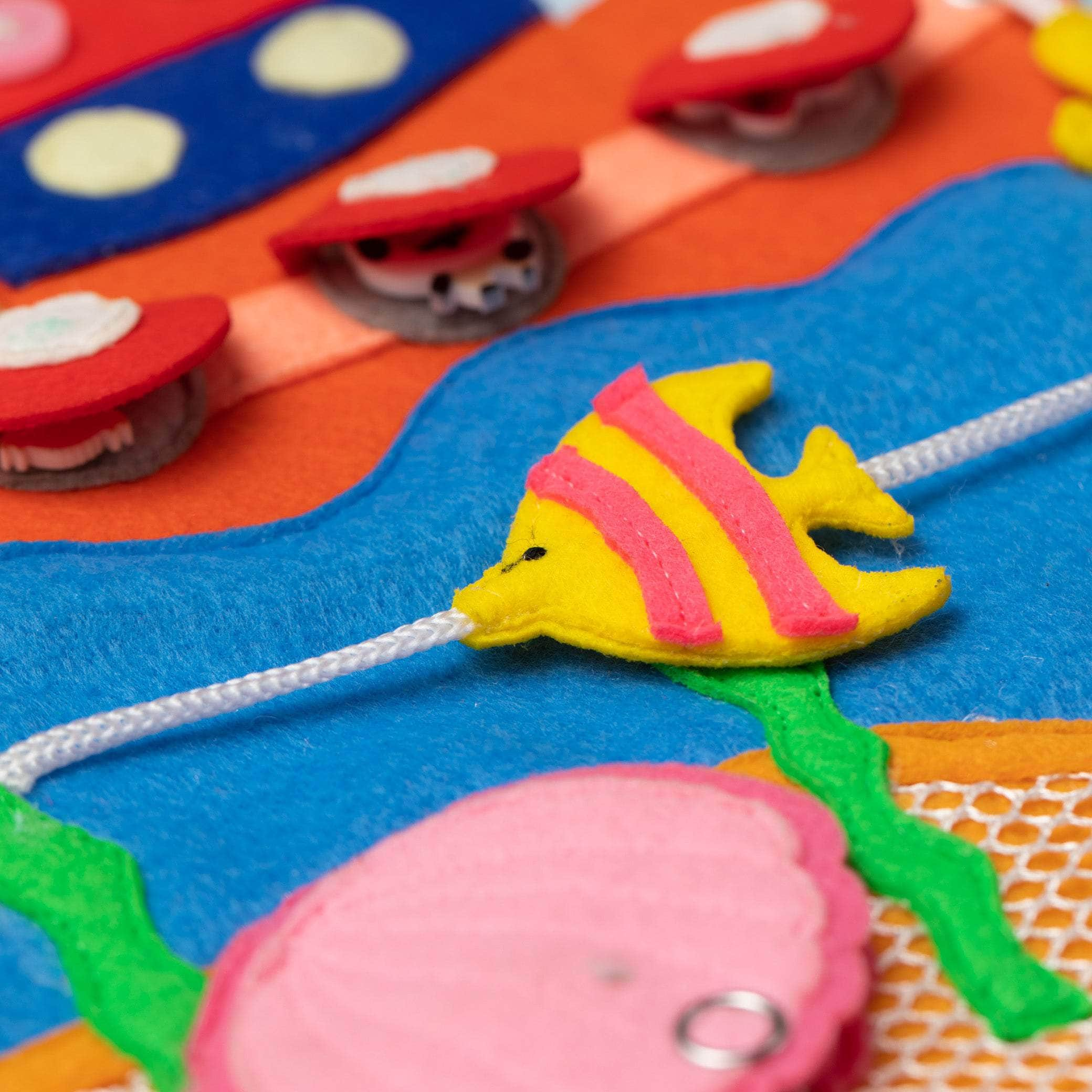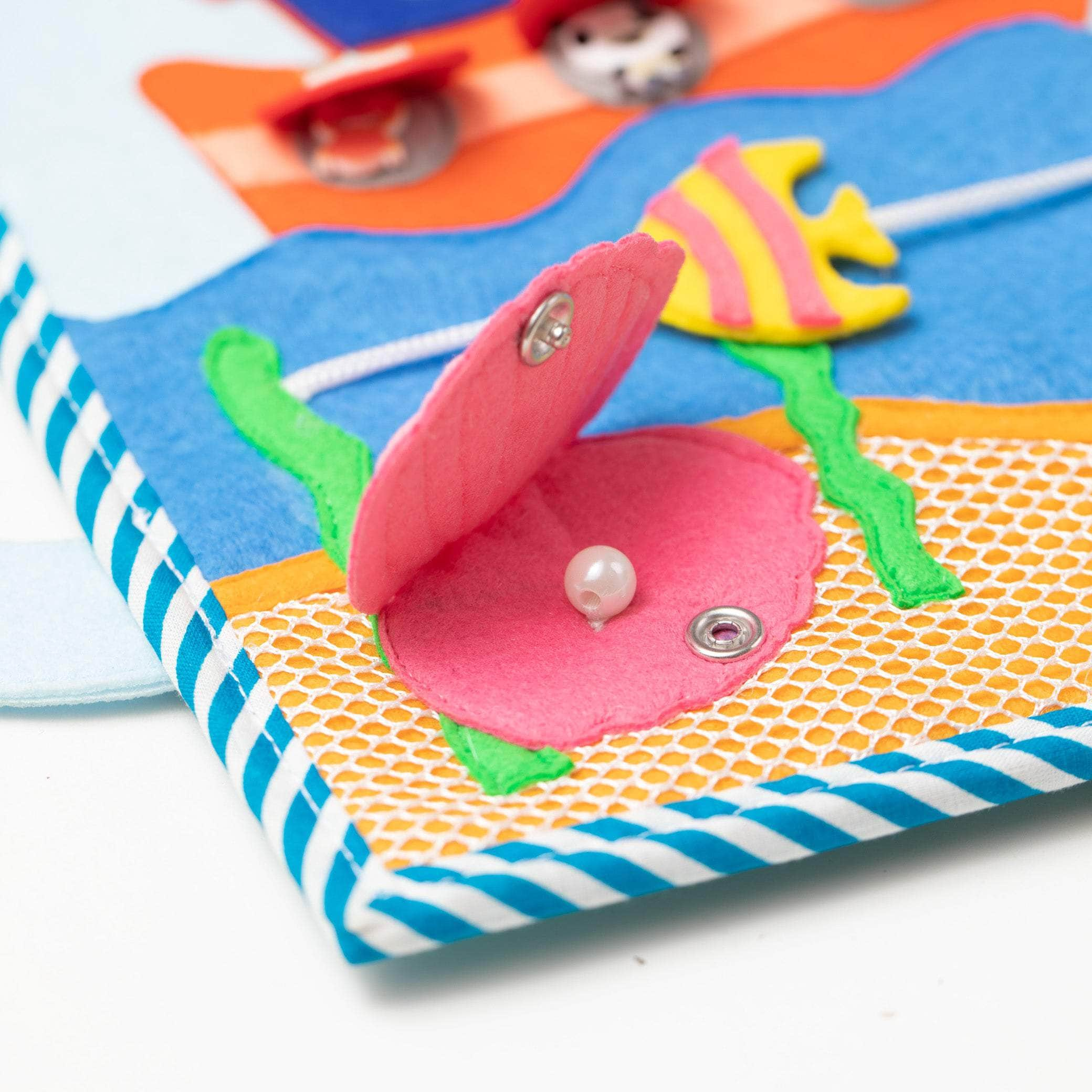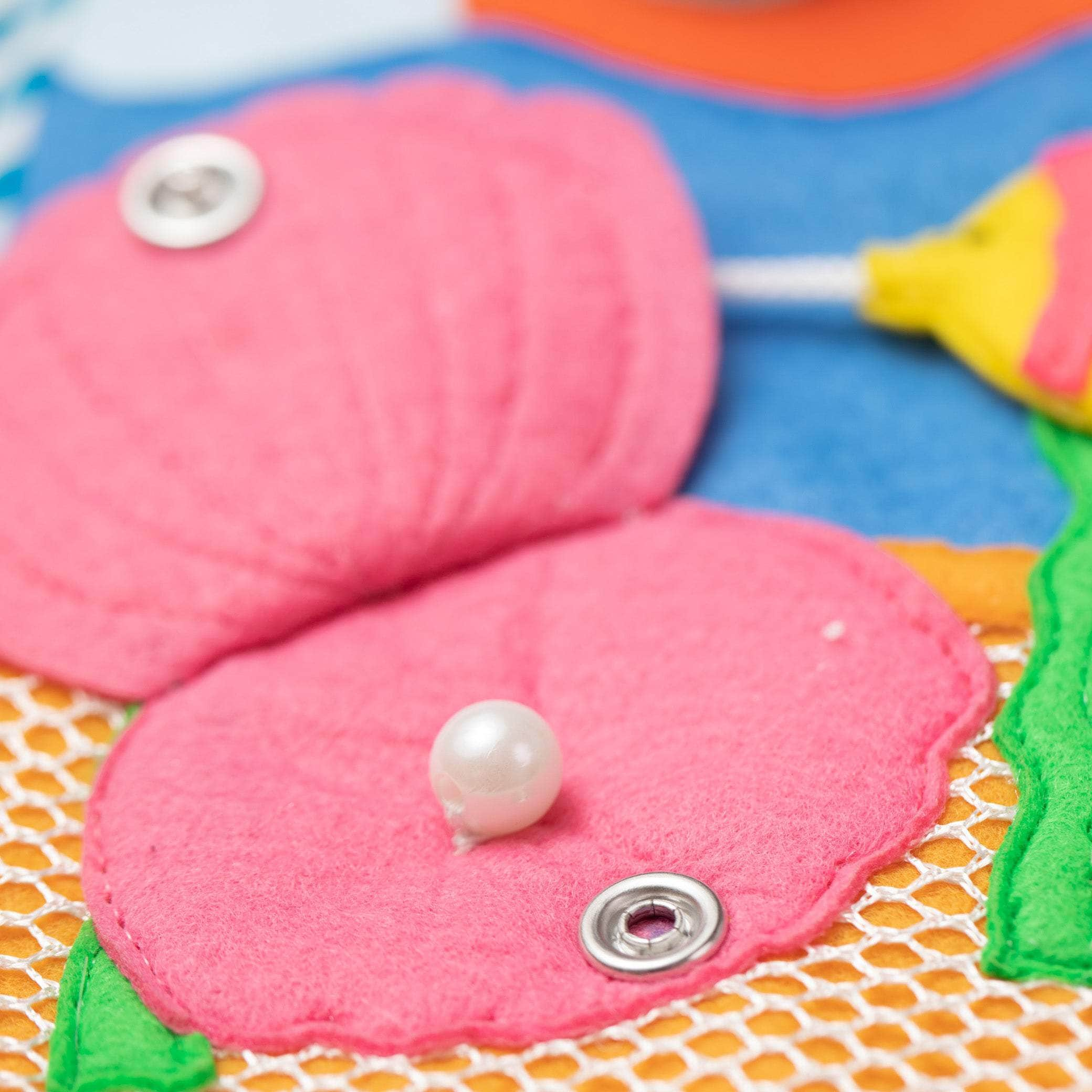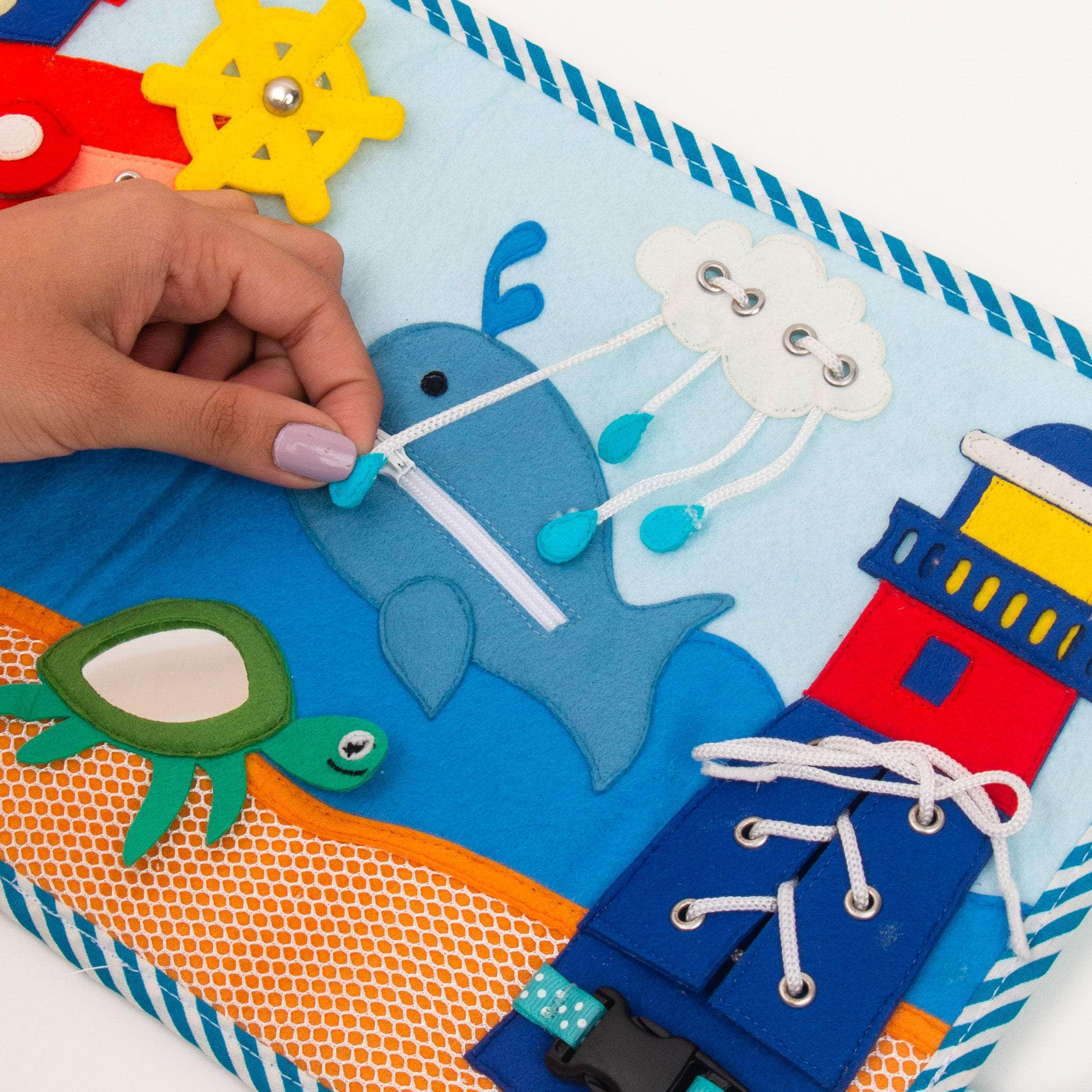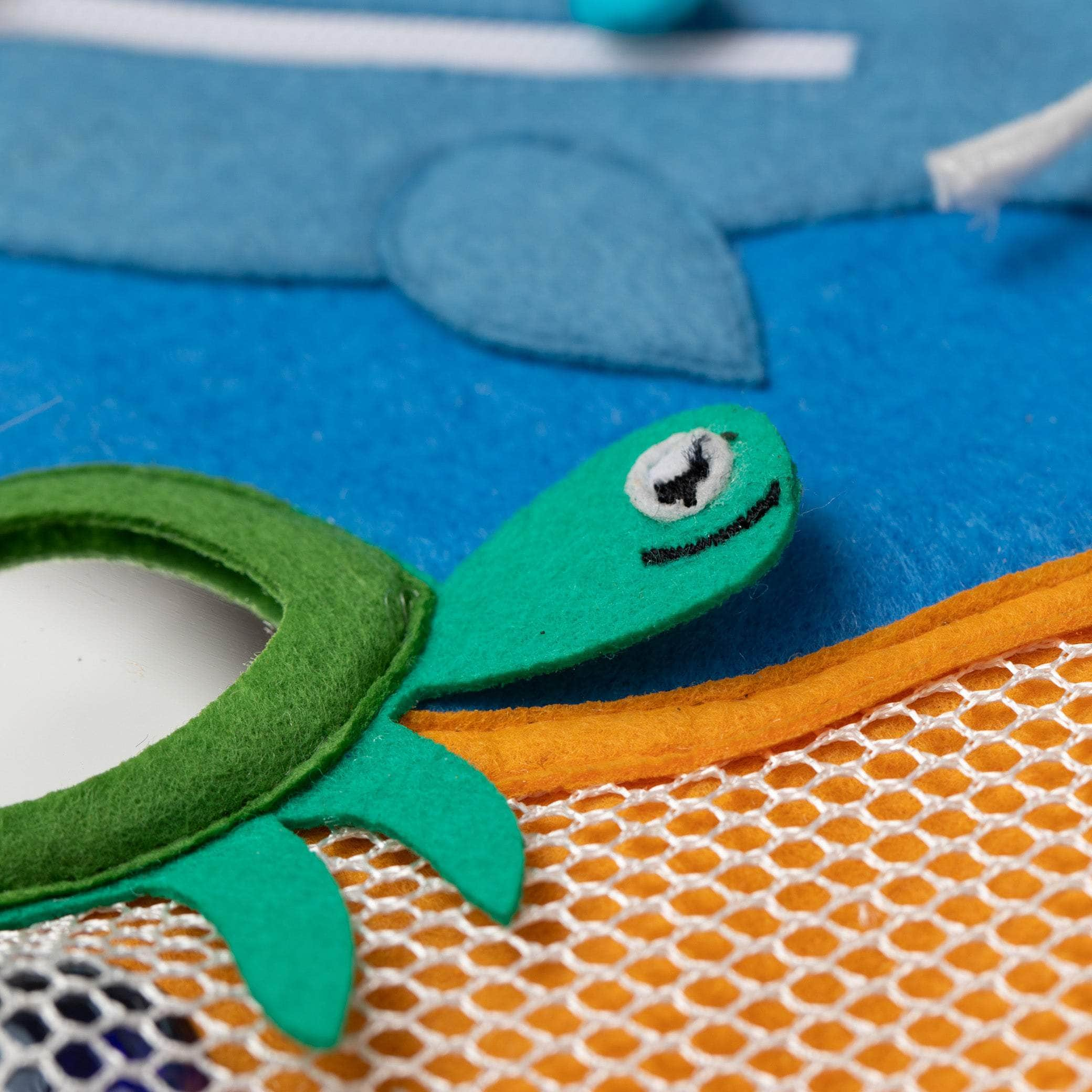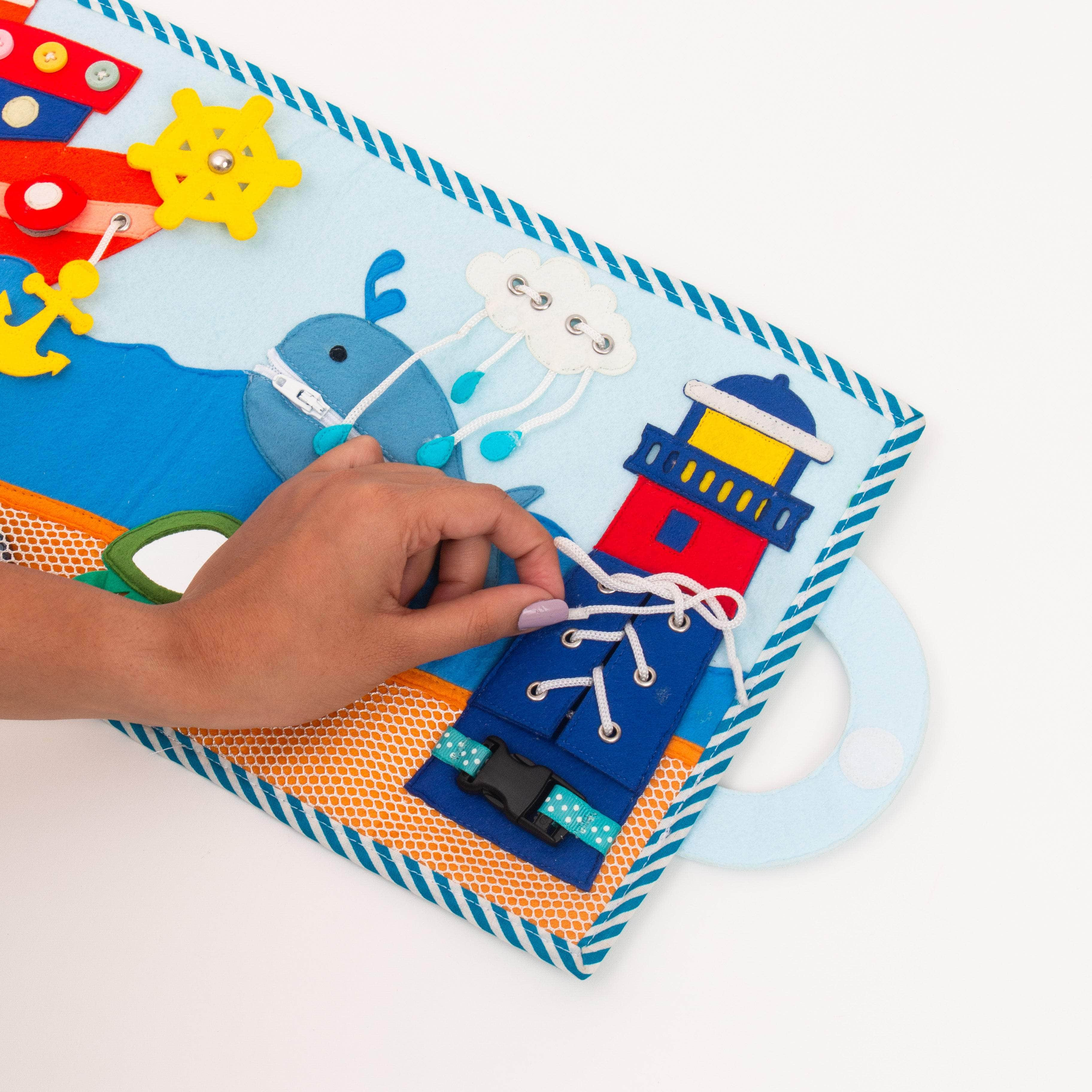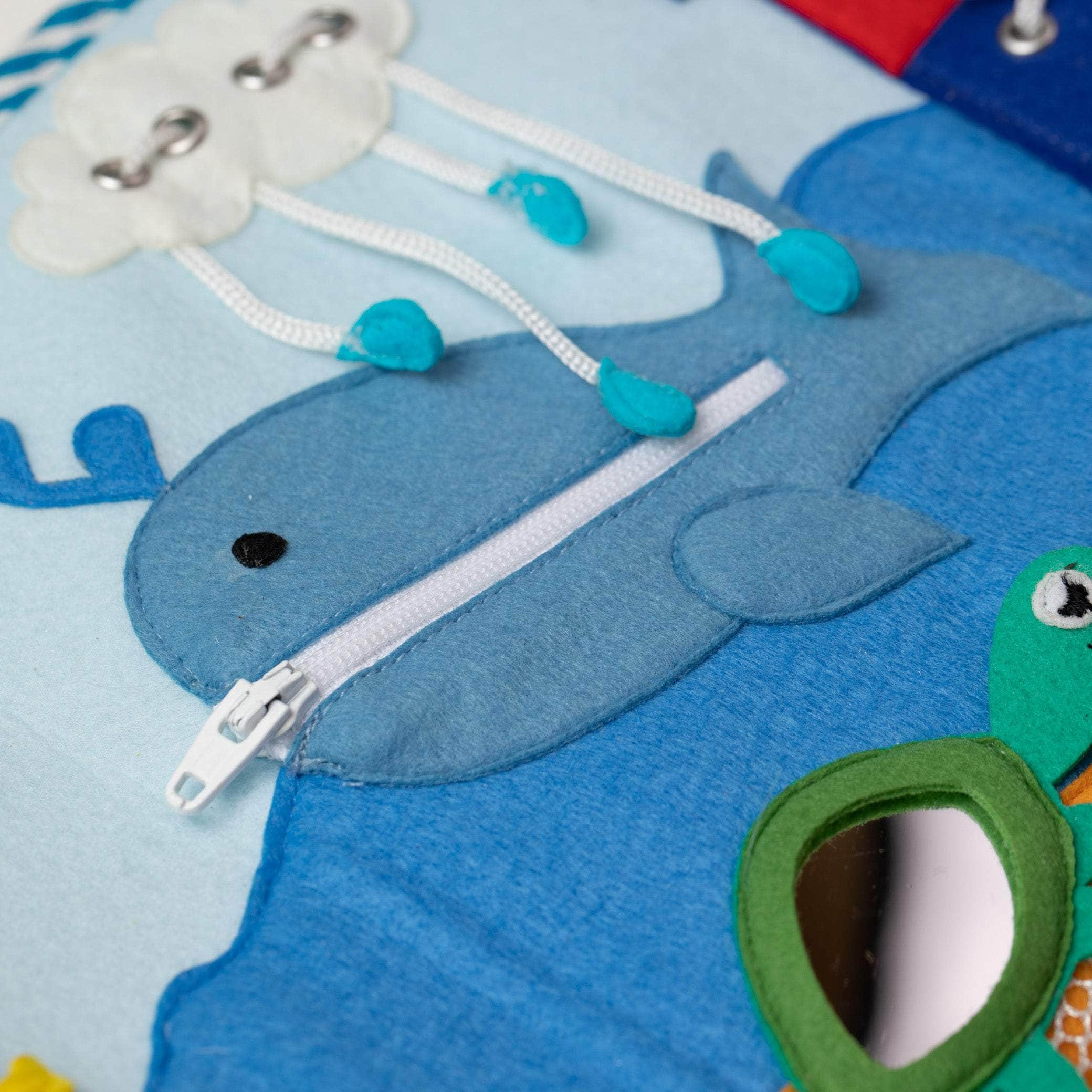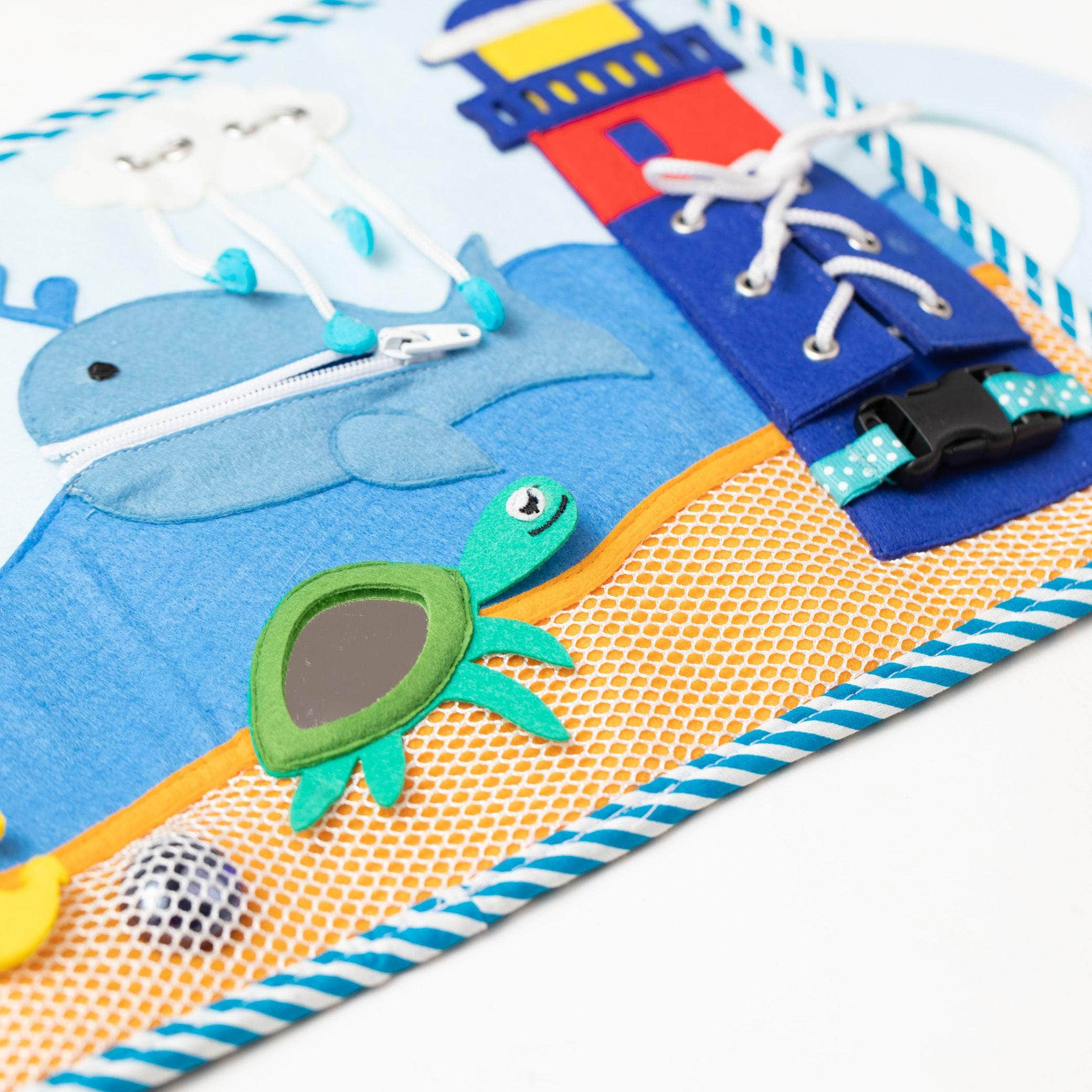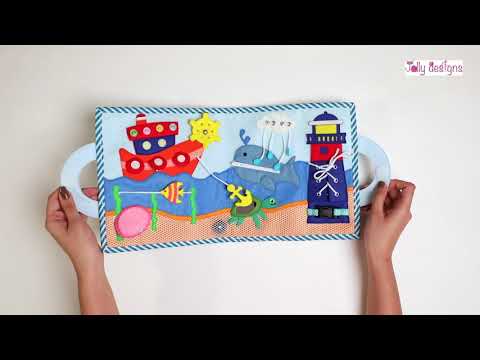 Magic fish - 2 pages
Get to know the marine world and refine your motor skills
The booklet "Magical Fish" invites you to an exciting sea adventure. There are many colorful inhabitants to discover both on land and in the water. A fun companion for the next trip and a special gift for children from 2 years.
Boosts Brain Development
Independent Play
Free Parts Replacement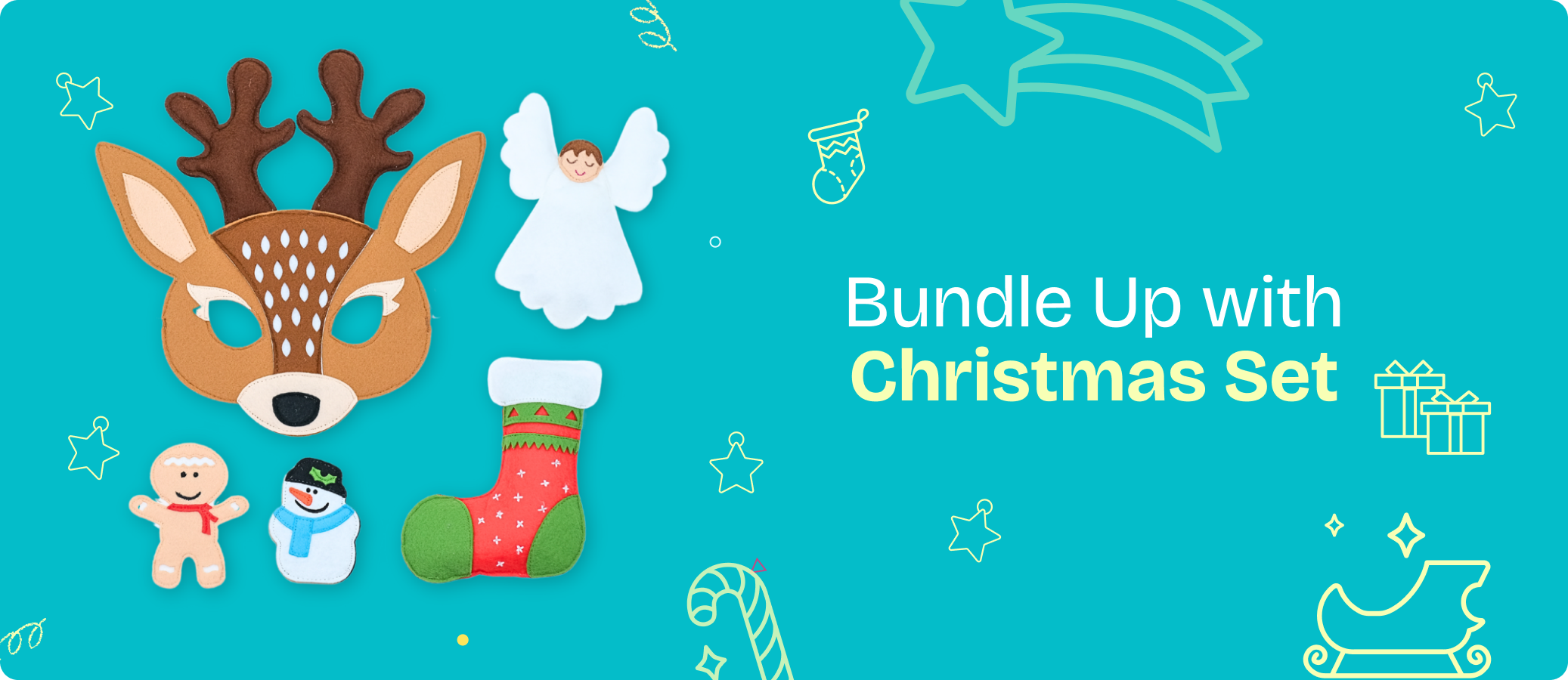 Beautifully designed books that entertain and at the same time promote the child's cognitive, motor and social development
- Bonita Turner, Junior Editor
Meaningful Play
This play essential enhances specific cognitive, fine motor and social & emotional skills. Find out which milestones they cover below.
Social and emotional development
As seen in