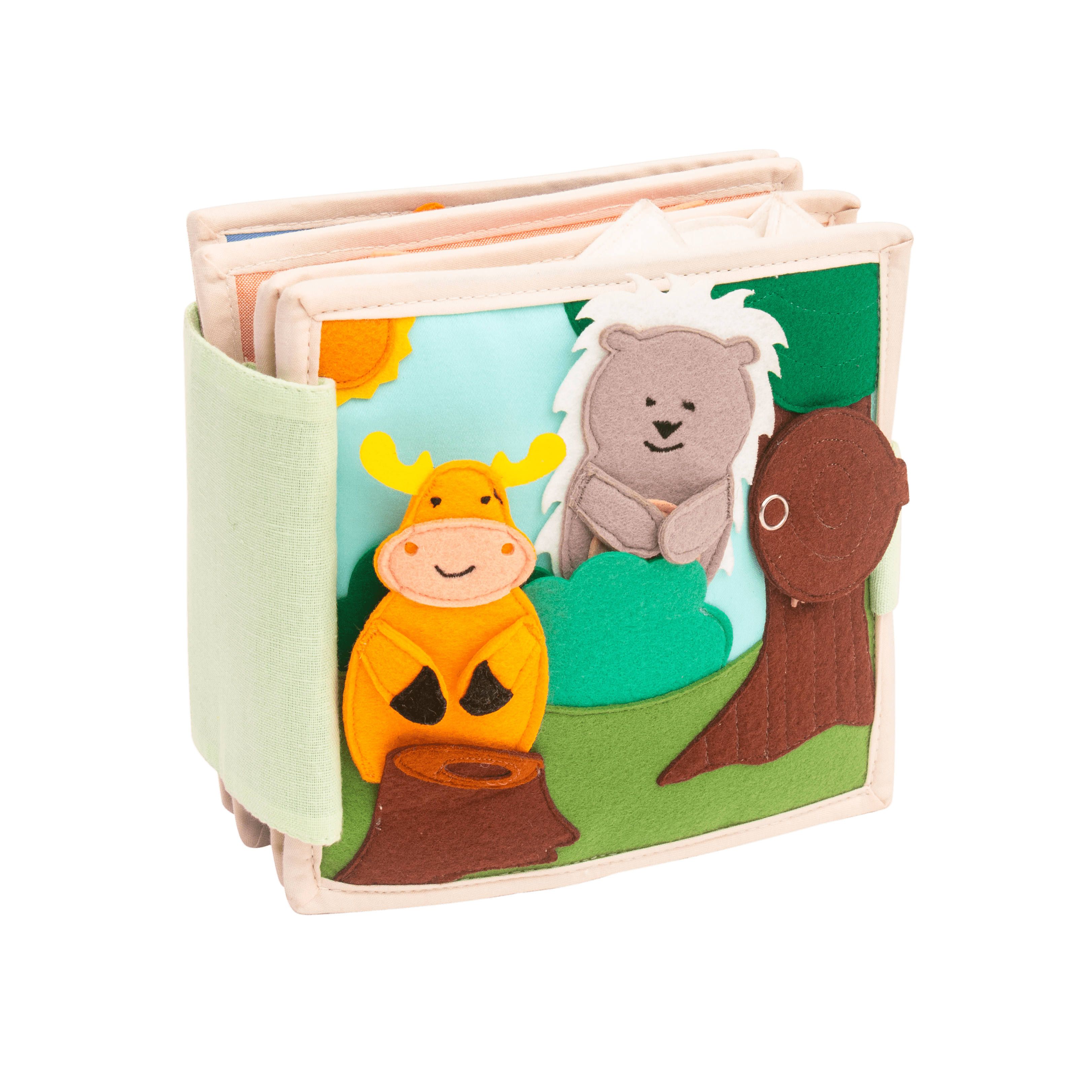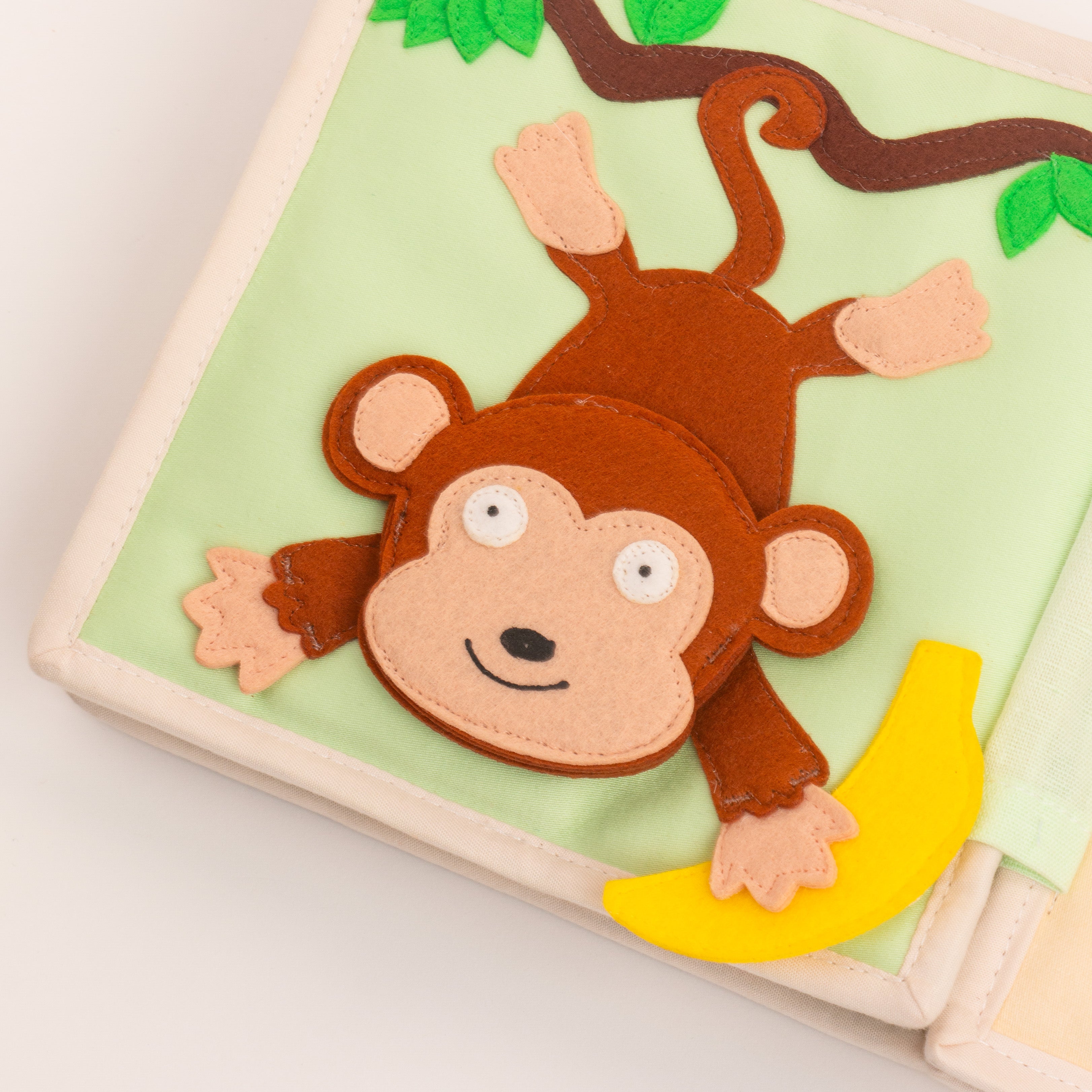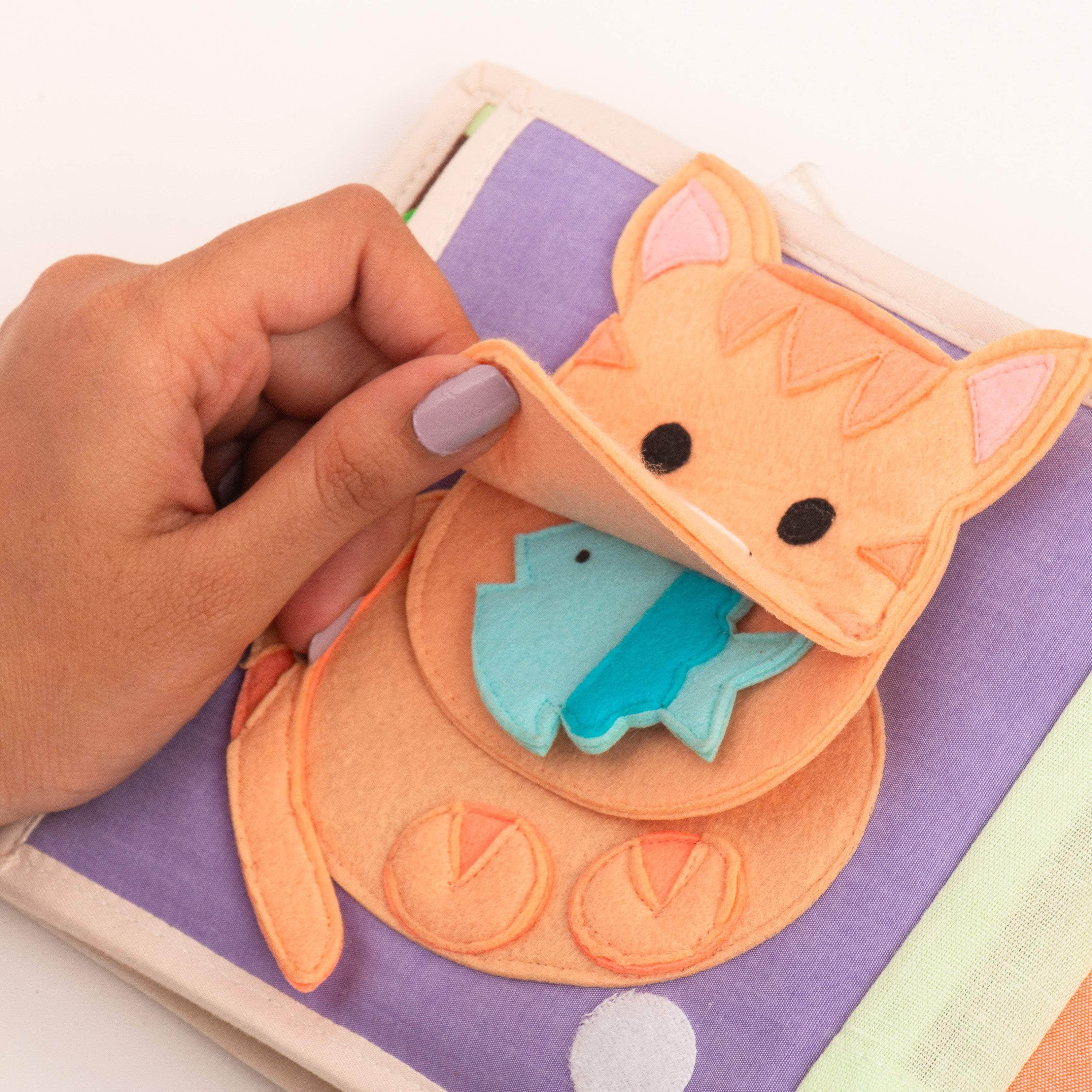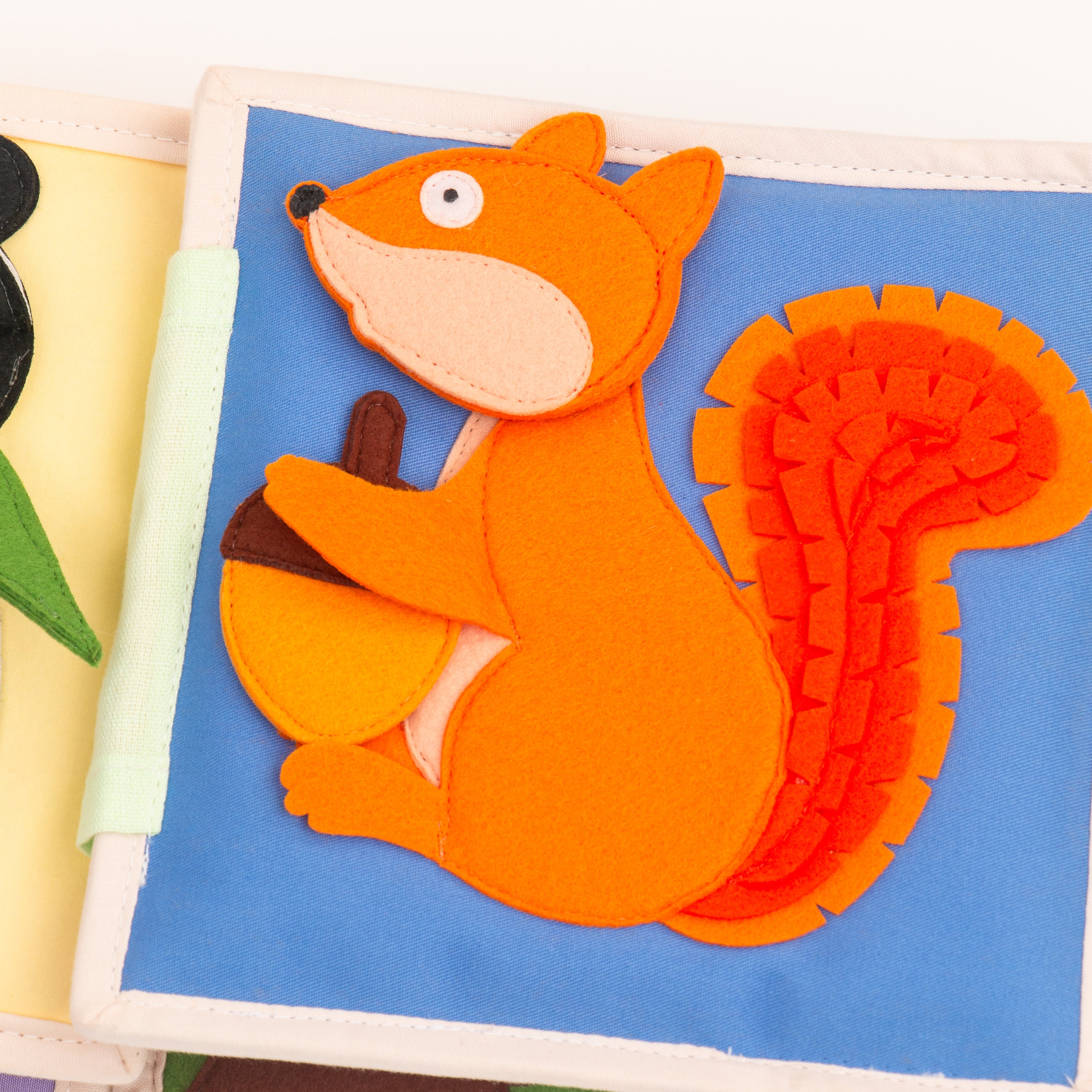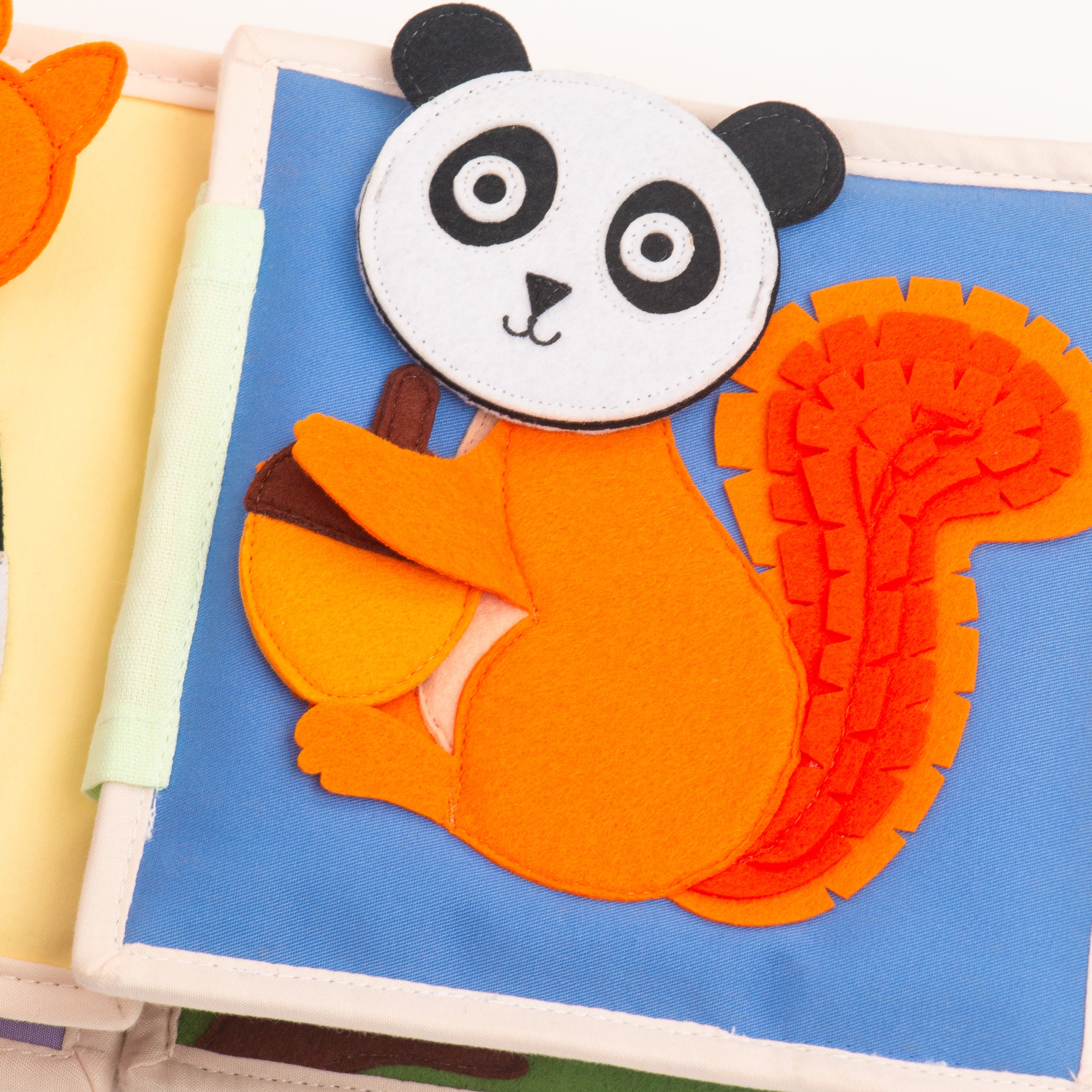 Animal Friends - 6 Pages Mini Quiet Book
Stimulate imagination and train logical thinking
The animal friends Quiet Book from 6 months dives into the realm of animals. Colorful, playful and with thoughtful details, this educational toy can be played with in different ways. The cute finger puppets invite you to get to know all the animal friends of the Mini Quiet Book and provide extra fun!
Boosts Brain Development
Independent Play
Free Parts Replacement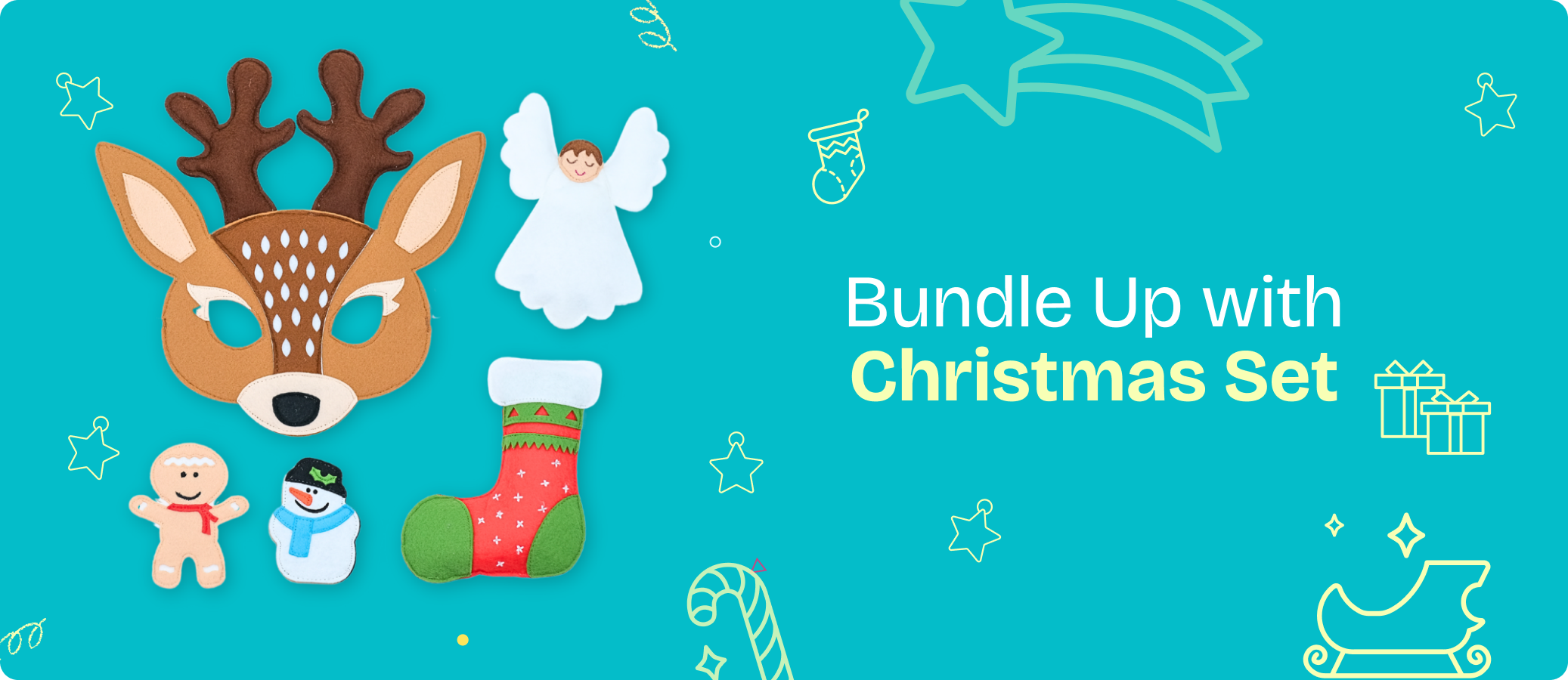 Beautifully designed books that entertain and at the same time promote the child's cognitive, motor and social development
- Bonita Turner, Junior Editor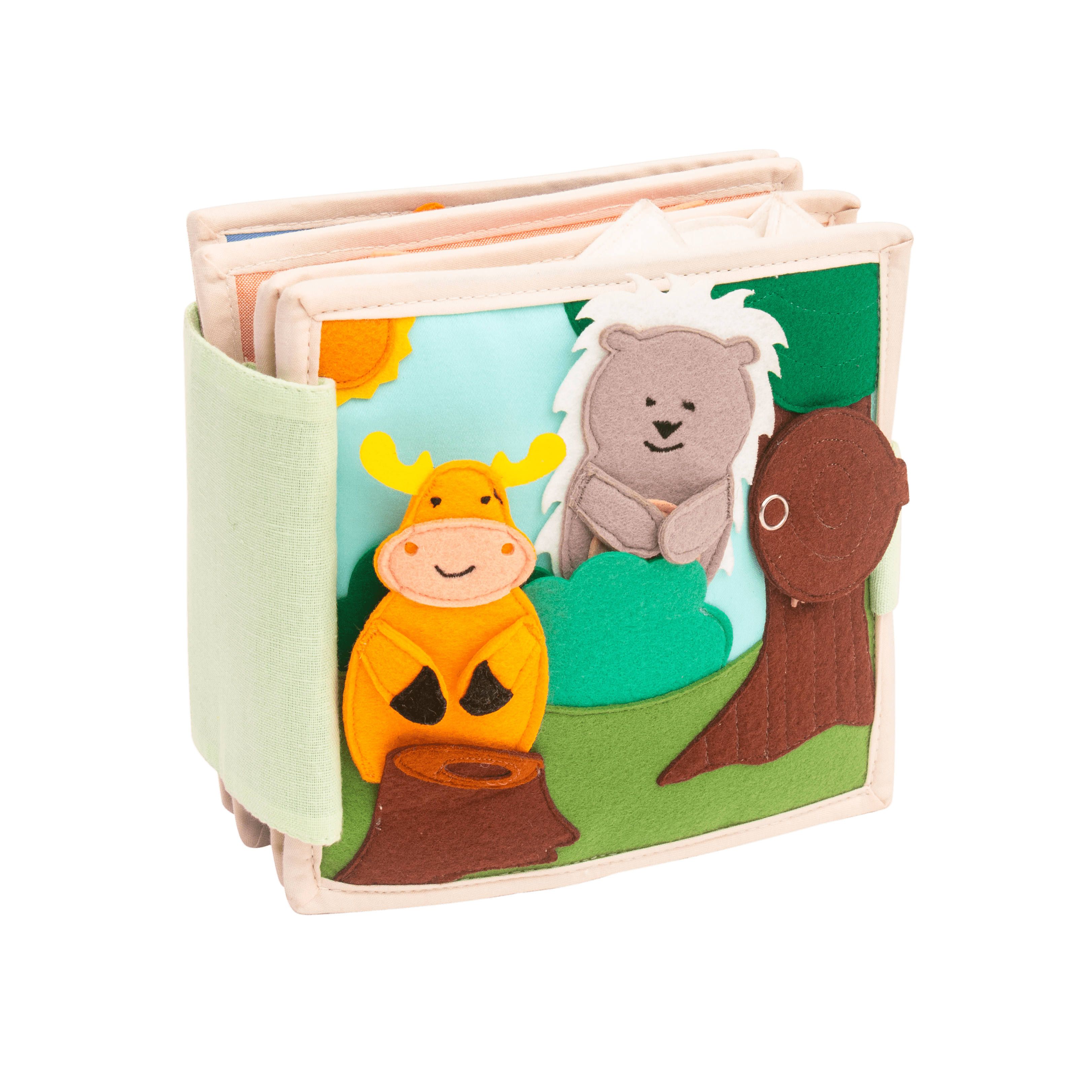 Meaningful Play
This play essential enhances specific cognitive, fine motor and social & emotional skills. Find out which milestones they cover below.
Social and emotional development
Beautiful books!
The products from Jolly Designs are designed and made with love; quality is absolutely convincing, the ordering process easy and the delivery time was perfect.
Anytime again.
Very appealing and child-friendly design
Versatile use and encouragement of different skills of toddlers through this excellent Quiet Book. It's also great that you can take the animals out of the book and play with them as finger puppets. Definitely a recommended buy1
As seen in