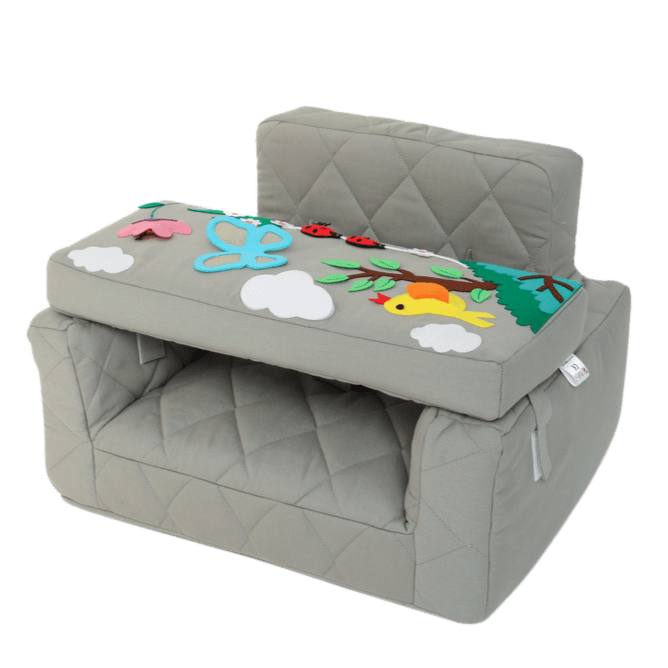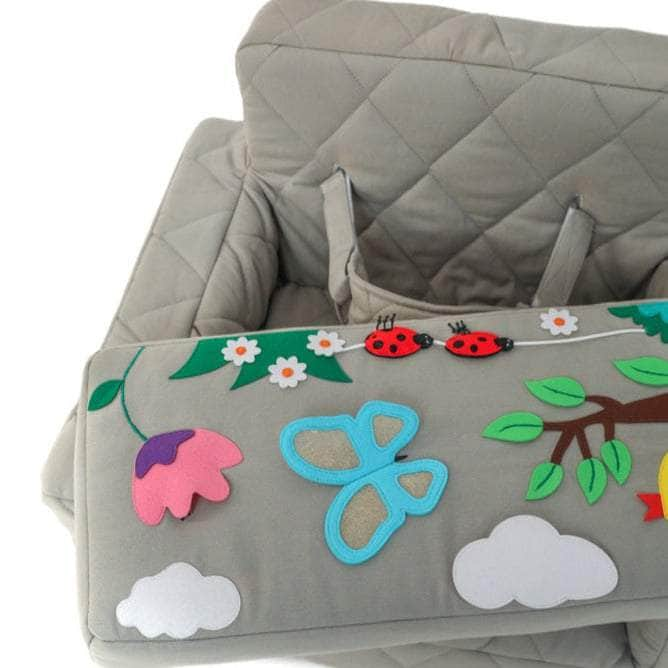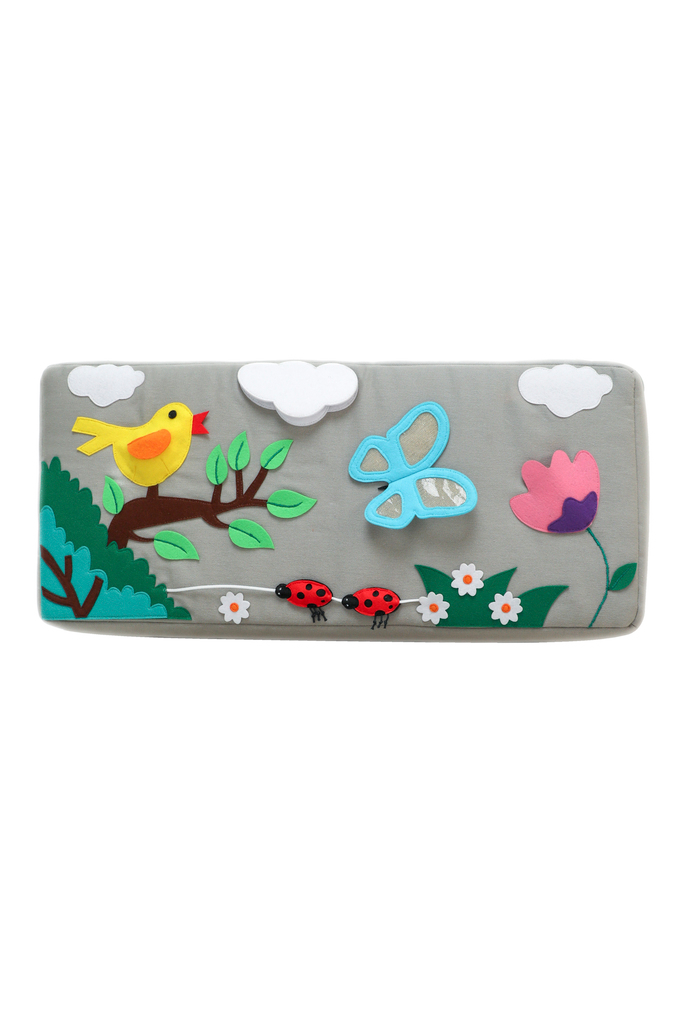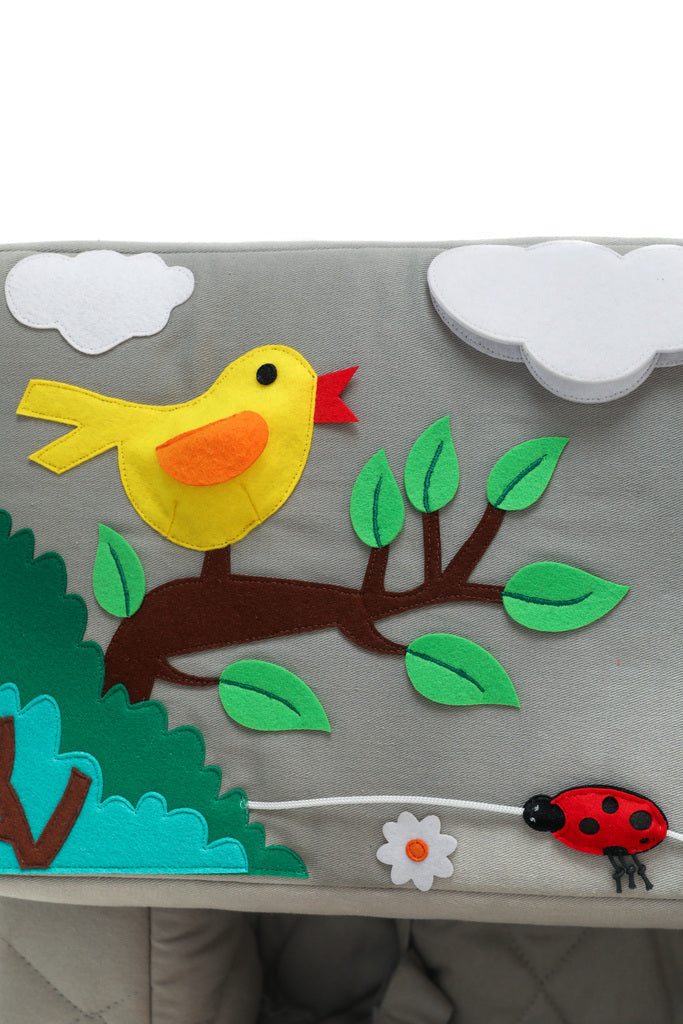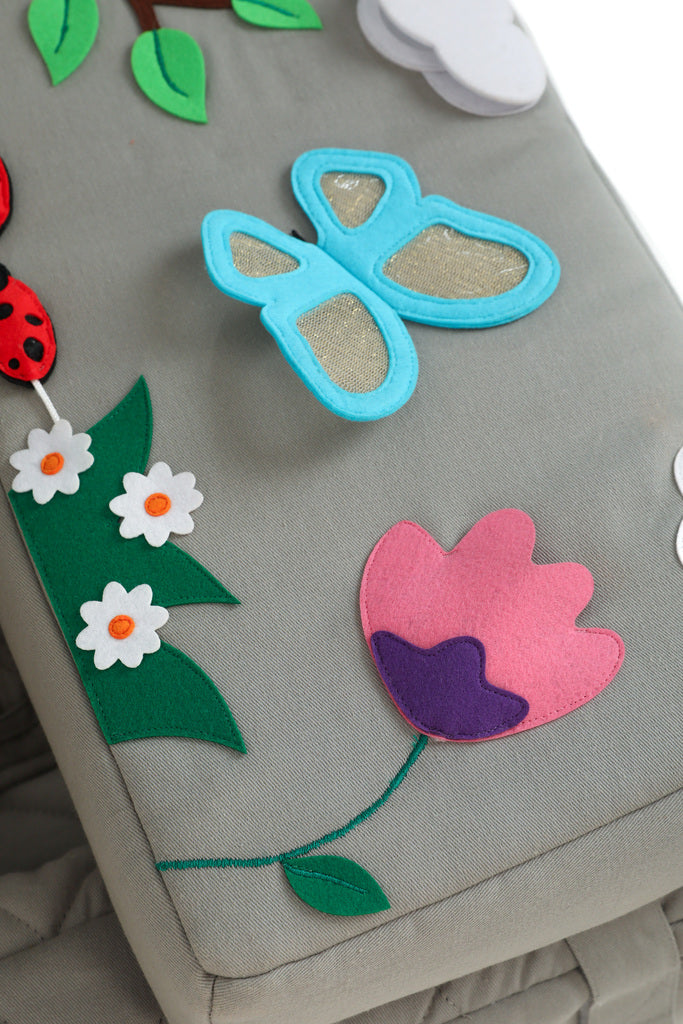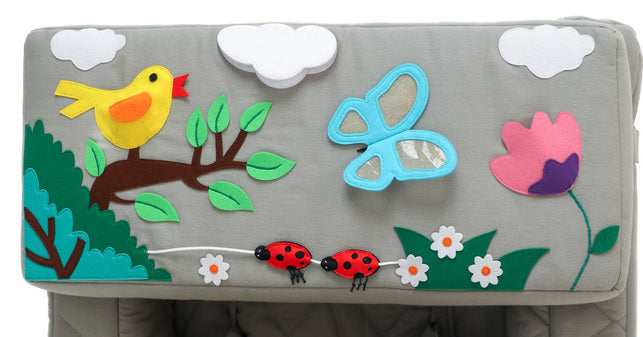 Activity Chair (rectangular) grey
Activity armchair Ecki will quickly become a toy favorite. He is practical, soft and the thoughtful interior insert allows for safety and stable support. Ecki has no loose parts, making it perfect as an armchair for children's rooms.

Fits perfectly with:
Between the chirping of birds and the scent of wildflowers, you can touch, feel and strengthen fine motor skills. The energetic Bee & Butterfly Tablet creates a dreamy garden atmosphere with everything that grows and blooms there - from bluebells to buttercups. Through rustling, crackling, shifting and an integrated mirror element, imagination is encouraged and all senses are playfully addressed.
Boosts Brain Development
Independent Play
Free Parts Replacement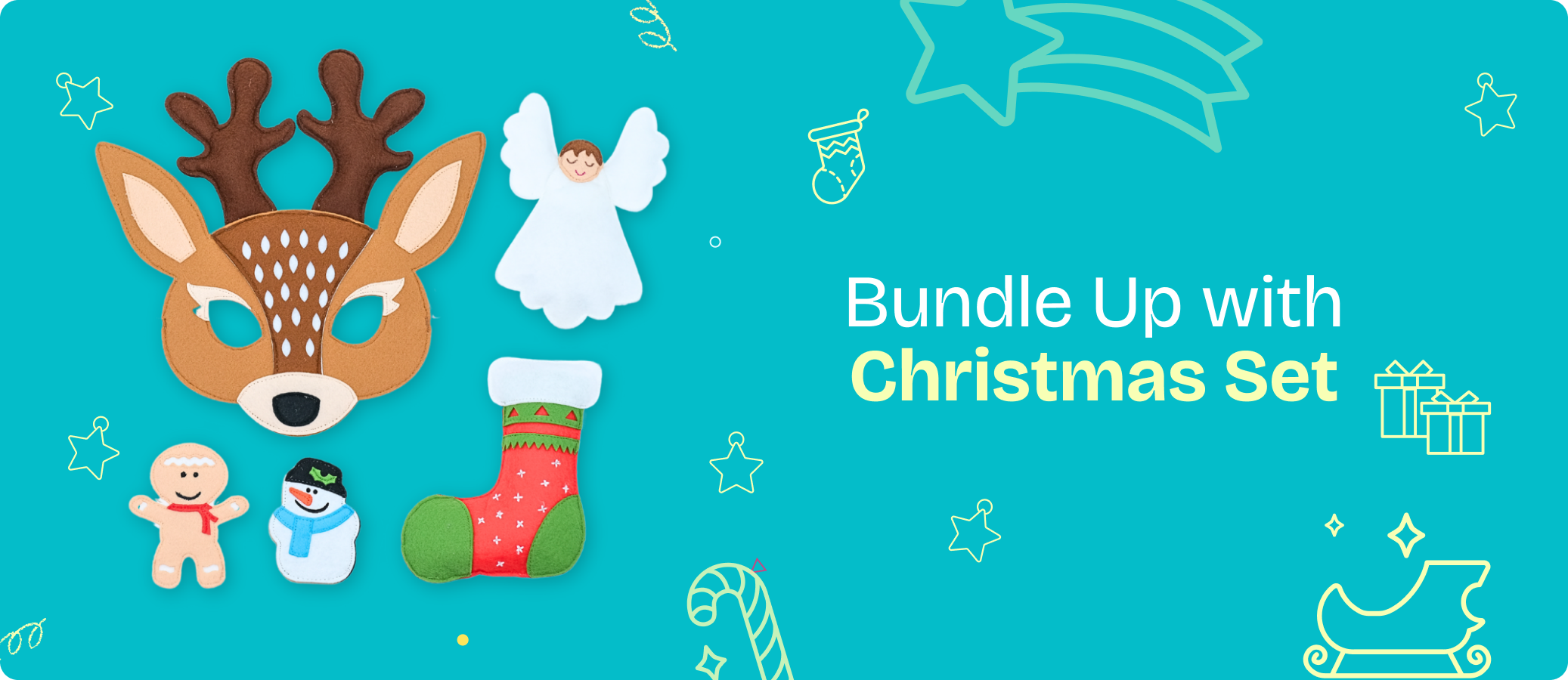 Beautifully designed books that entertain and at the same time promote the child's cognitive, motor and social development
- Bonita Turner, Junior Editor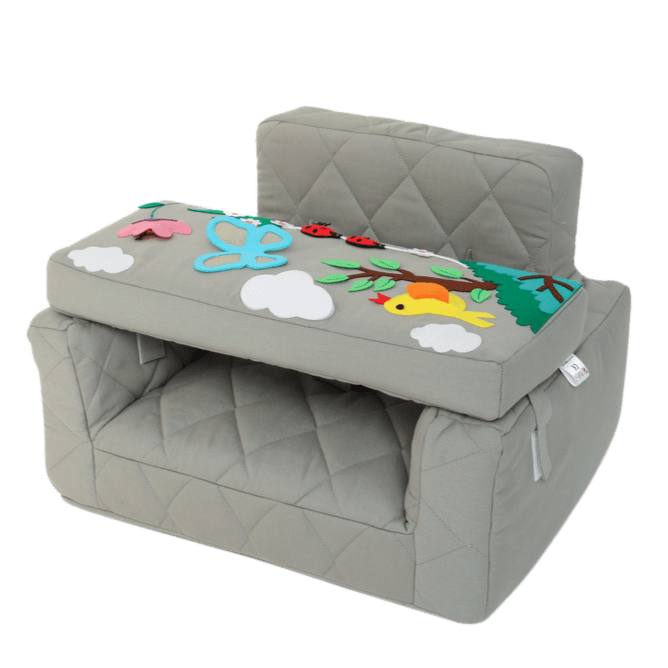 As seen in