On The Farm - 2 Pages
Discovering new animals together
With the learning booklet On the farm for 2 year olds your child can make first experiences on the topics of nature, farm and animals. Therefore, their creativity is given free rein and they can spend many hours with this booklet.
Boosts Brain Development
Independent Play
Free Parts Replacement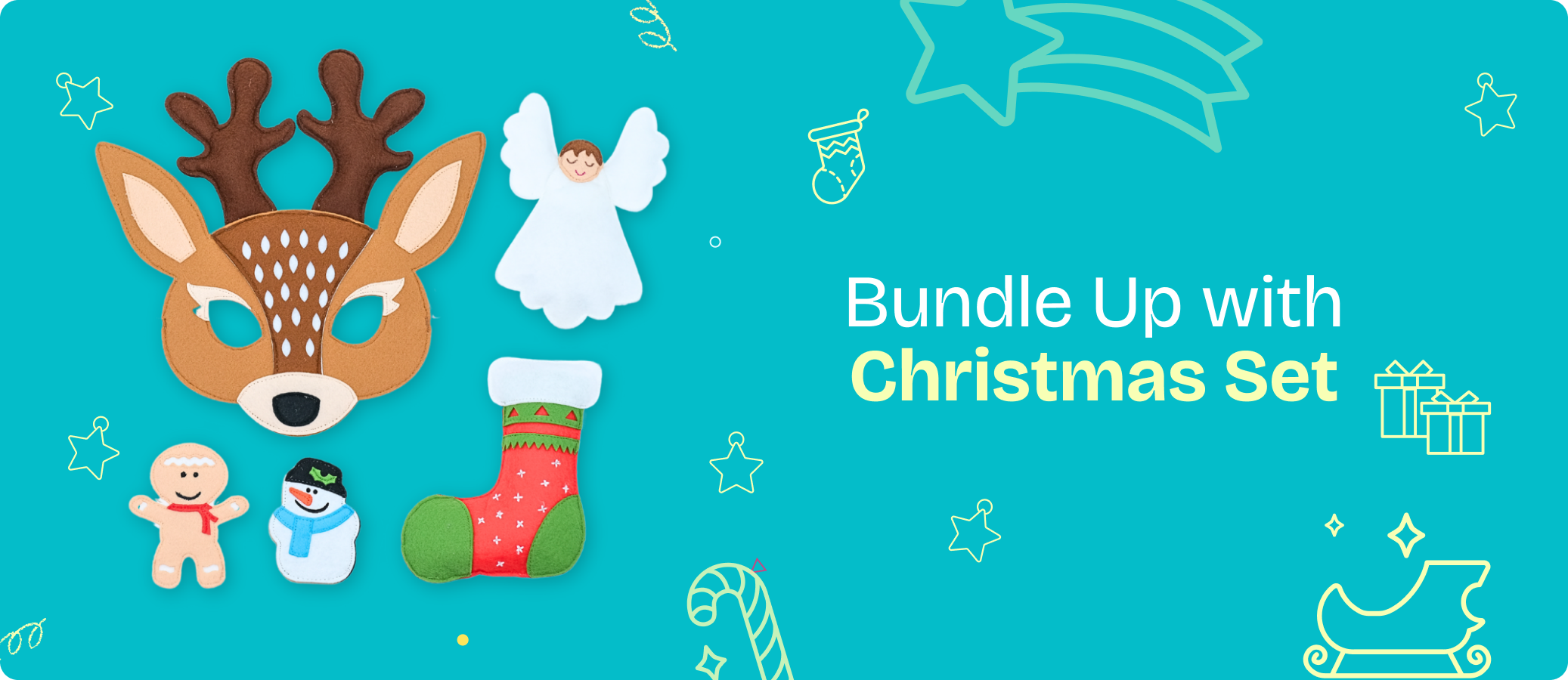 Beautifully designed books that entertain and at the same time promote the child's cognitive, motor and social development
- Bonita Turner, Junior Editor
Meaningful Play
This play essential enhances specific cognitive, fine motor and social & emotional skills. Find out which milestones they cover below.
Social and emotional development
Schön, aber teuer
Sehr liebevoll hergestellt. Aber insgesamt ein doch recht teuer für 2 Seiten.
Perfekt
Es ist richtig schön gearbeitet und unsere Enkeltochter liebt es!
As seen in