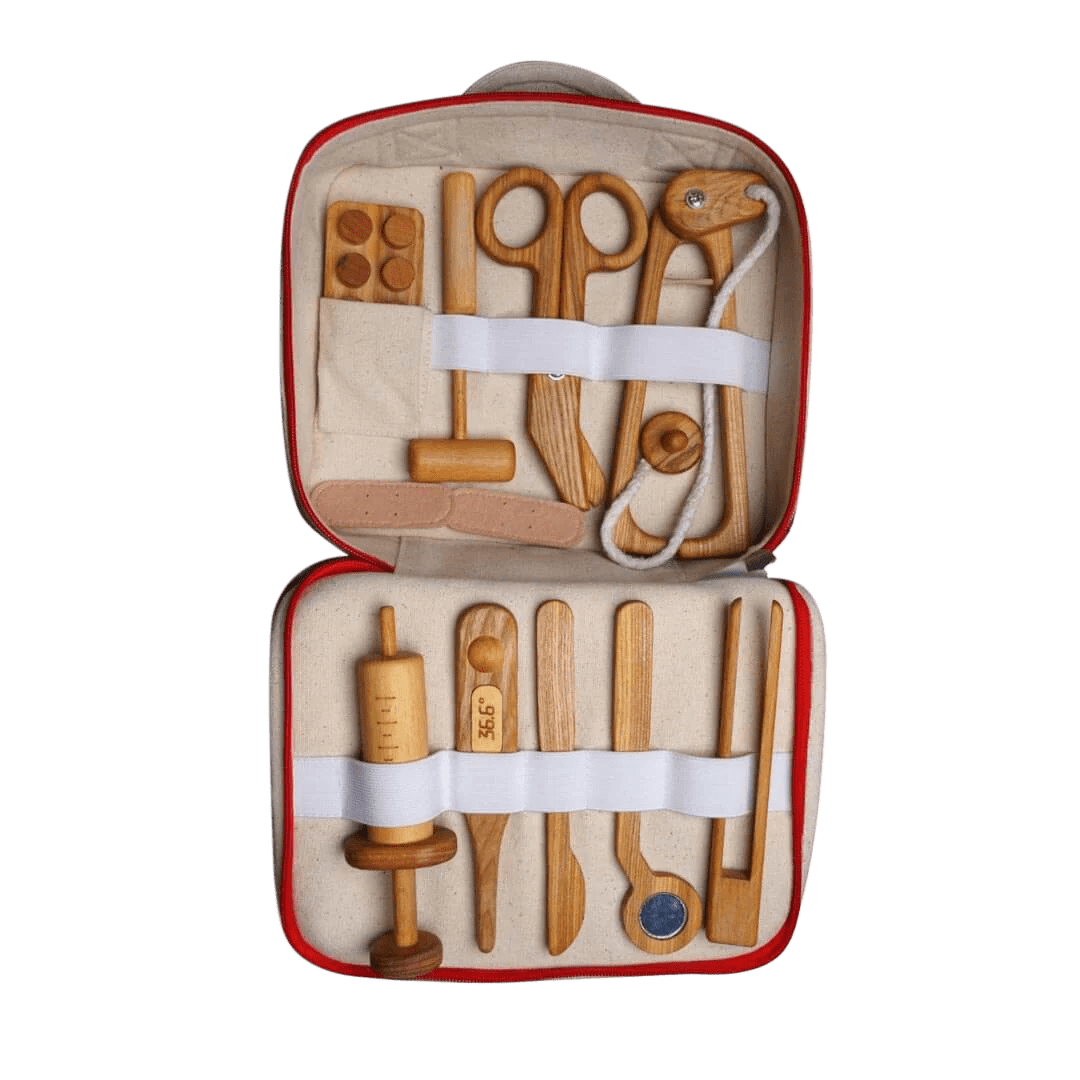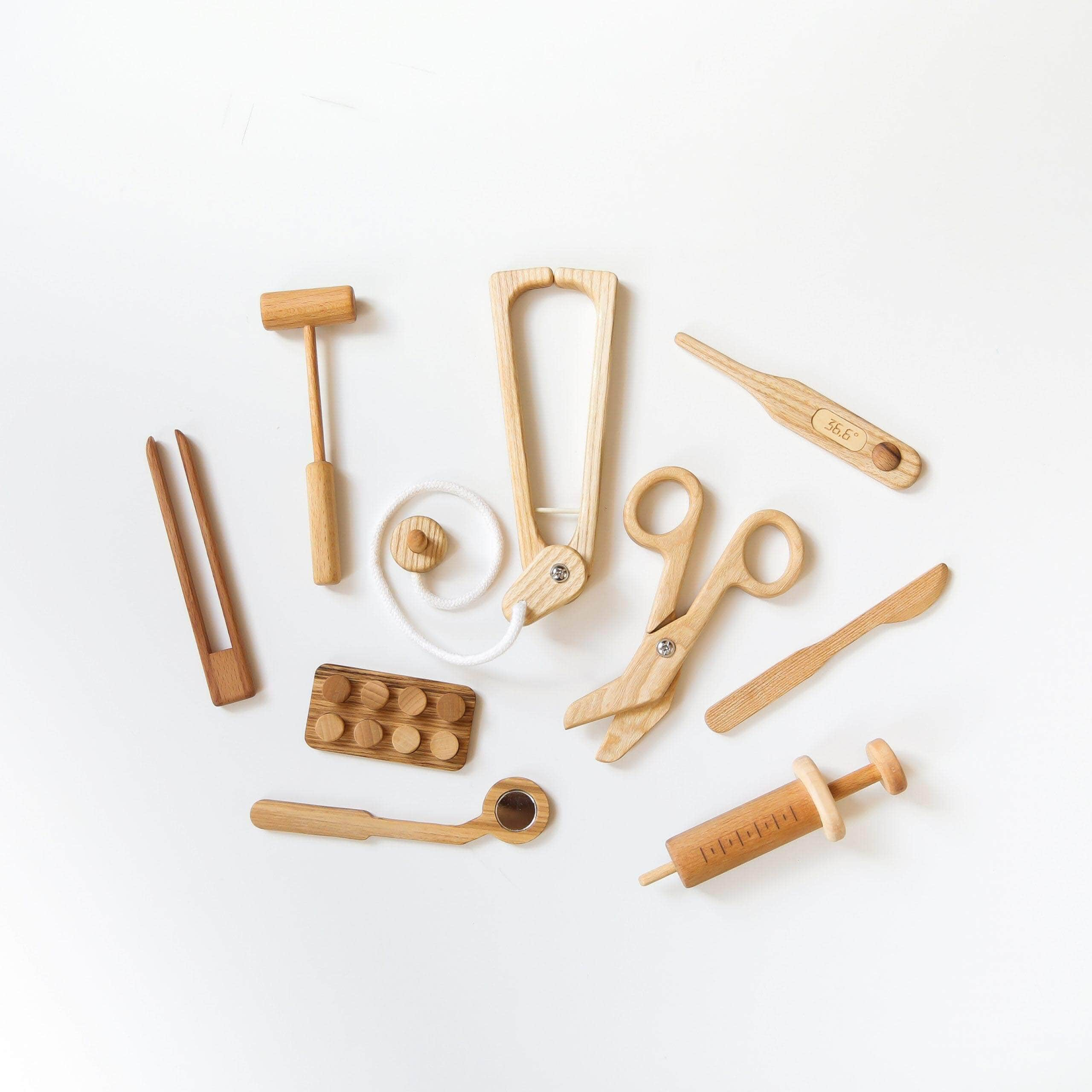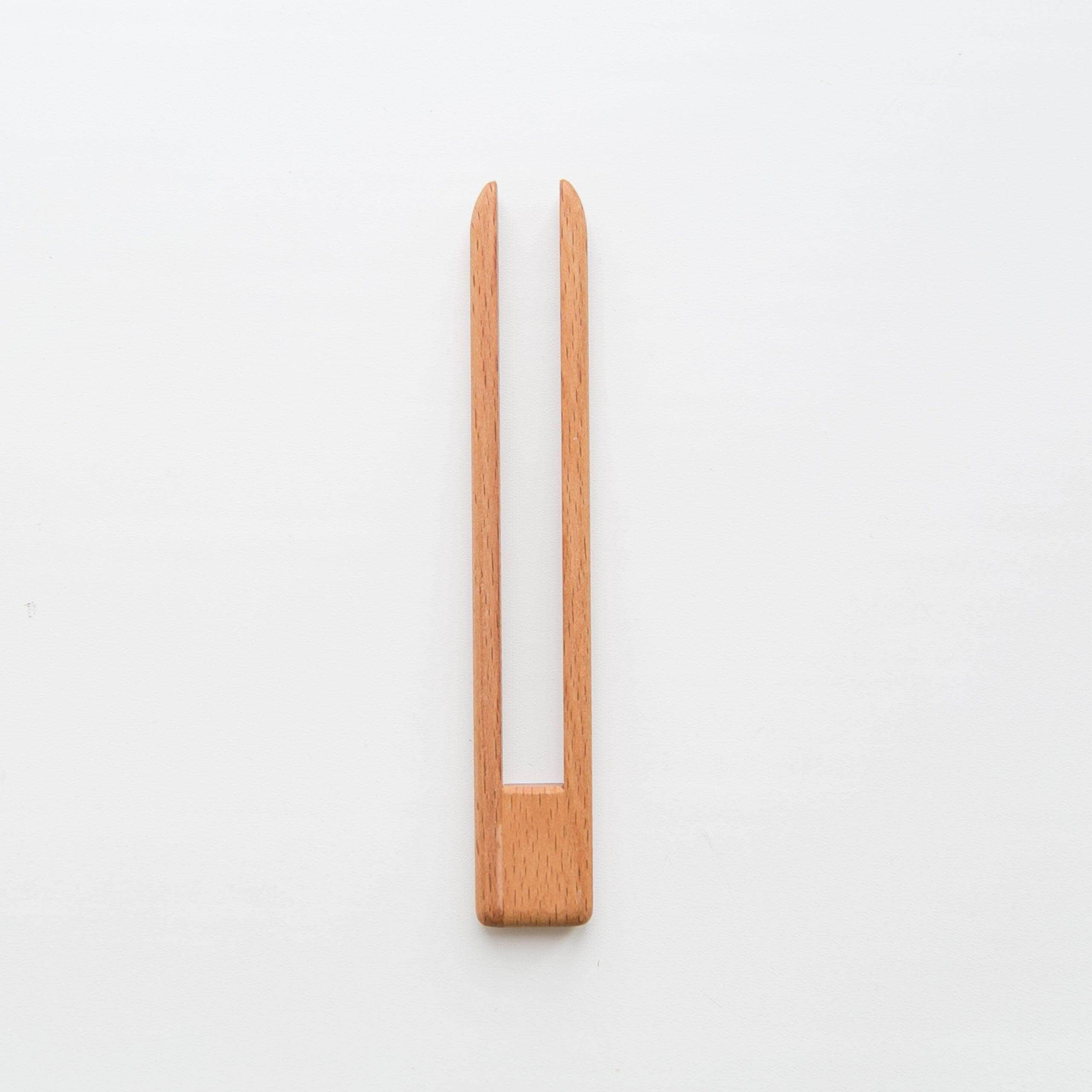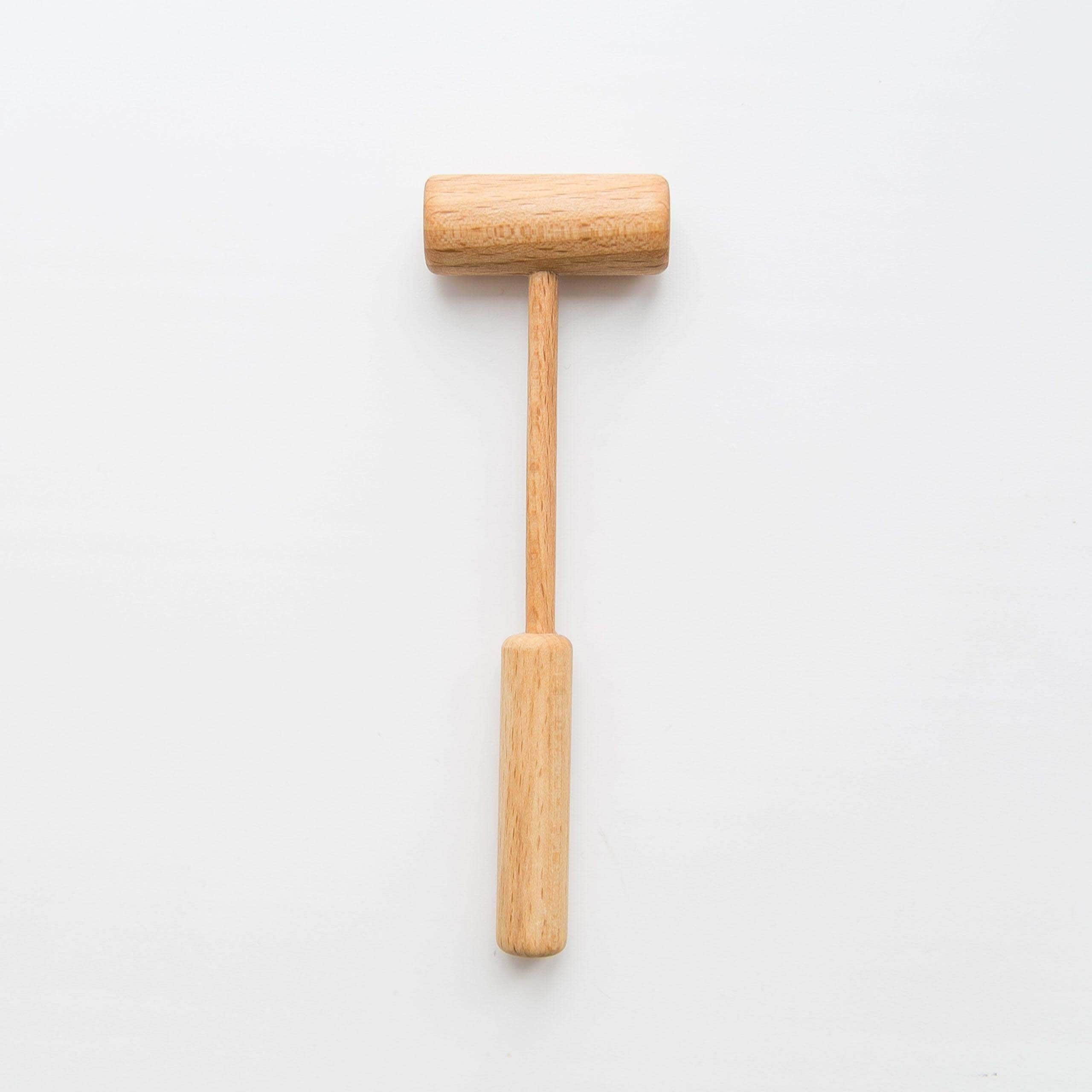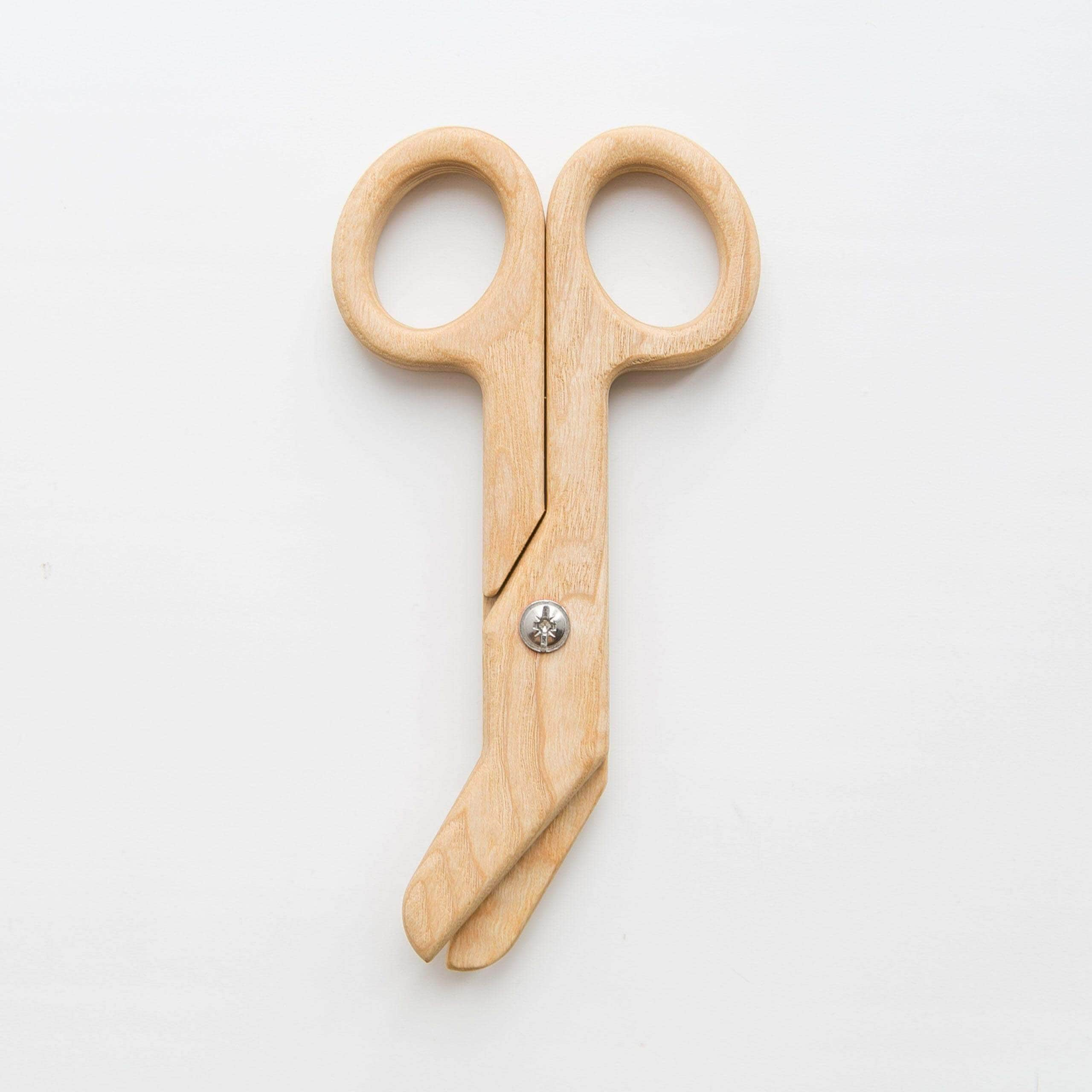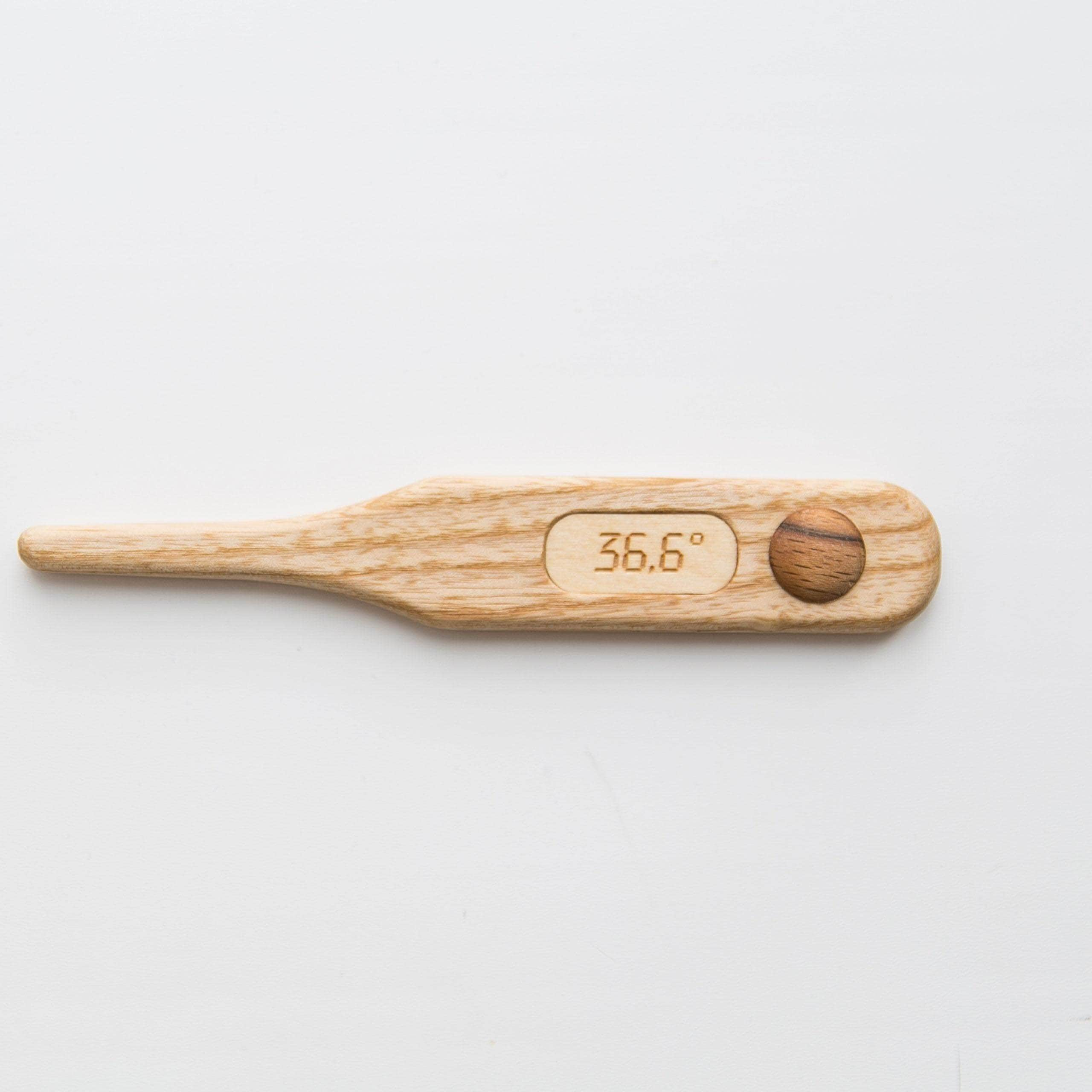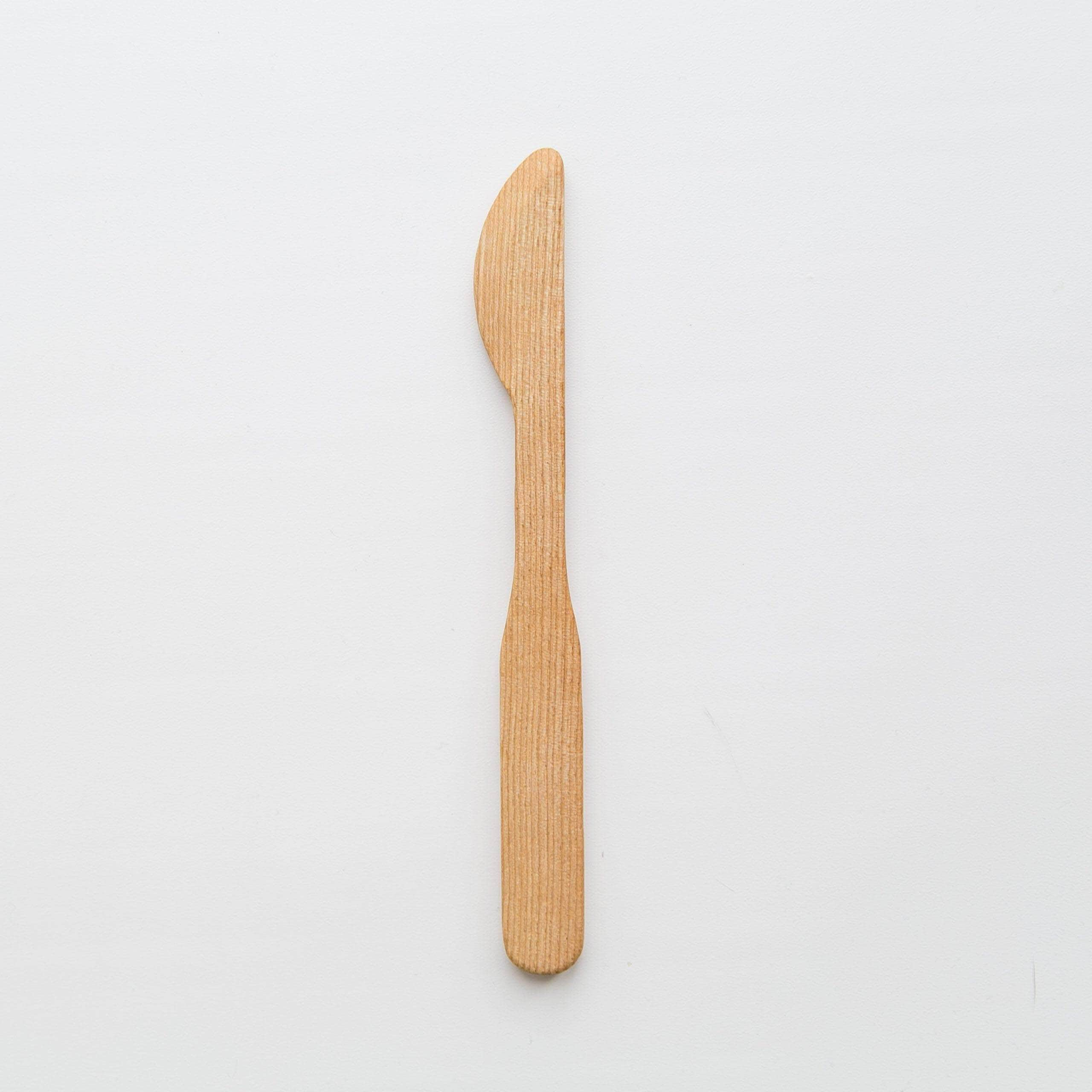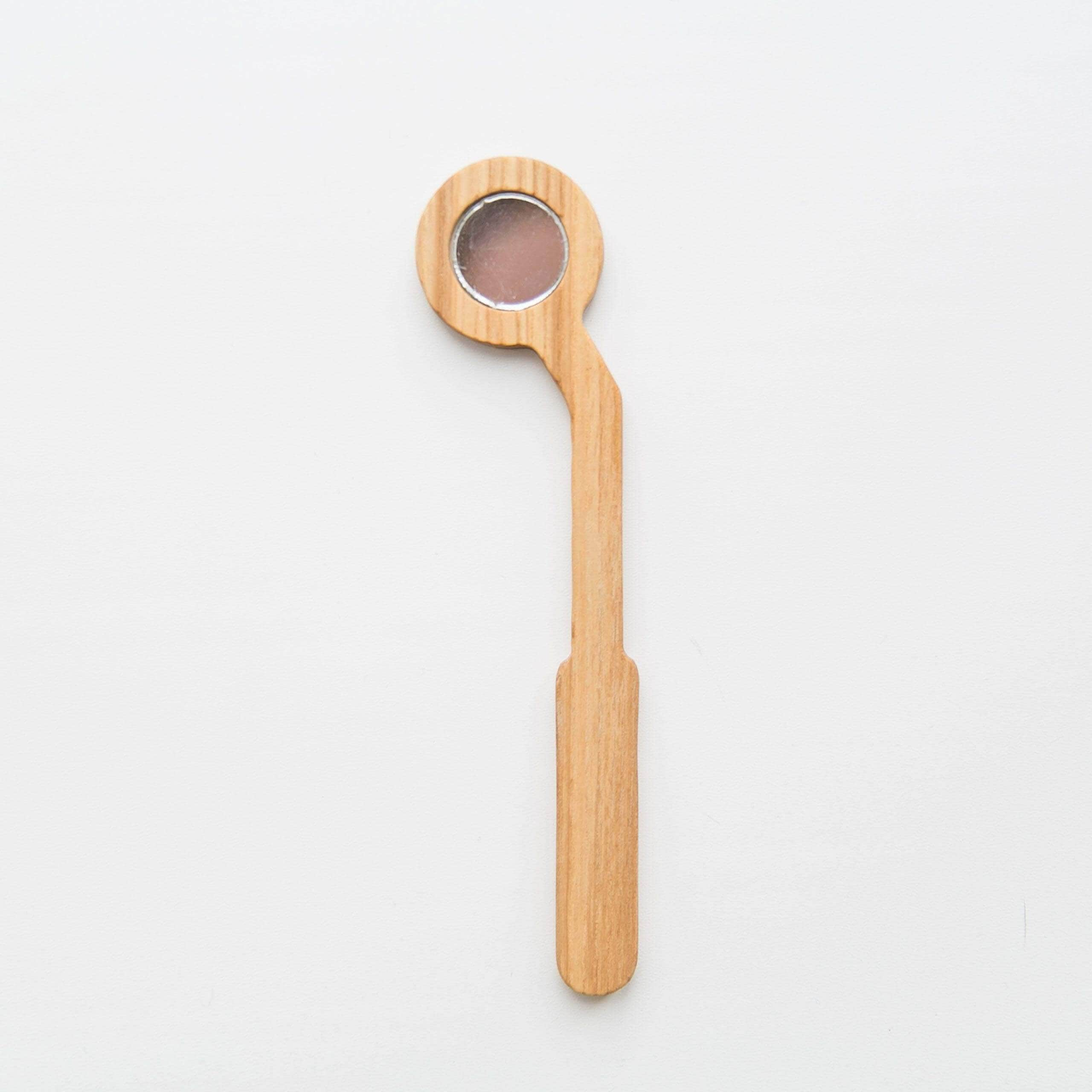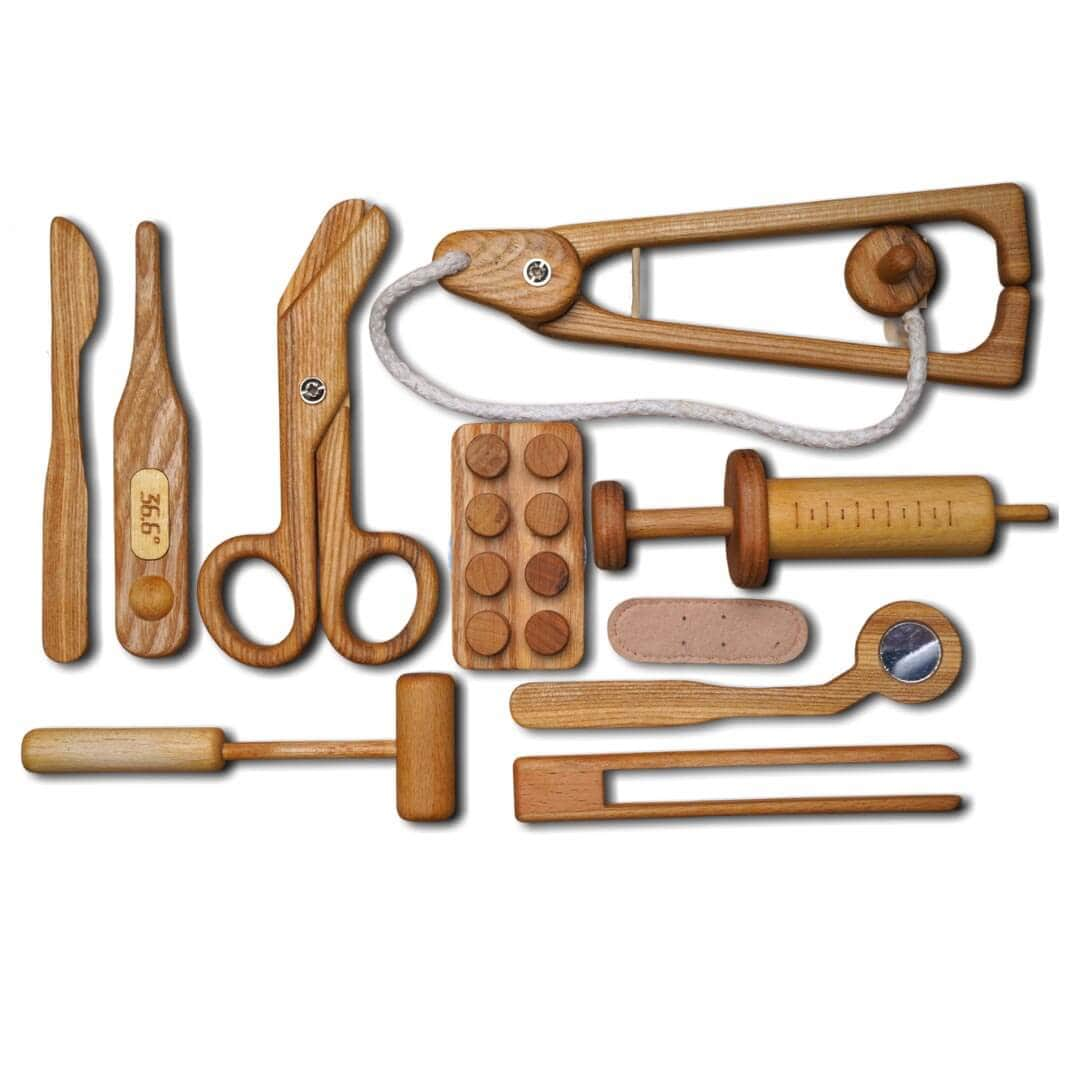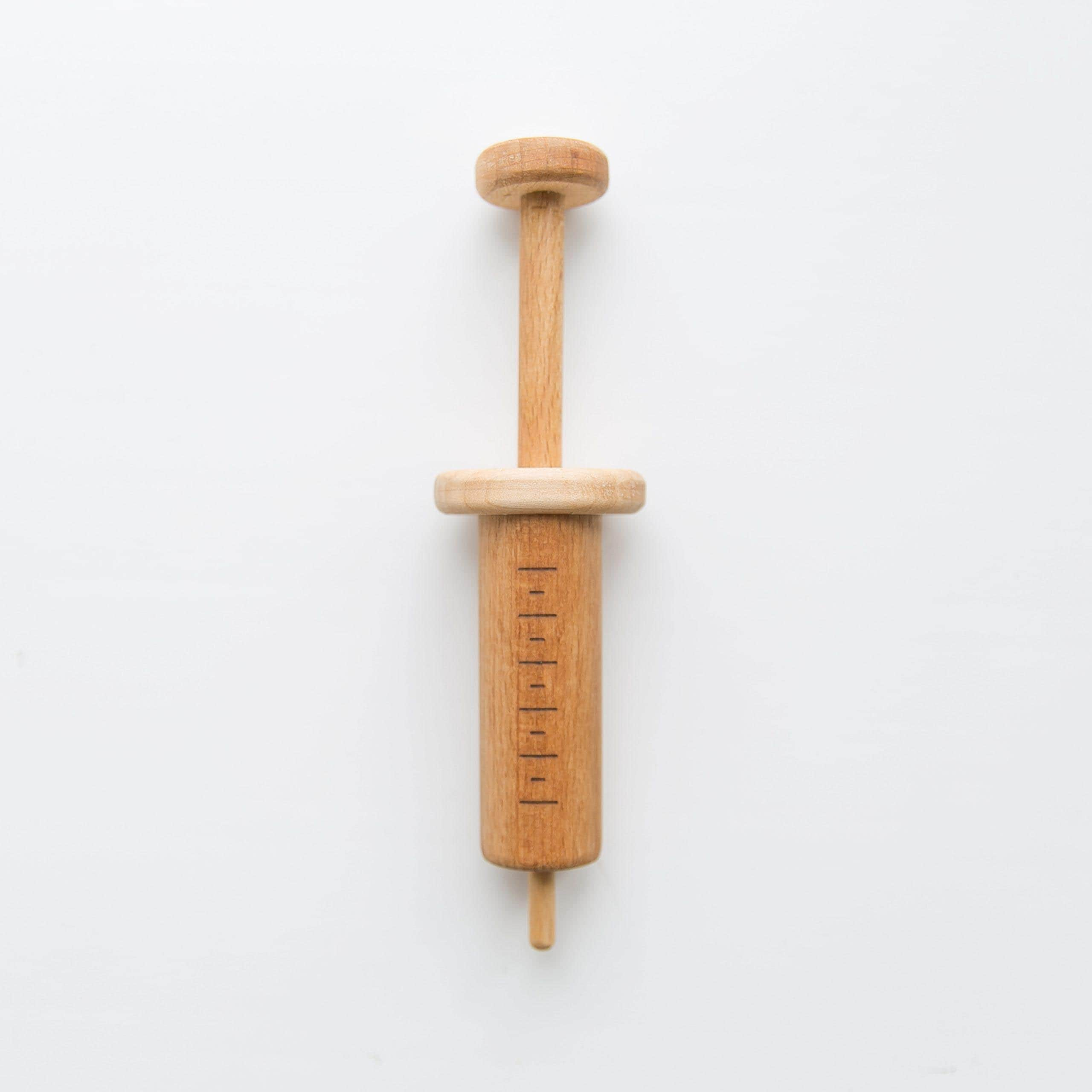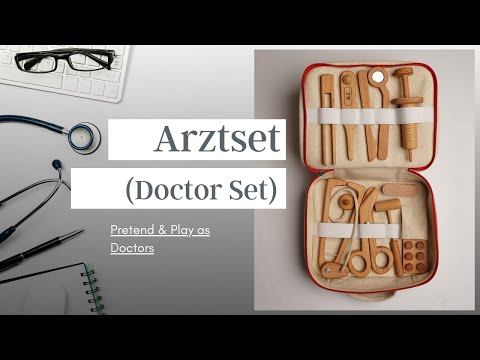 Educational Doctor Set
provides an exciting insight into the world of medicine
The wooden toy doctor set provides an exciting and interesting insight into the profession of doctor through its many components. With this wooden toy made of solid ash and beech which is covered with natural Biofa oil, your child has the opportunity to occupy himself for hours and to doctor his cuddly toys.
Boosts Brain Development
Independent Play
Free Parts Replacement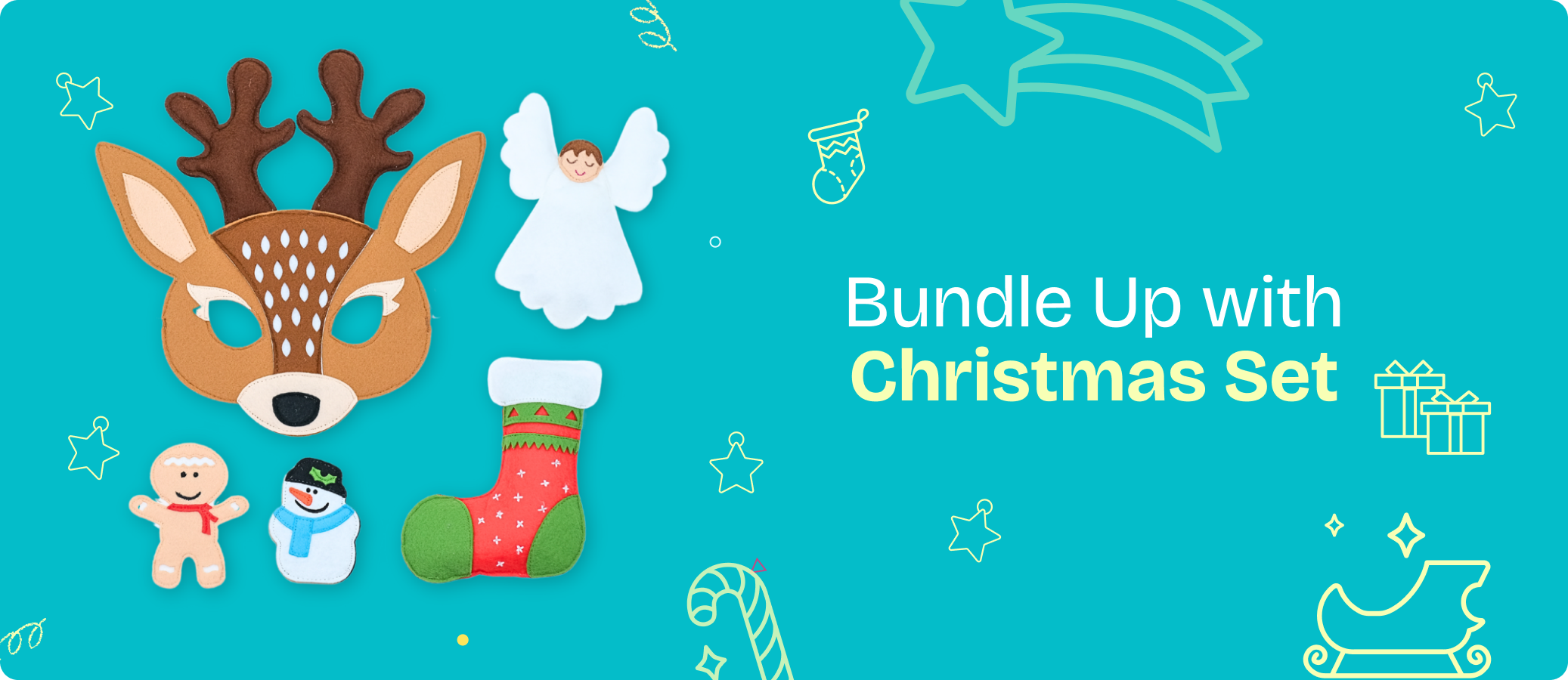 Beautifully designed books that entertain and at the same time promote the child's cognitive, motor and social development
- Bonita Turner, Junior Editor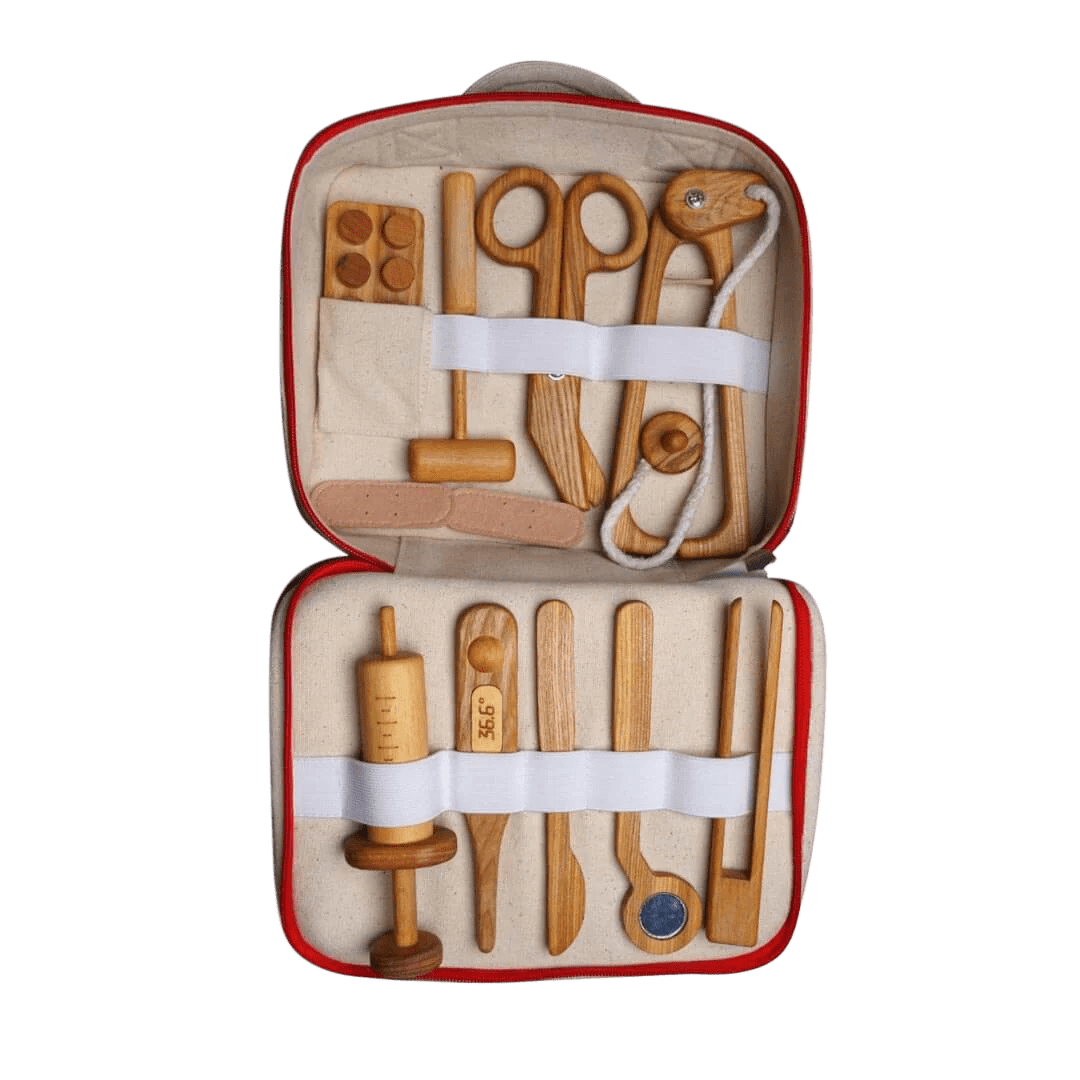 Meaningful Play
This play essential enhances specific cognitive, fine motor and social & emotional skills. Find out which milestones they cover below.
Social and emotional development
Schöne und sinnvolle Spielsachen, good Job!
As seen in