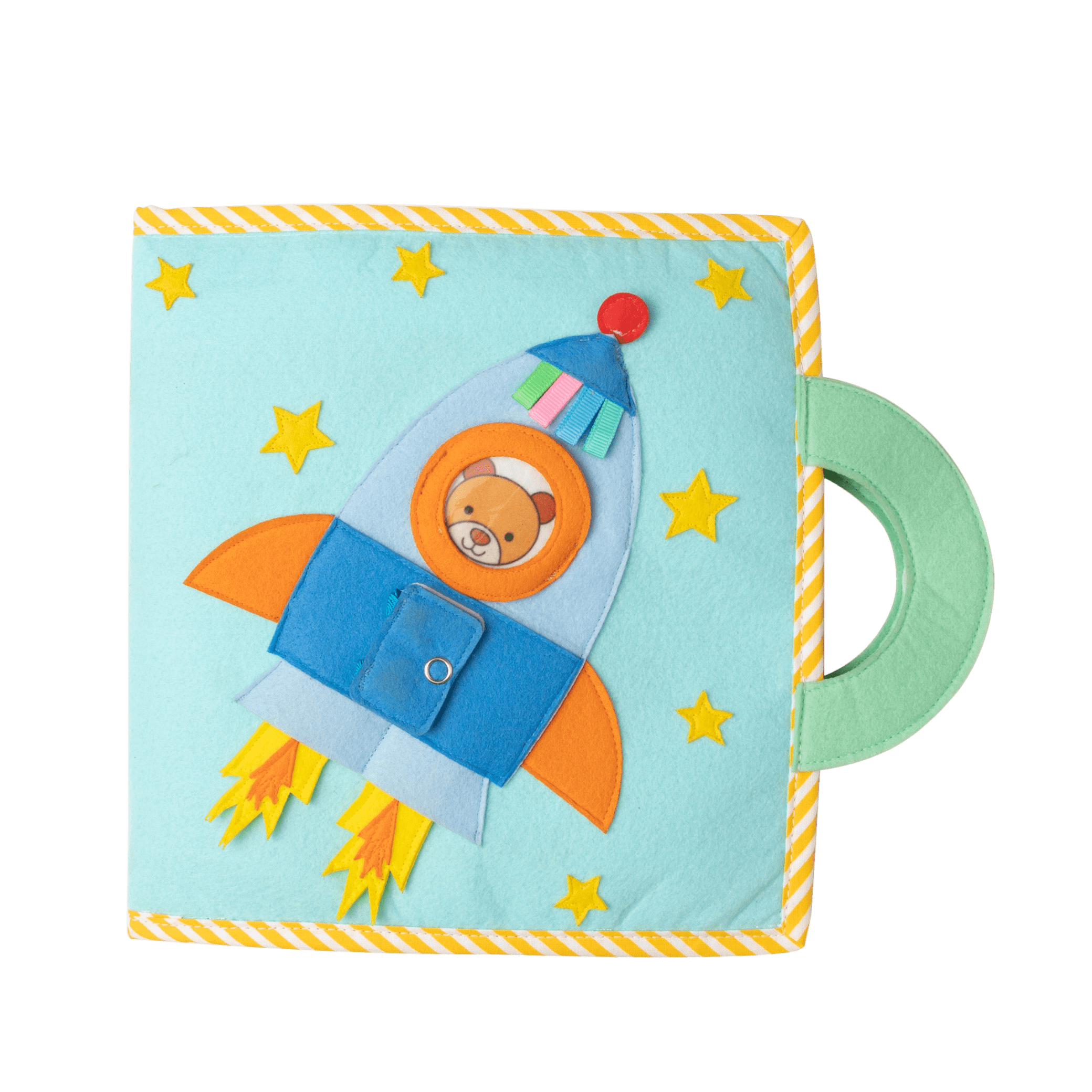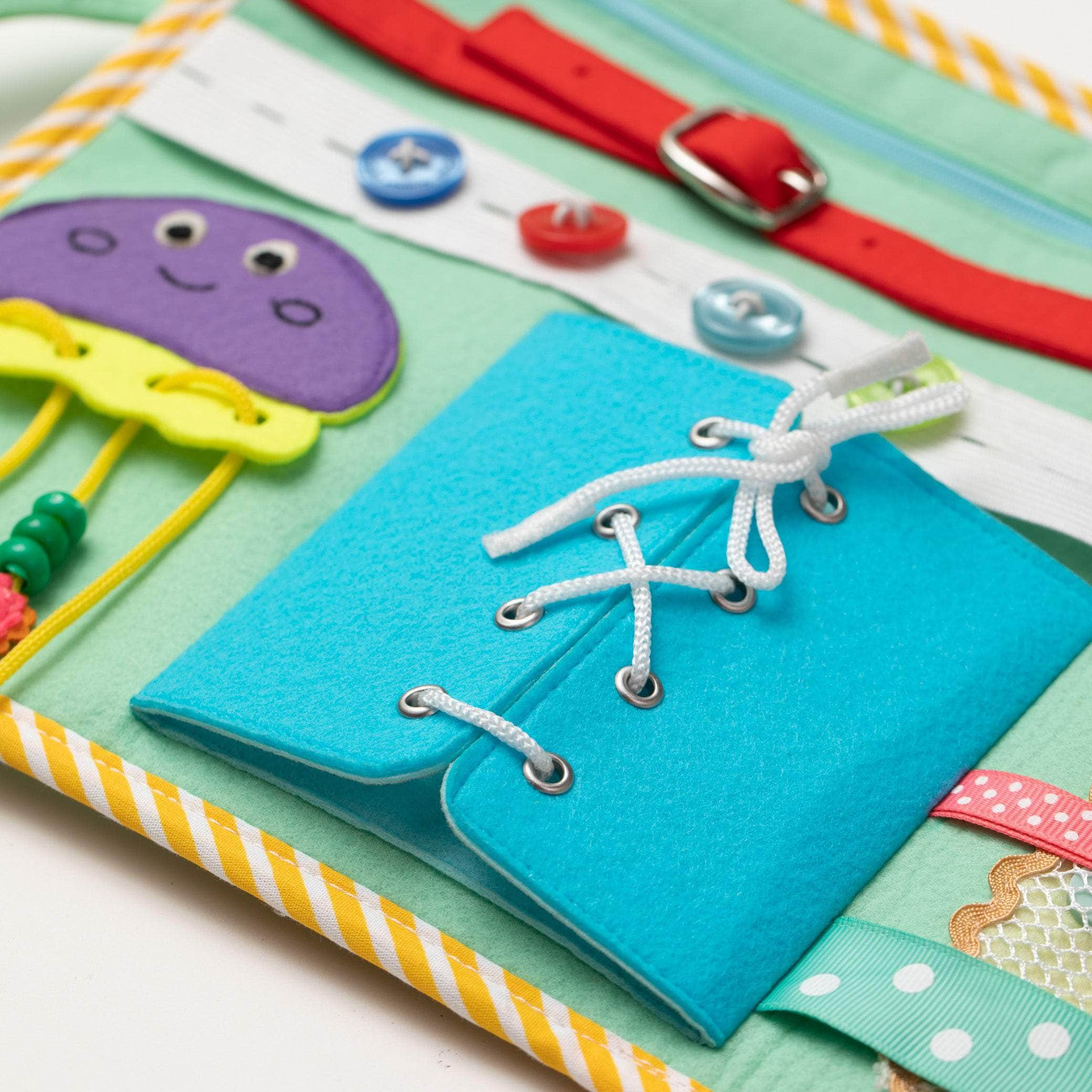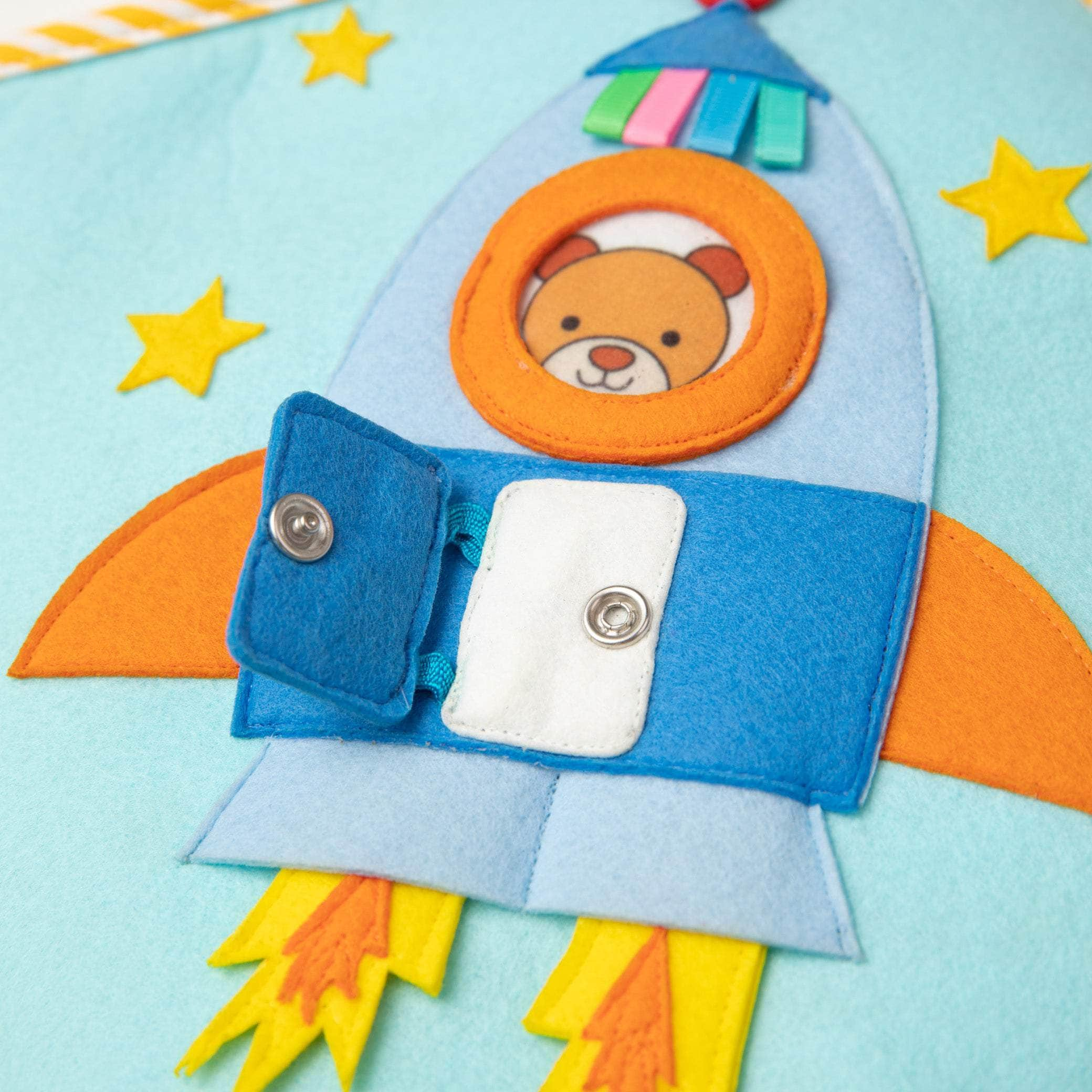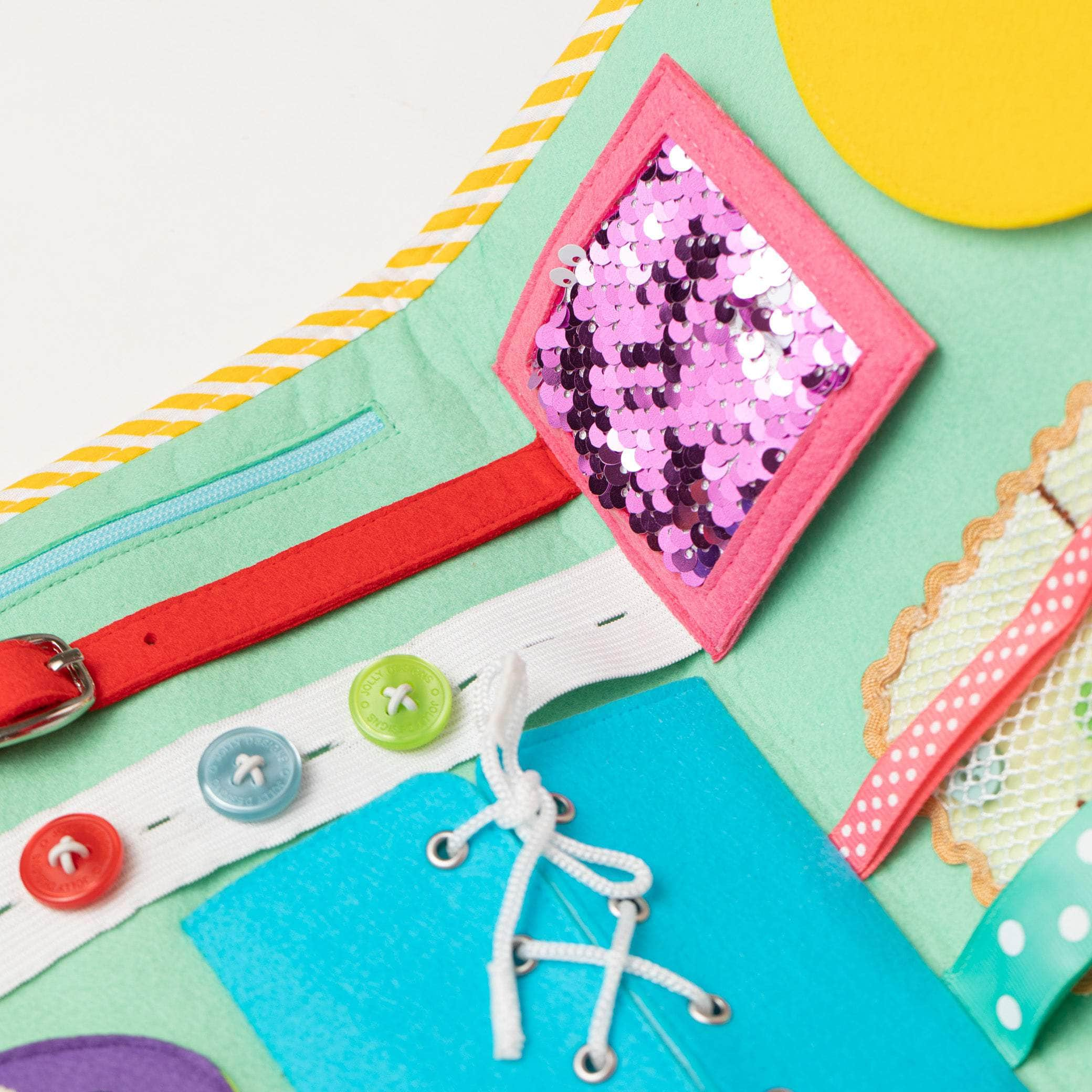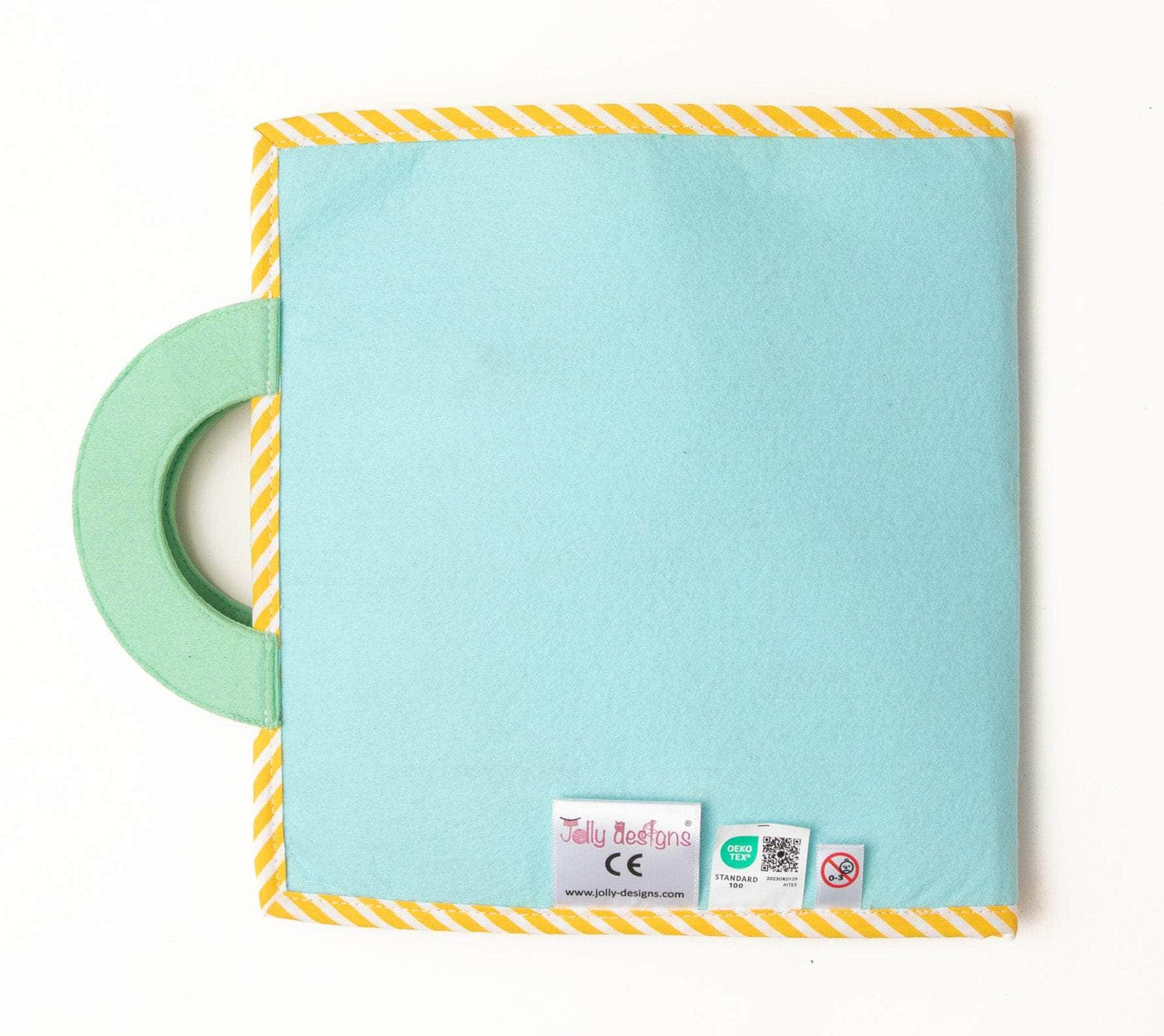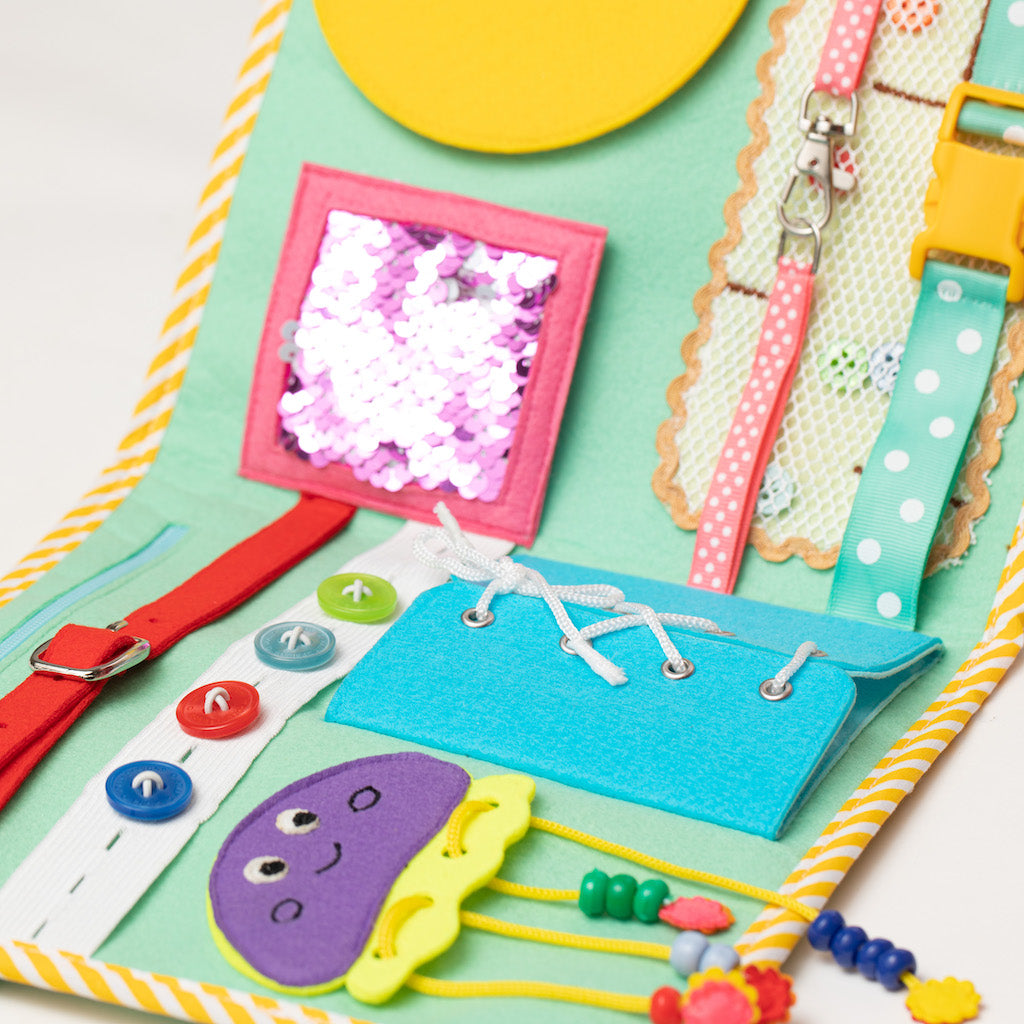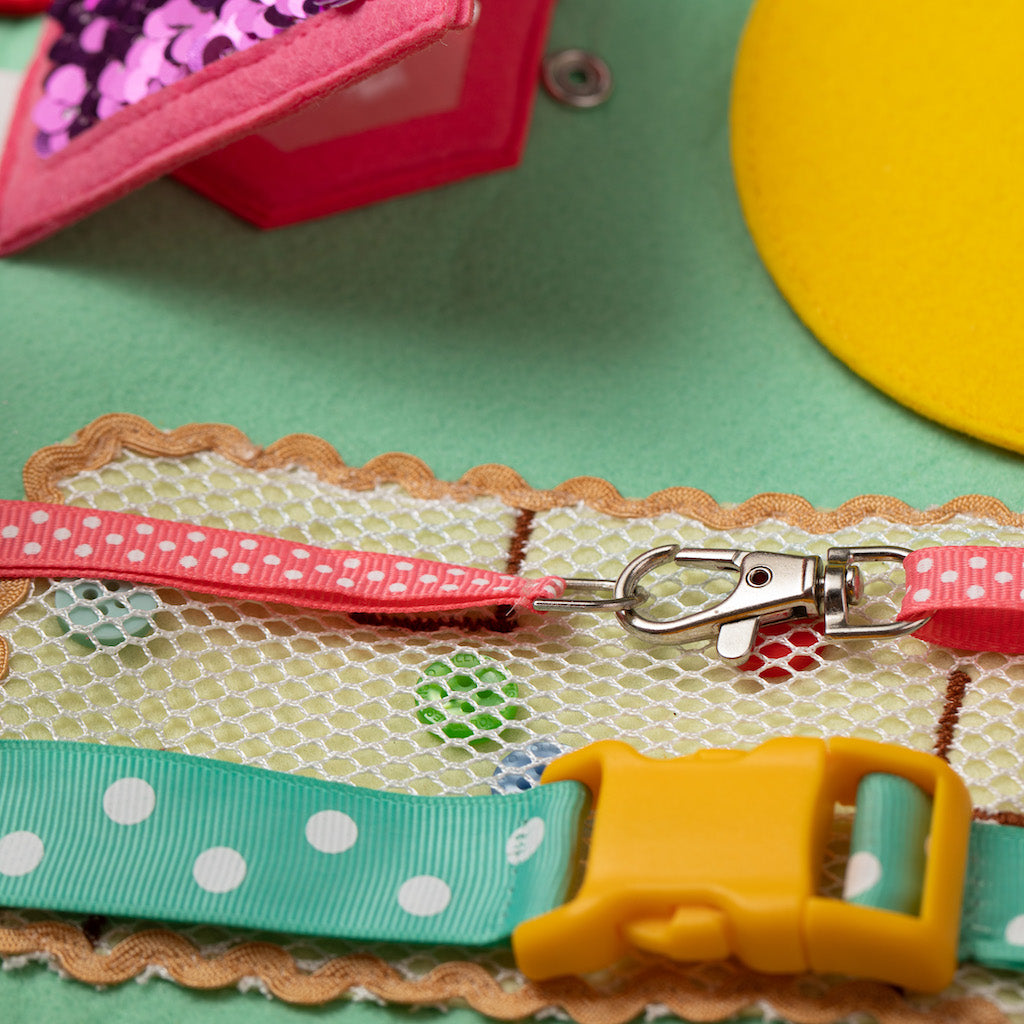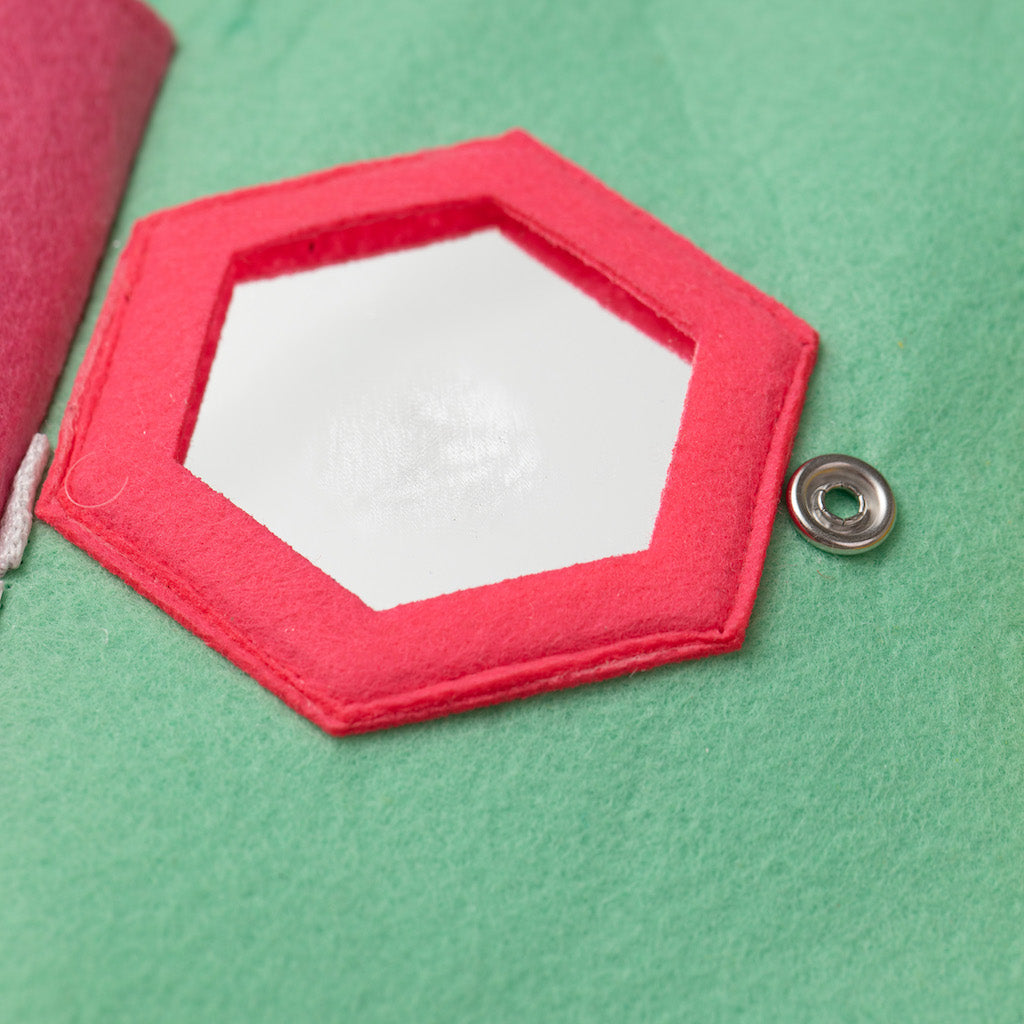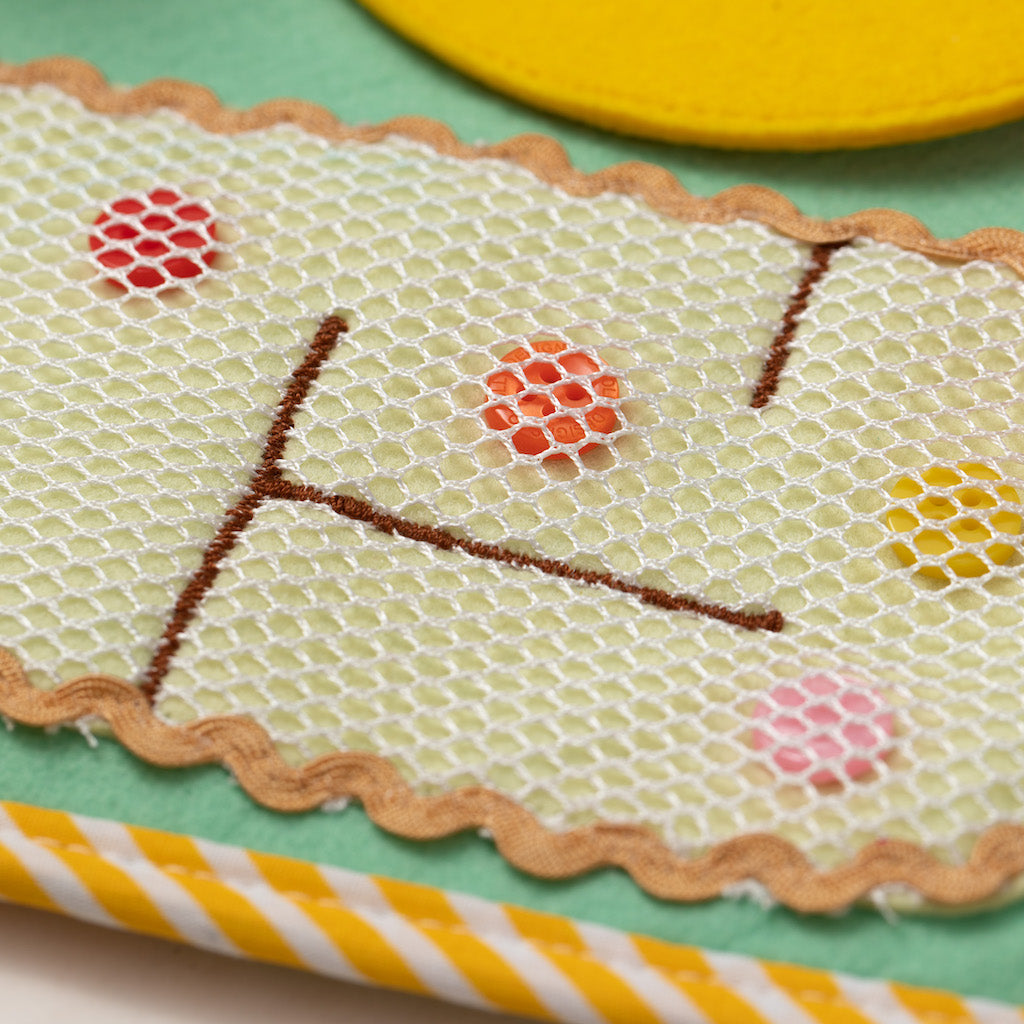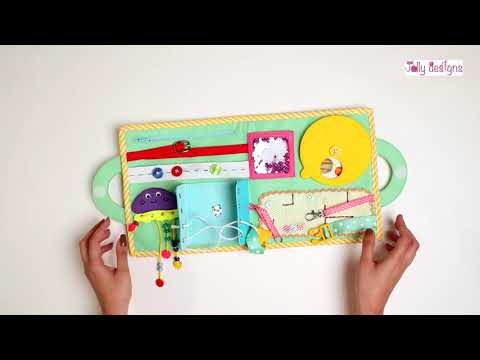 Space adventure - 2 pages
Explore space and all its wonderful planets.
The two-page
space adventure
playbook for children delights with its numerous activities and colorful materials. Children learn about space and refine their motor skills.
A fun companion for the next trip and a special gift for children 2 years and older. A unique educational toy that can also be used as a motor skill toy.


What makes this booklet special?
Educational value
Practical, compact format
Lightweight and travel friendly
Montessori toy
Recommended by child experts
Proven quality
Unique and made with love
Boosts Brain Development
Independent Play
Free Parts Replacement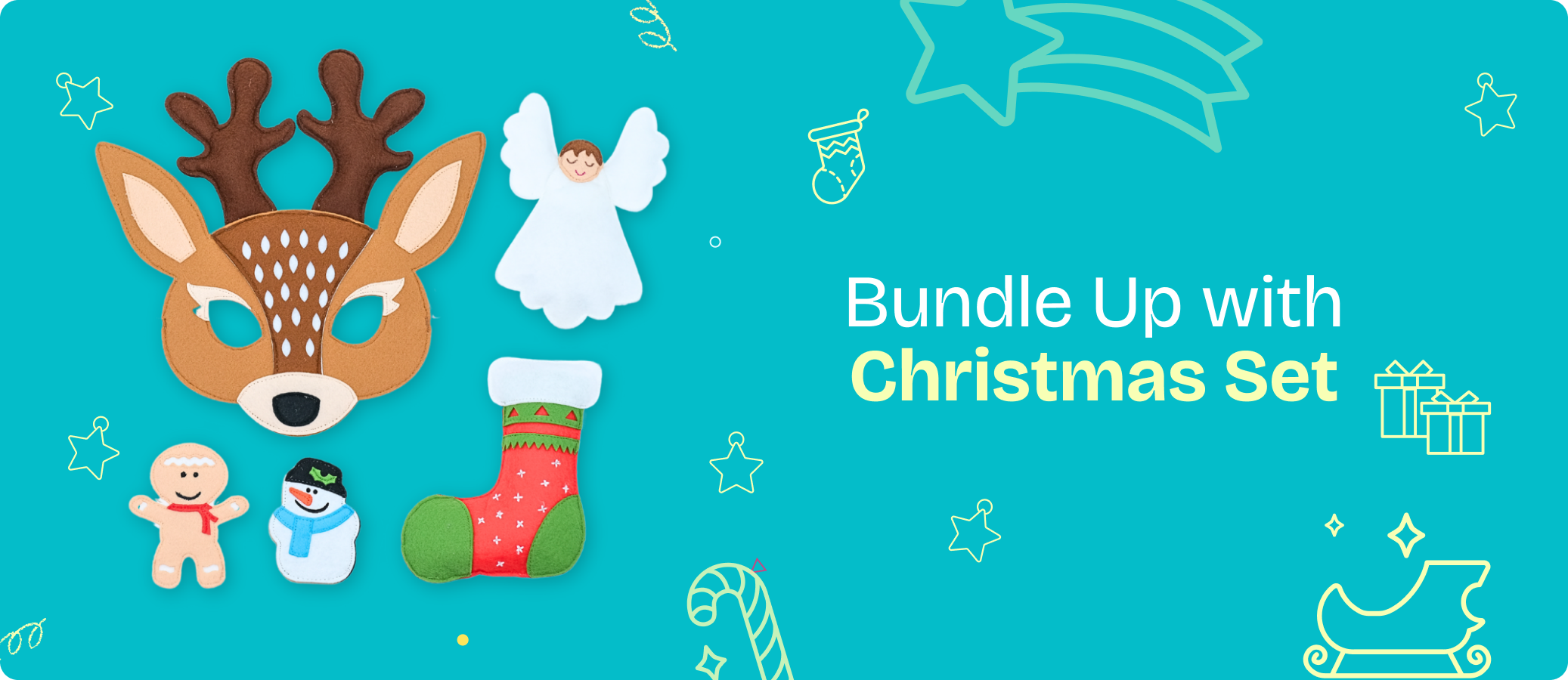 Beautifully designed books that entertain and at the same time promote the child's cognitive, motor and social development
- Bonita Turner, Junior Editor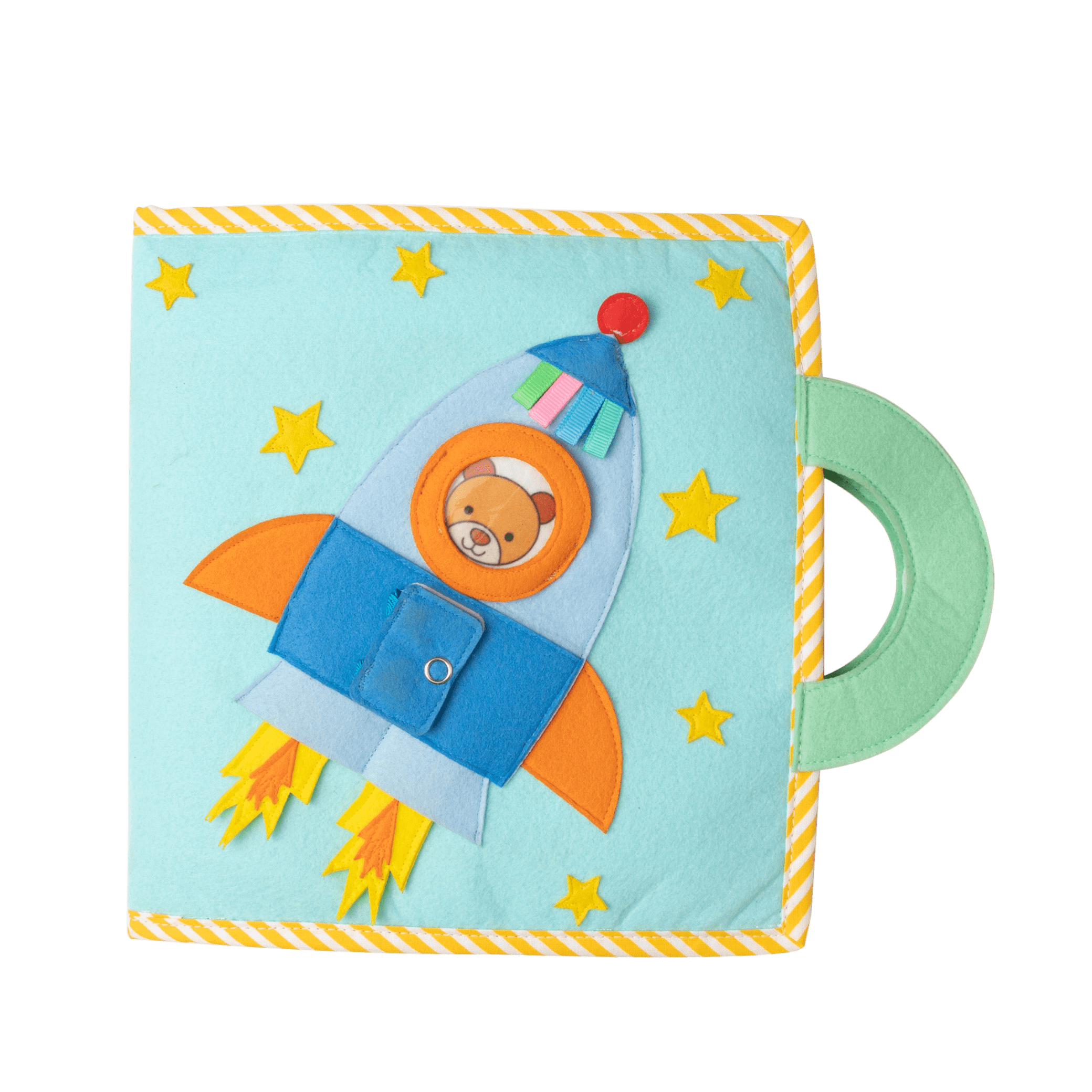 Meaningful Play
This play essential enhances specific cognitive, fine motor and social & emotional skills. Find out which milestones they cover below.
Social and emotional development
As seen in