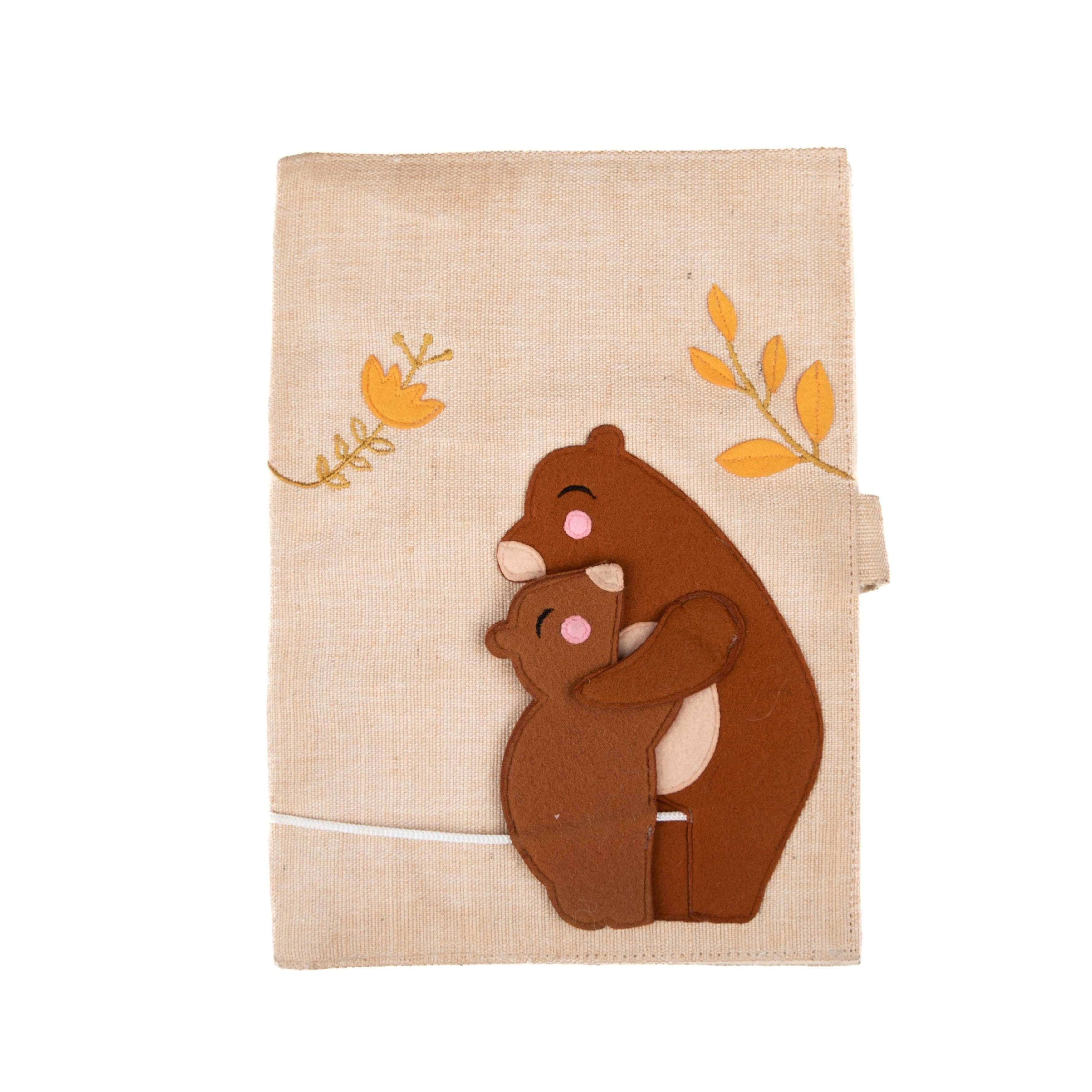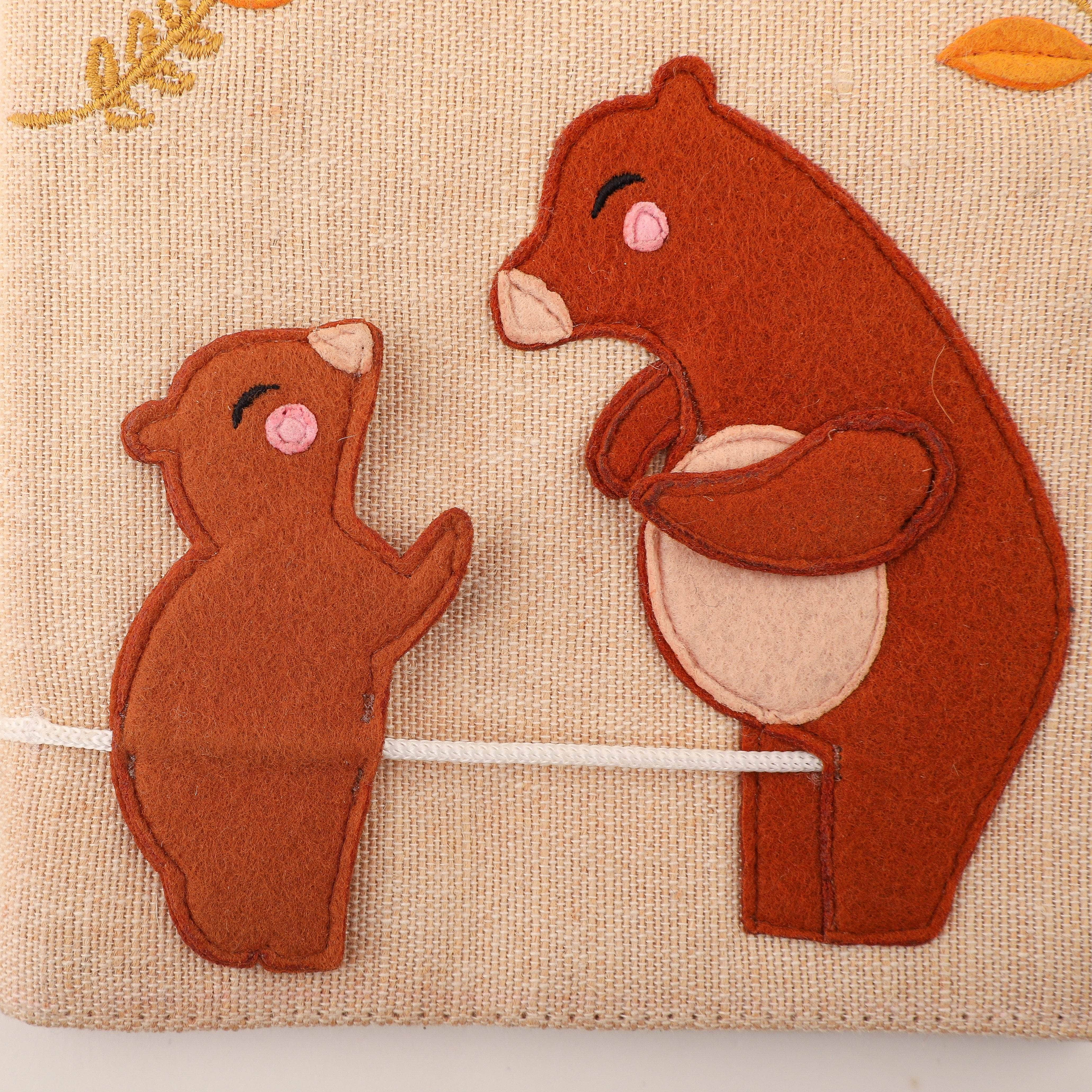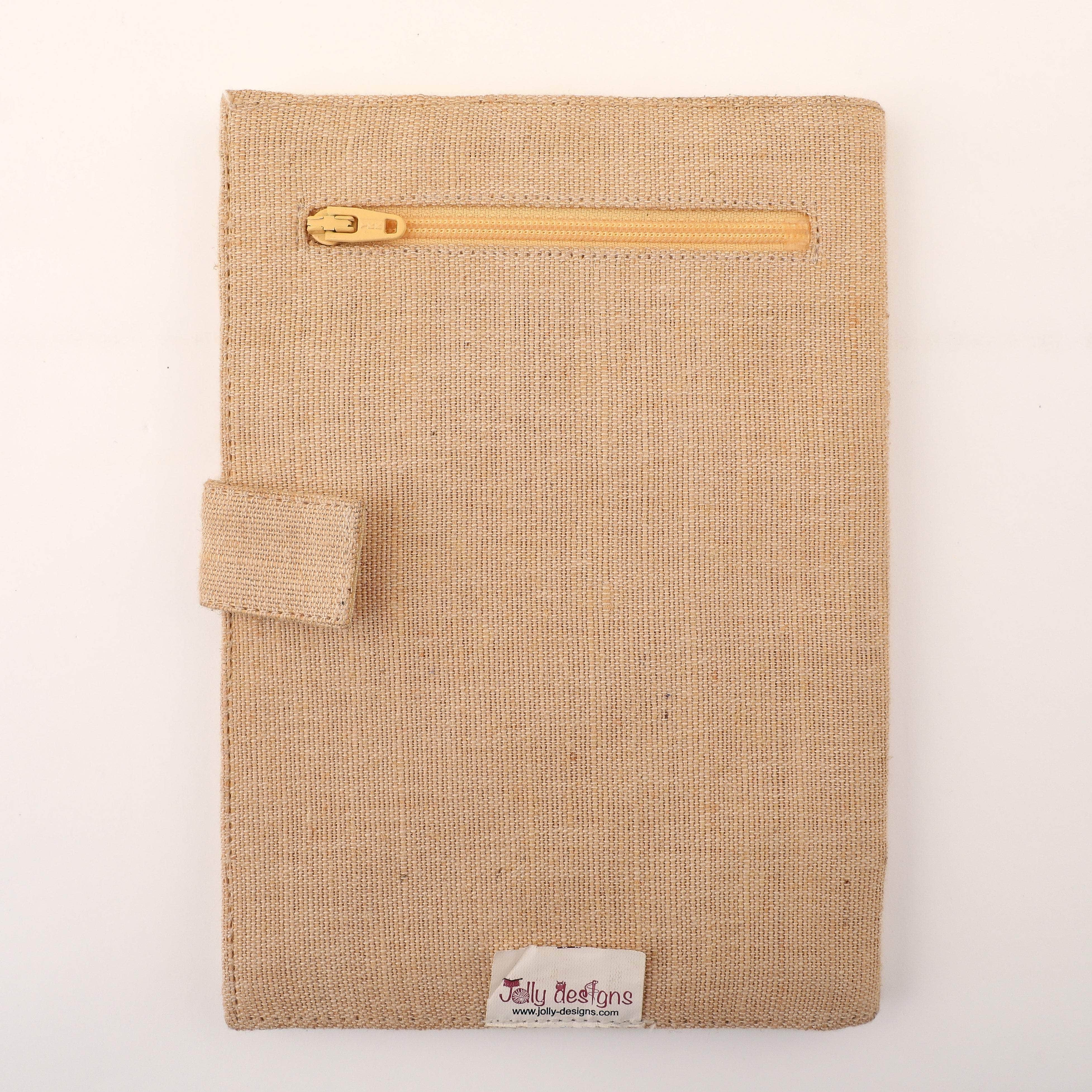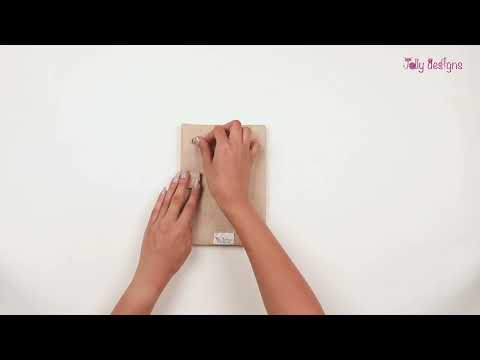 Maternity passport cover bear
Our maternity passport cover is a wonderful way to celebrate the joy and excitement of pregnancy while keeping your maternity passport safe and stylish.
The cover is designed to fit the maternity passport perfectly and offers enough space for other important documents such as ultrasound images or doctor's appointments. With a simple slide-in design, the maternity record is easy to insert and remove.
This cover not only offers stylish protection for your maternity passport, but is also a sweet reminder of the special time of pregnancy.
Boosts Brain Development
Independent Play
Free Parts Replacement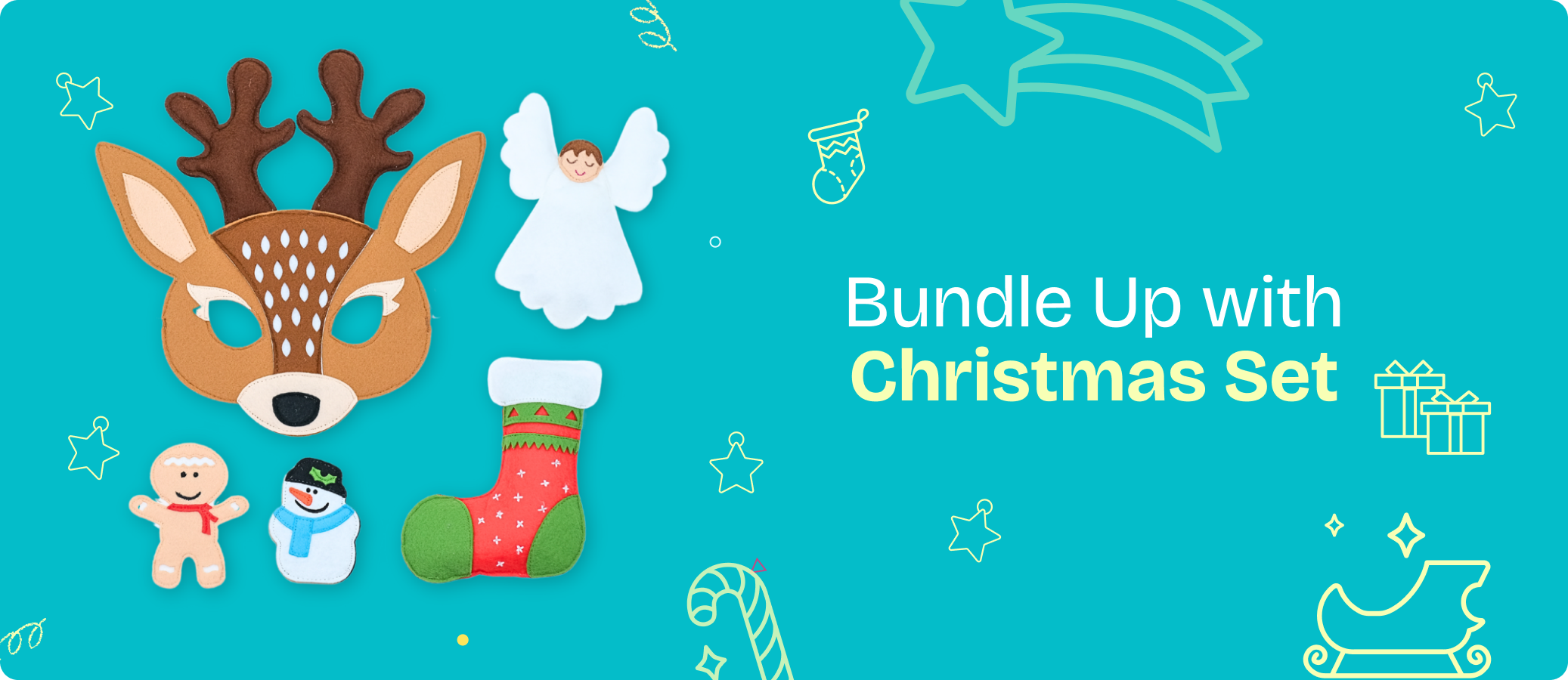 Beautifully designed books that entertain and at the same time promote the child's cognitive, motor and social development
- Bonita Turner, Junior Editor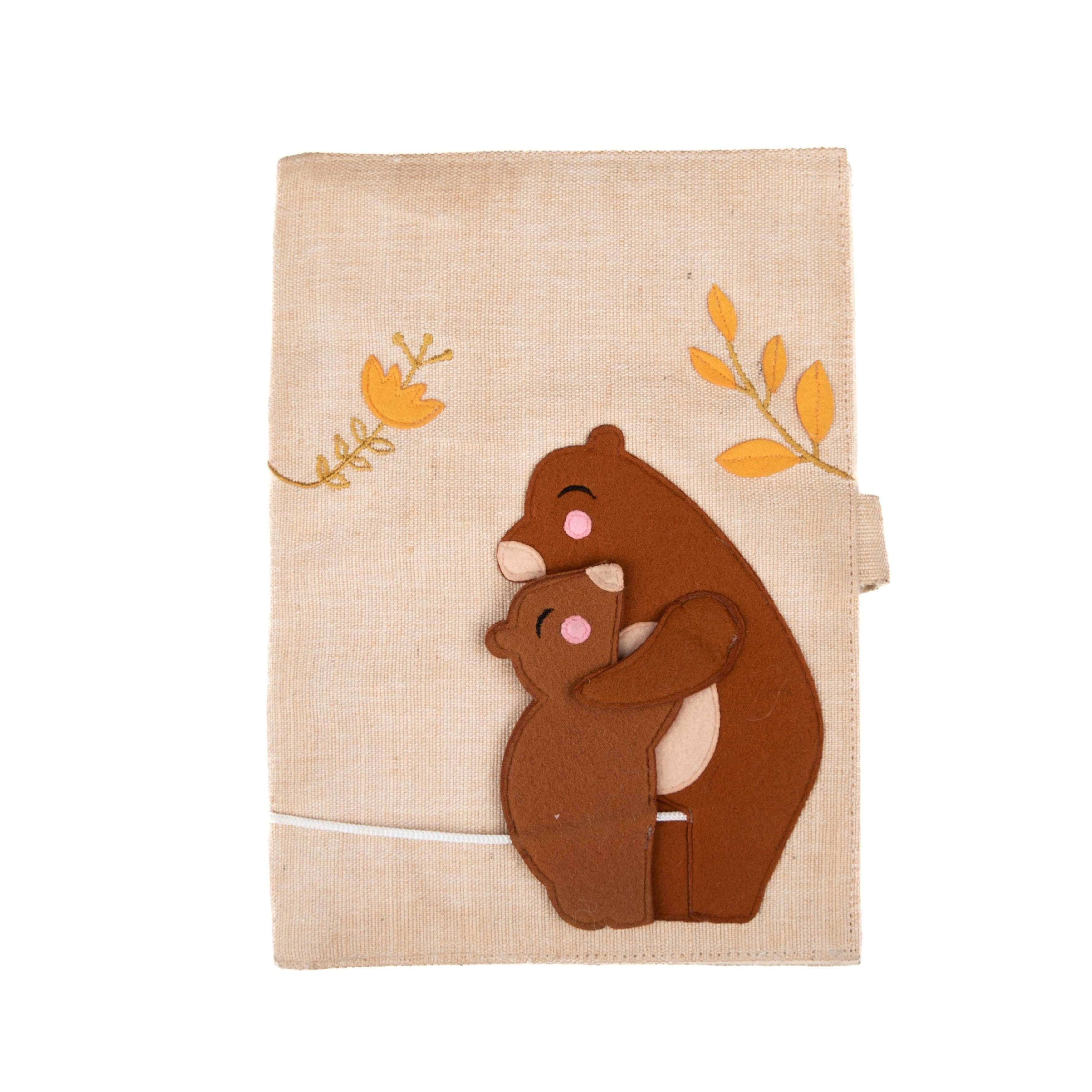 As seen in