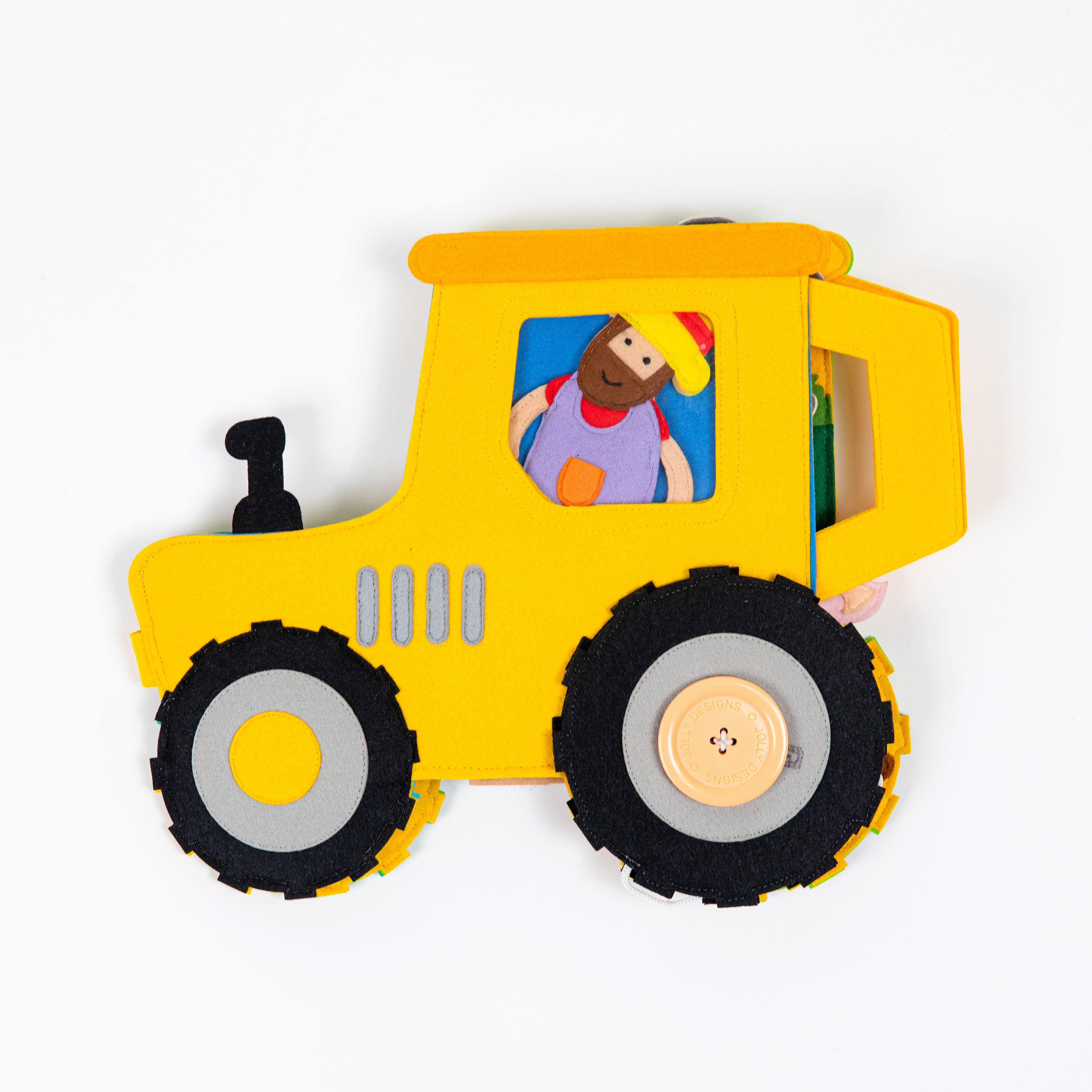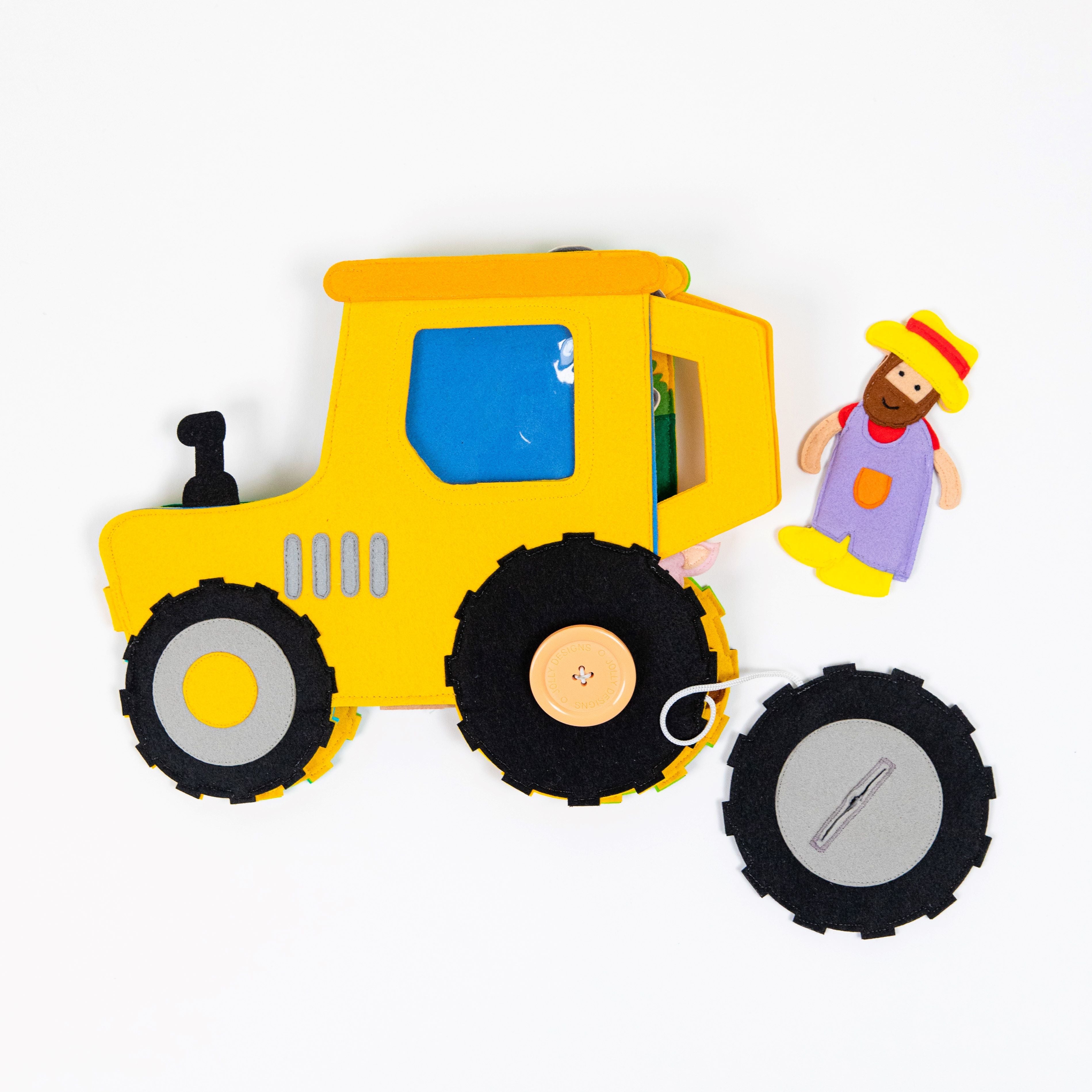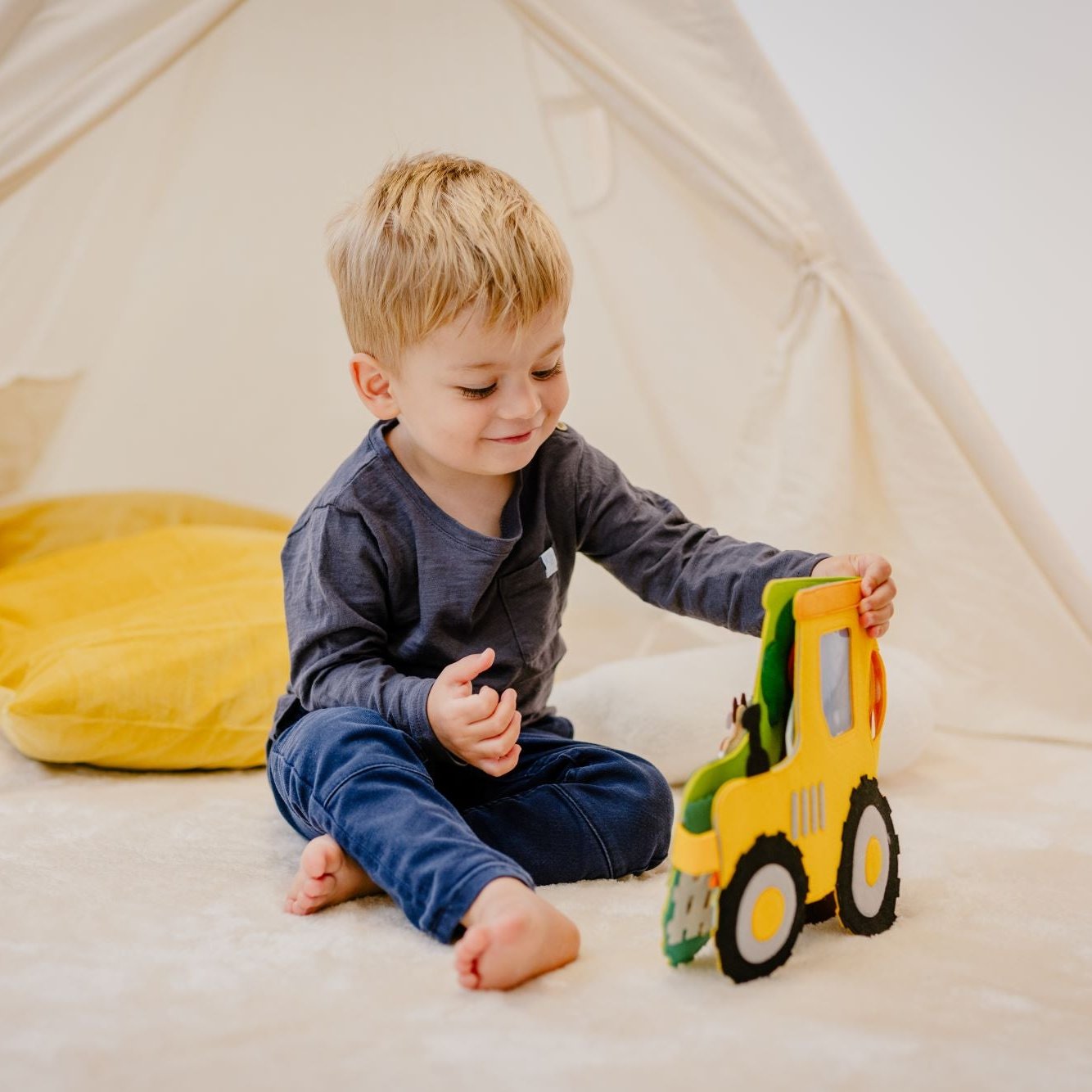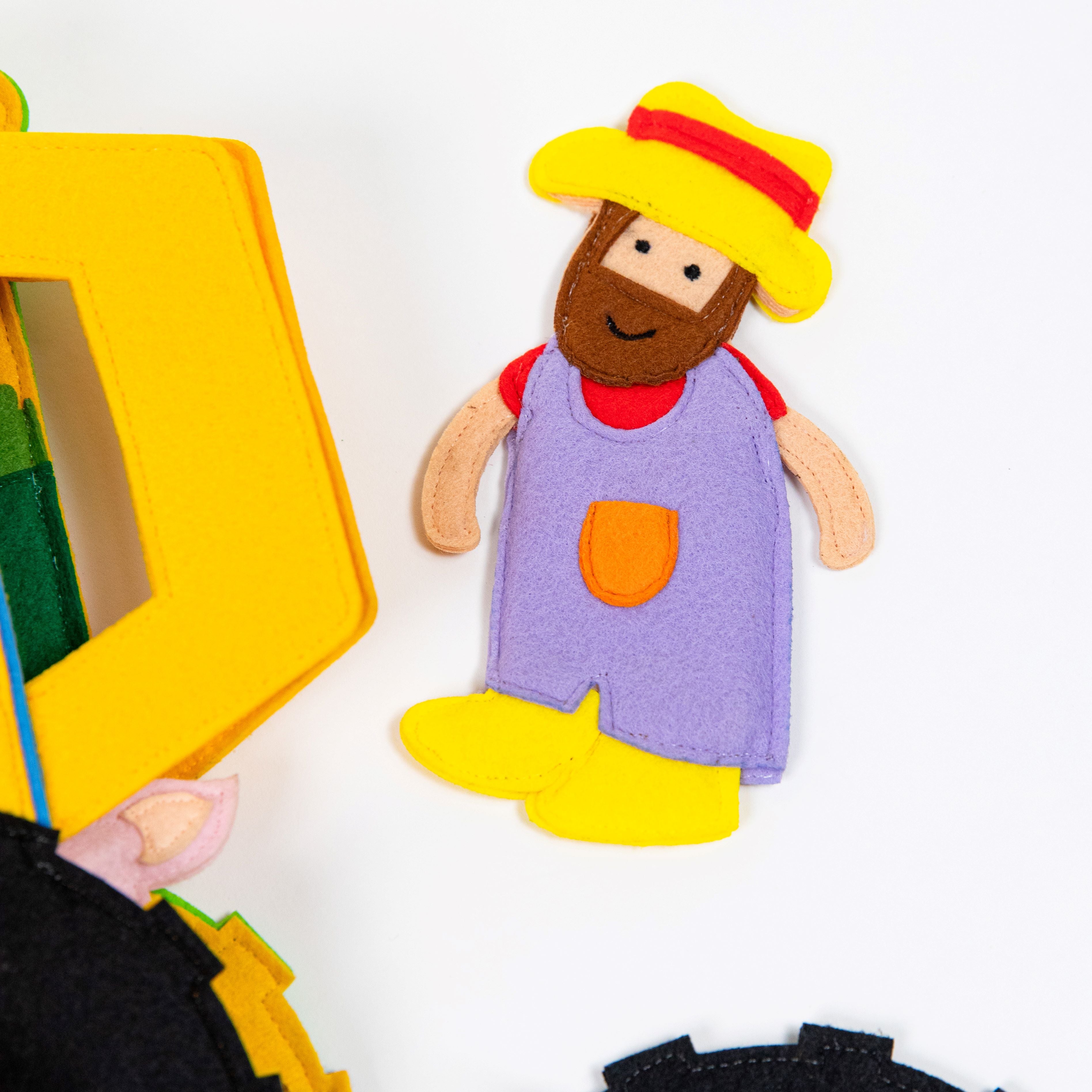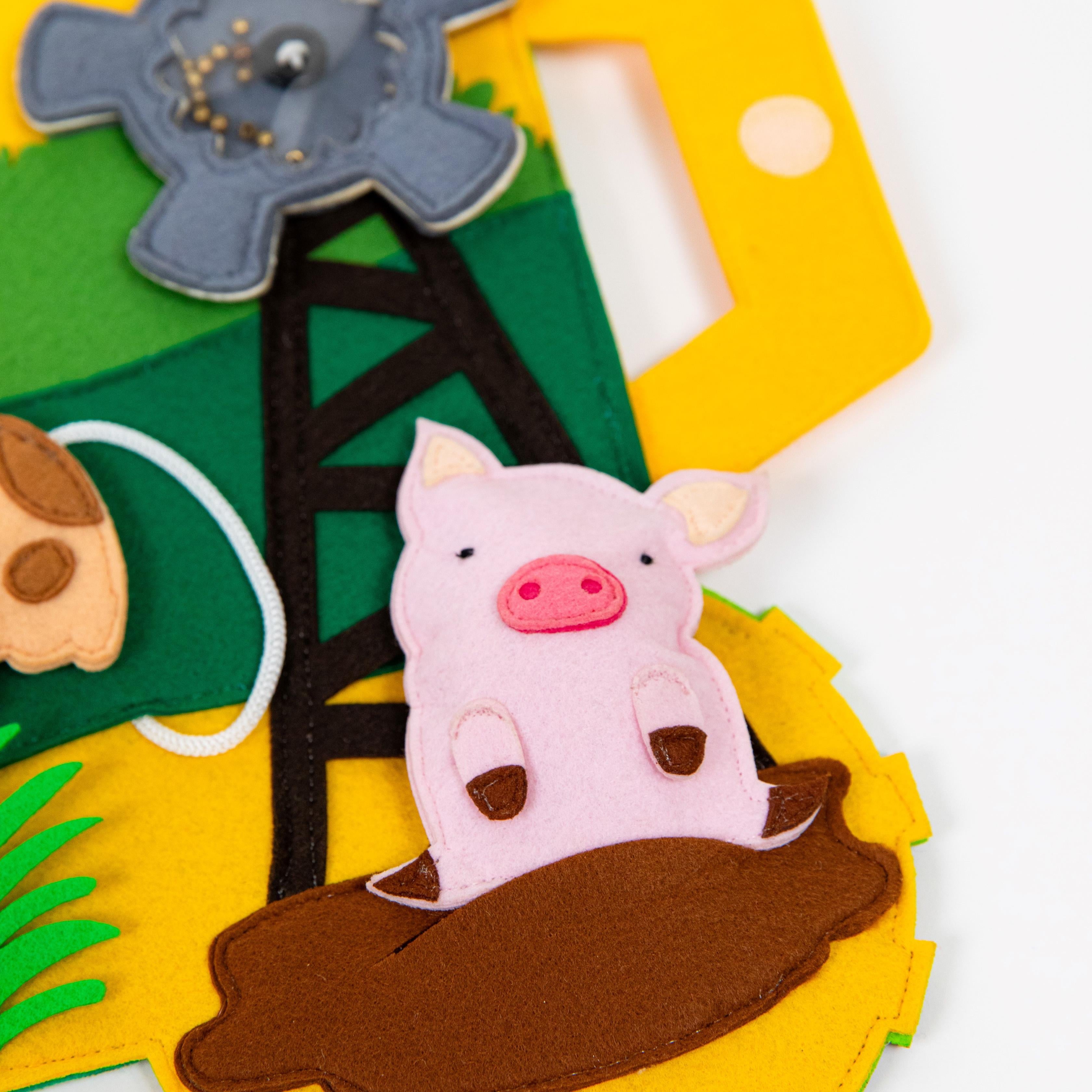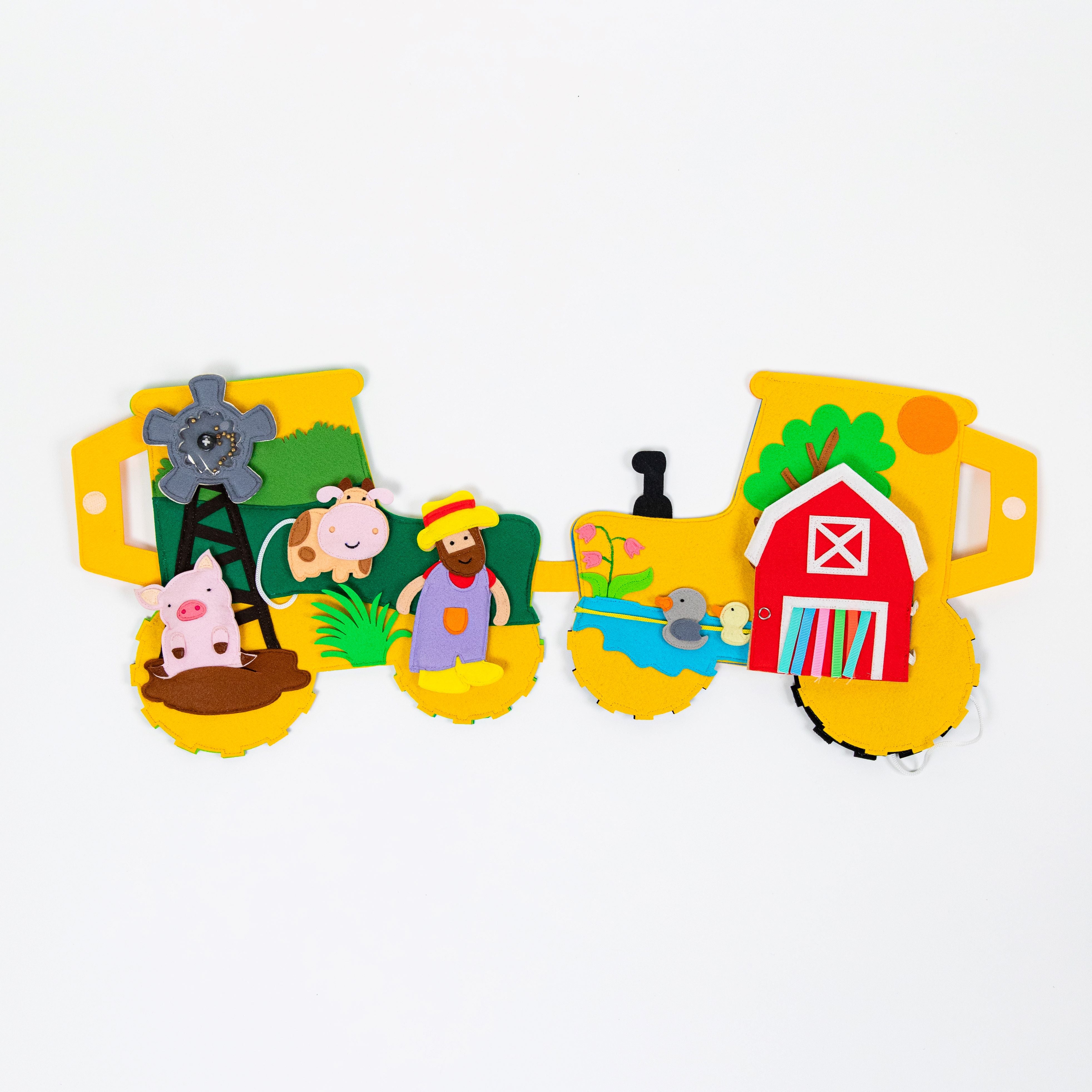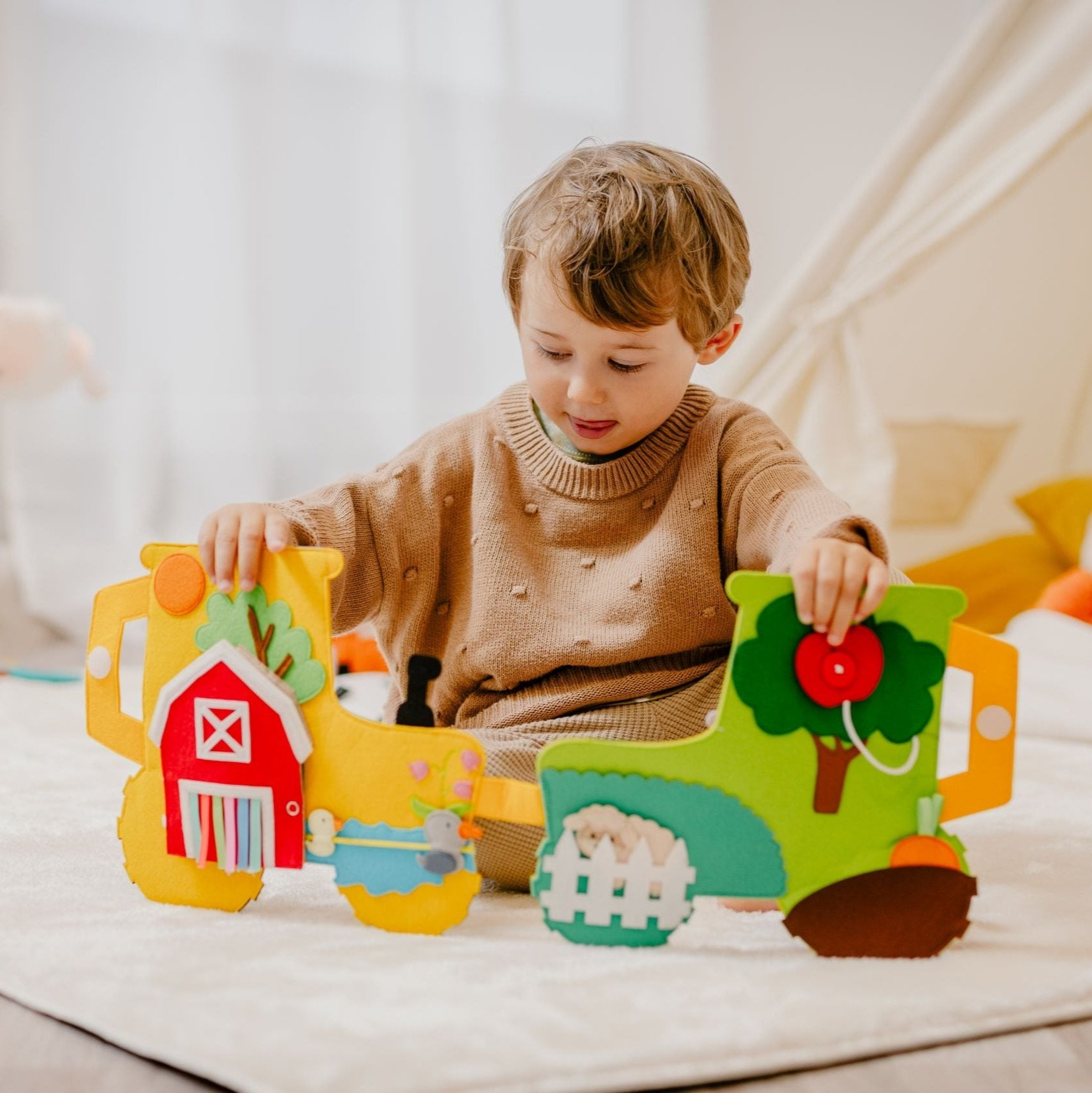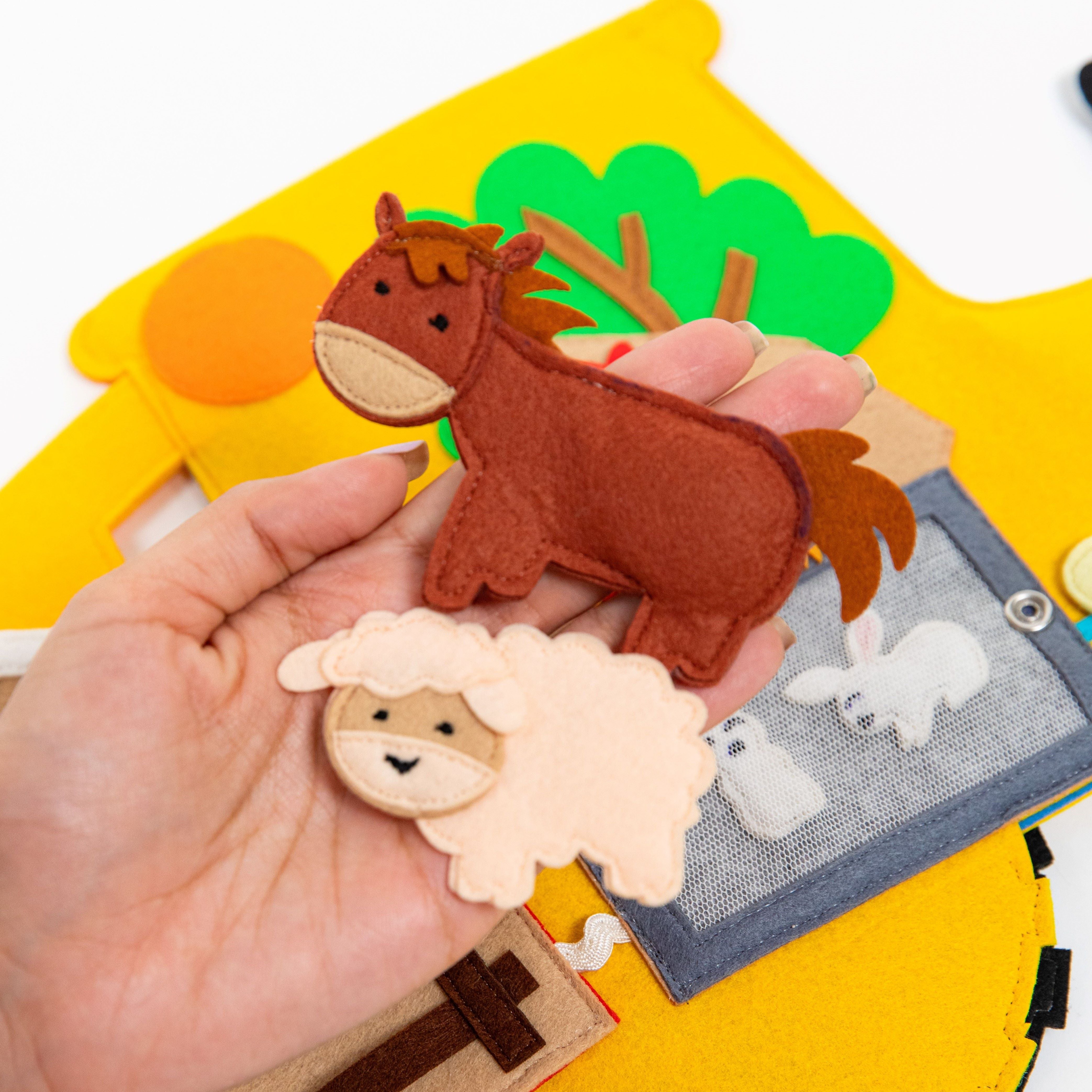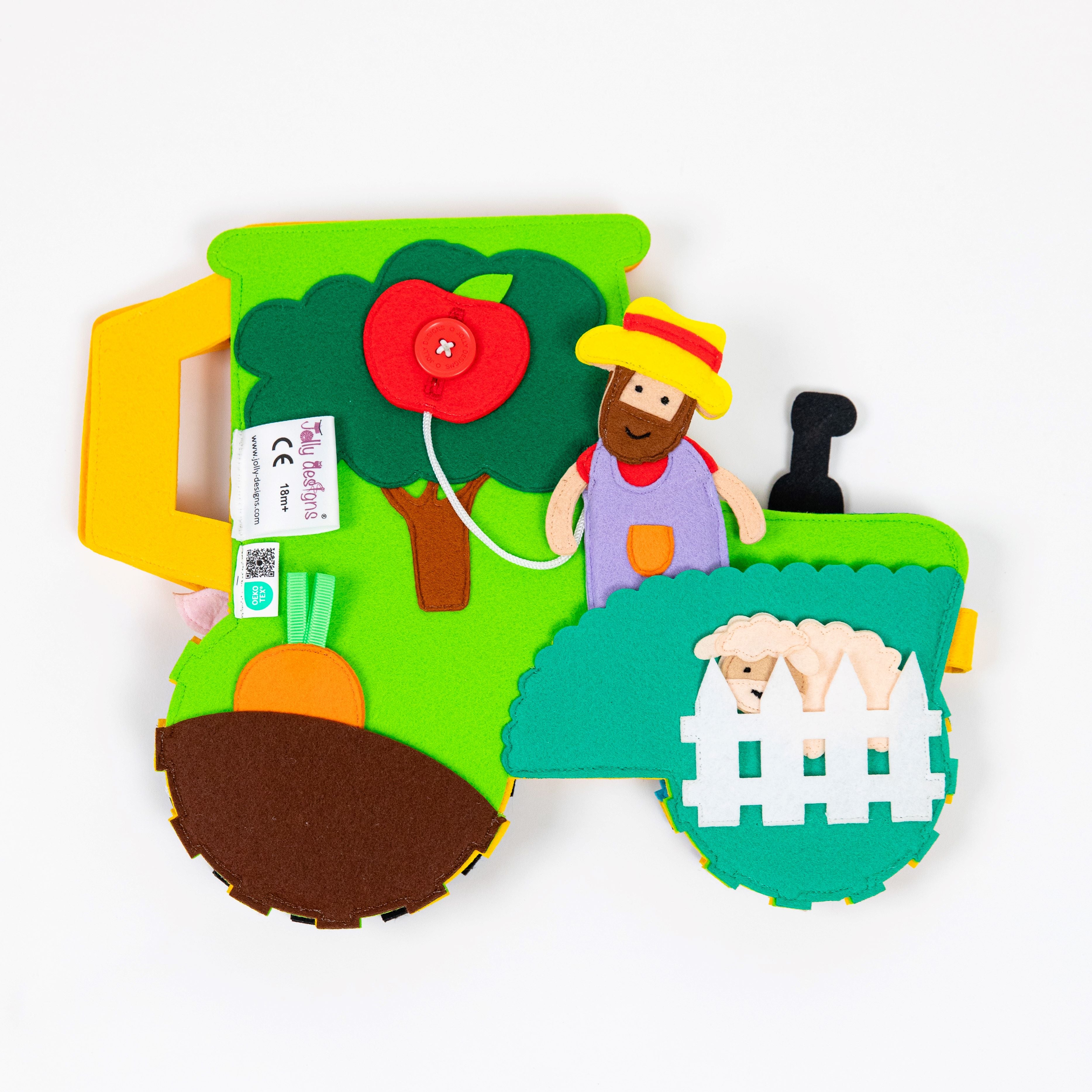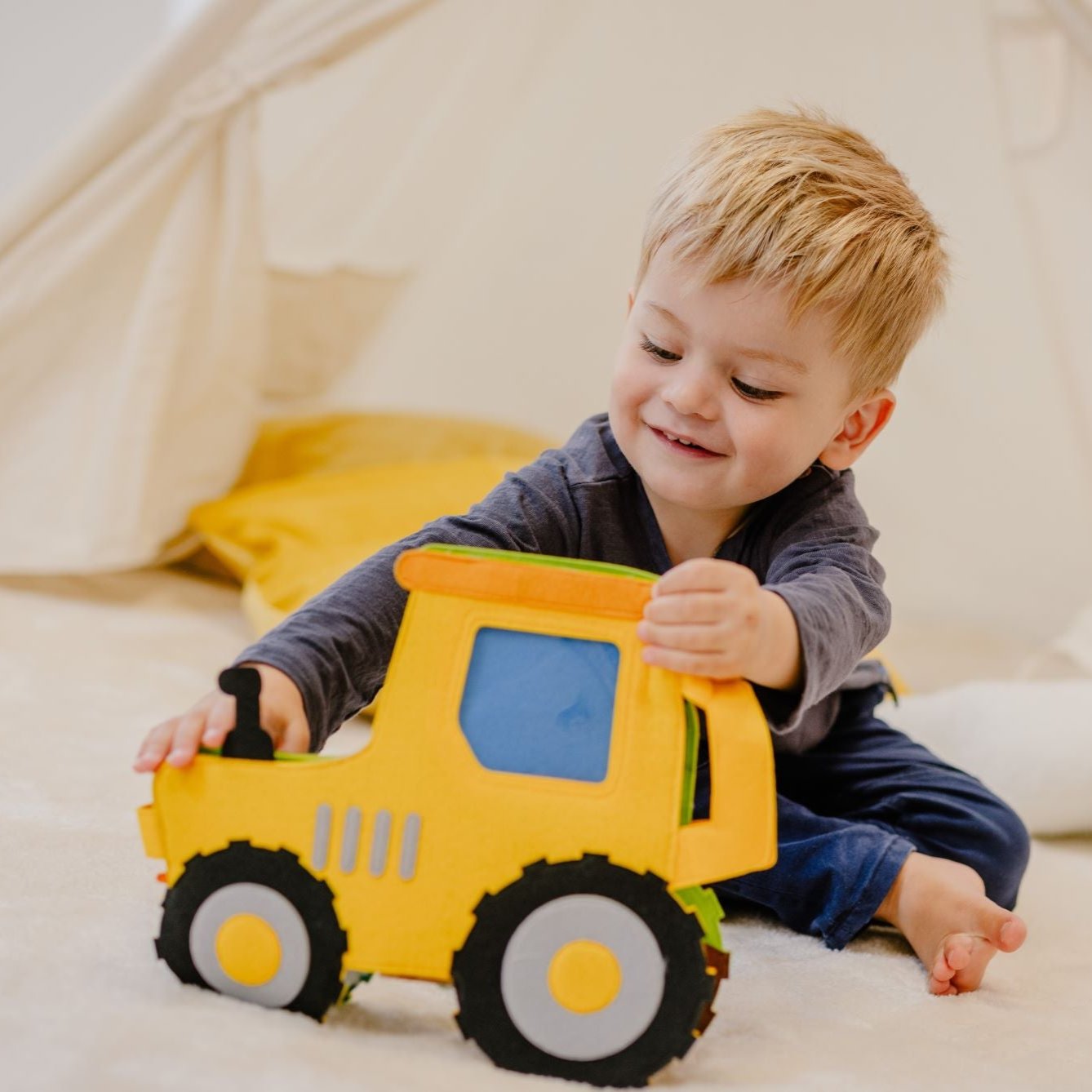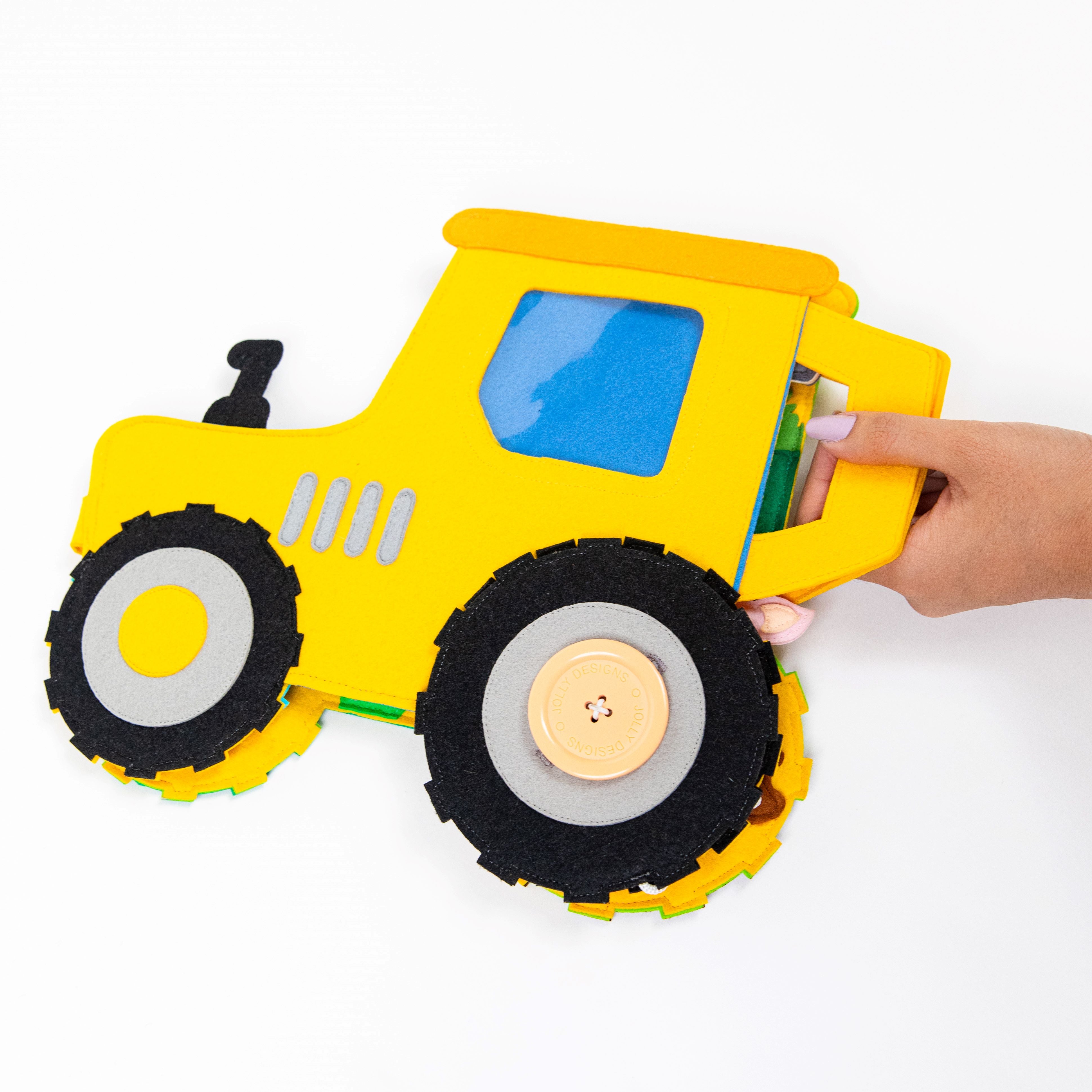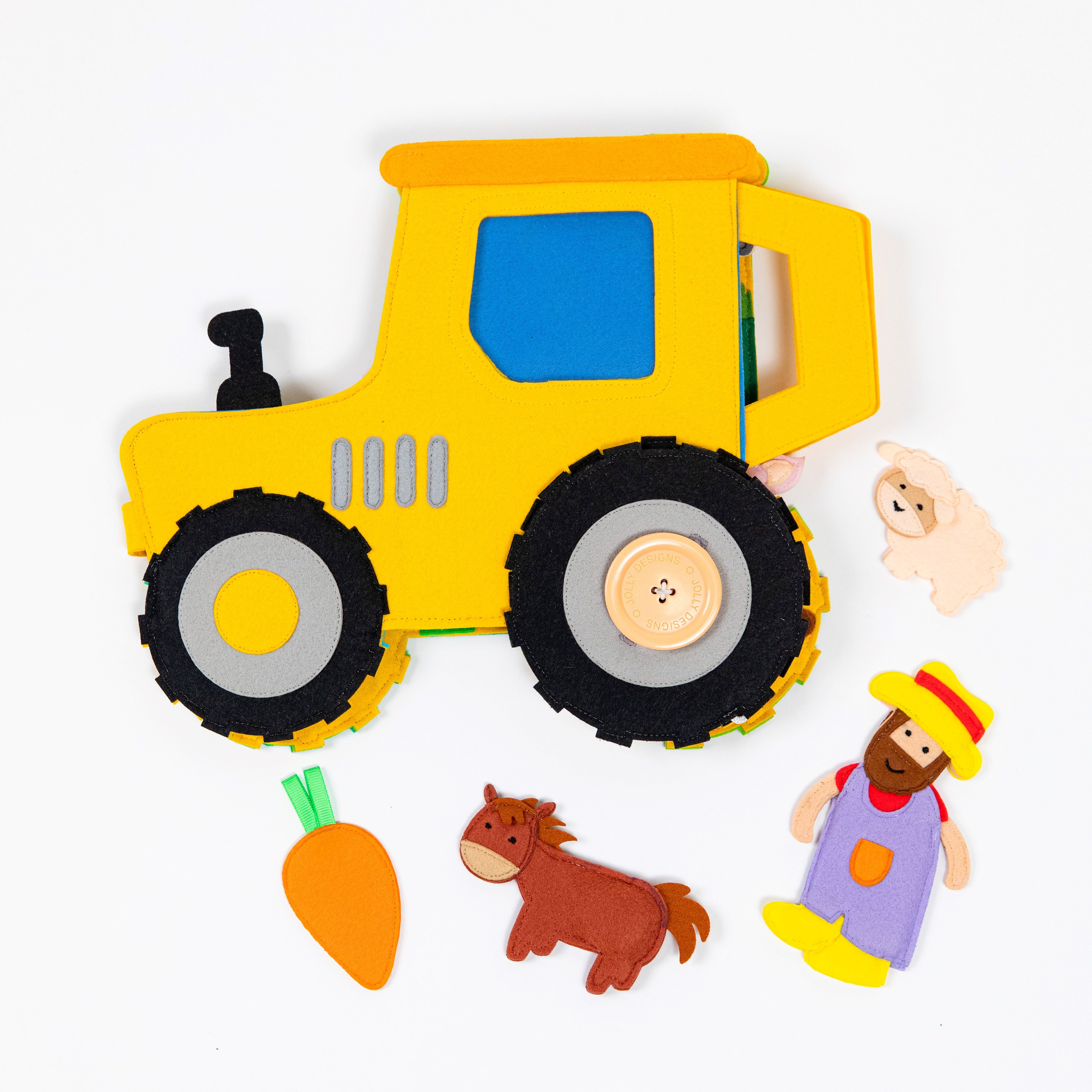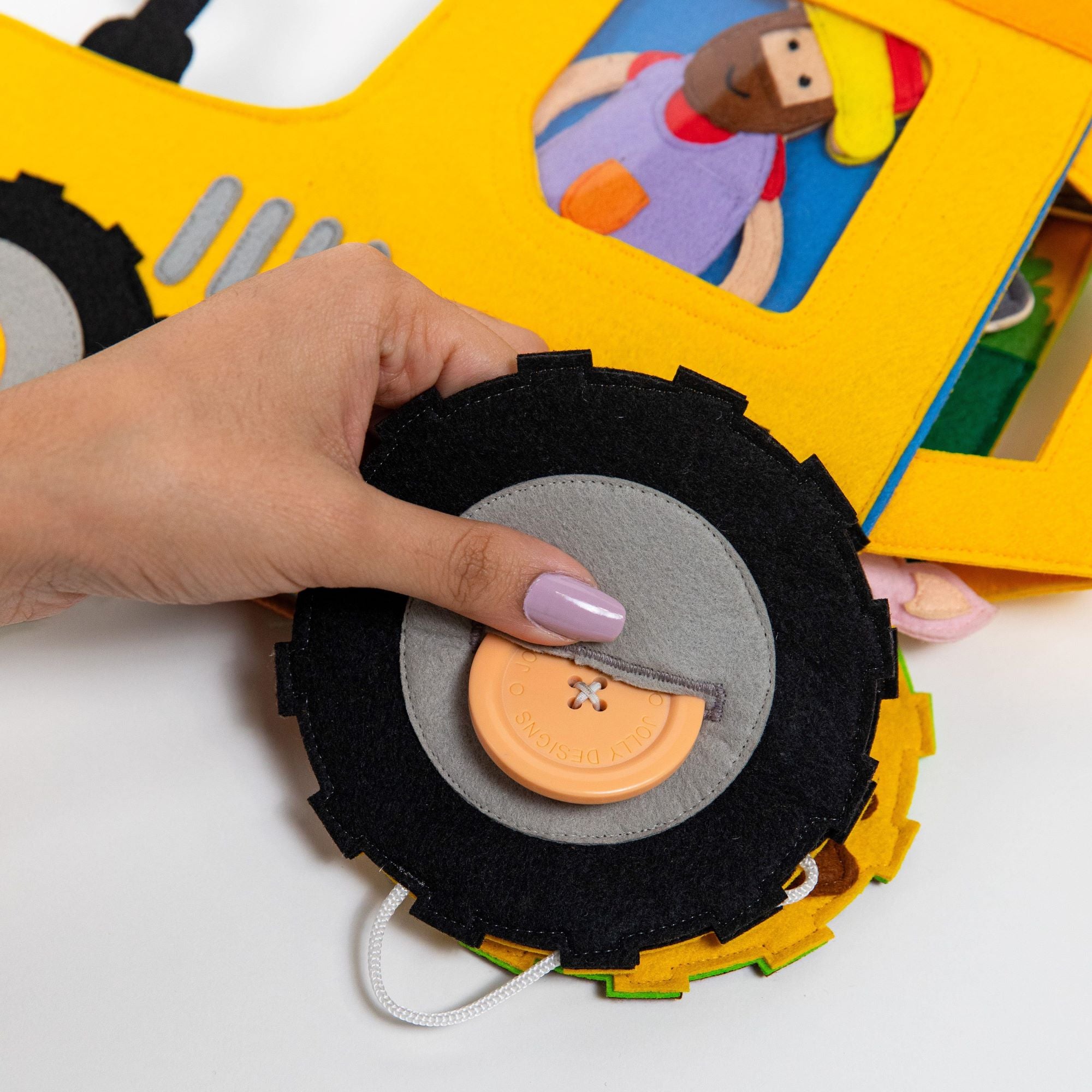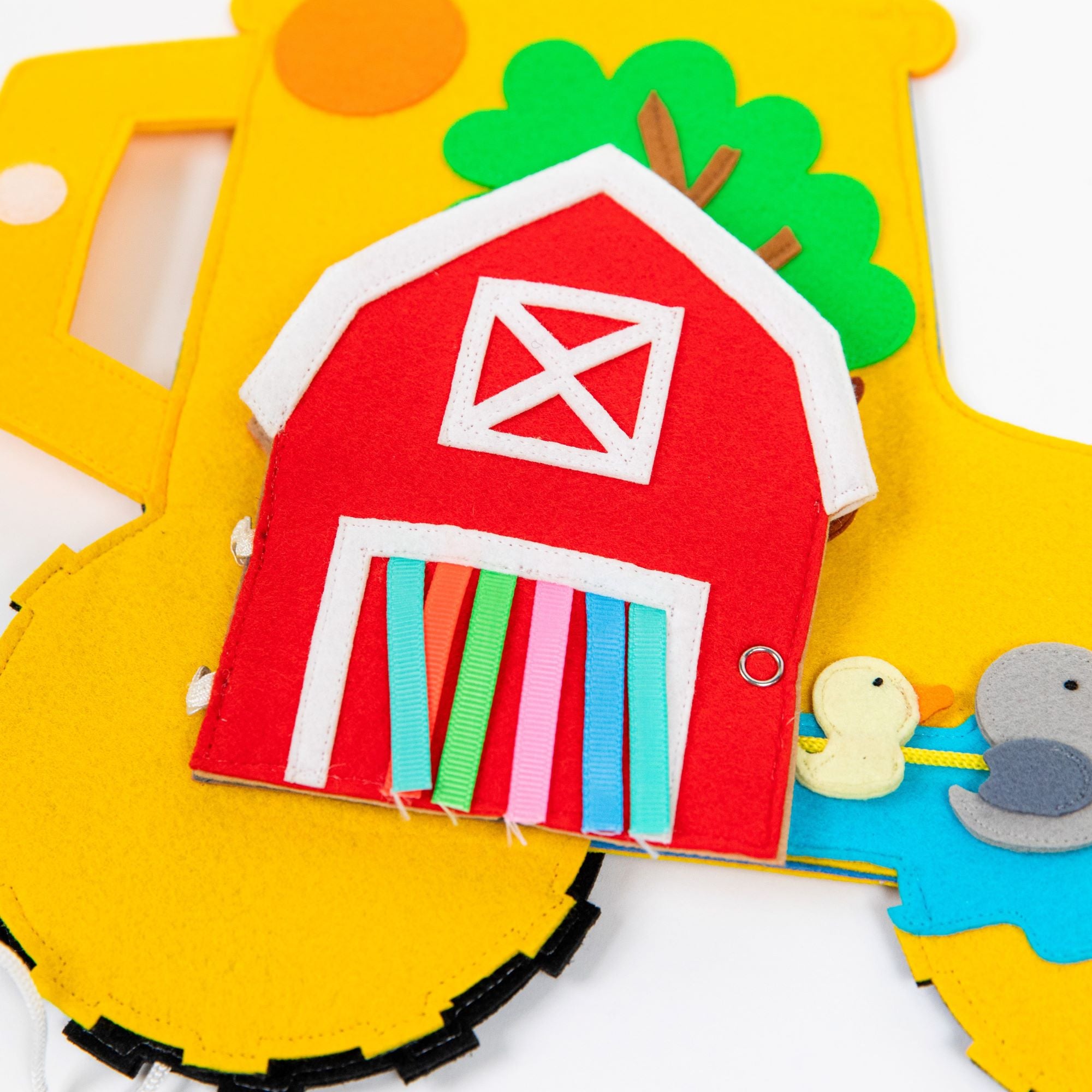 Travel Buddy Tractor
A large vehicle with lots of great play options
There's lots to do and lots to discover on our big, yellow Travel Buddy tractor. With the funny farmer and his cute animals, different skills can be developed. This Travel Buddy is fun and educational toy.
Boosts Brain Development
Independent Play
Free Parts Replacement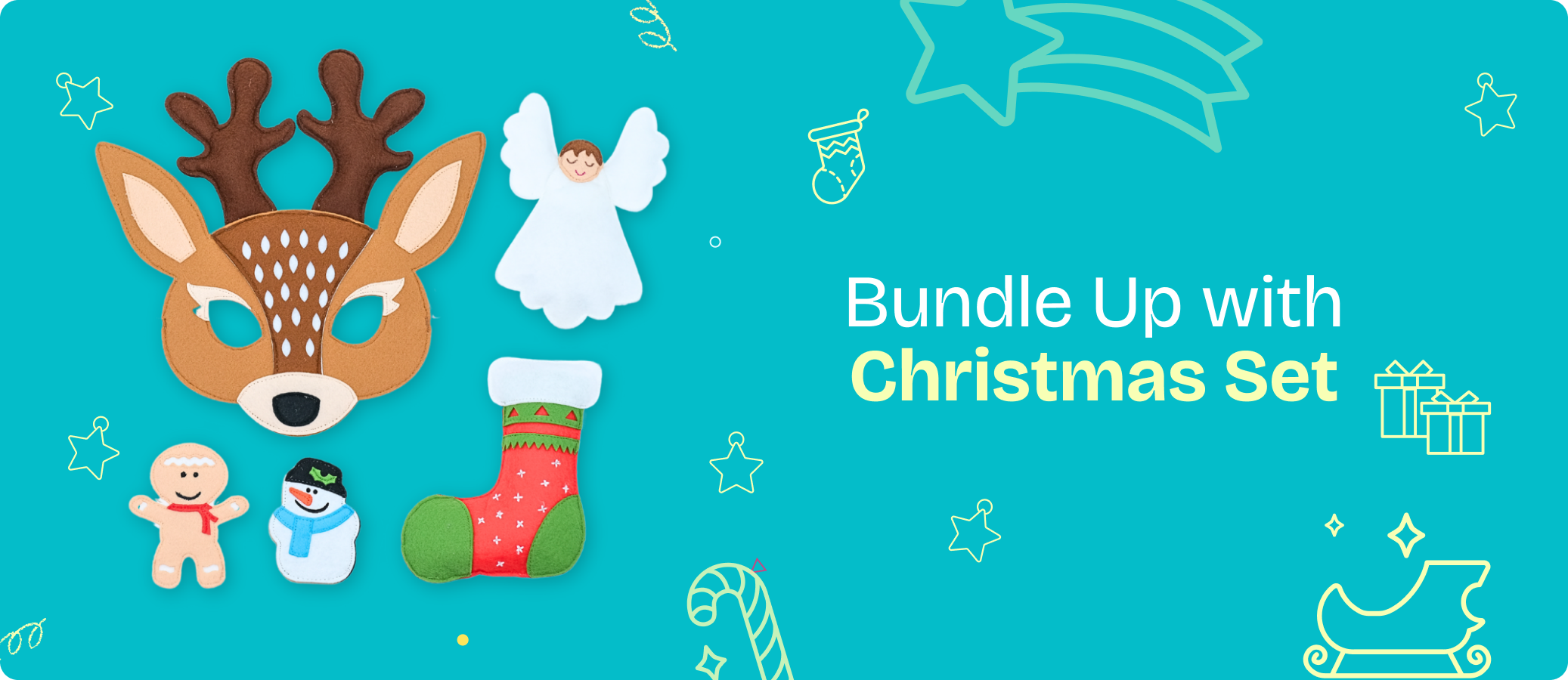 Beautifully designed books that entertain and at the same time promote the child's cognitive, motor and social development
- Bonita Turner, Junior Editor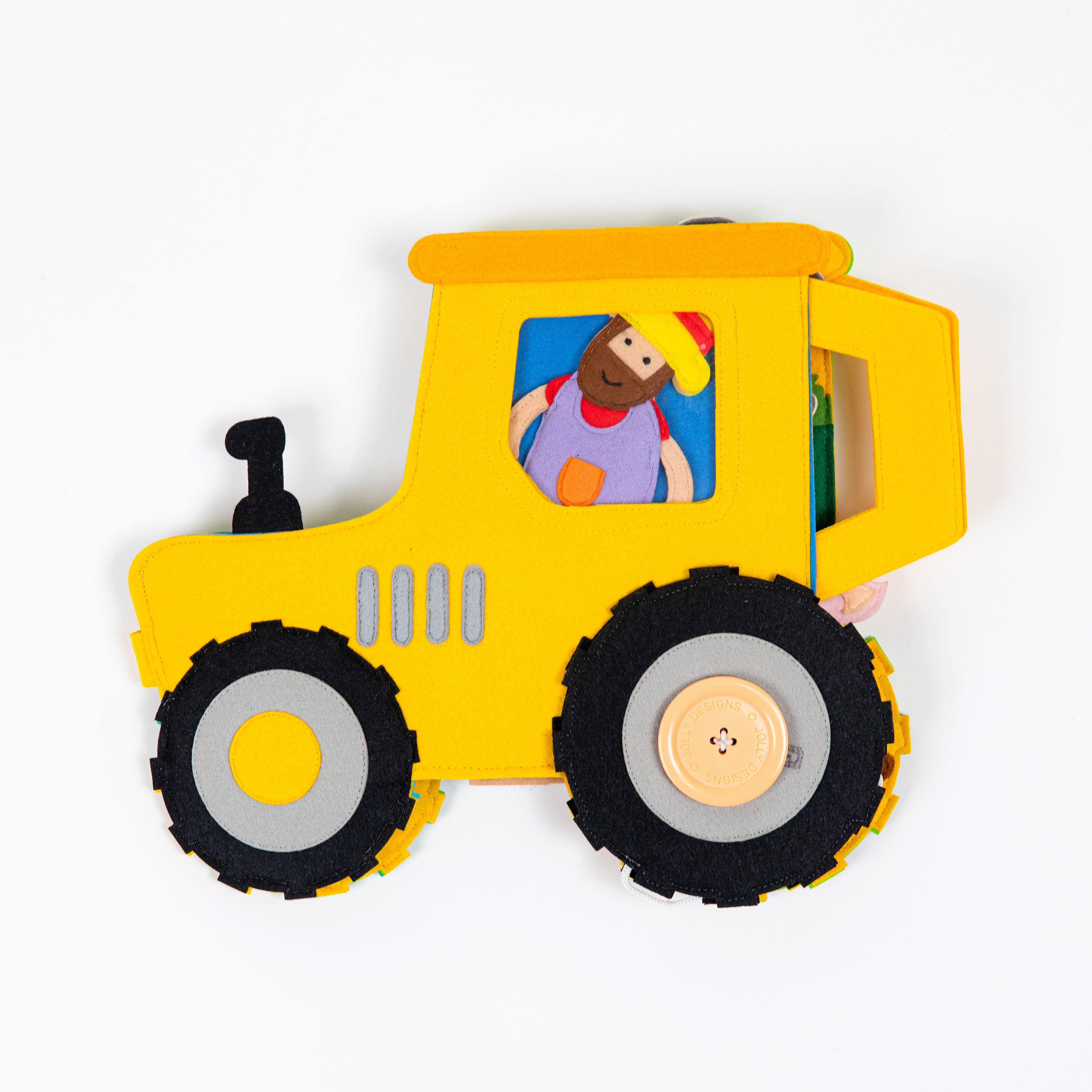 Meaningful Play
This play essential enhances specific cognitive, fine motor and social & emotional skills. Find out which milestones they cover below.
Social and emotional development
Travel Buddy Traktor
Alles super, wir sind begeistert! :)
Traktor-Spaß
Der Travel-Buddy Traktor ist super handlich und hat alles, was ein Bauernhof braucht. Tiere, die Geräusche machen und die man zum Teil herausnehmen kann. Perfekt für kleine Kinderhände, da macht das Spielen Spaß.
Schockverliebt ❤️
Ich habe lange auf den Traktor warten müssen, als er die letzten Tage lieferbar war, habe ich ihn sofort bestellt. Die Lieferung ging recht schnell und was soll ich sagen….. wir sind Schockverliebt! Der Traktor ist bezaubernd! So viele tolle Details. Ich würde ihn jeder Zeit wieder kaufen! Meine Kinder lieben ihn ❤️
super tolle Verabreitung
Ich bin schockverliebt in dieses tolle Buch. Es ist ein Geschenk und ich hoffe es wird viel "gelesen" :-)
As seen in