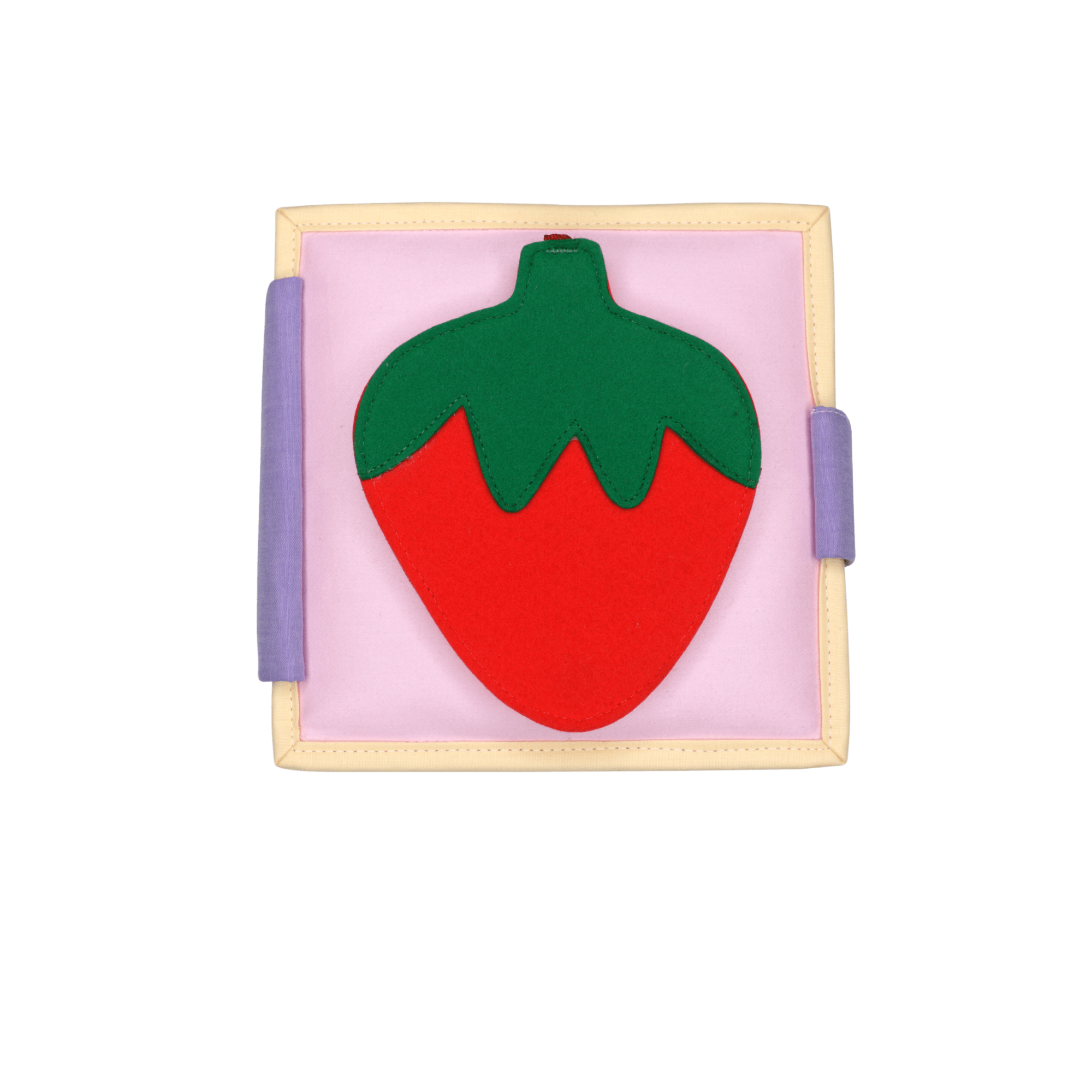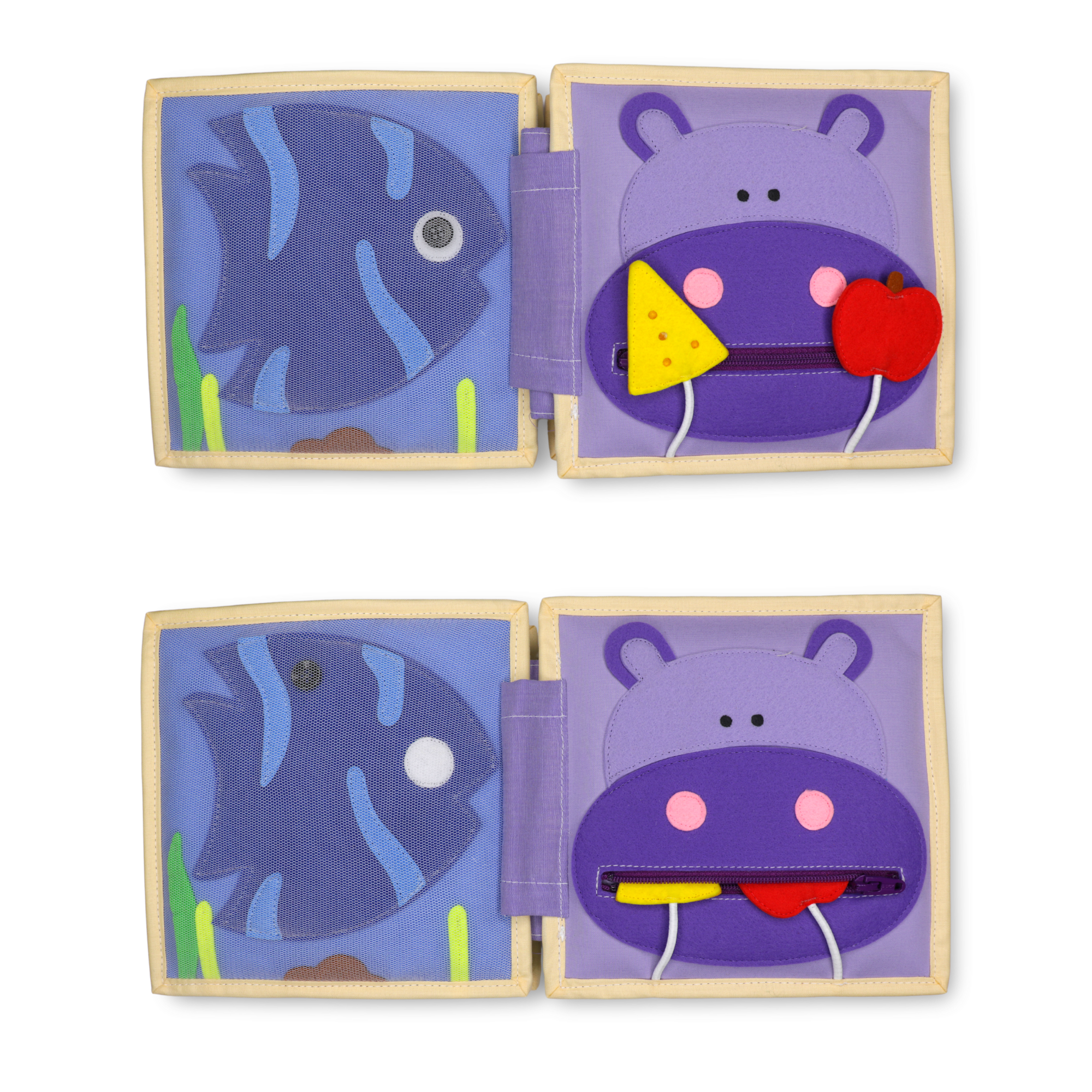 Rainbow - 6 Pages Mini Quiet Book
EDUCATIONAL TOYS THAT INSPIRE CHILDREN'S IMAGINATION
The Rainbow Quiet Book allows your baby 6 months and up to engage independently.
This educational toy encourages individual development and stimulates imagination.
Boosts Brain Development
Independent Play
Free Parts Replacement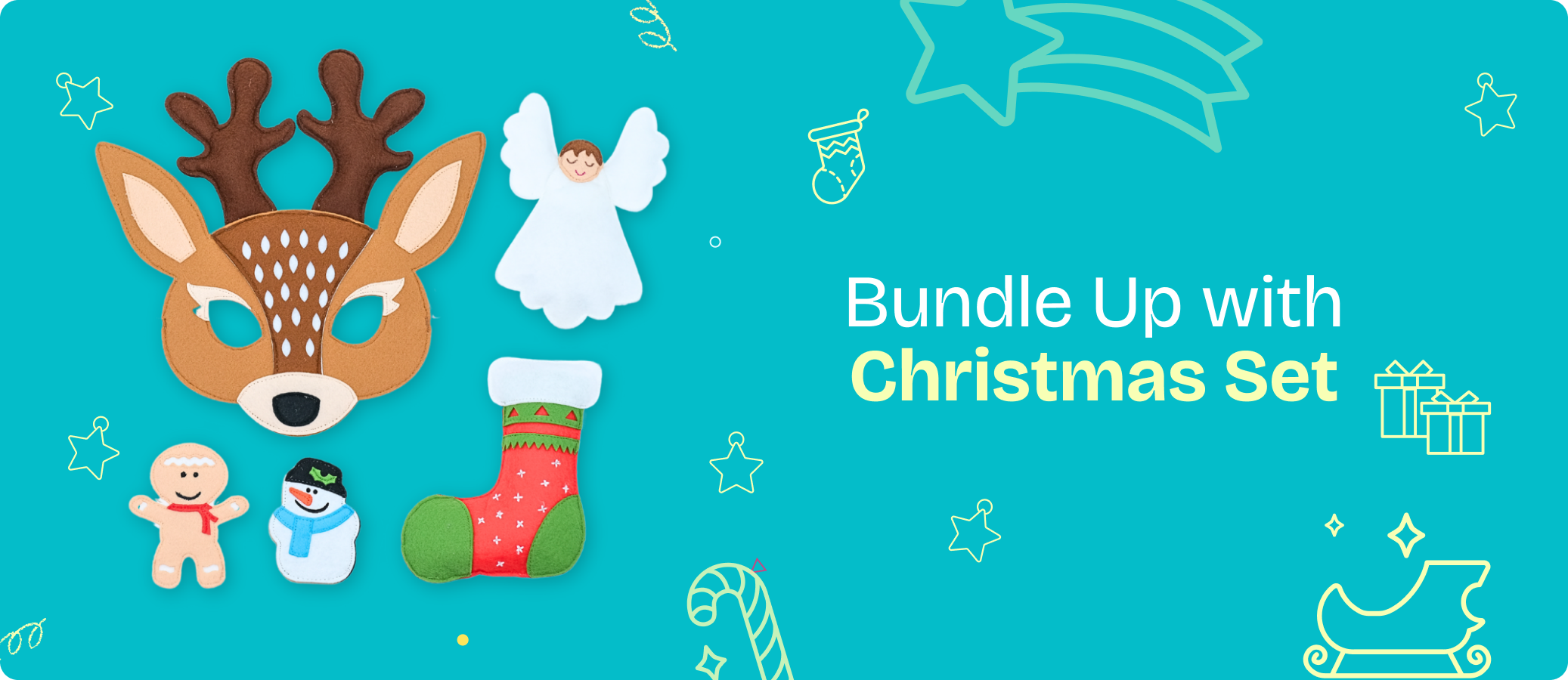 Beautifully designed books that entertain and at the same time promote the child's cognitive, motor and social development
- Bonita Turner, Junior Editor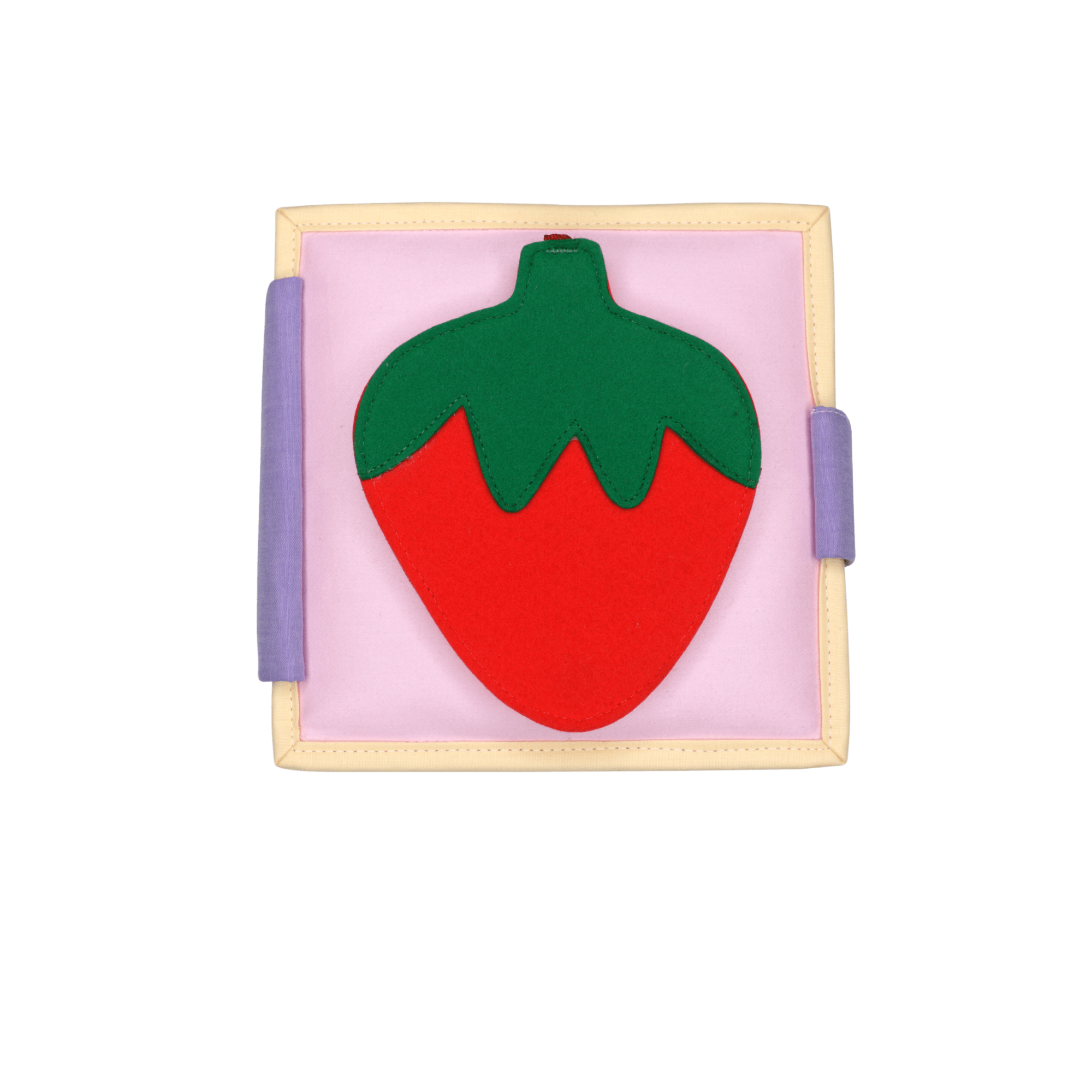 Meaningful Play
This play essential enhances specific cognitive, fine motor and social & emotional skills. Find out which milestones they cover below.
Social and emotional development
Rainbow book
Beautiful colors and great to touch for the kids, tends to be too expensive
As seen in