Princess - 6 Pages Quiet Book
Immerse yourself in a magical fairy tale
The Princess Quiet Book from 3 years - immerse yourself in a magical fairy tale. This feel book creates the perfect connection between play fun and a thoughtful, high-quality educational toy!
Boosts Brain Development
Independent Play
Free Parts Replacement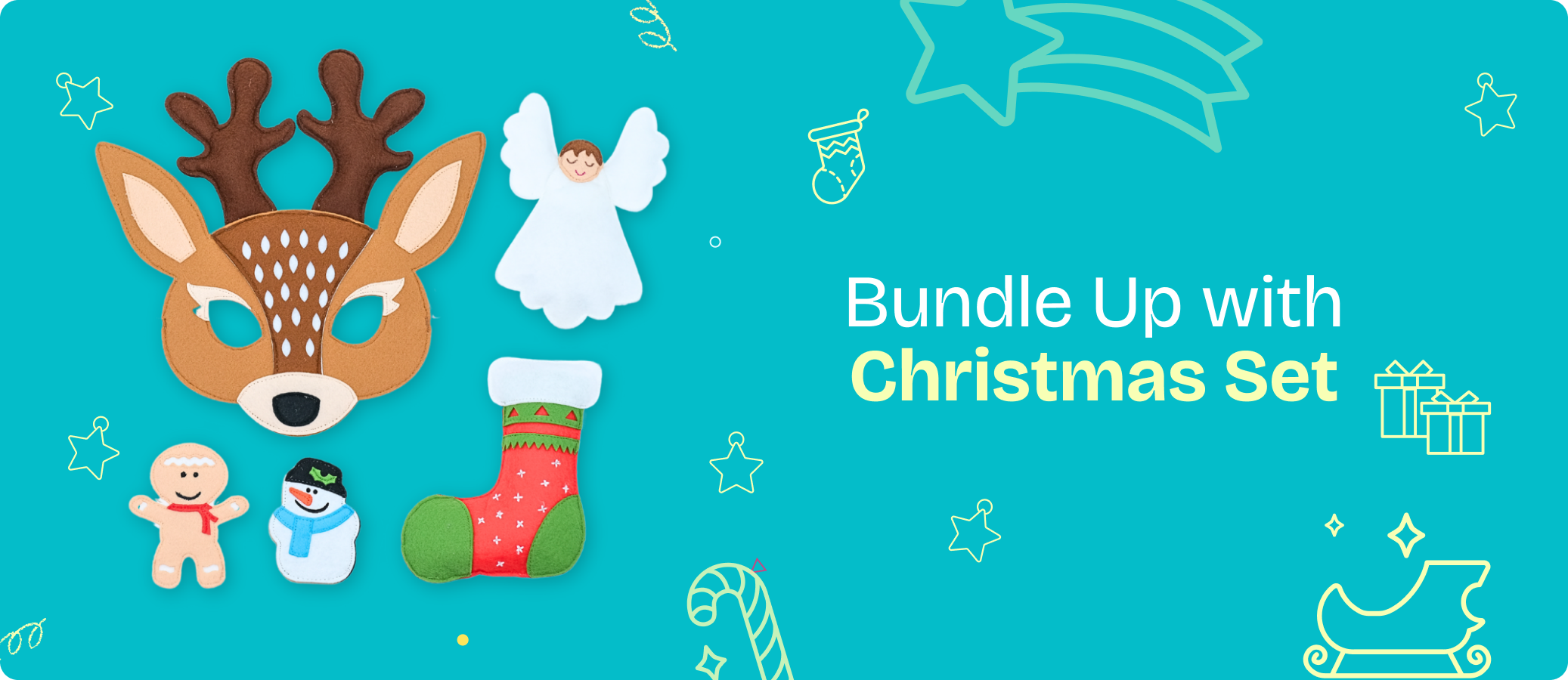 Beautifully designed books that entertain and at the same time promote the child's cognitive, motor and social development
- Bonita Turner, Junior Editor
Meaningful Play
This play essential enhances specific cognitive, fine motor and social & emotional skills. Find out which milestones they cover below.
Social and emotional development
Princess - 6 pages Quiet Book
As seen in