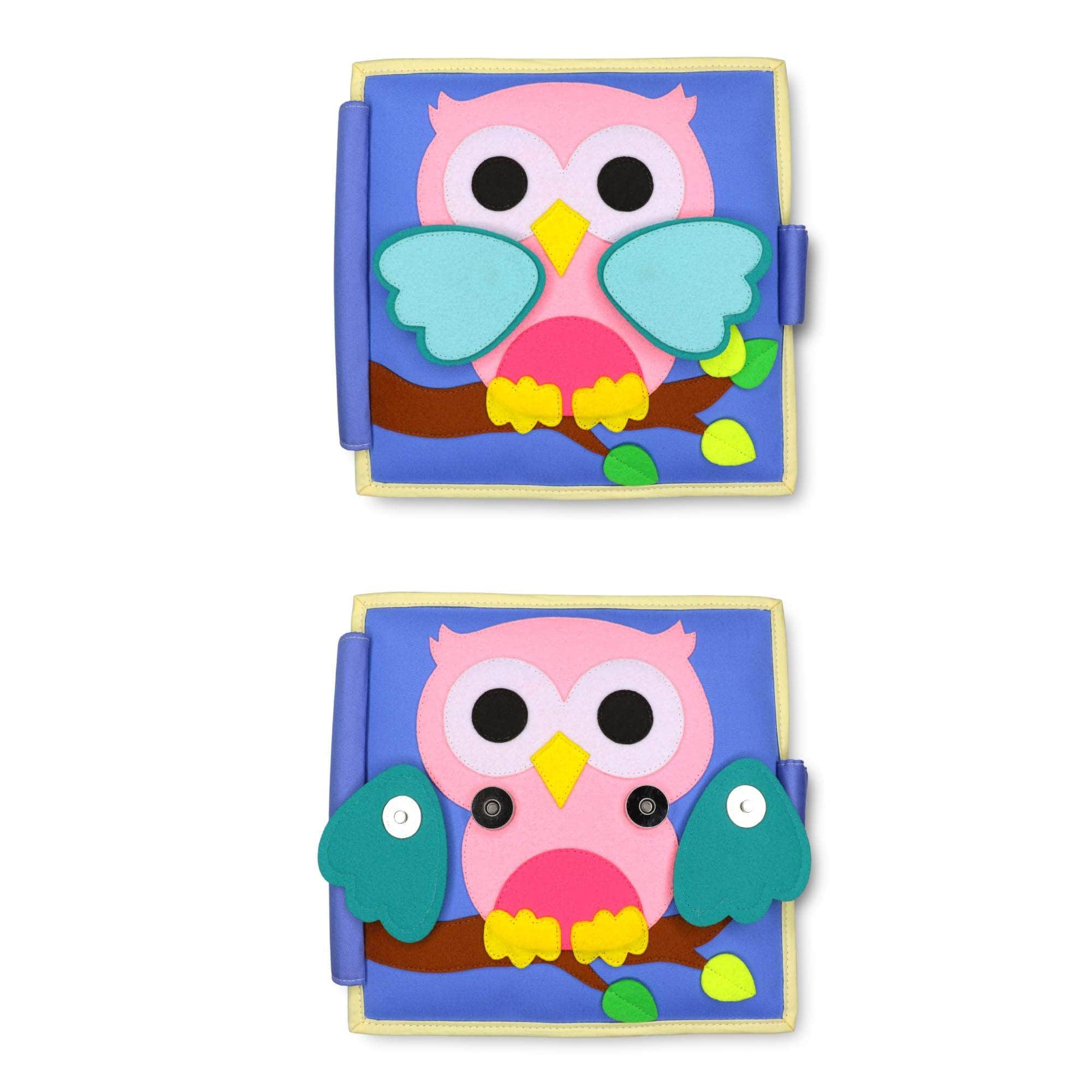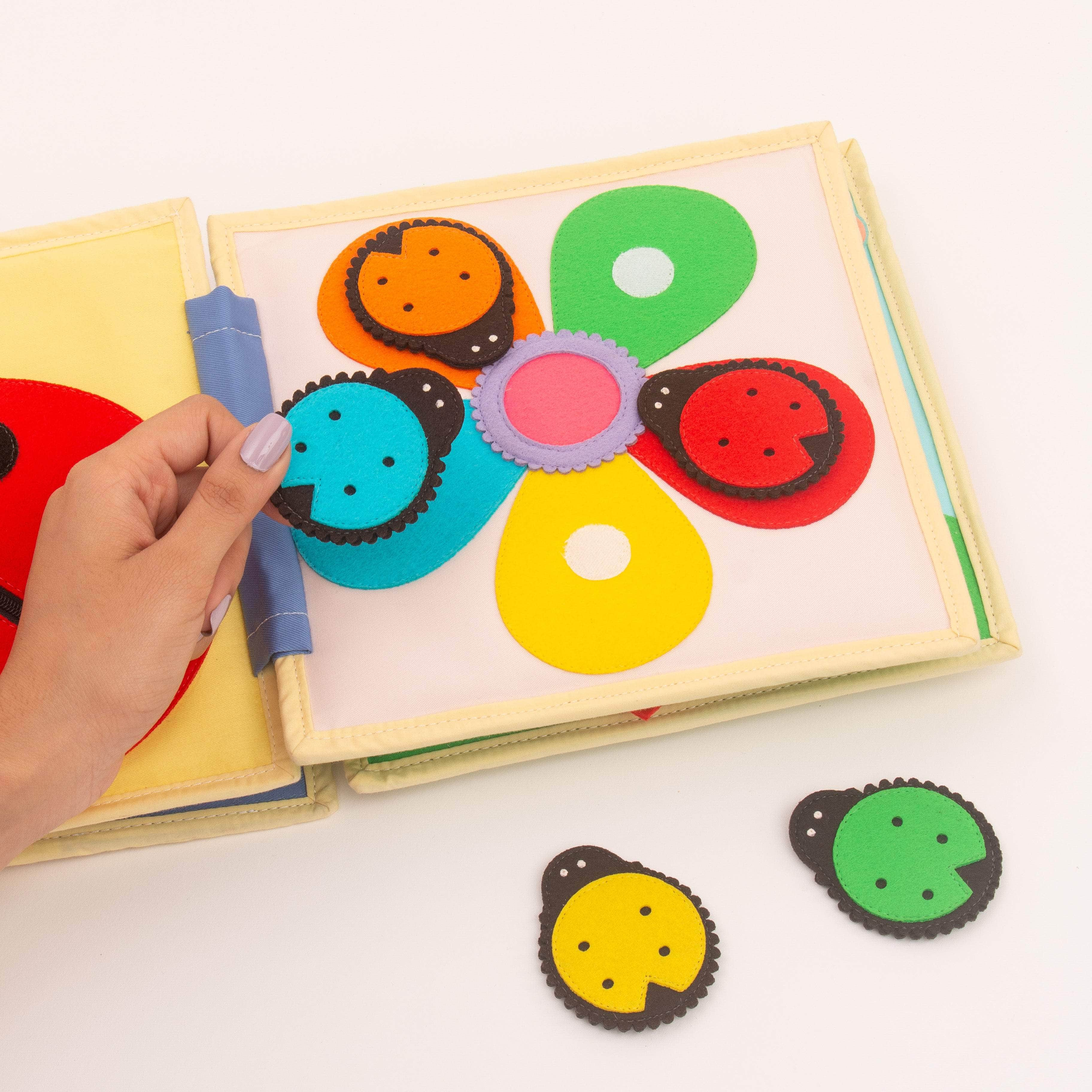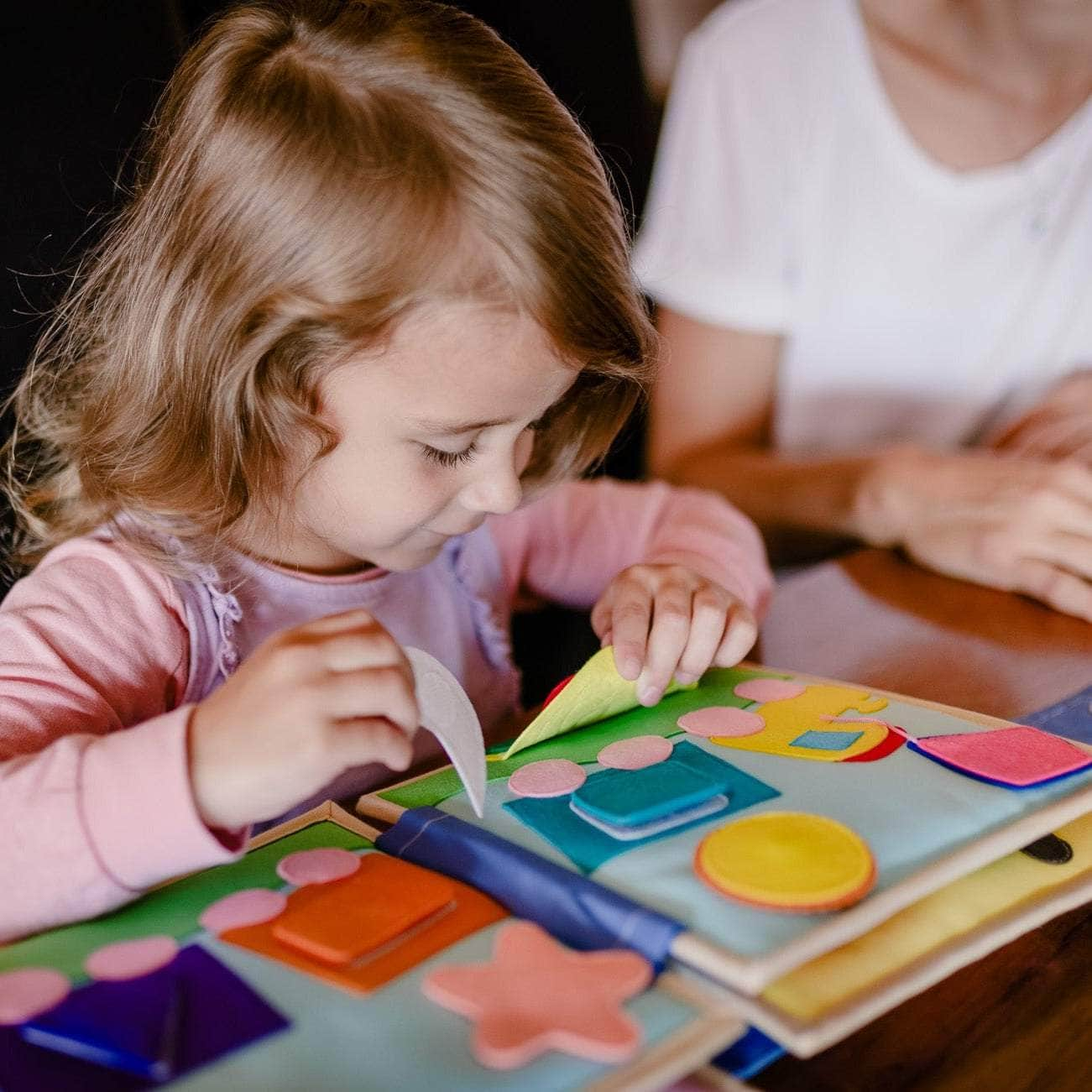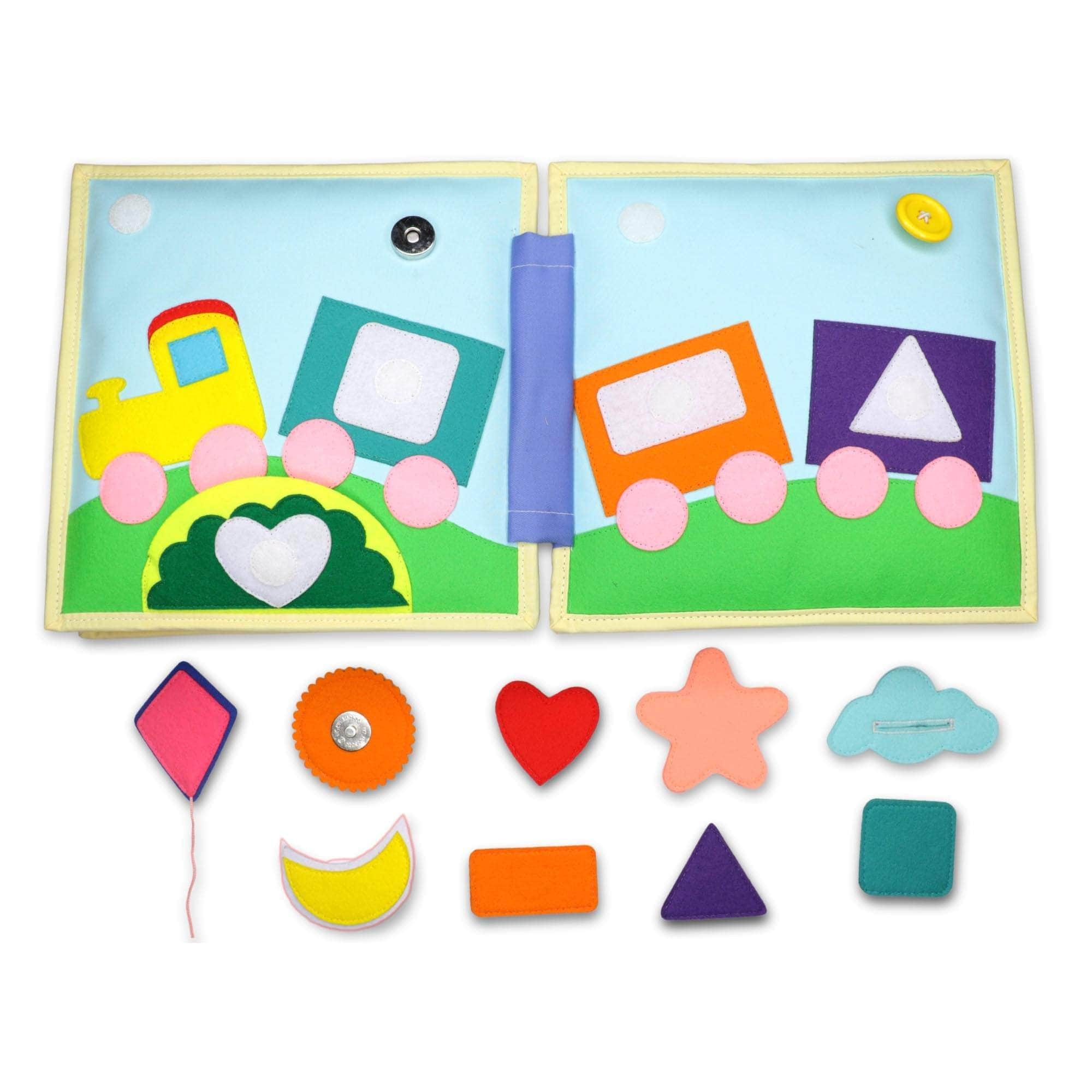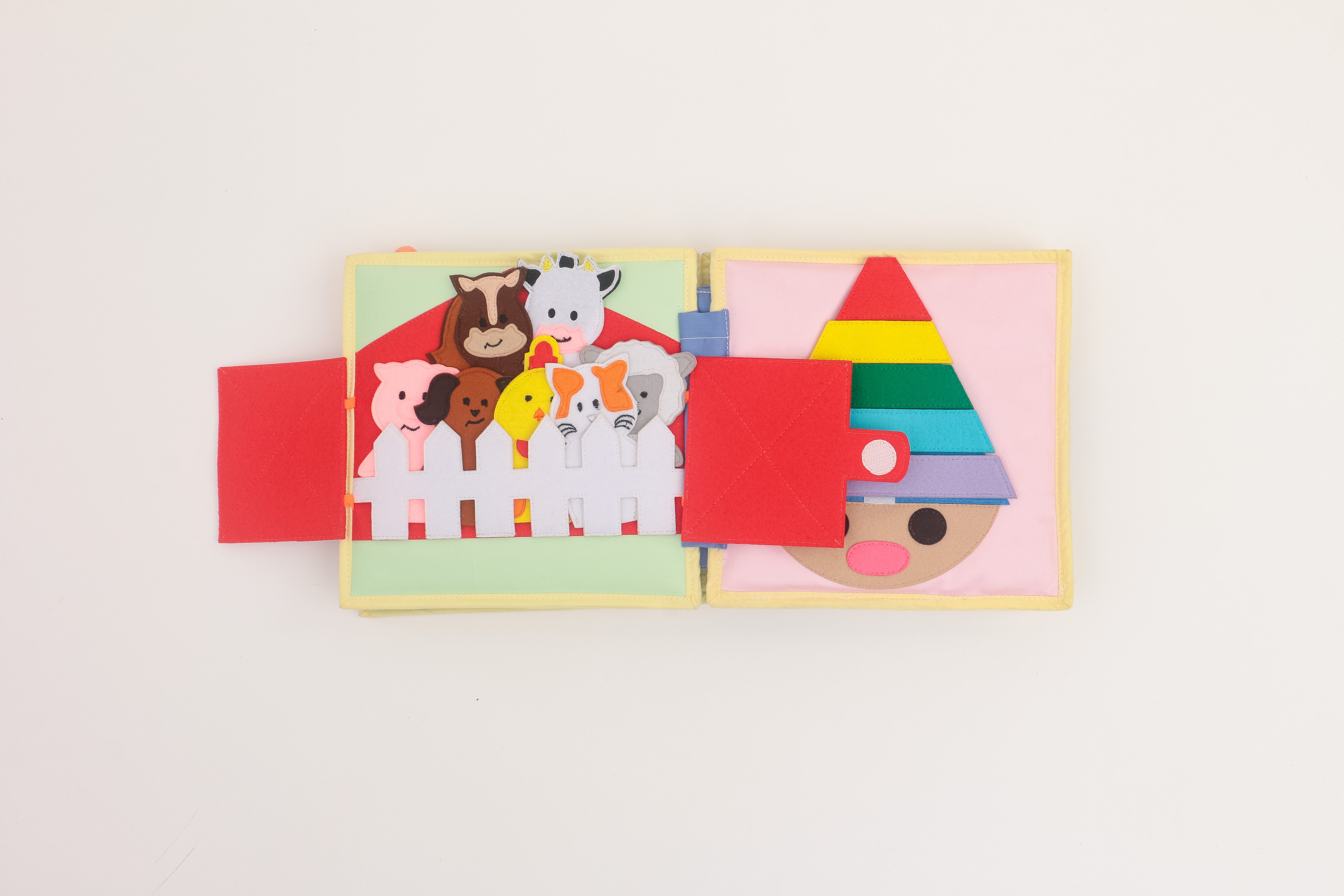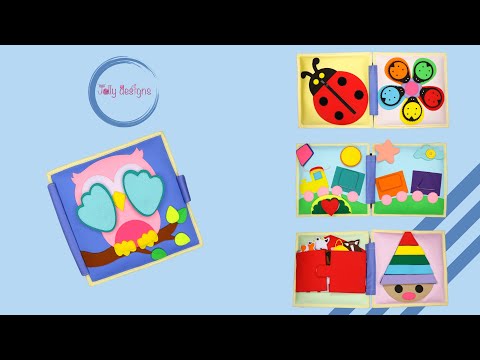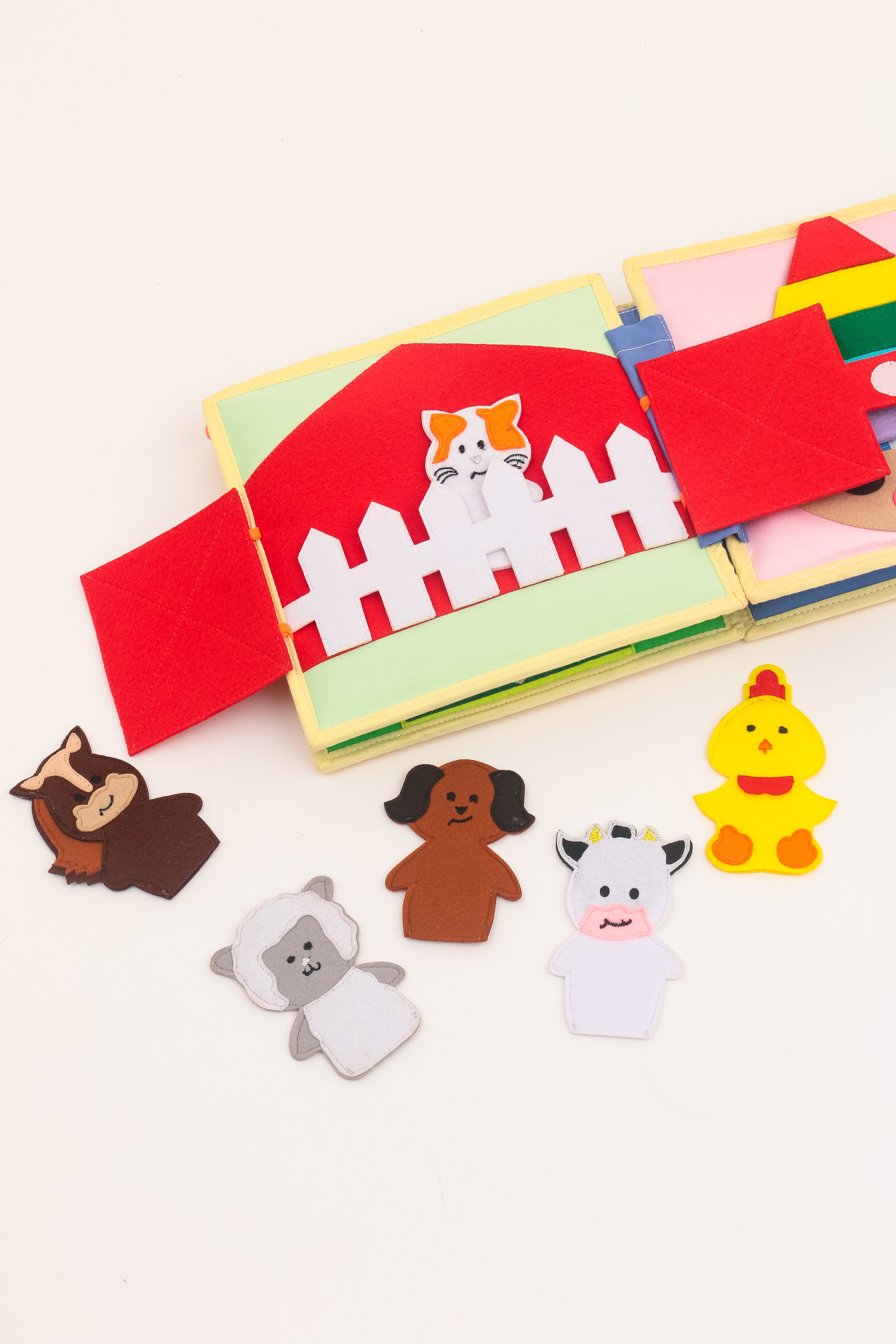 Pastel Owlet - 6 Pages Quiet Book
Discover colors and shapes
With Pastel Owlet Quiet Book toddlers from 12 months can discover new colors on 6 lovingly designed pages, learn new things and have fun alone or together with their parents.
Boosts Brain Development
Independent Play
Free Parts Replacement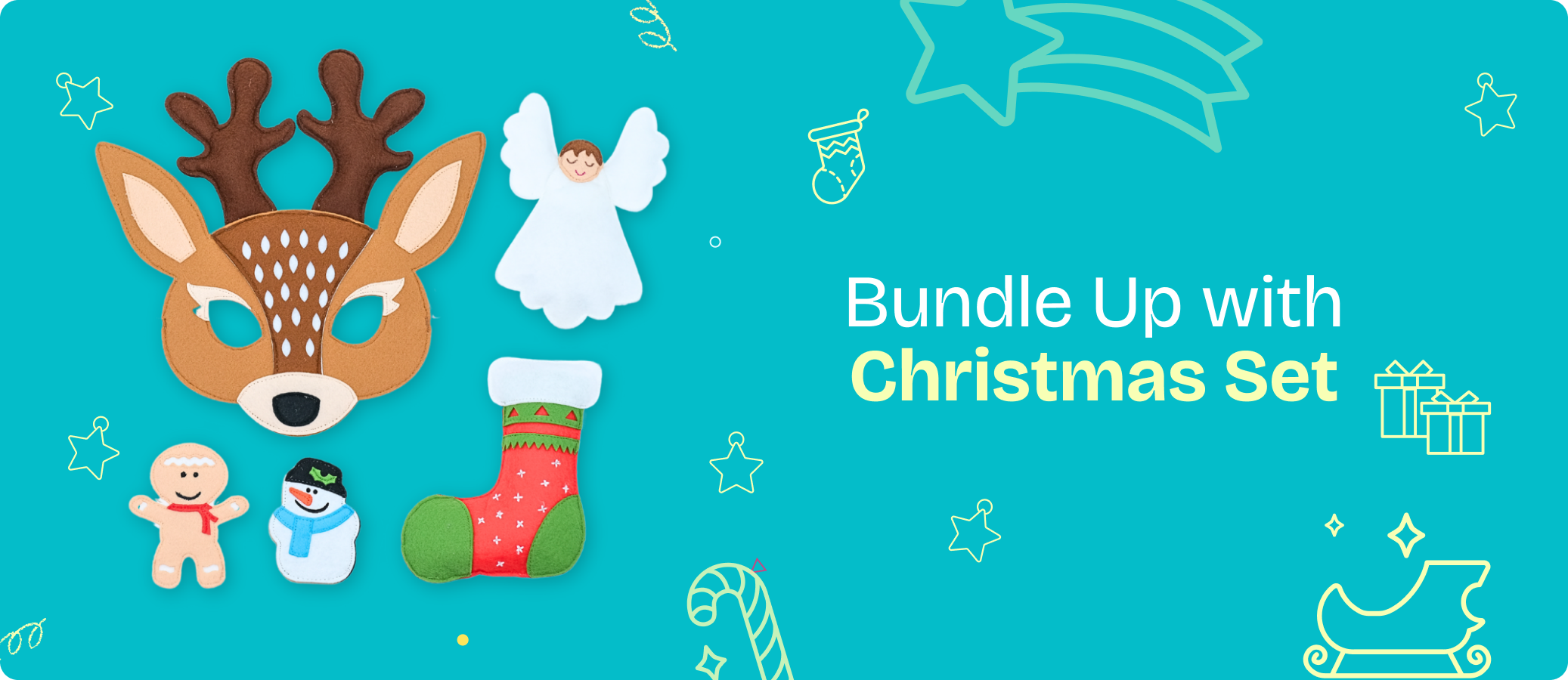 Beautifully designed books that entertain and at the same time promote the child's cognitive, motor and social development
- Bonita Turner, Junior Editor
Meaningful Play
This play essential enhances specific cognitive, fine motor and social & emotional skills. Find out which milestones they cover below.
Social and emotional development
Pastell junge Eule – 6 Seiten Quiet Book
Supercool
Wunderschönes und sehr gut gemachtes Kinderbuch. Stabile Elenente zum raustrennen und umstecken. Tolle Idee.👍🏻🤗
Pastell junge Eule – 6 Seiten Quiet Book
Pastell junge Eule – 6 Seiten Quiet Book
Pastell junge Eule – 6 Seiten Quiet Book
As seen in