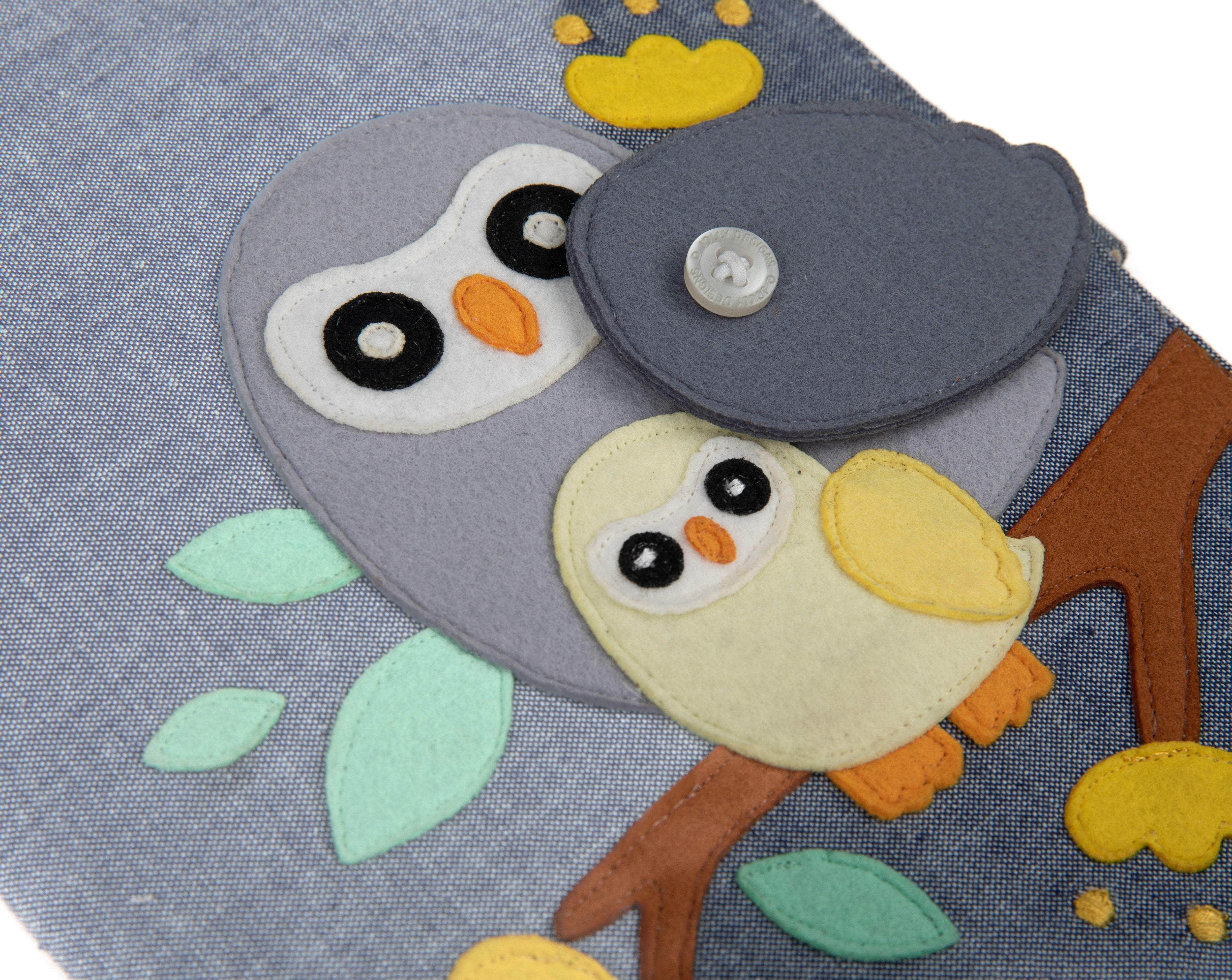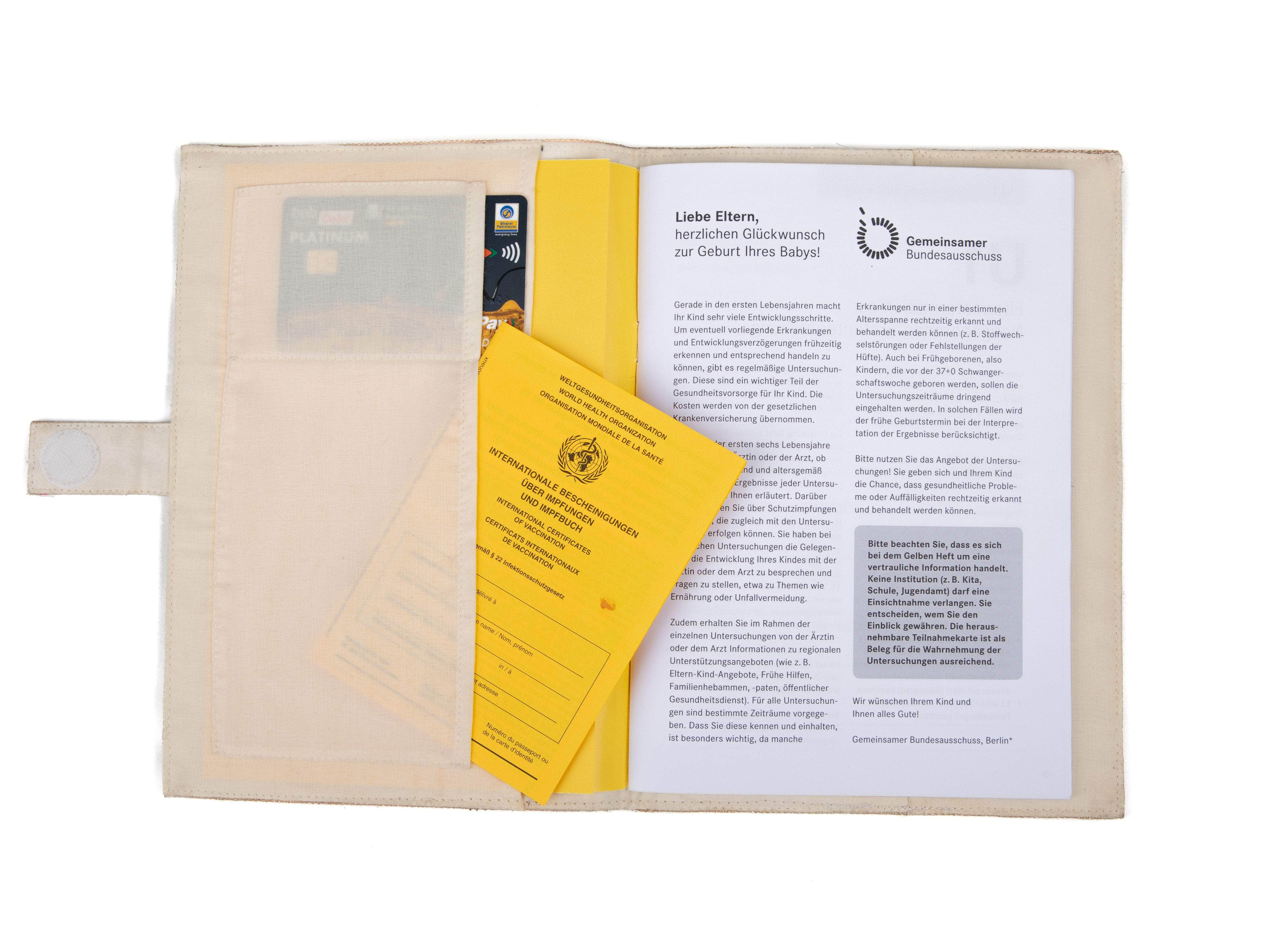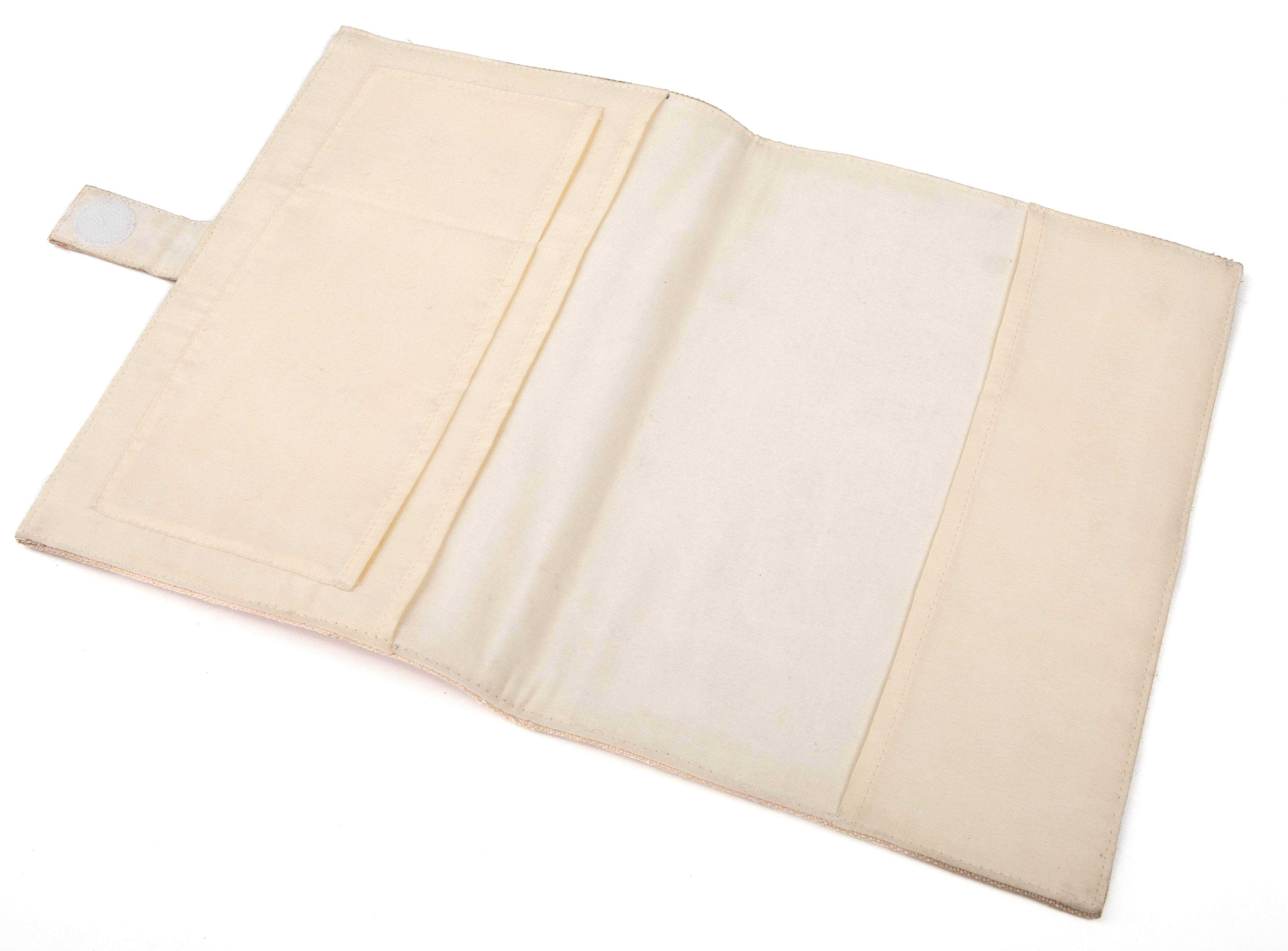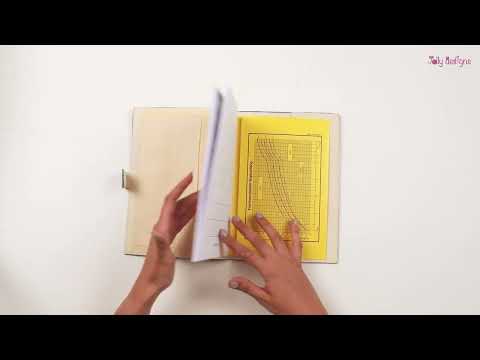 U-booklet cover owl
Our U-booklet cover is a wonderful way to store your U-booklet safely and stylishly. The size of the case is specially tailored to the German U-booklet and offers a perfect fit. It offers reliable protection against scratches, dirt and other damage.
It also offers enough space for other important documents such as vaccination certificates or insurance cards. With a simple slide-in design, the U-Heft is easy to insert and remove.
This cover not only offers stylish protection for your notebook, but is also a sweet reminder of the special time of child development.
Boosts Brain Development
Independent Play
Free Parts Replacement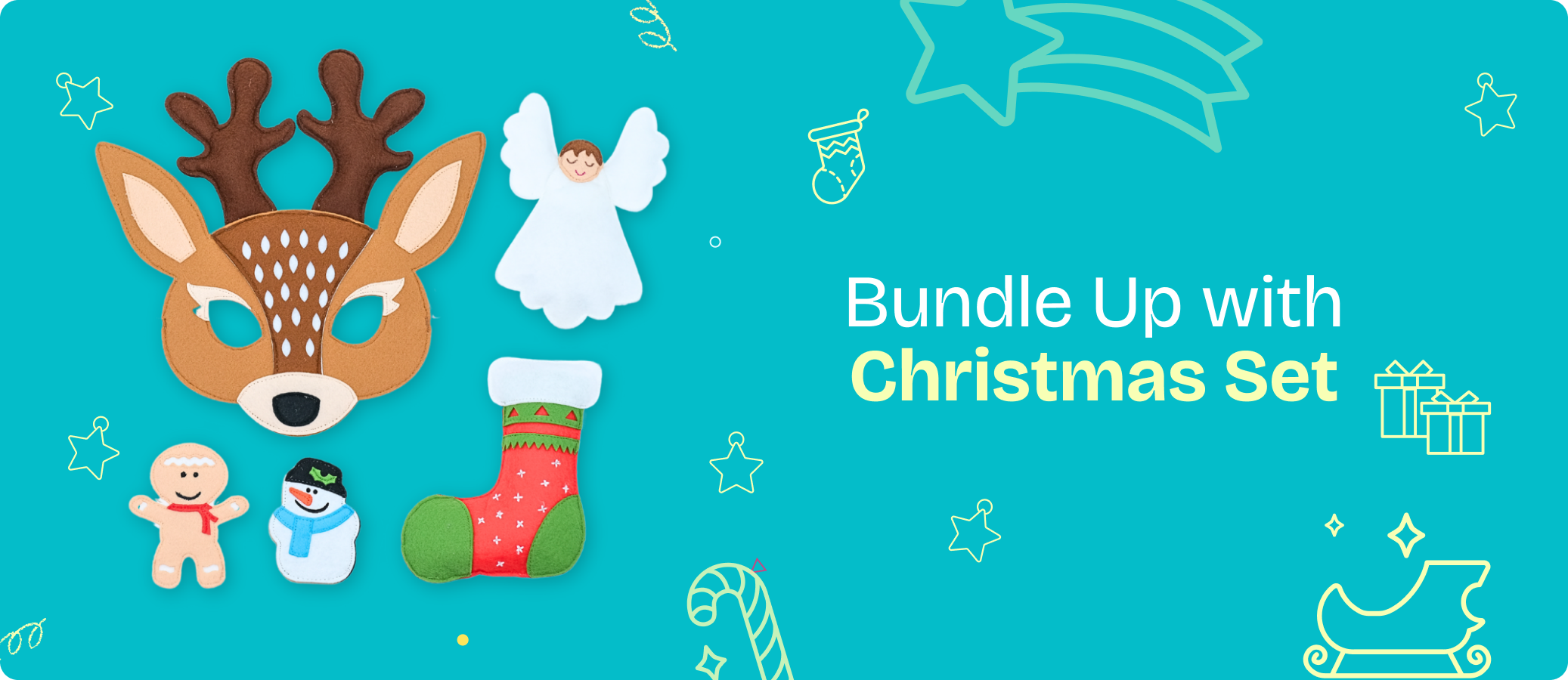 Beautifully designed books that entertain and at the same time promote the child's cognitive, motor and social development
- Bonita Turner, Junior Editor
As seen in