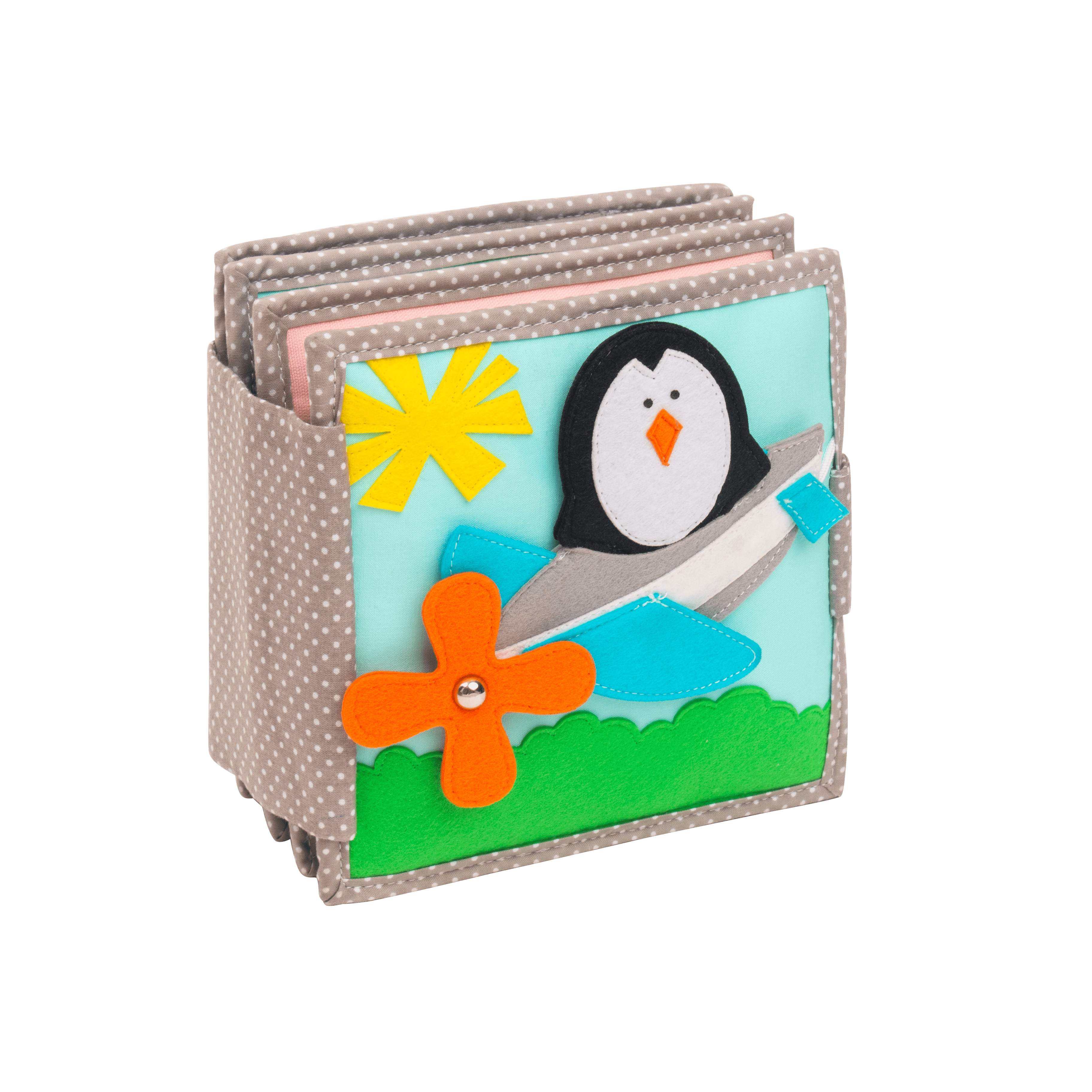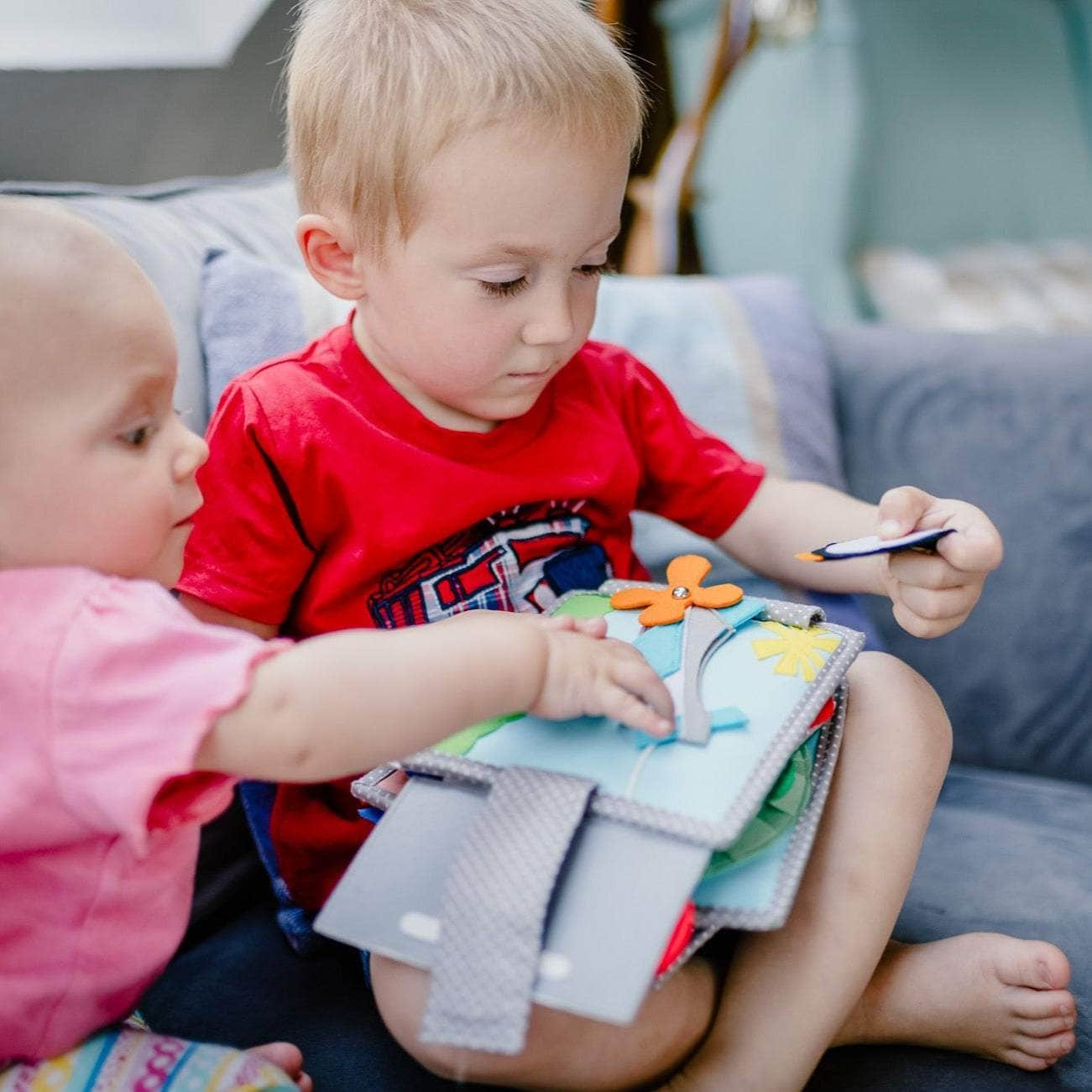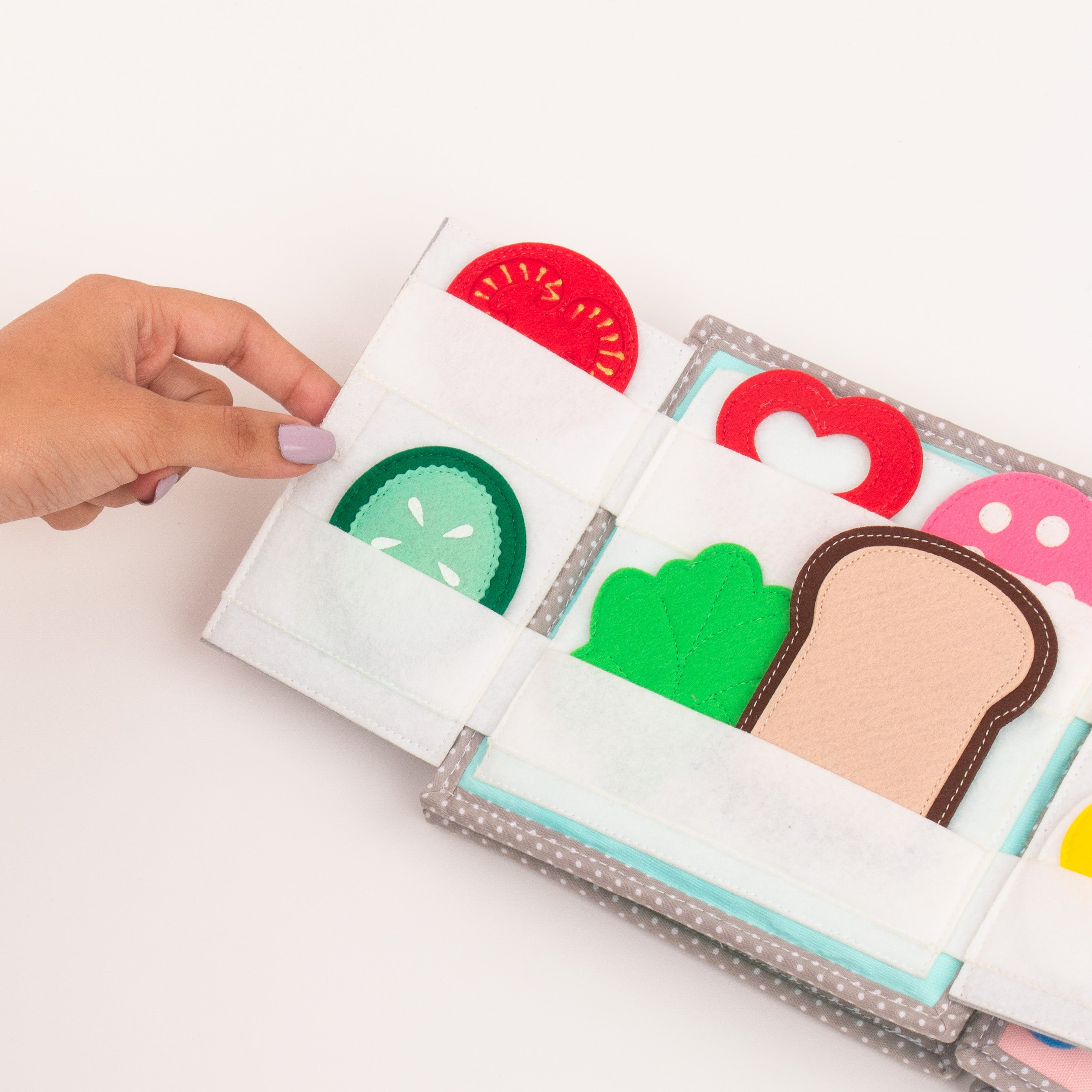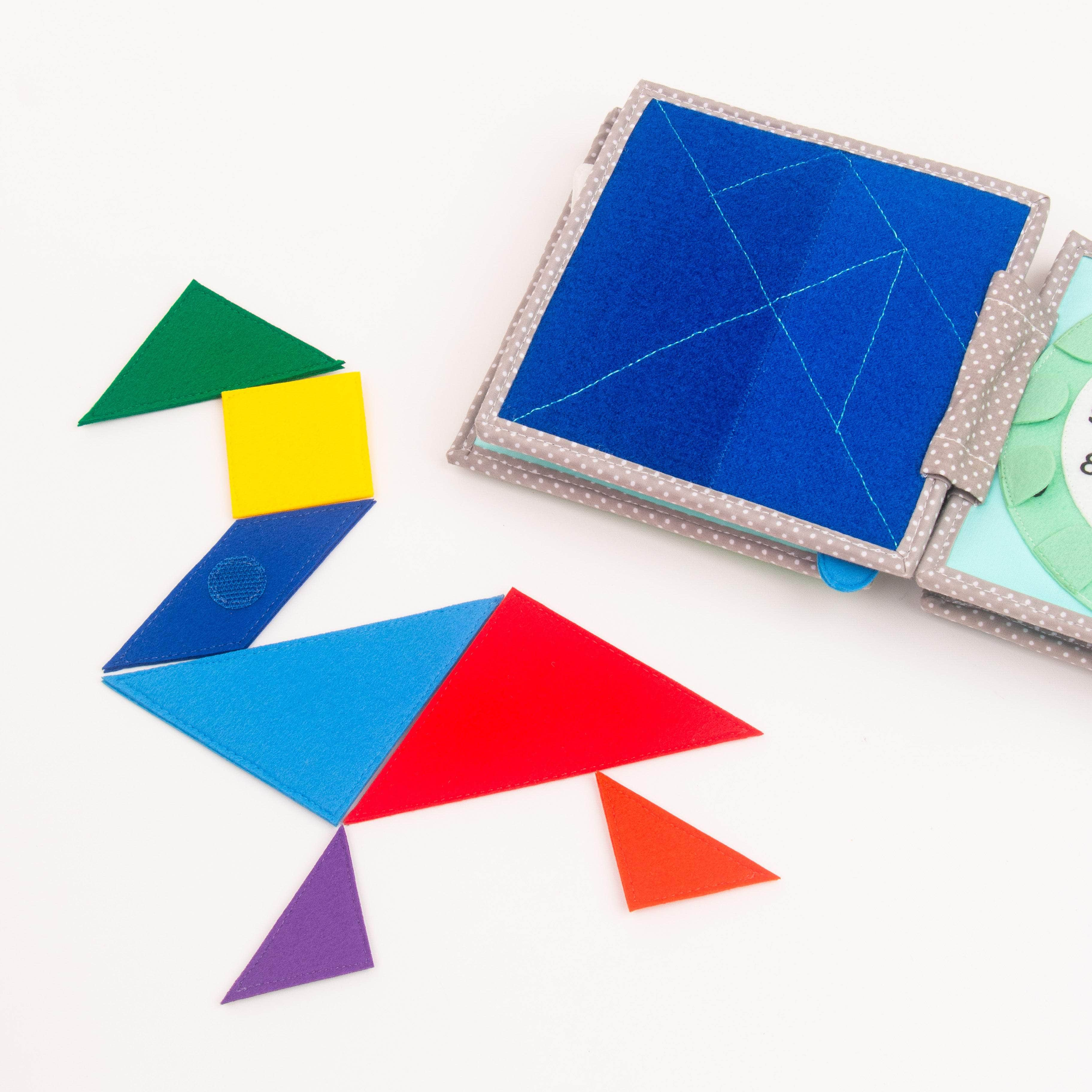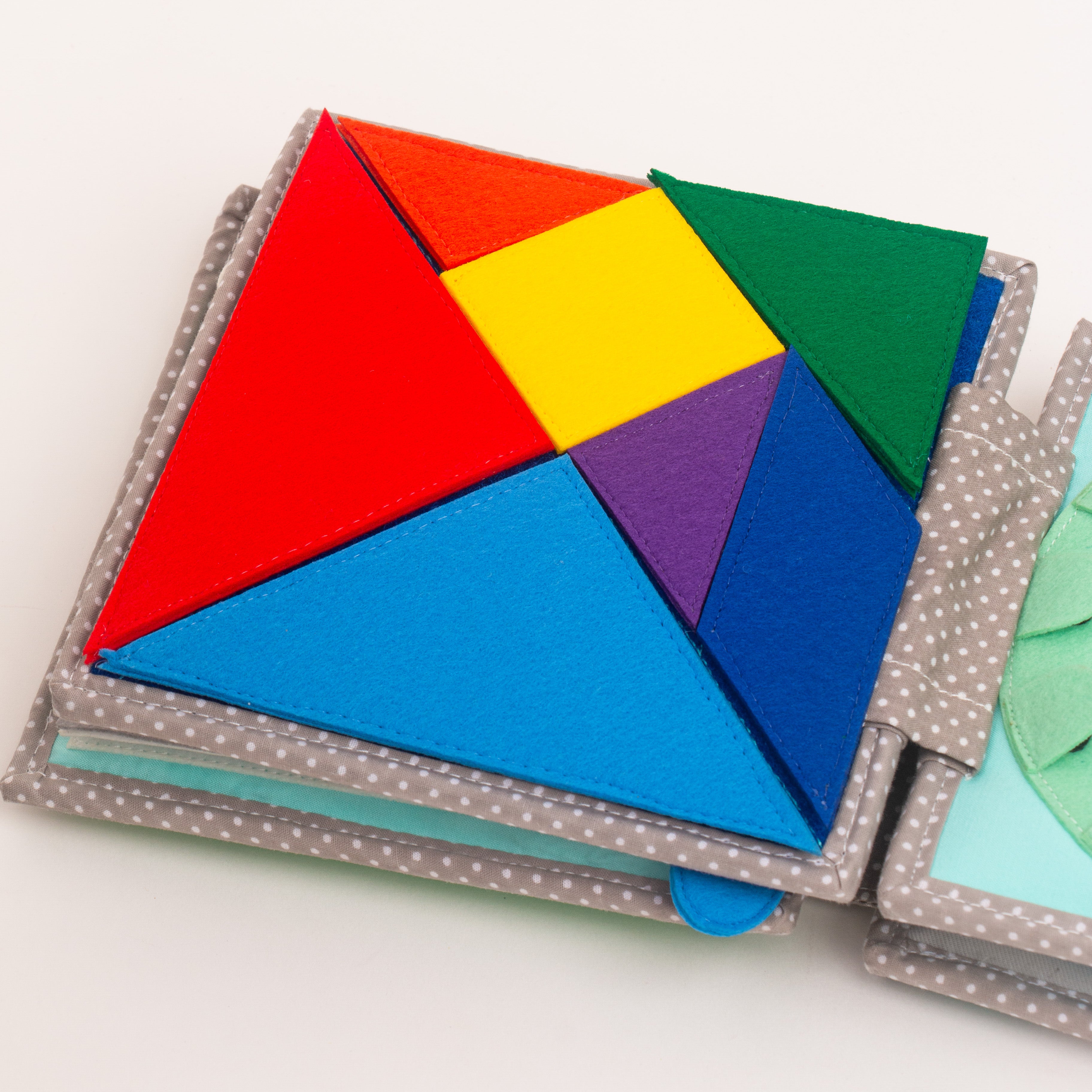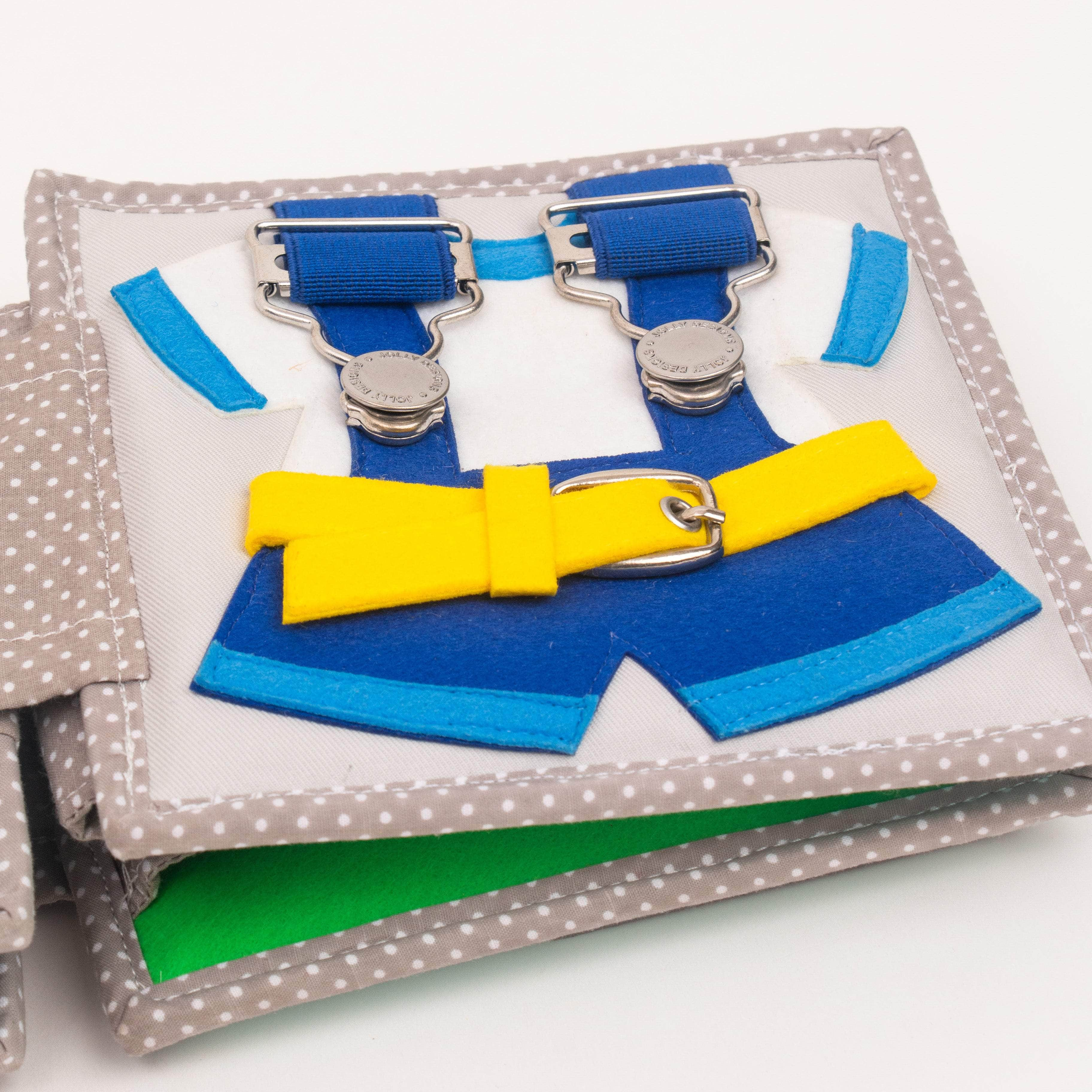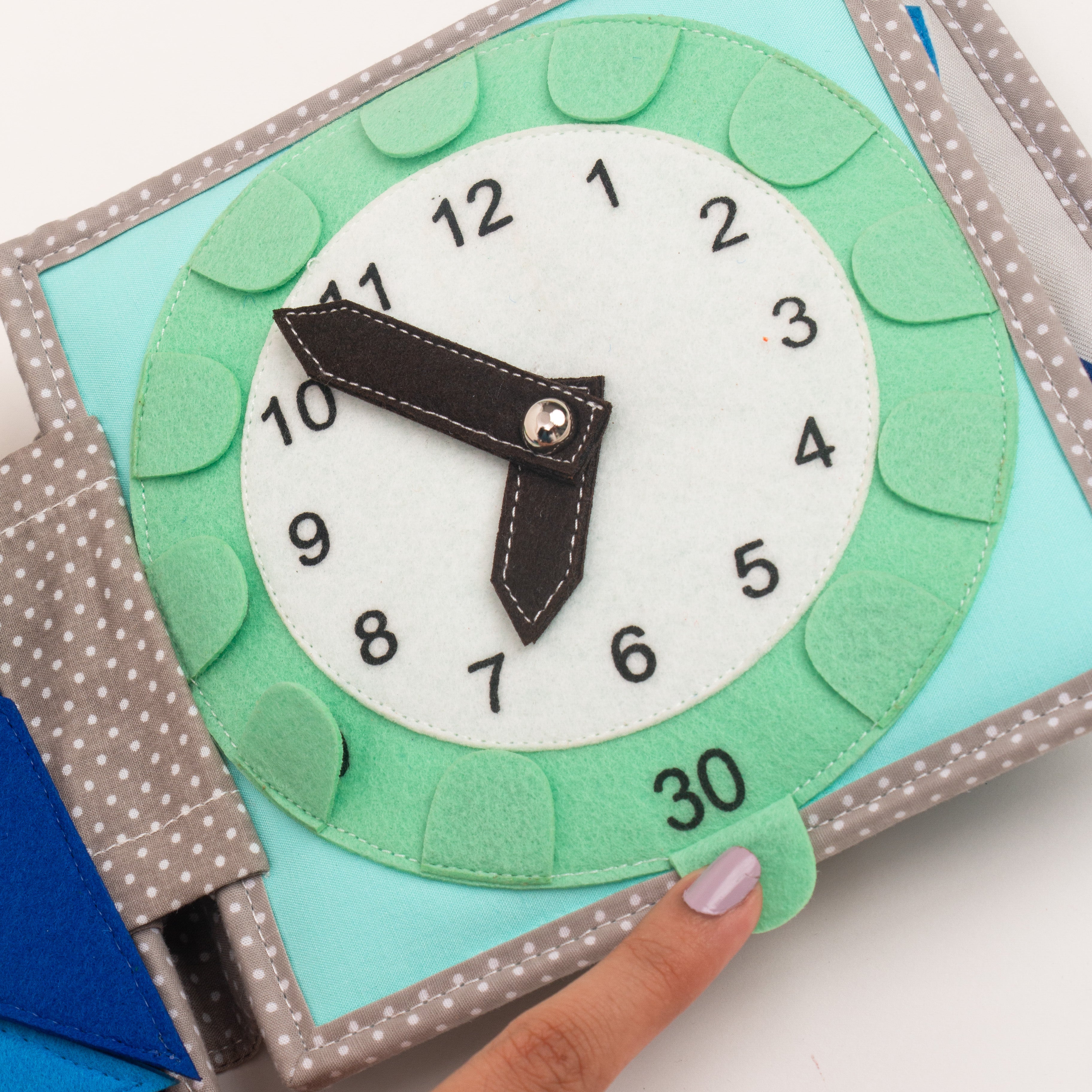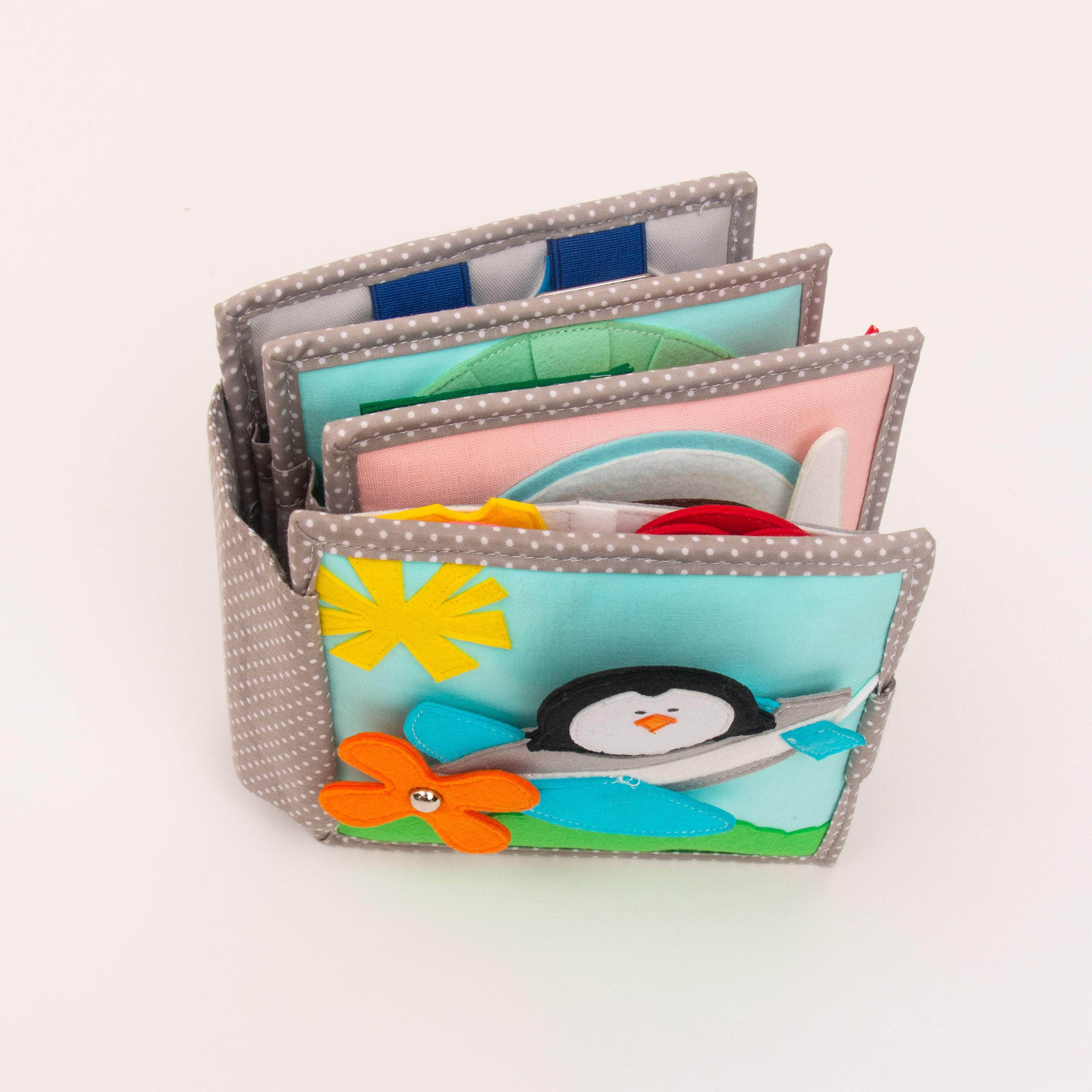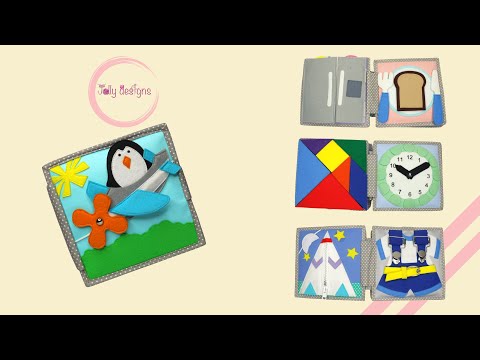 Little Pilot - 6 Pages Mini Quiet Book
Learning new things with imagination and creativity
With the Little Pilot Quiet Book, your child goes on a journey of discovery and can develop their own skills. With this educational toy, the individual development from 3 years can be perfectly promoted.
Boosts Brain Development
Independent Play
Free Parts Replacement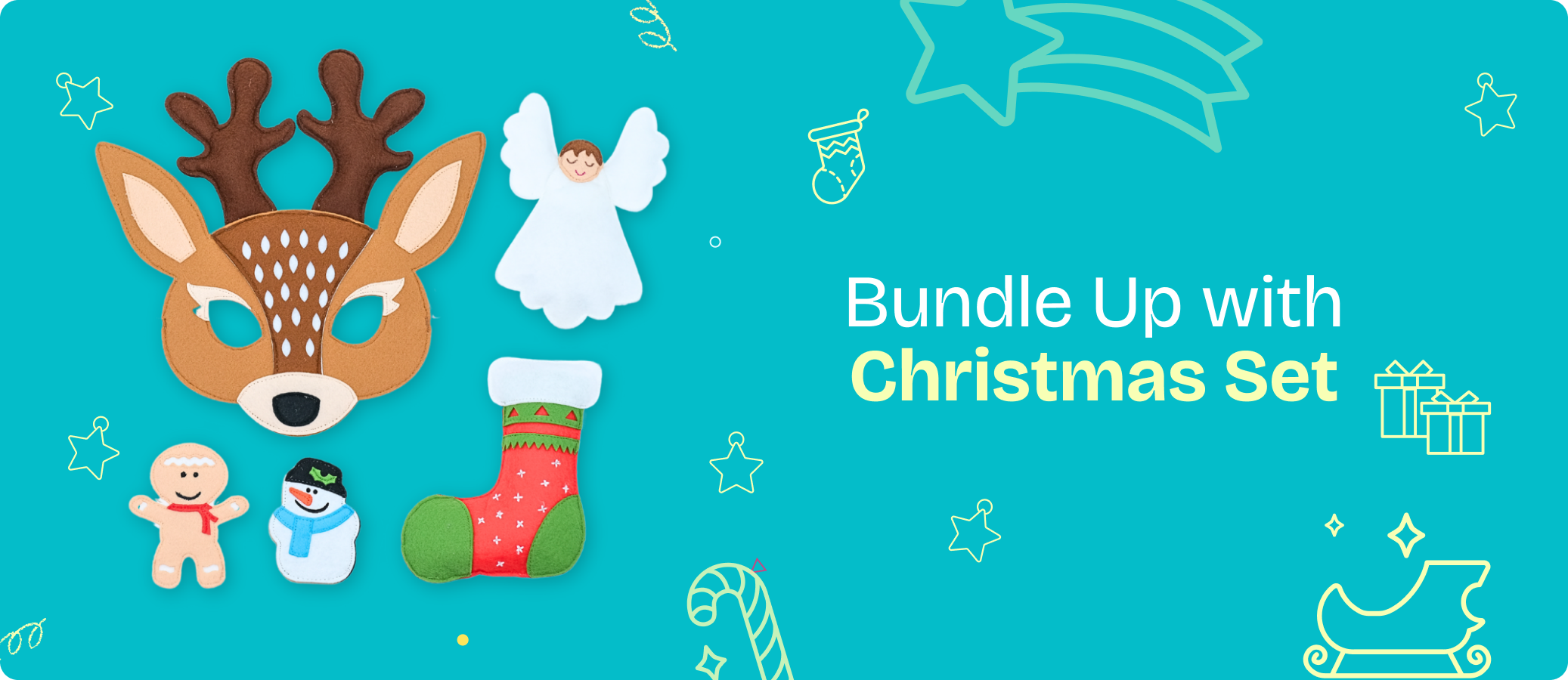 Beautifully designed books that entertain and at the same time promote the child's cognitive, motor and social development
- Bonita Turner, Junior Editor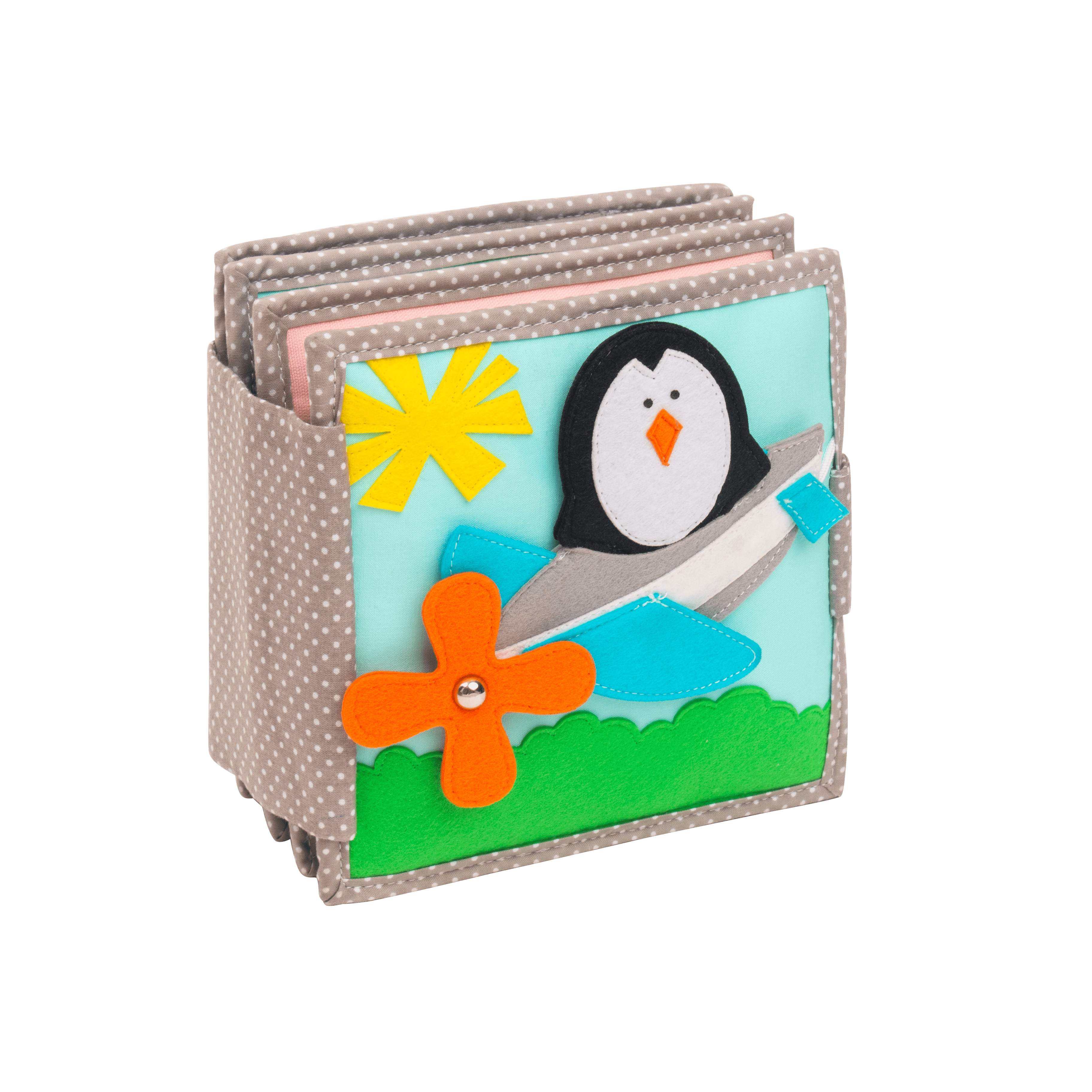 Meaningful Play
This play essential enhances specific cognitive, fine motor and social & emotional skills. Find out which milestones they cover below.
Social and emotional development
Super booklet
Just super nice little book. For home and on the way. Our Junior 2.5 years likes it very much. Especially the sandwich he likes to make in all possible variations. Anytime again!
Mini Quiet Book Little Pilot
Super cute book to keep little kids busy. With lots of ways to play and great design. Our daughter thinks it is great.
We love the books
We have already ordered the third book for our son. There is not a day that he does not play with the books. The books are super processed and lovingly designed. A fishing rod that broke for him was kindly enclosed with the order.
As seen in