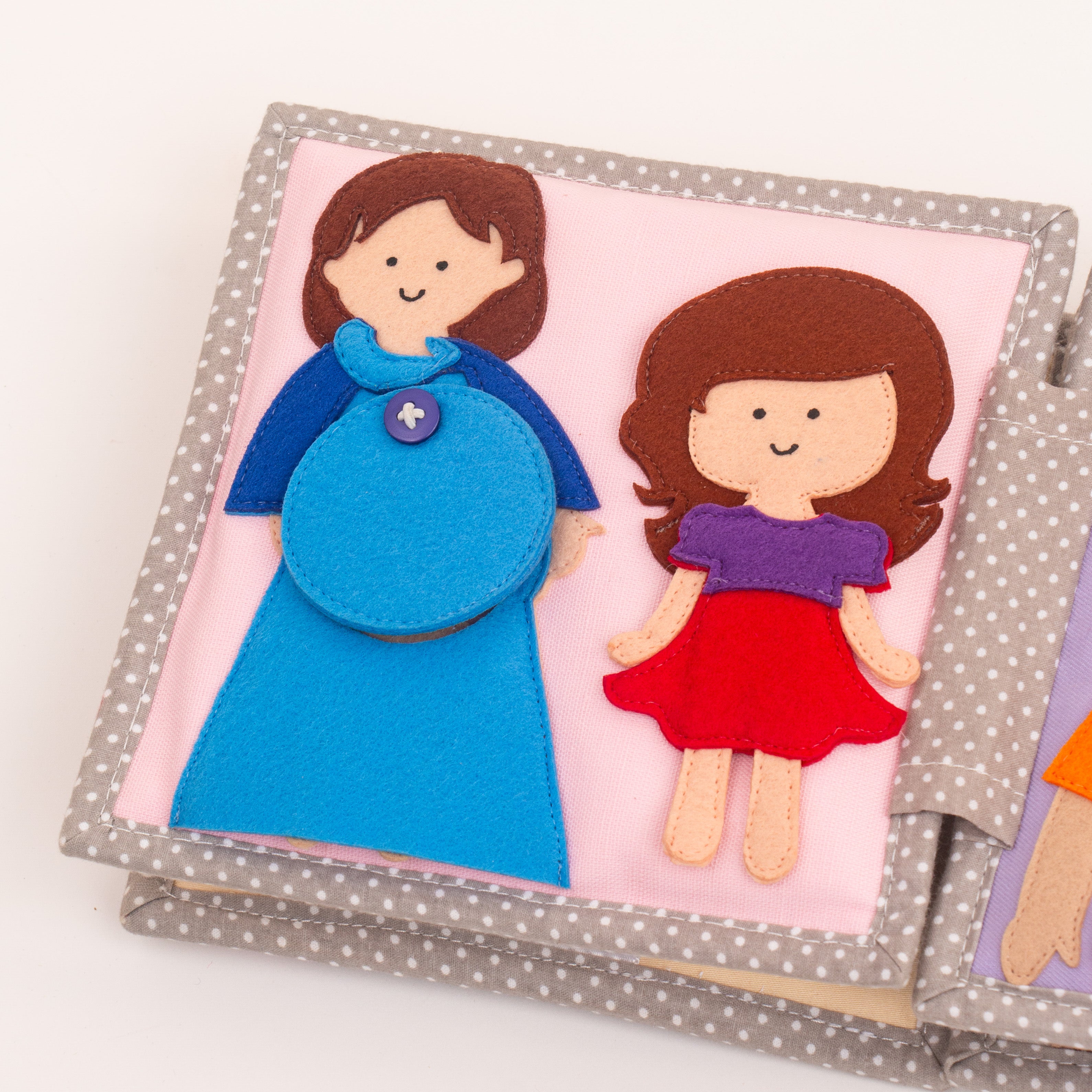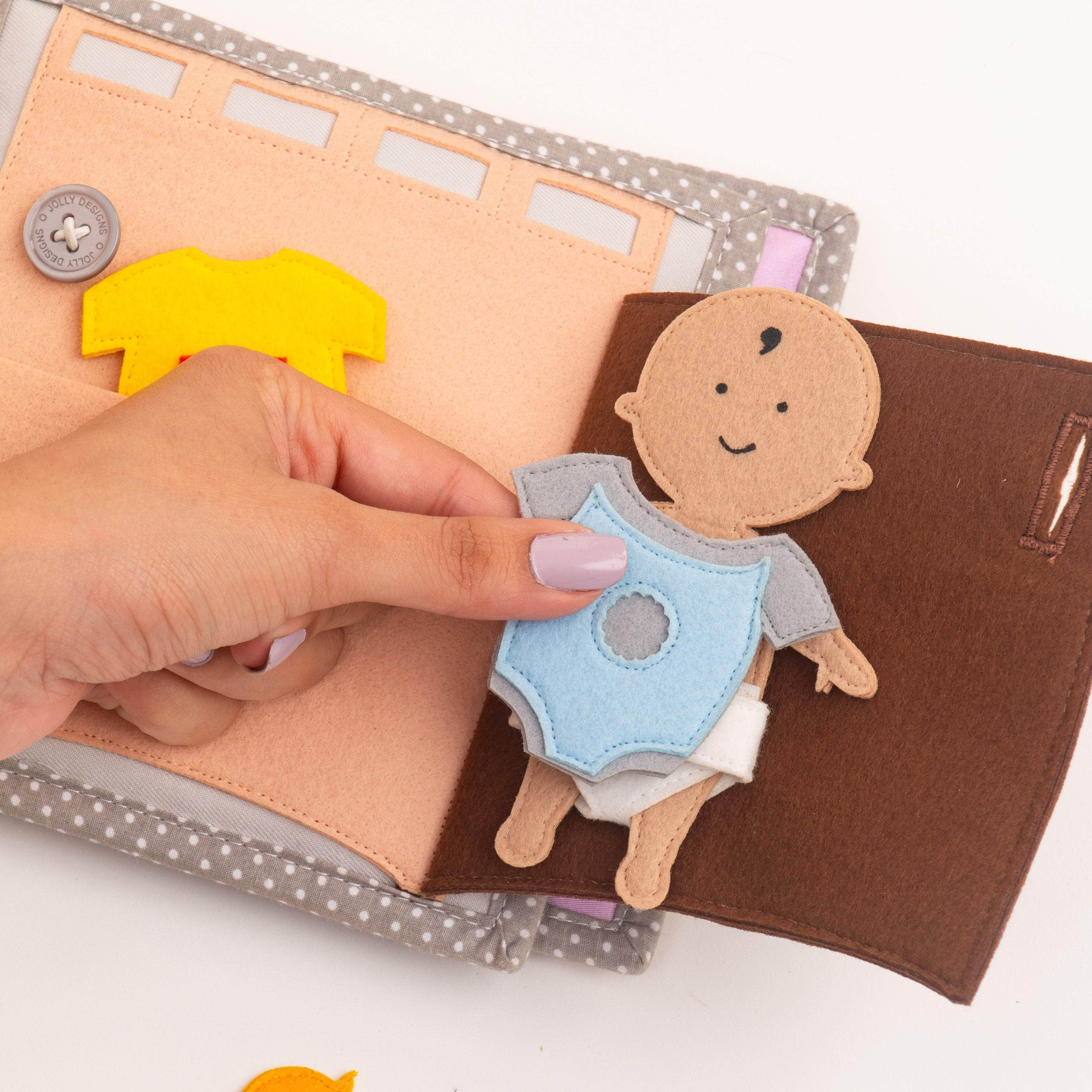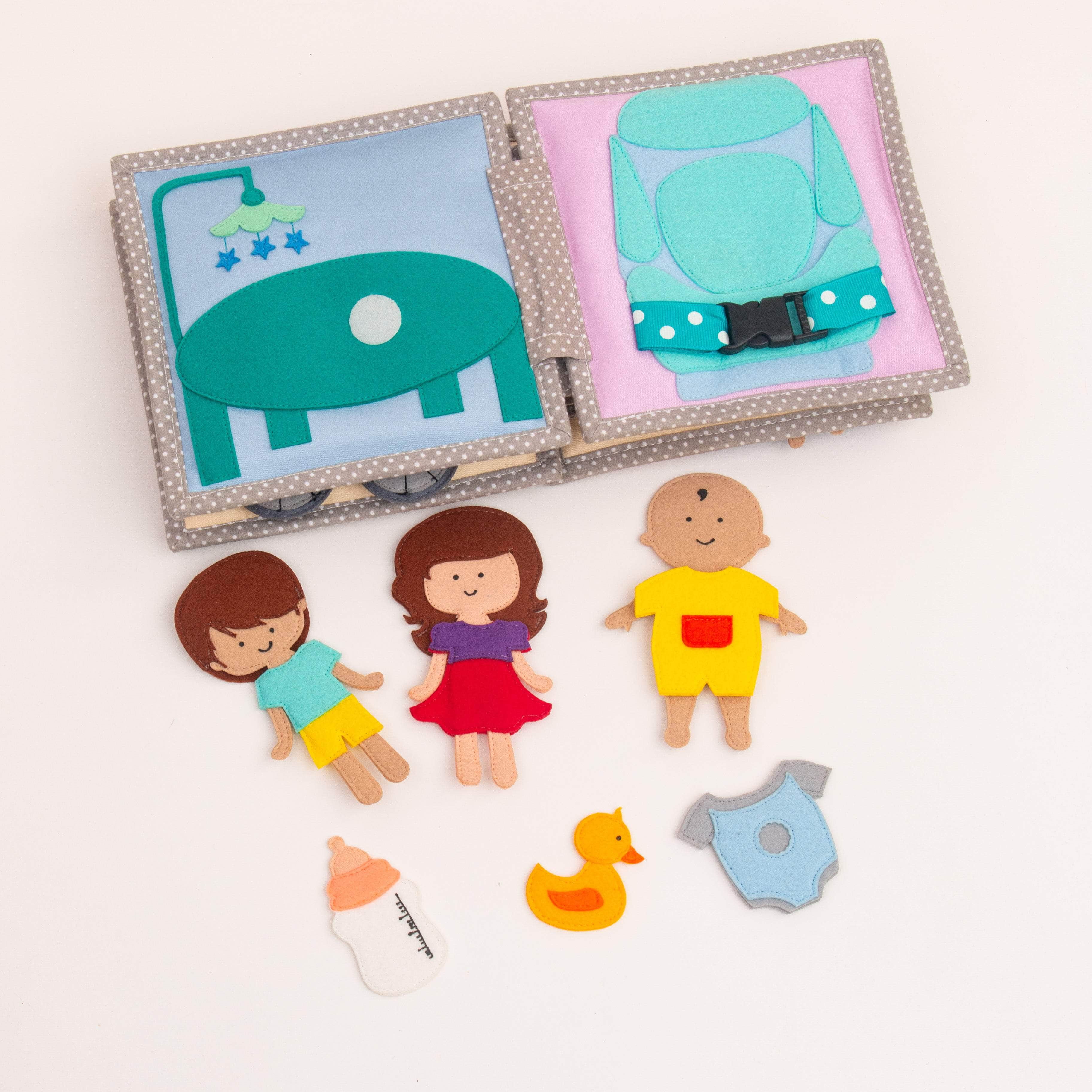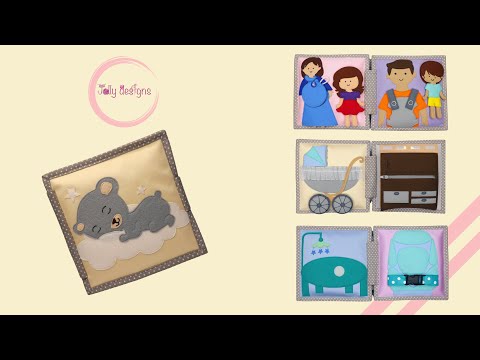 Jolly Baby - 6 pages Mini Quiet Book
playfully prepare for a sibling
With the Jolly Baby Quiet Book can be playfully prepared for the fact that a sibling is on the way. This soft and creative educational toy from 18 months brings in a loving way the sibling theme closer and provides fun at the same time.
Boosts Brain Development
Independent Play
Free Parts Replacement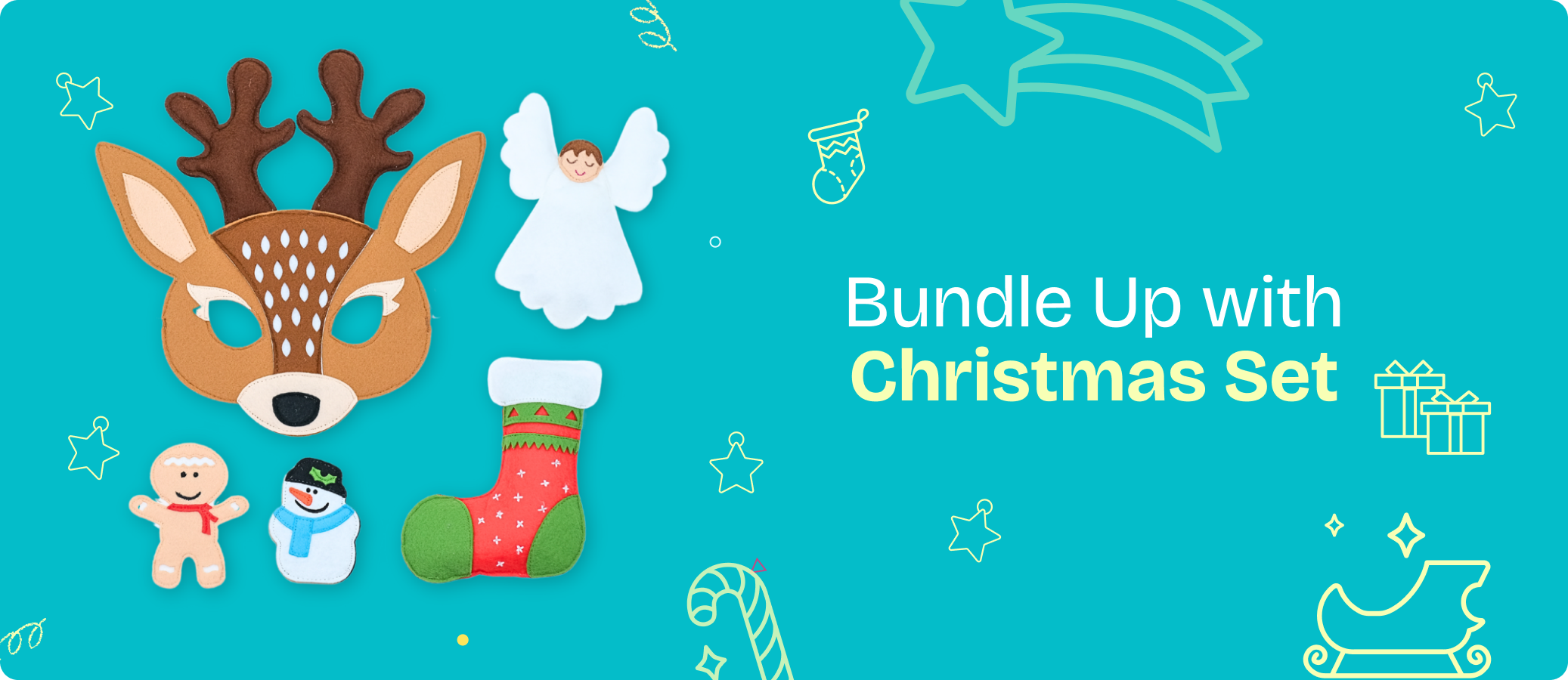 Beautifully designed books that entertain and at the same time promote the child's cognitive, motor and social development
- Bonita Turner, Junior Editor
Meaningful Play
This play essential enhances specific cognitive, fine motor and social & emotional skills. Find out which milestones they cover below.
Social and emotional development
Quiet Book Highway
Our daughter loves to play with it. It is sturdy and appealing.
As seen in