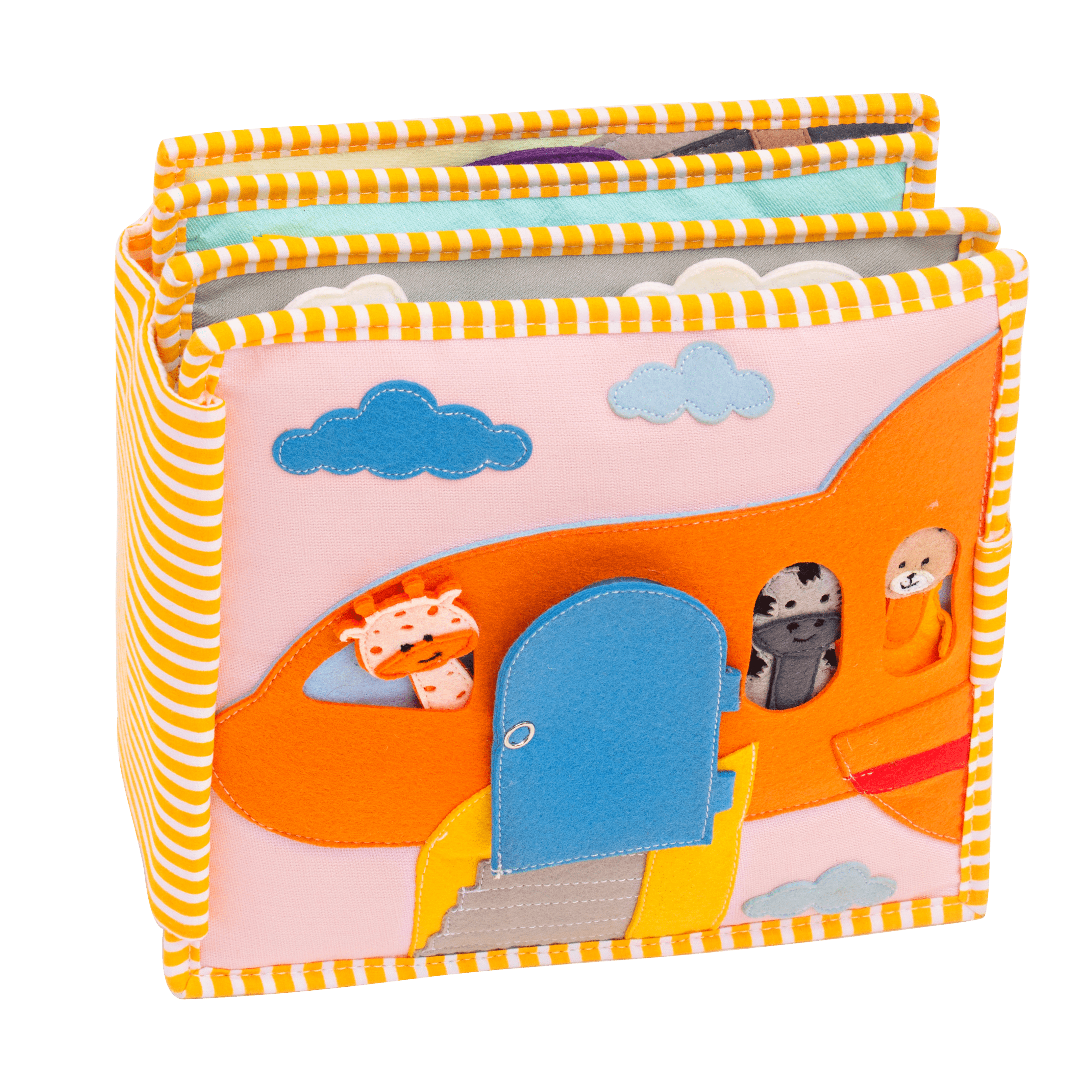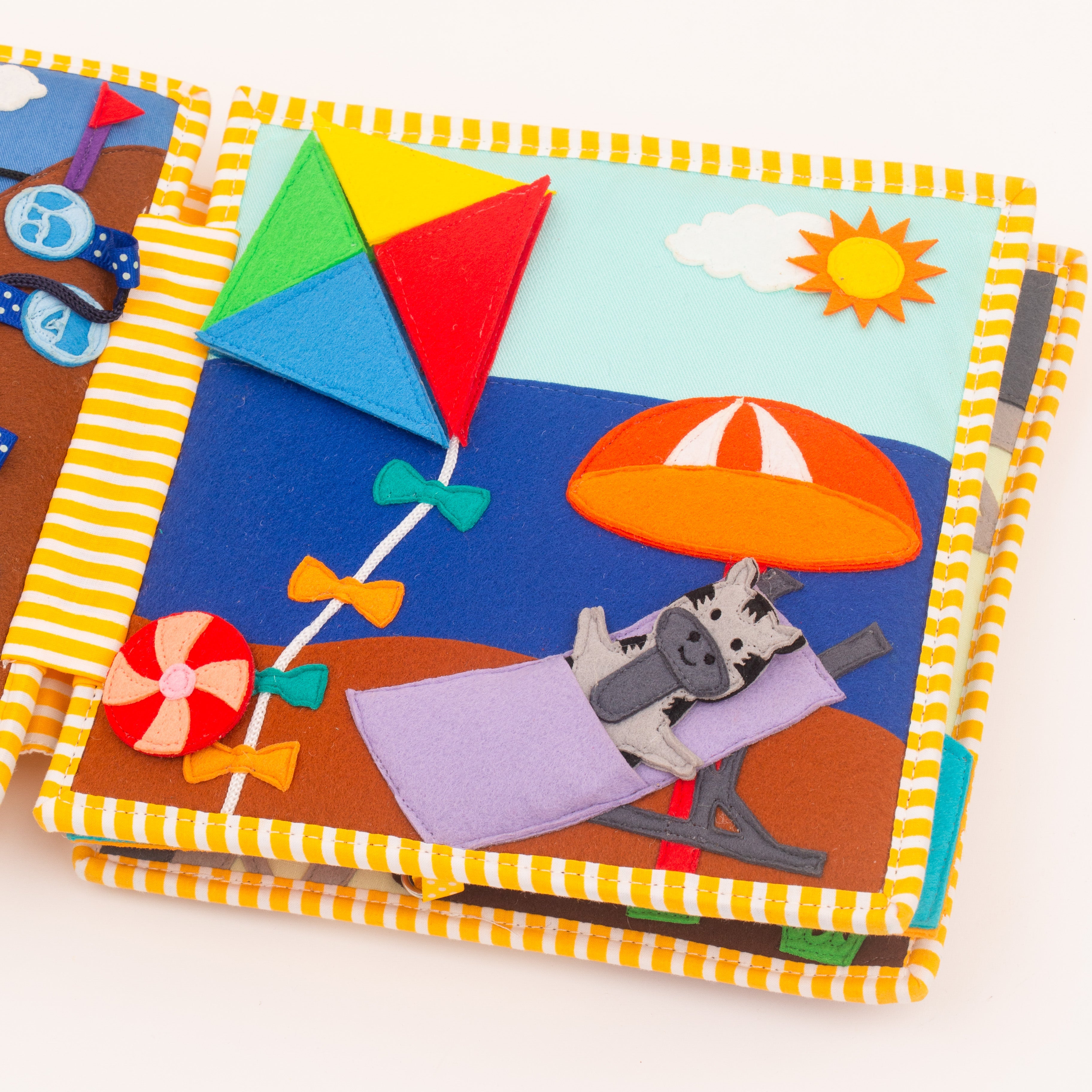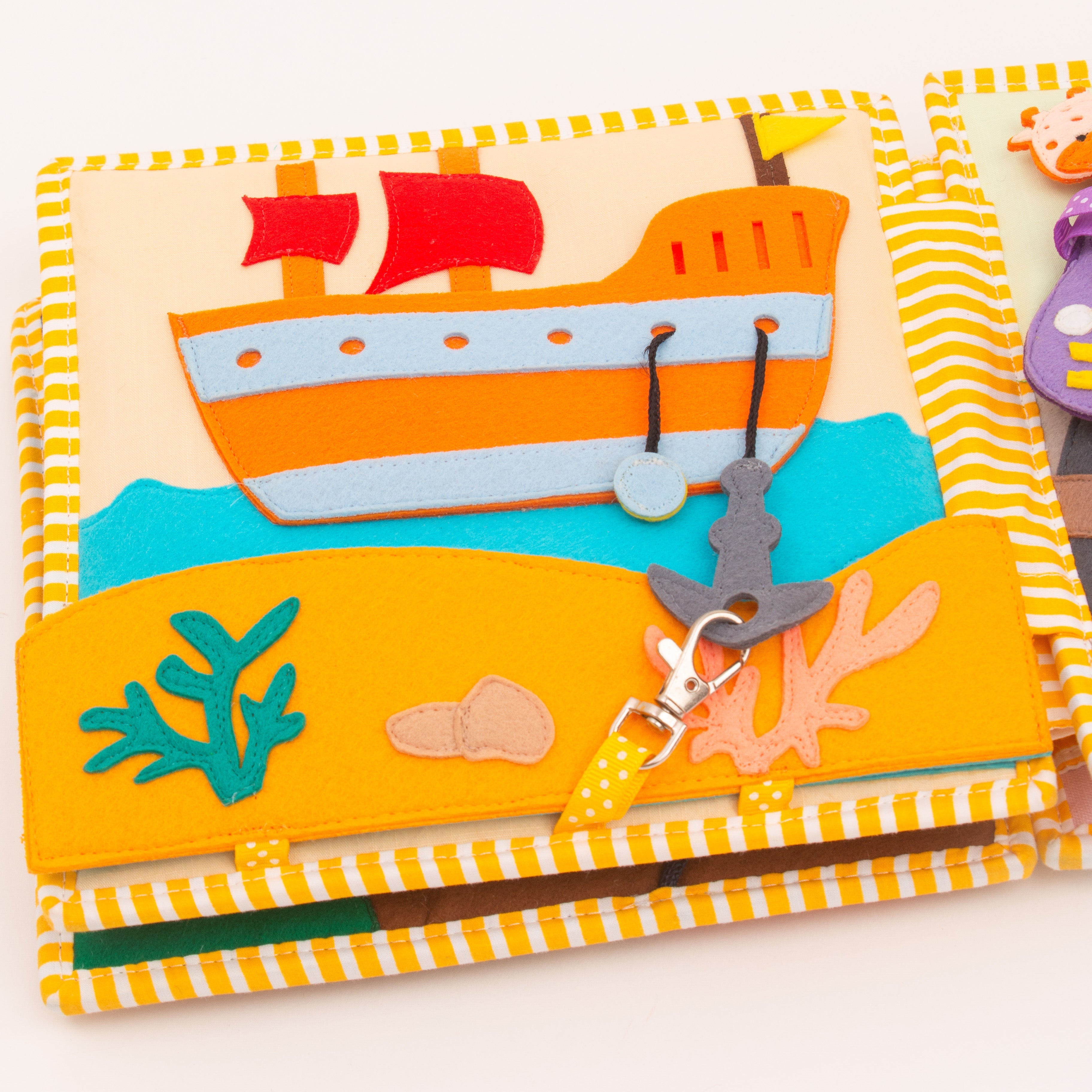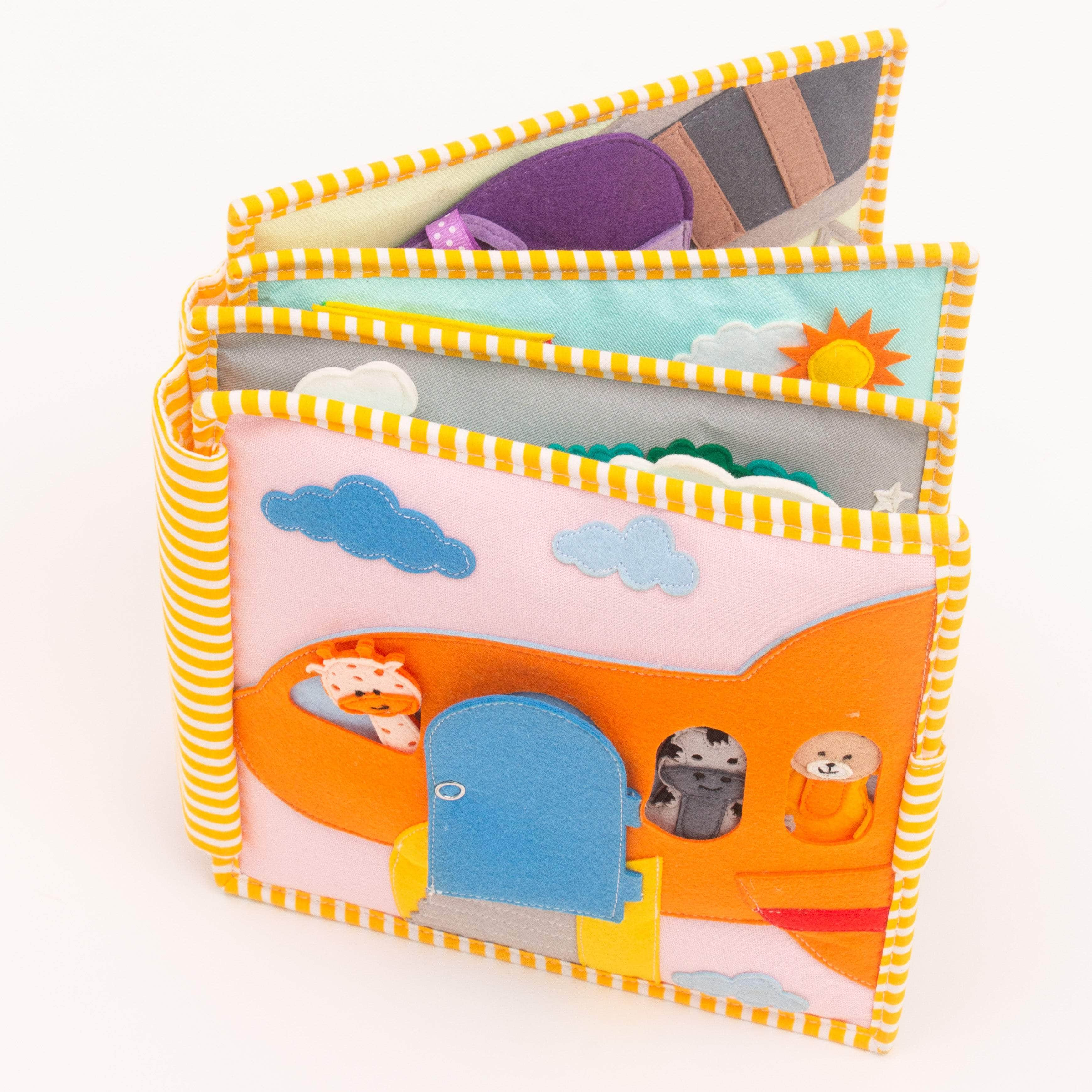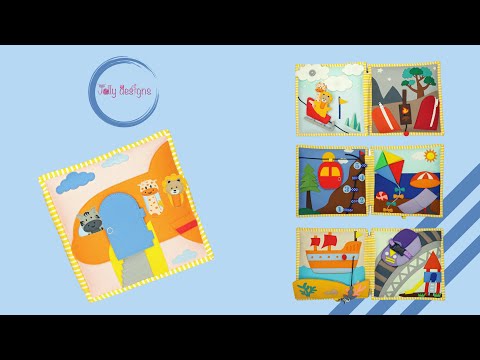 Globetrotter - Quiet Book
Discover the world in a playful way
Children can experience different adventures and train individual skills on 6 pages. A children's toy that is perfect as a motor skills toy and promotes your child's development. Discover, play and have fun at the same time - this Quiet Book is an educational toy.
Boosts Brain Development
Independent Play
Free Parts Replacement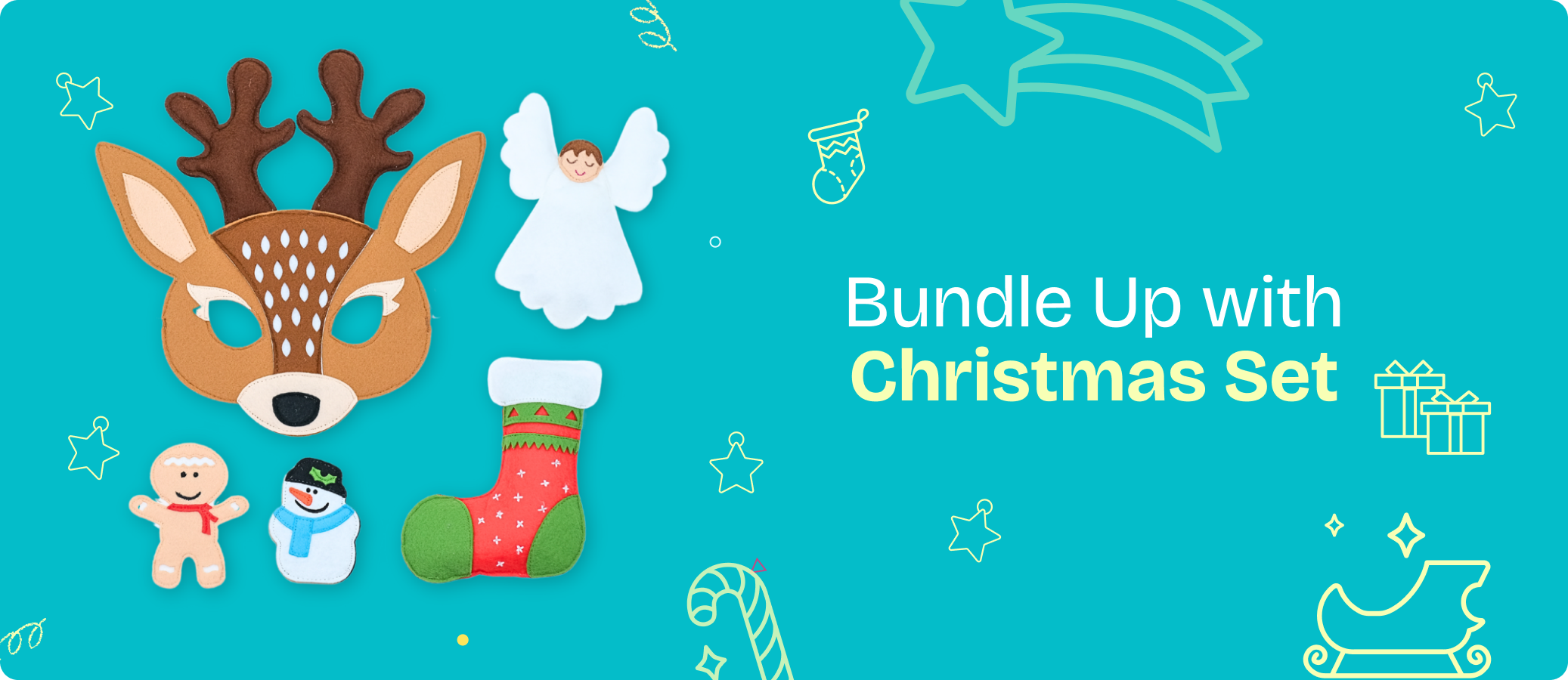 Beautifully designed books that entertain and at the same time promote the child's cognitive, motor and social development
- Bonita Turner, Junior Editor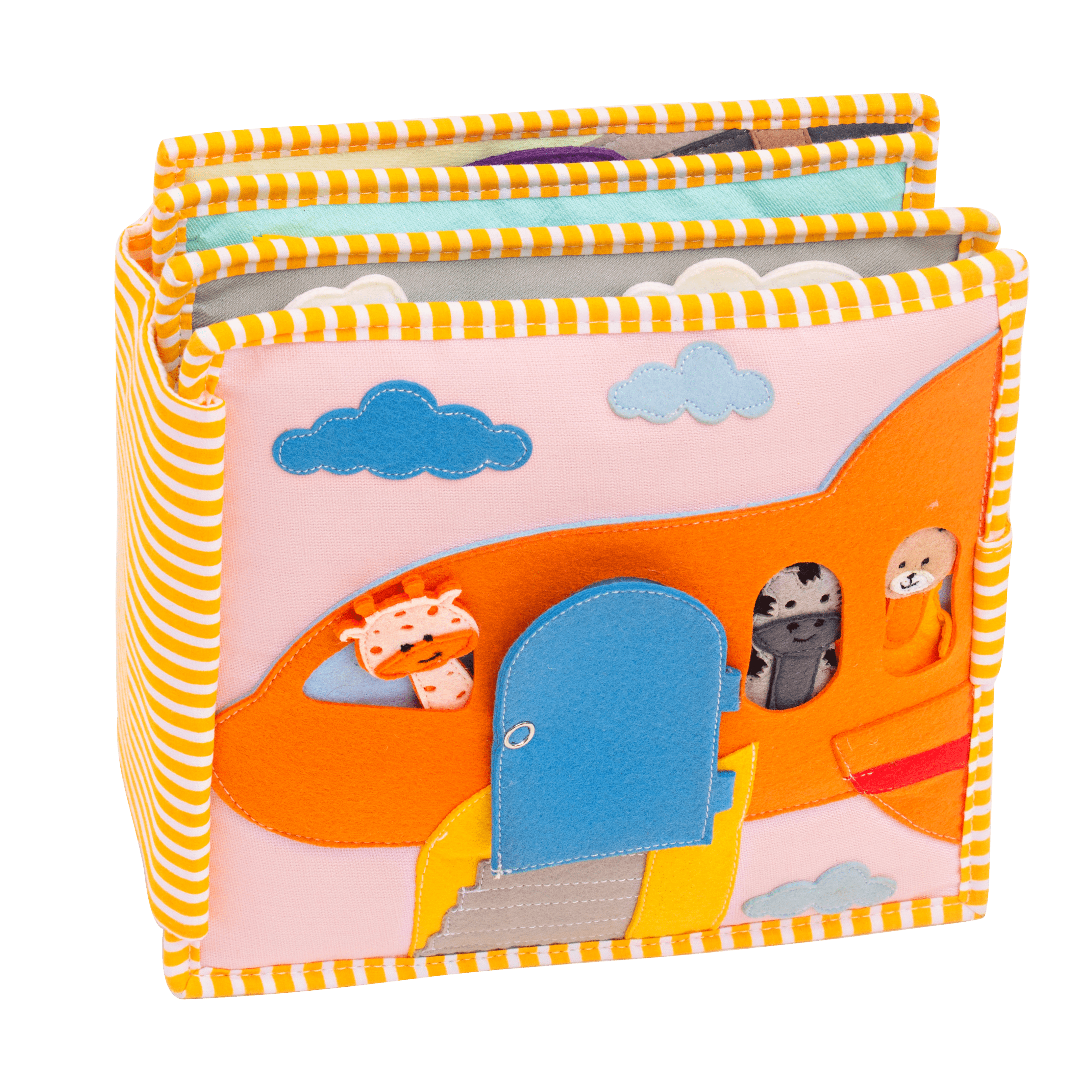 Meaningful Play
This play essential enhances specific cognitive, fine motor and social & emotional skills. Find out which milestones they cover below.
Social and emotional development
Beautiful book!
Very lovingly finished. It will be a gift and I am sure it will be very well received. The price is absolutely reasonable - it's just too bad that it's very expensive (for our budget), otherwise I would order more right away!
Everything worked out wonderfully.
As seen in