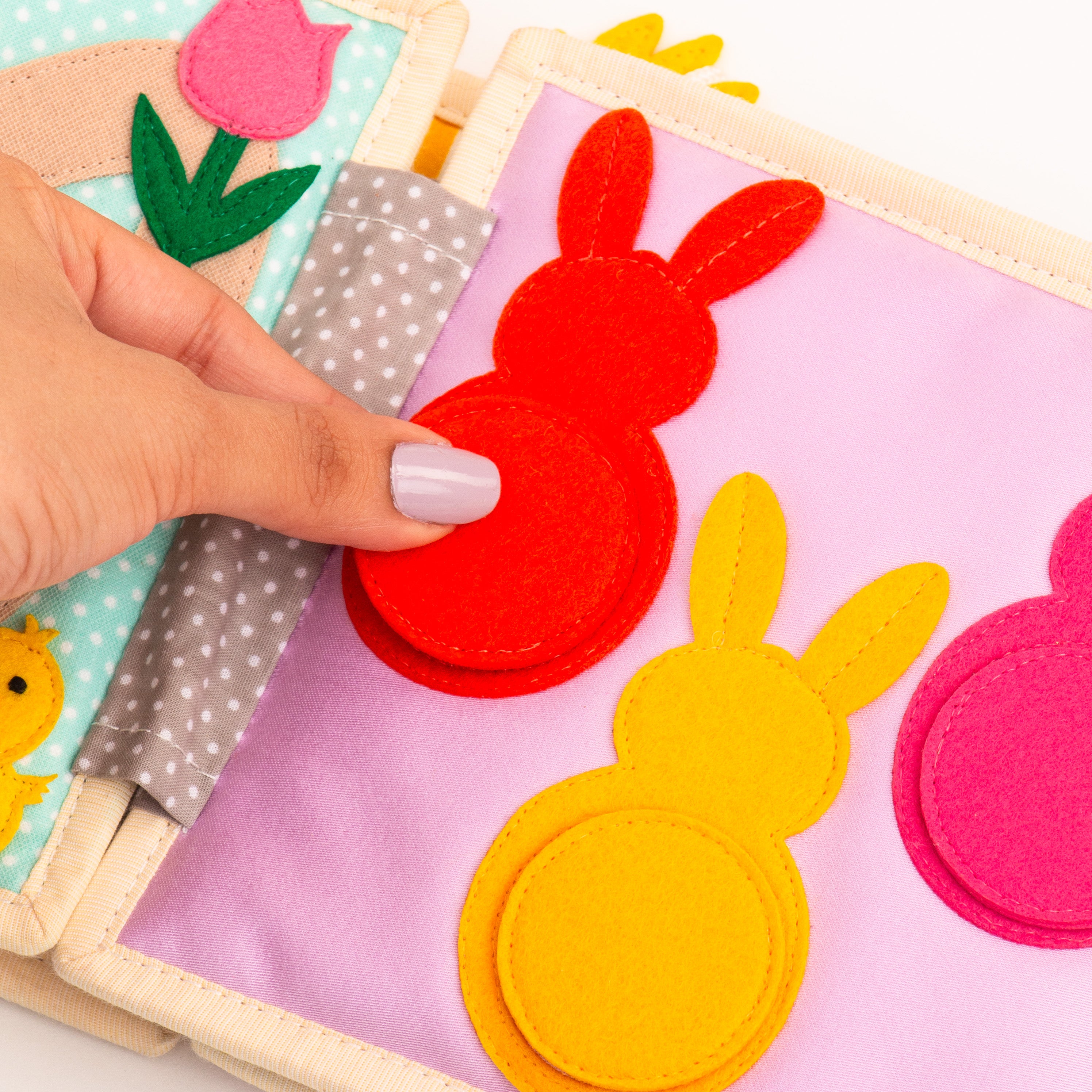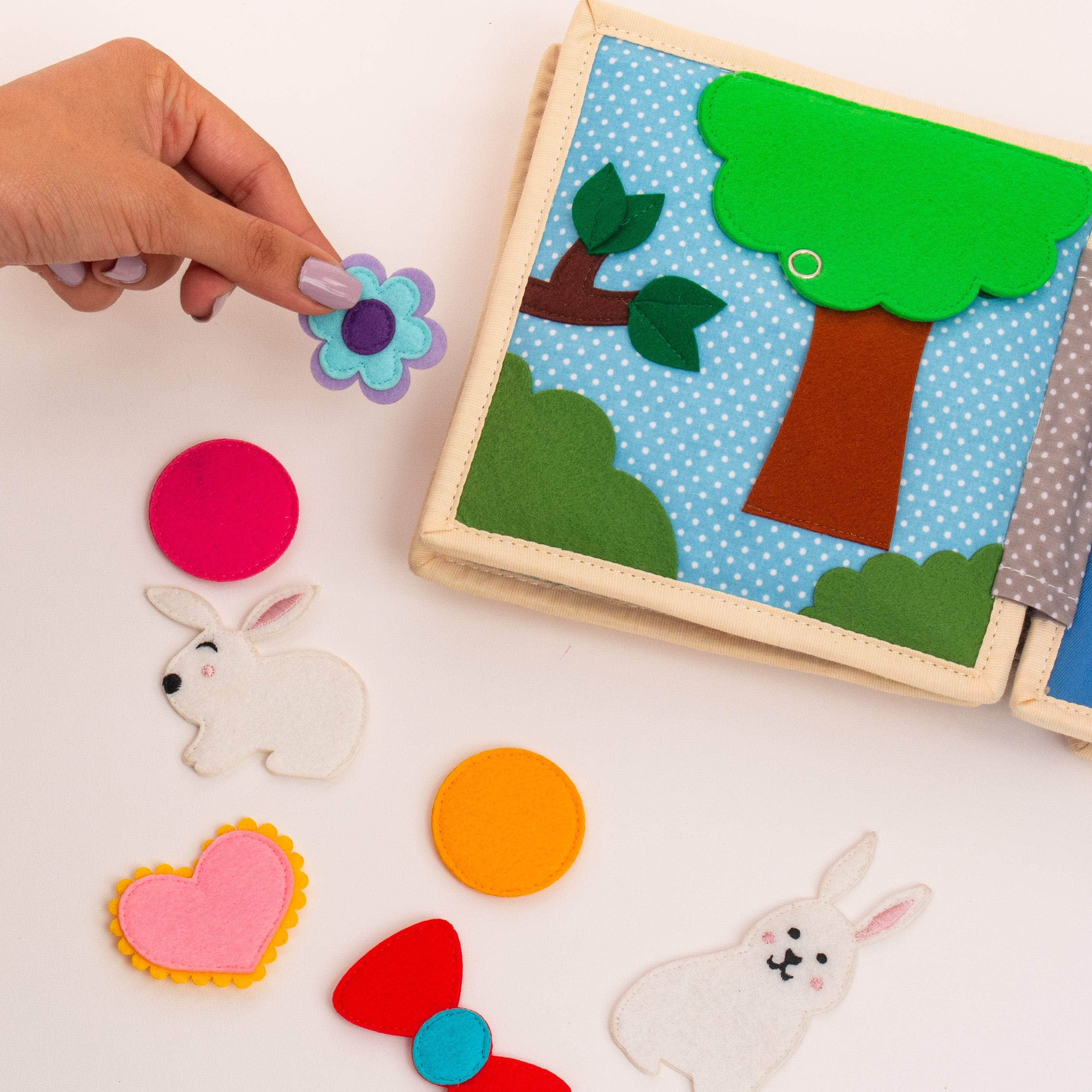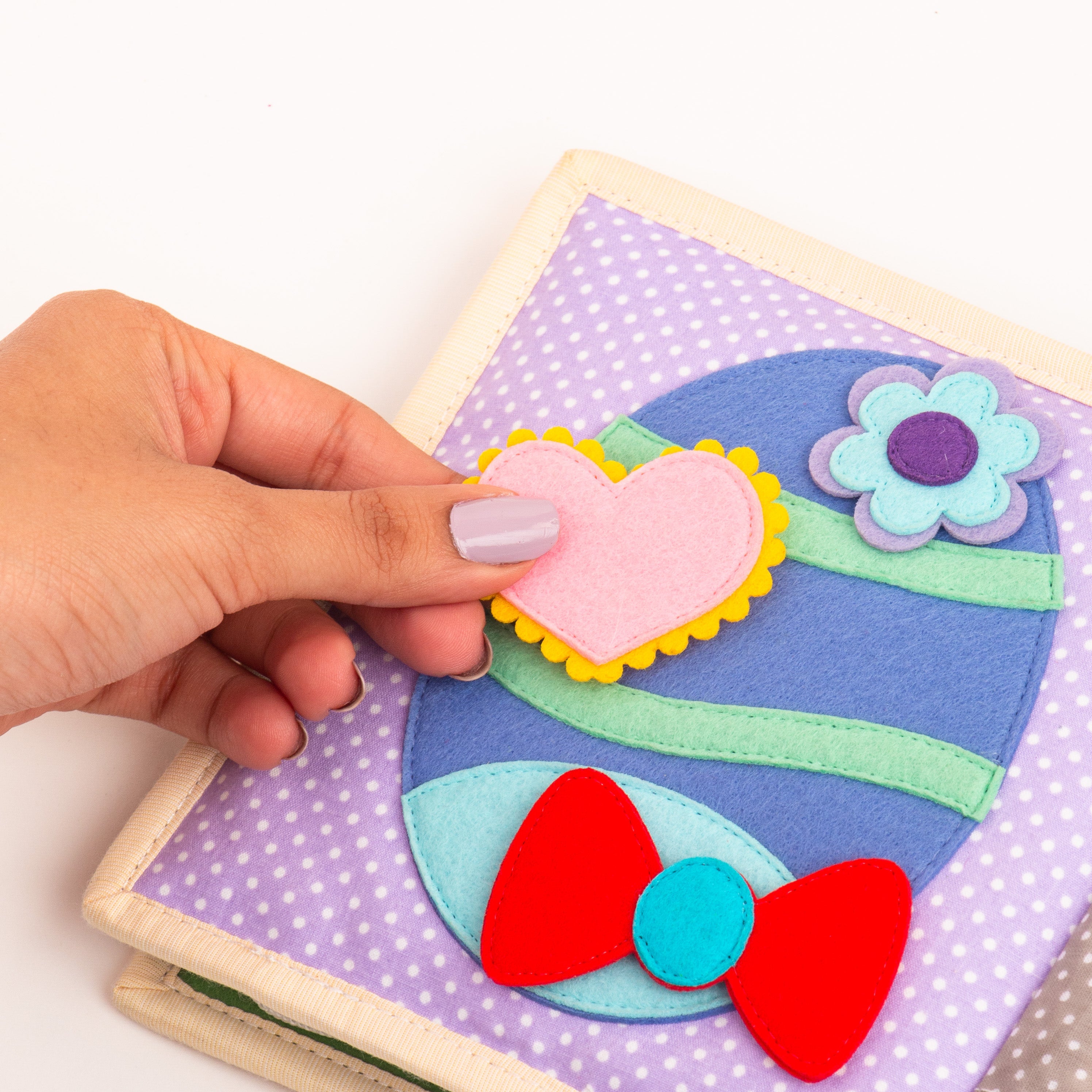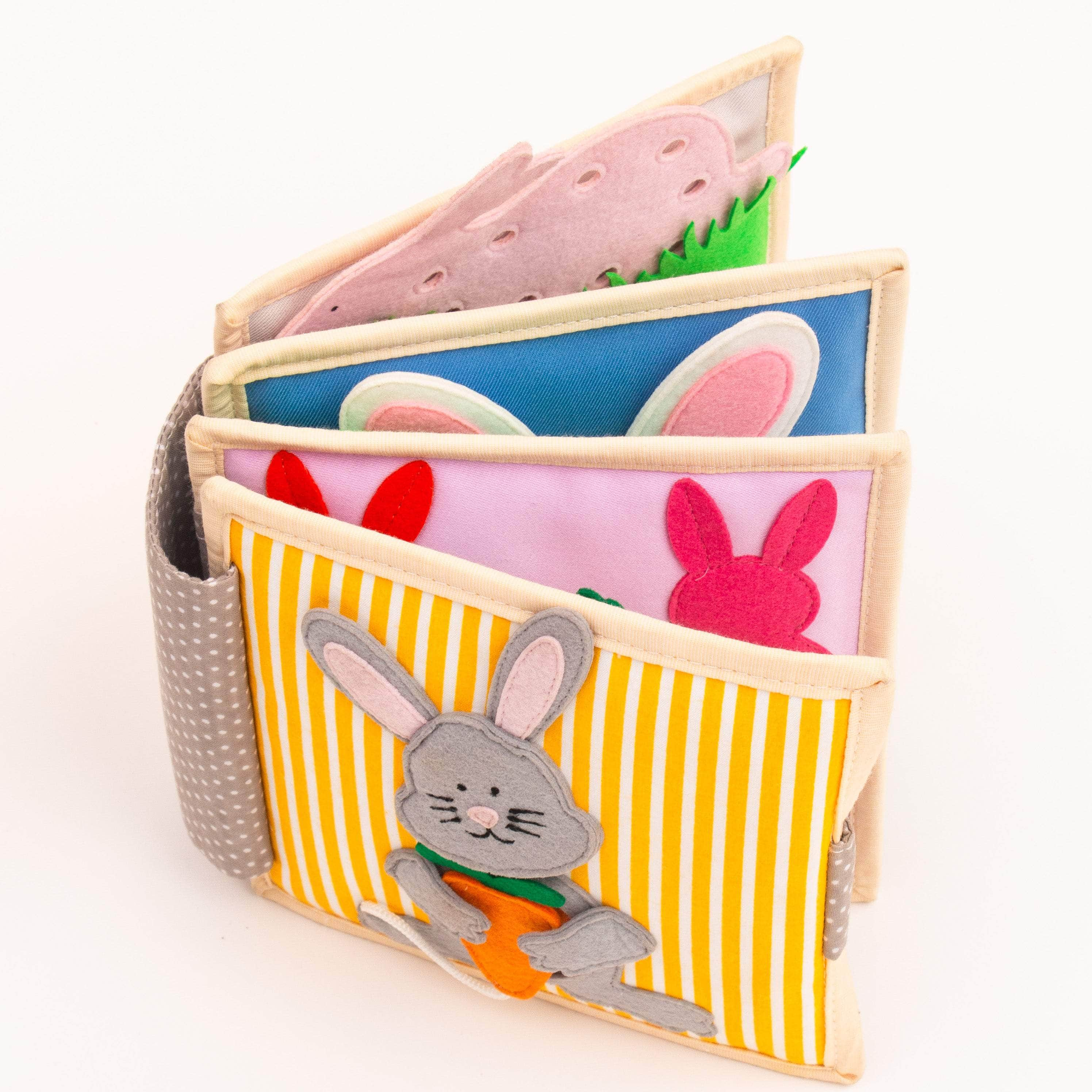 Funny Bunny- 6 pages Mini Quiet Book
train cognitive and hitchtic senses in a playful way with a lot of joy
Our Funny Bunny - Quiet Book offers learning fun in the children's room not only at Easter. Here you can train dexterity together and stimulate your child's imagination. This feel book is suitable as a children's toy for toddlers from 18 months.
Boosts Brain Development
Independent Play
Free Parts Replacement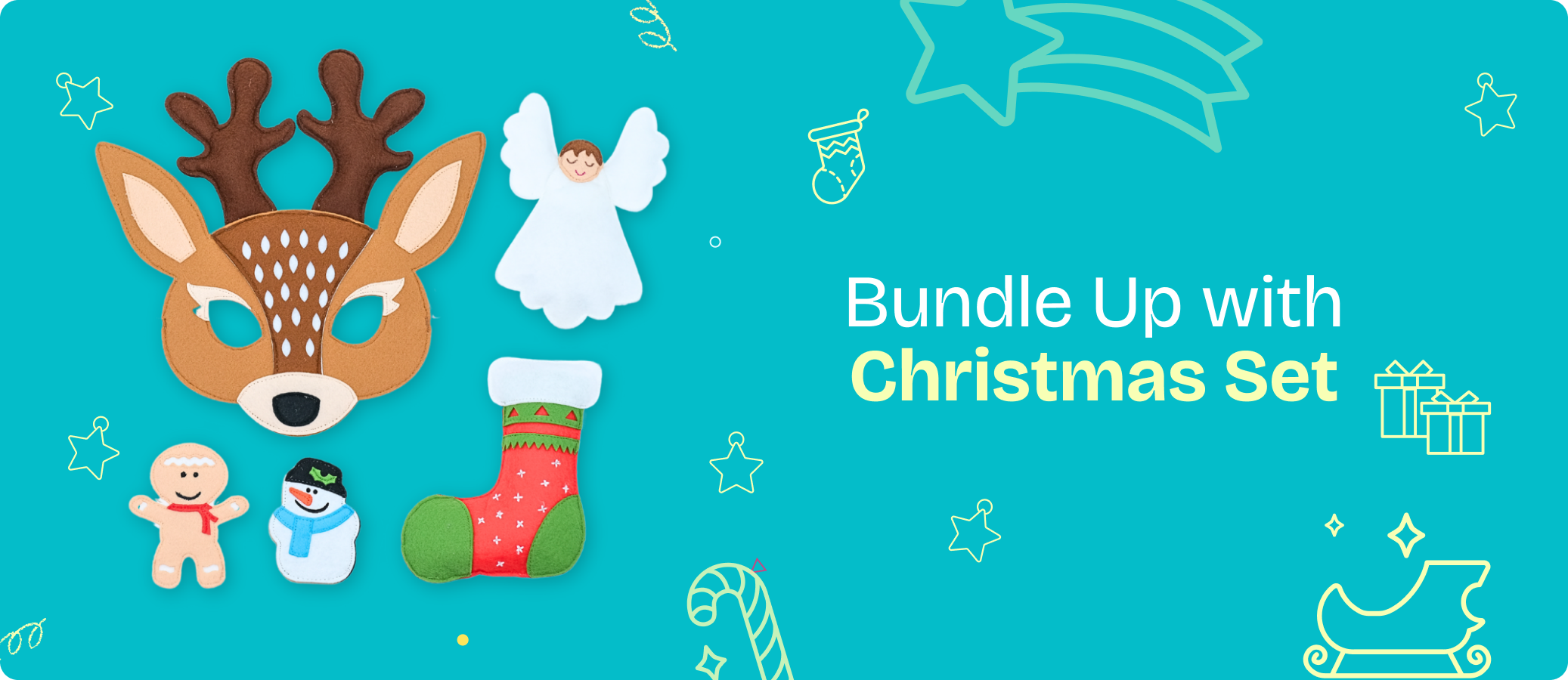 Beautifully designed books that entertain and at the same time promote the child's cognitive, motor and social development
- Bonita Turner, Junior Editor
Meaningful Play
This play essential enhances specific cognitive, fine motor and social & emotional skills. Find out which milestones they cover below.
Social and emotional development
Handmade with love
Really great books. Something very special. And the shipping was extremely fast despite embroidering names. Would definitely order again.
Birthday present
A great book according to the age. See, recognize, feel, touch and coordinate. Here, cognitive and haptic senses are trained in a playful way with a lot of fun. A great gift with fun factor.
As seen in