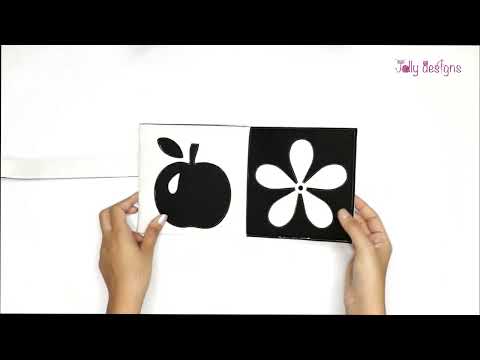 Black and White - 8 Page Booklet
Our "Black and White" booklet has 8 pages to give your baby the best support from day one. With high-contrast black and white patterns, it stimulates the imagination and promotes visual perception.
Boosts Brain Development
Independent Play
Free Parts Replacement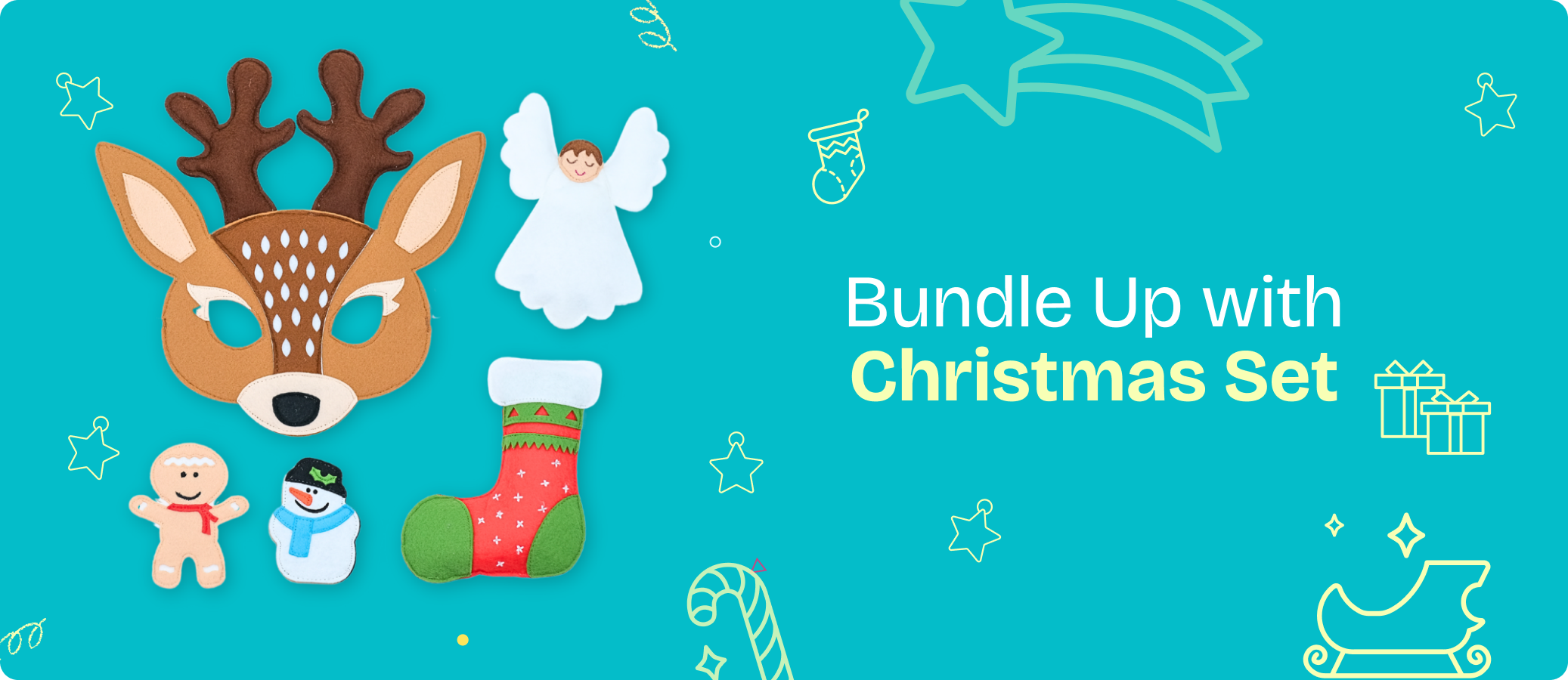 Beautifully designed books that entertain and at the same time promote the child's cognitive, motor and social development
- Bonita Turner, Junior Editor
Meaningful Play
This play essential enhances specific cognitive, fine motor and social & emotional skills. Find out which milestones they cover below.
Social and emotional development
We are very satisfied with the Black an White book ?
Suitable for the very young
Our son (Currently 6 weeks old), is from birth an active and alert baby.
Since he already followed a lot with his eyes I got the Jolly Design Black & White cloth book (already 14 days ago).
Yes what can I say he looks at the book intensively and also gurgles during it.
No matter how many times we show him the fabric book, he always shows interest in the Black & White book.
I would definitely recommend it and also already to the applications for the youngest.
Great book for the very young. They respond so great to it. Can only recommend it to everyone ?
Cute and high quality book
Top! We are very satisfied and the baby happy!
Very high quality book
Very high quality beautifully made cloth book.
As seen in