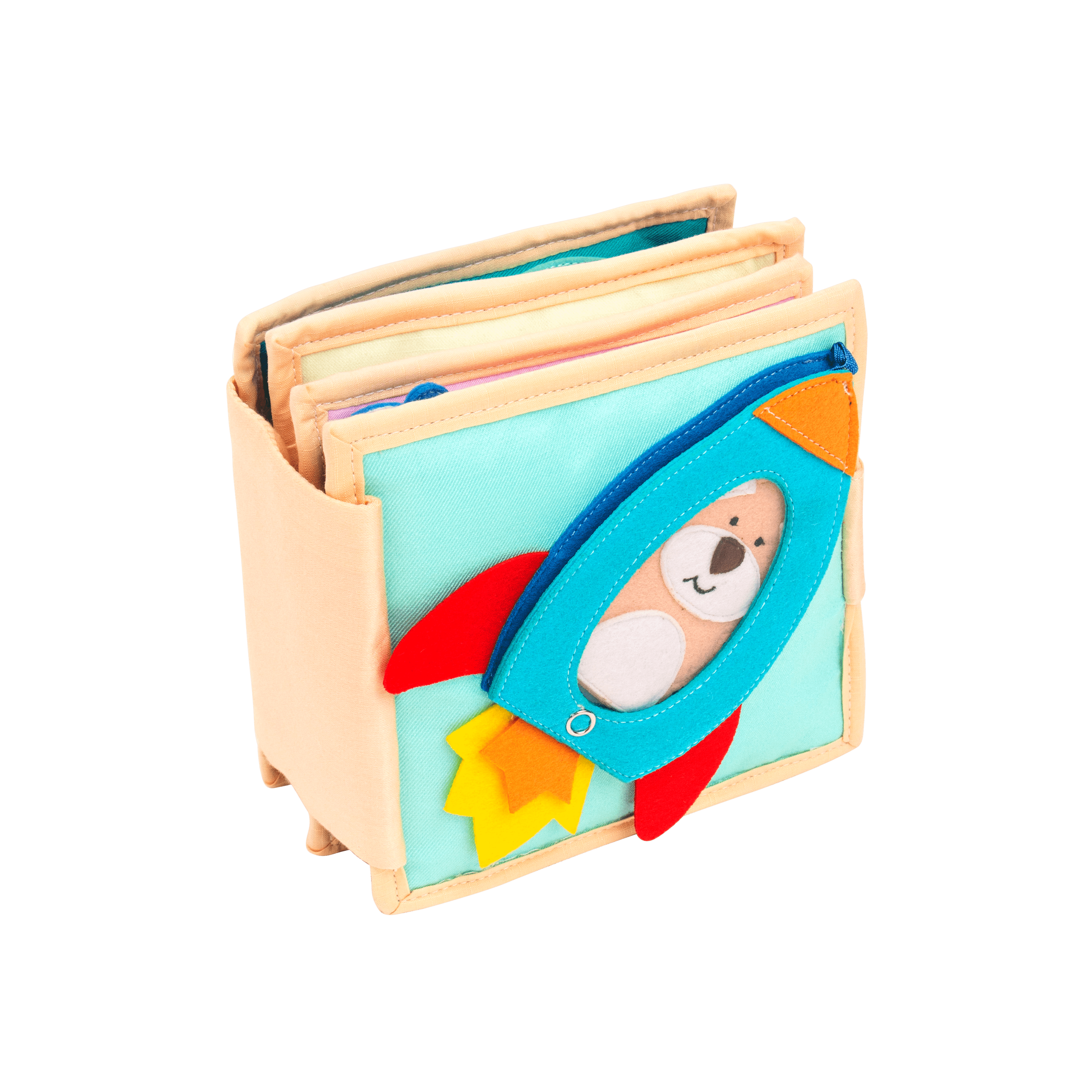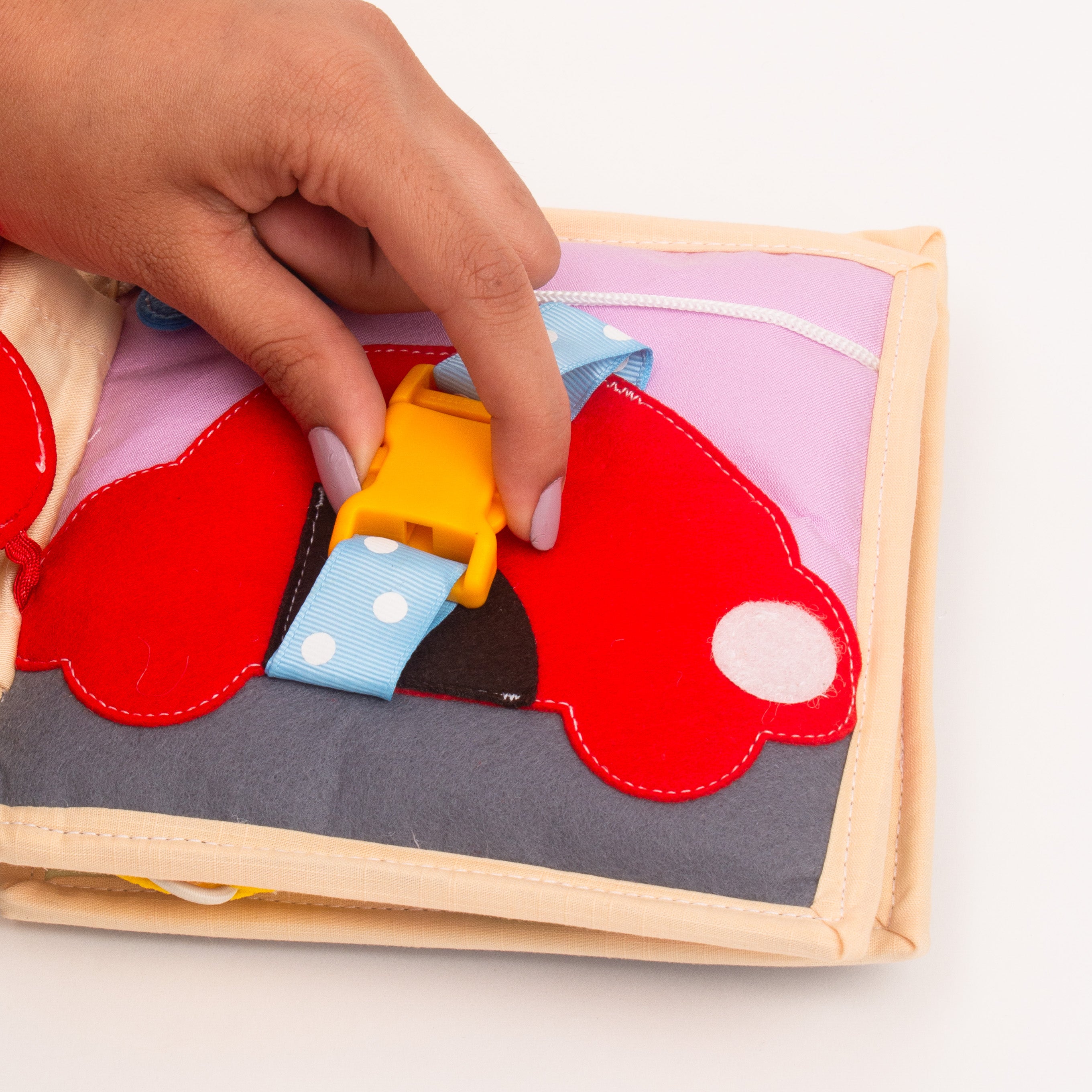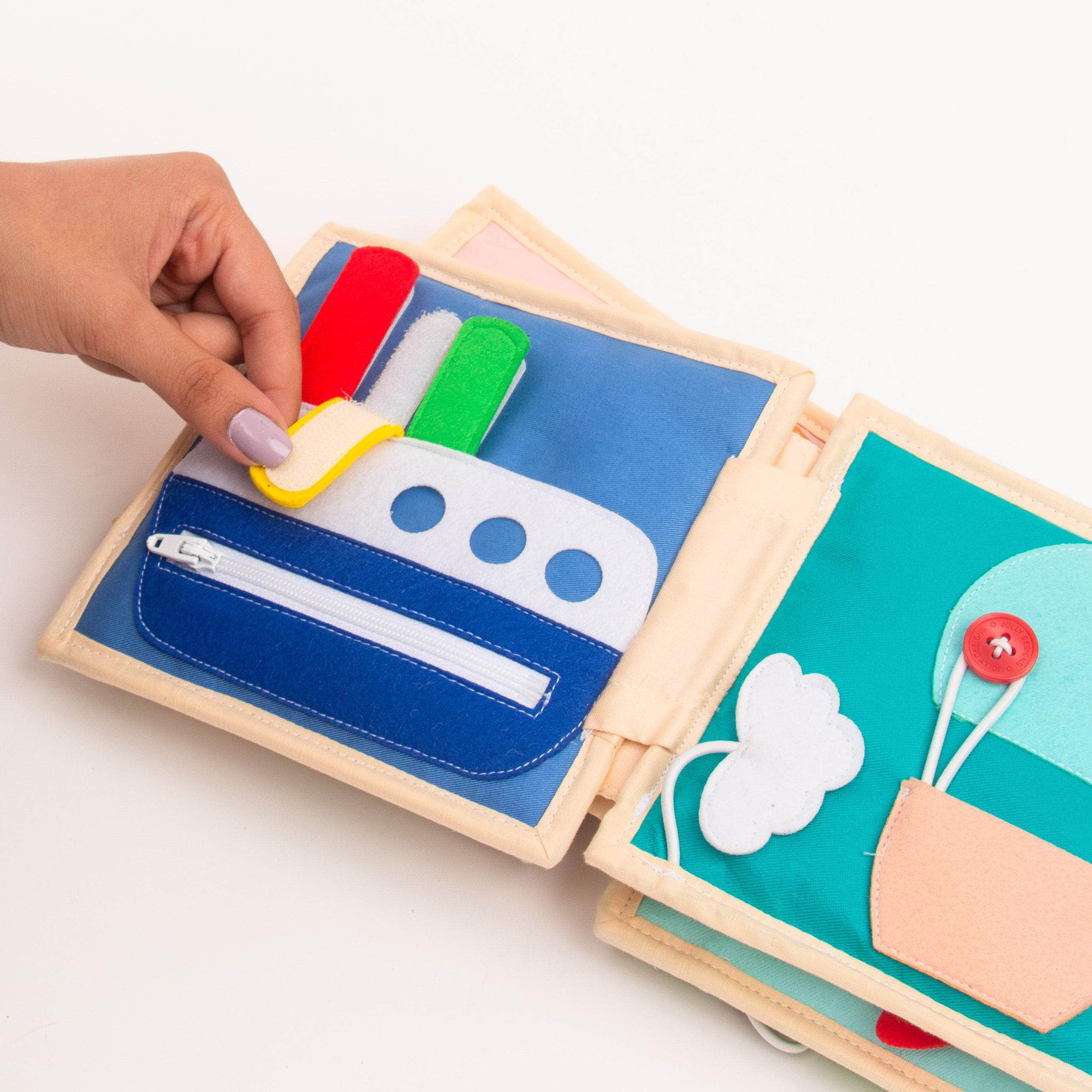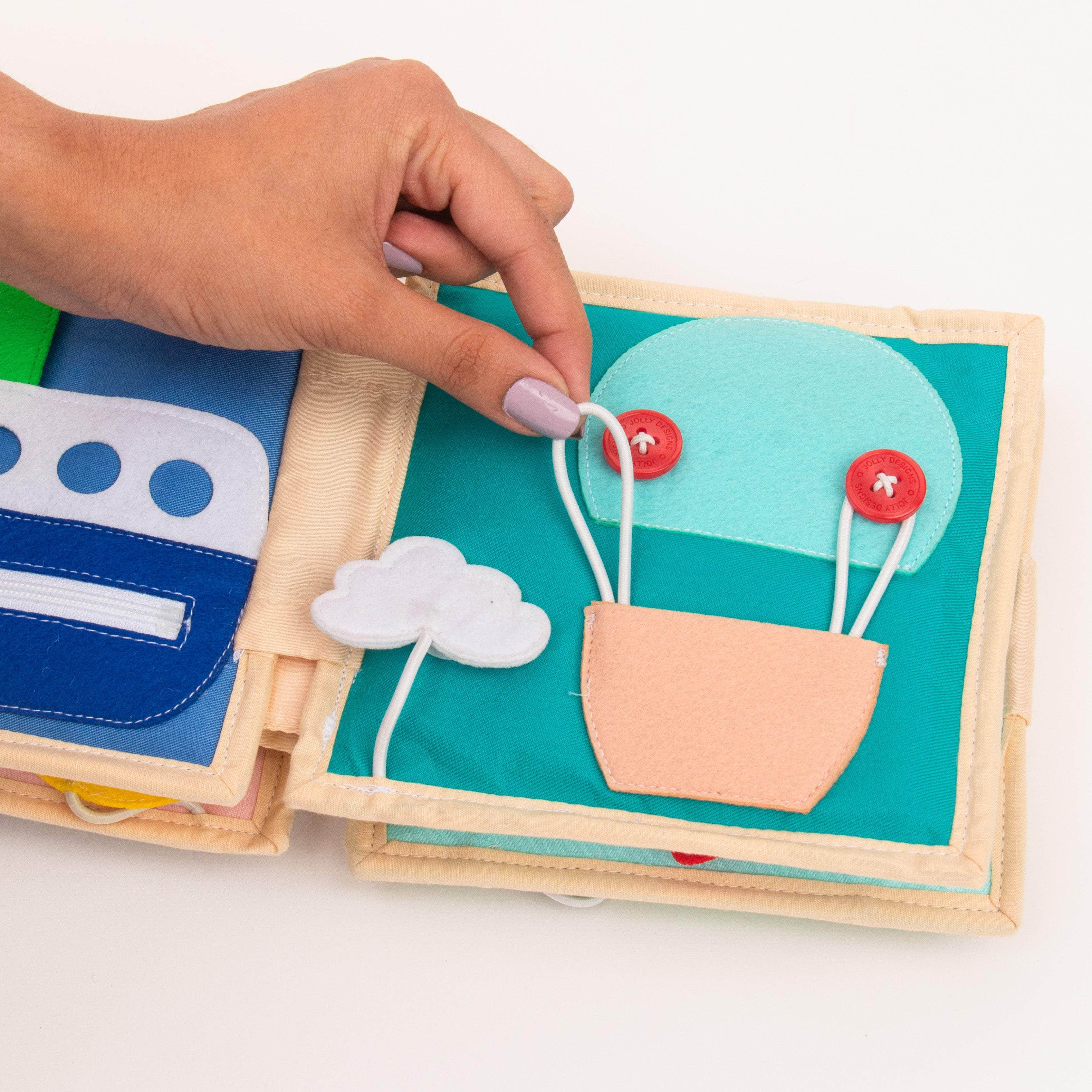 Aeroplane - 6 Pages Mini Quiet Book
The Highway Quiet Book is perfect for long car journeys
The Autobahn Quiet Book is perfect for long car rides. As an educational toy, imagination and your child's development will be individually stimulated. This quiet book with its 6 soft pages is perfect for children from 2 years.
Boosts Brain Development
Independent Play
Free Parts Replacement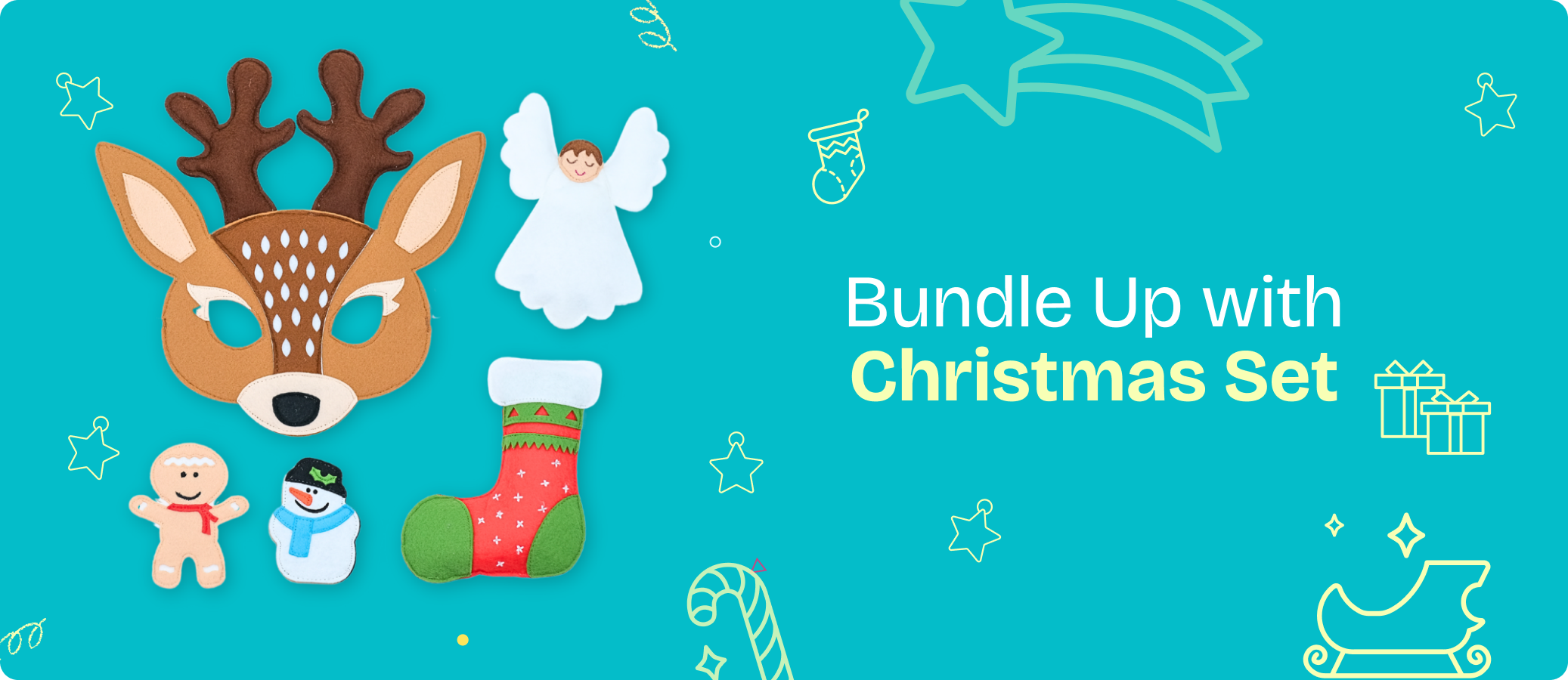 Beautifully designed books that entertain and at the same time promote the child's cognitive, motor and social development
- Bonita Turner, Junior Editor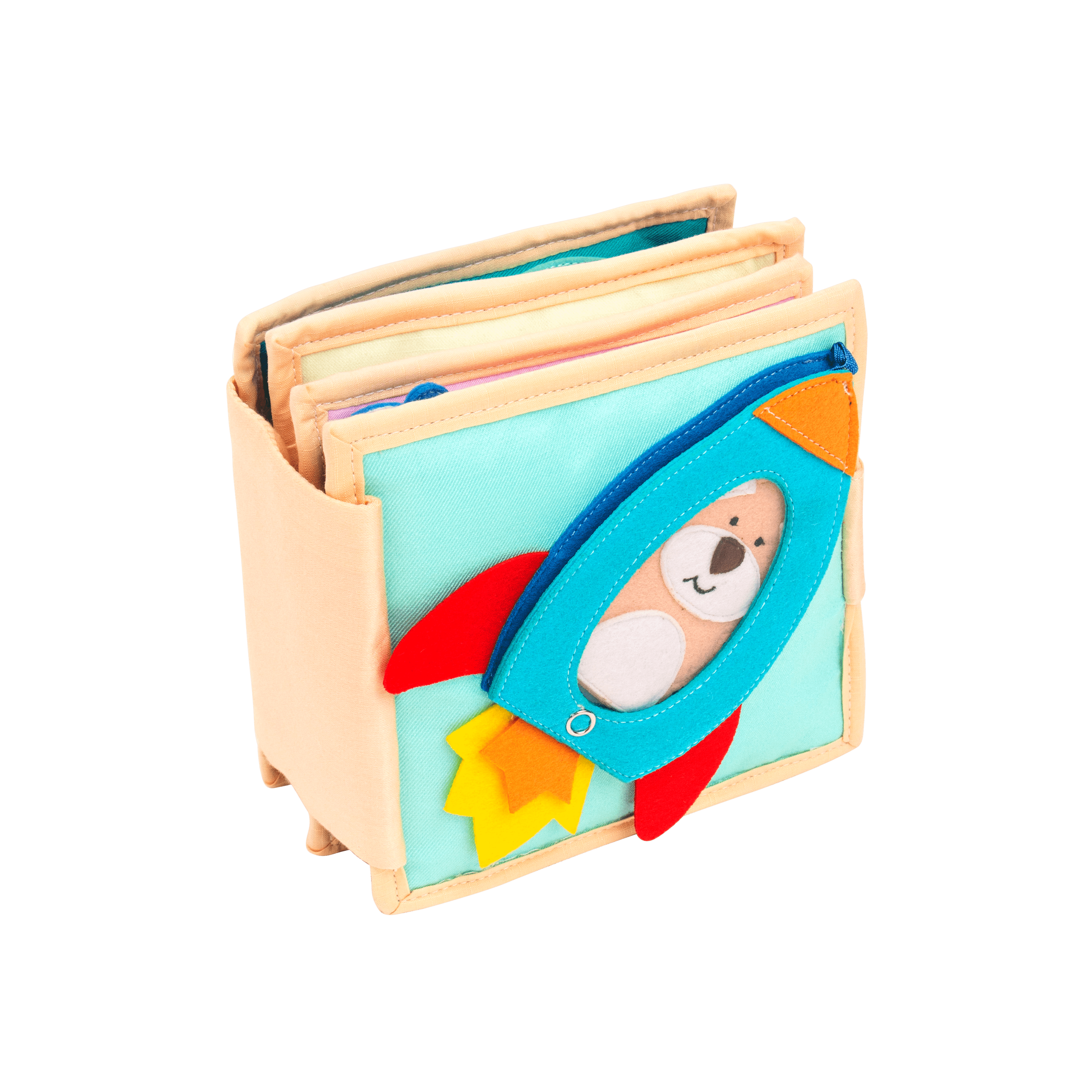 Meaningful Play
This play essential enhances specific cognitive, fine motor and social & emotional skills. Find out which milestones they cover below.
Social and emotional development
Gladly again
I bought the book as a gift because my son is excited about it and it is very well made just like the pictures and the delivery was fast. Also extra requests for personalization could be fulfilled and the customer service was super nice.
As seen in