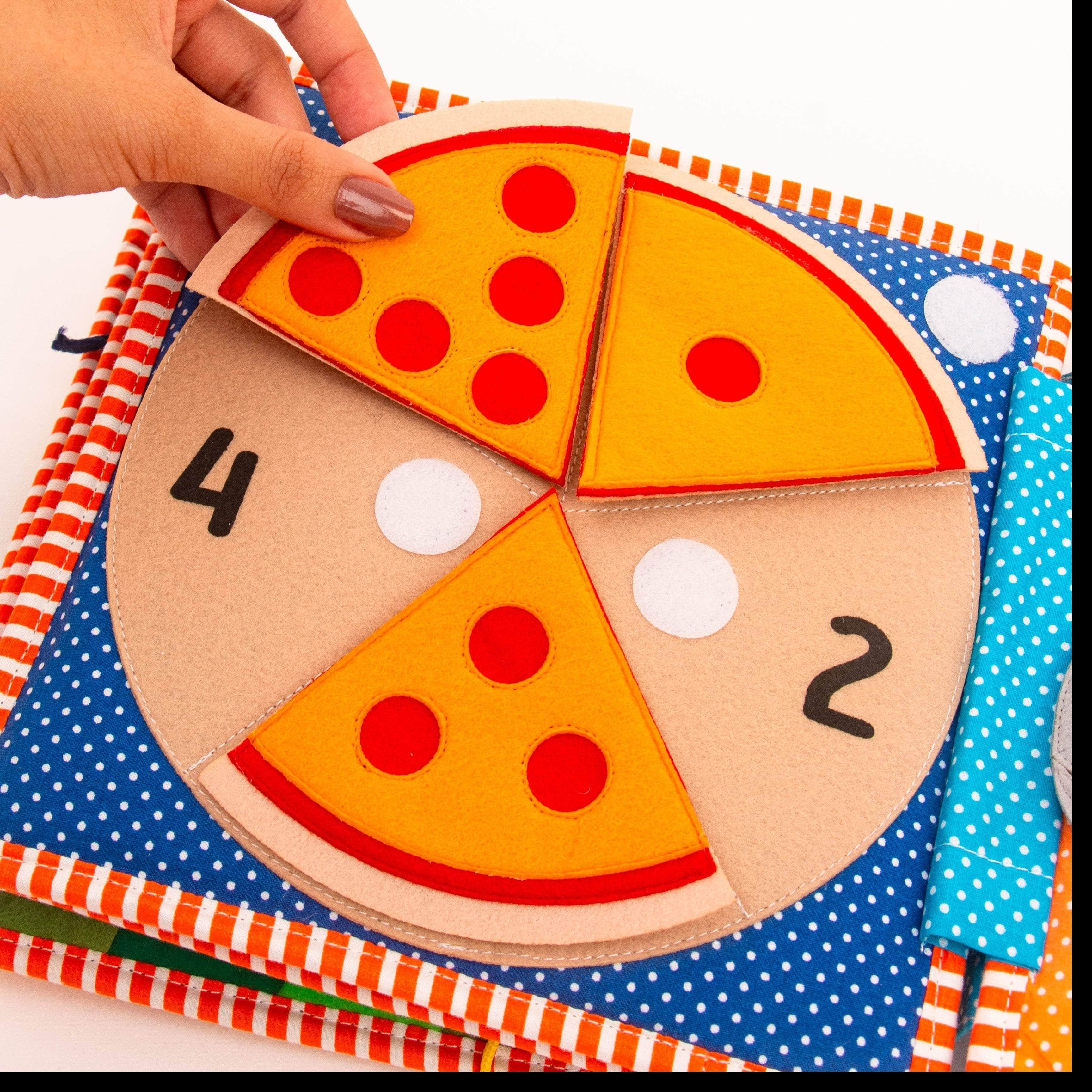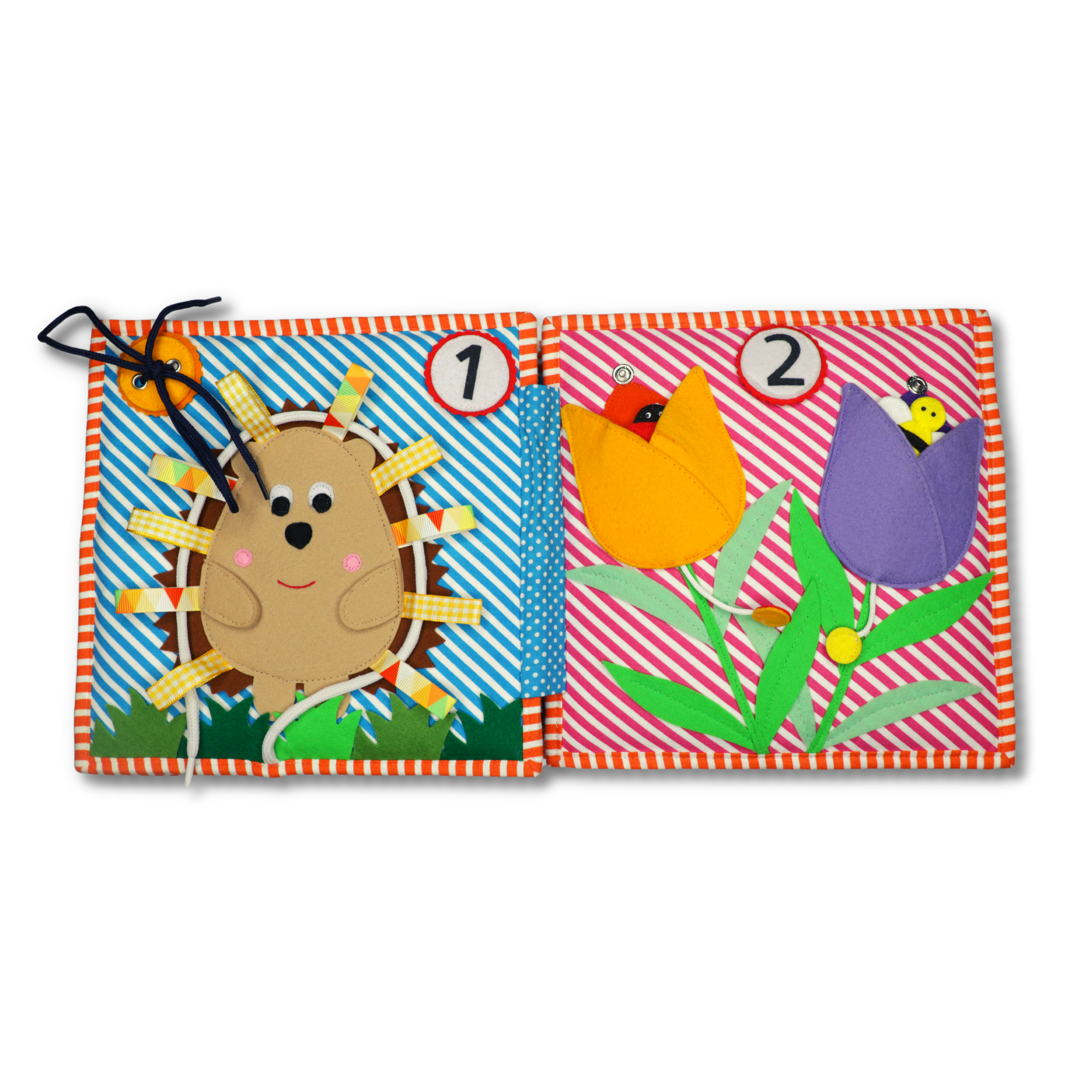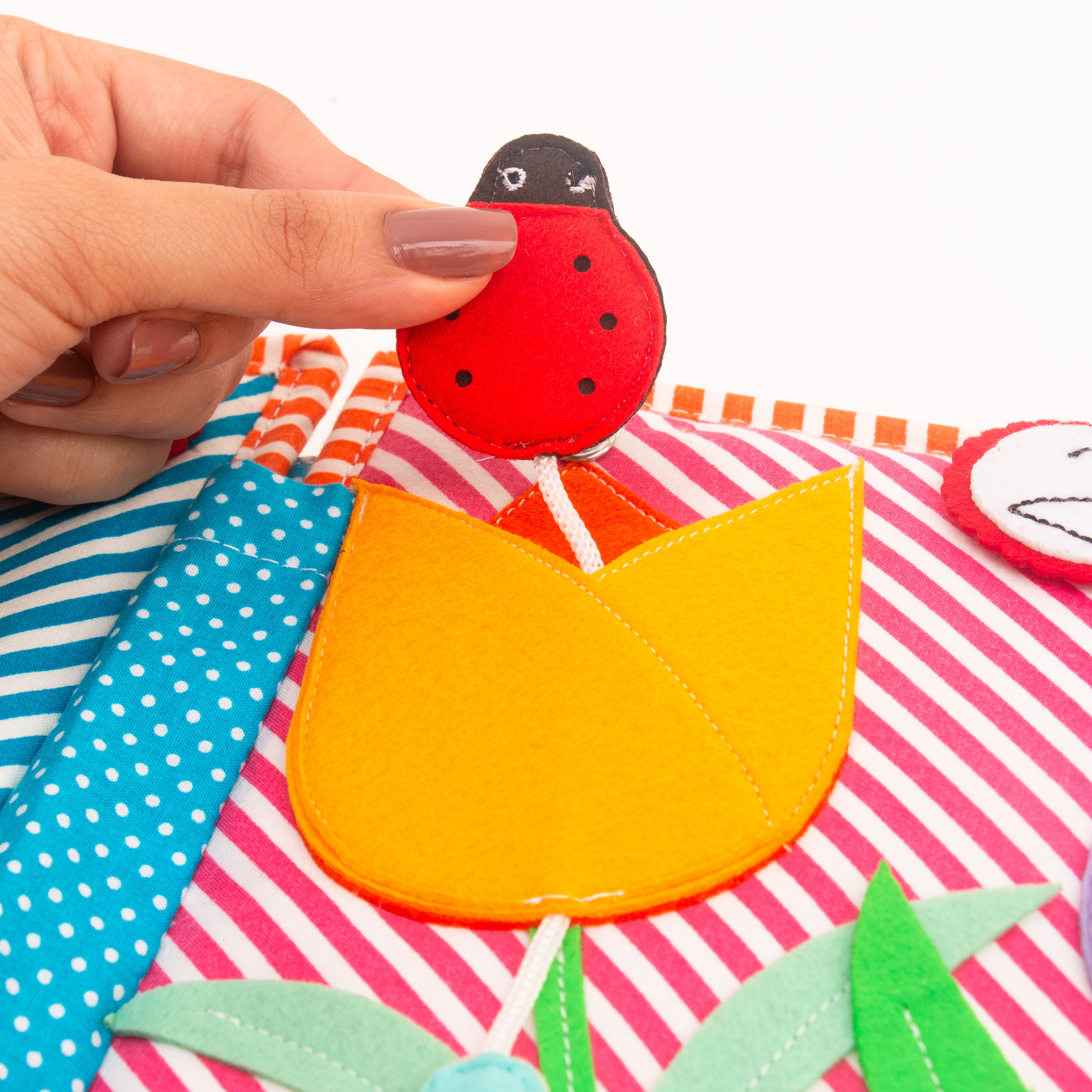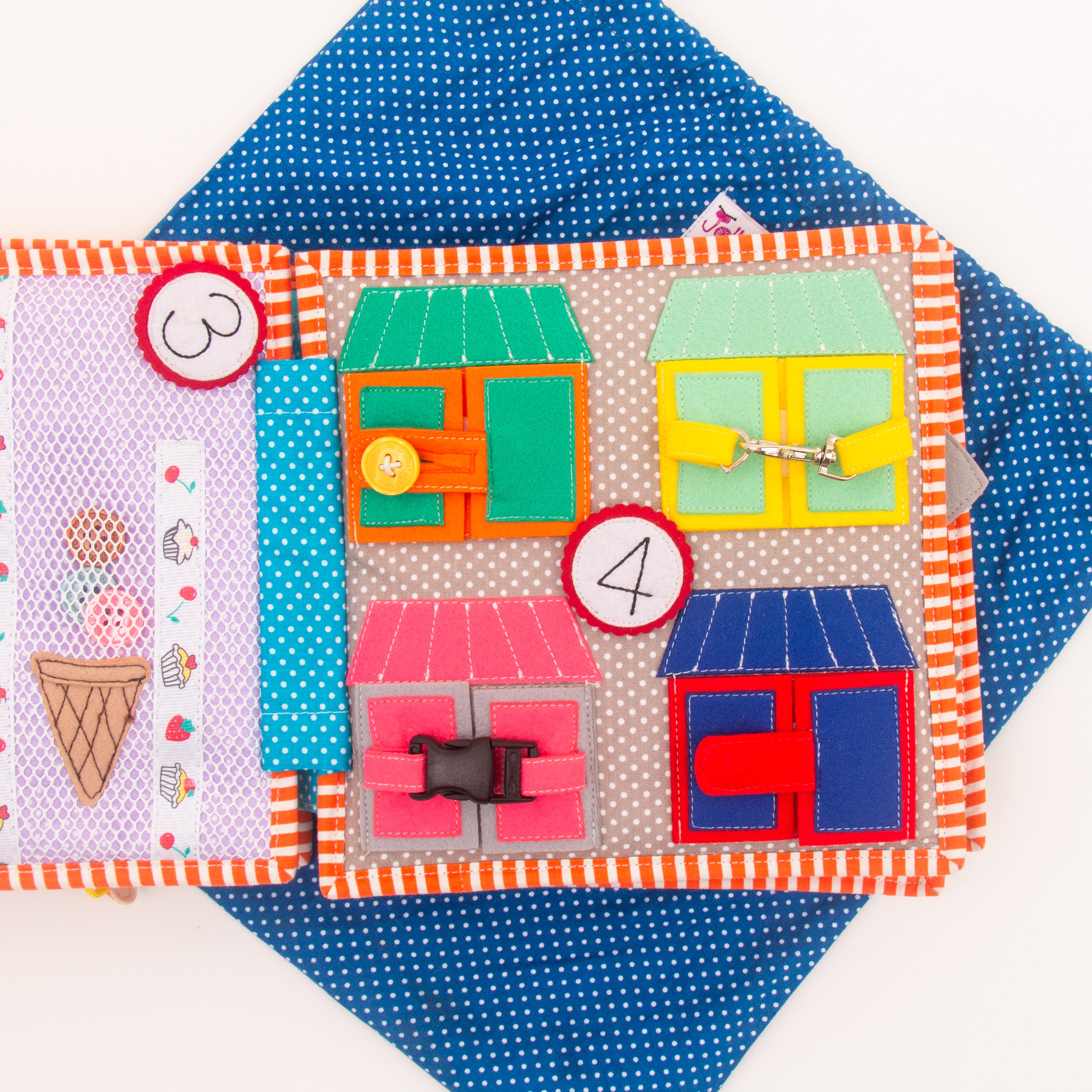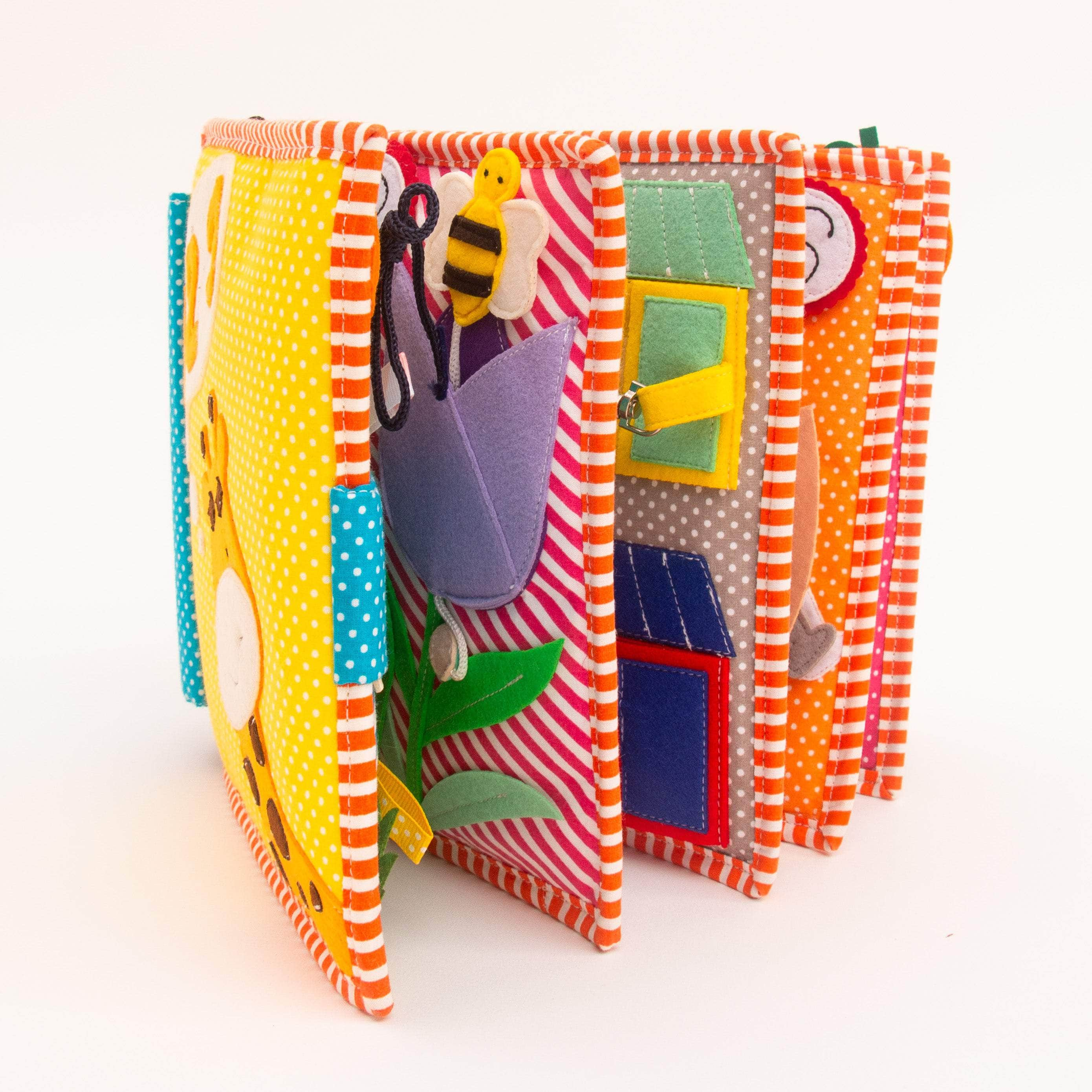 1,2,3 - 10 Pages Premium Quiet Book
With this toy, counting and arithmetic is fun.
1,2,3 - Quiet Book has 10 creative and fun pages and invites you to get to know the numbers 1 to 10. The individual abilities of your child are promoted and the development is ideally supported. It ensures playfulness and is also perfect as a motor skill toy from 3 years.
Boosts Brain Development
Independent Play
Free Parts Replacement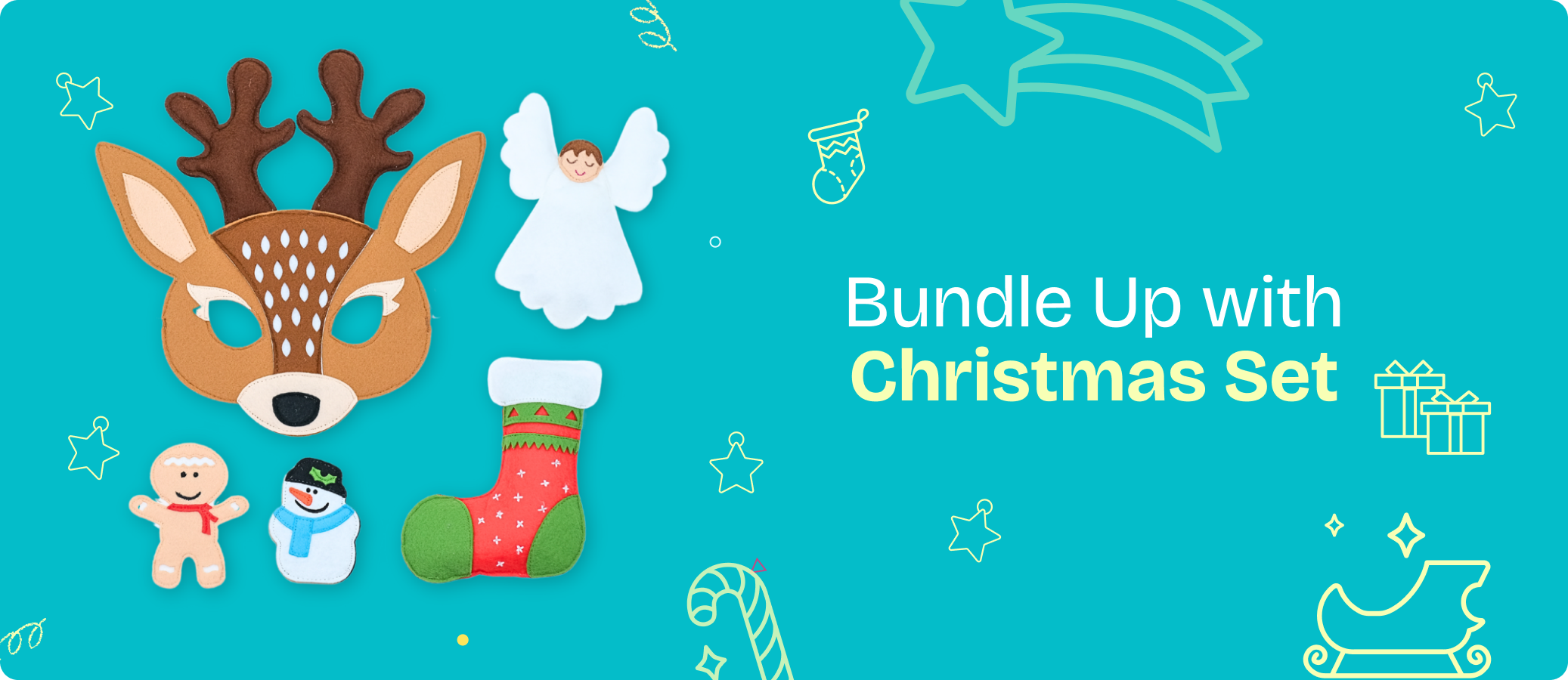 Beautifully designed books that entertain and at the same time promote the child's cognitive, motor and social development
- Bonita Turner, Junior Editor
Meaningful Play
This play essential enhances specific cognitive, fine motor and social & emotional skills. Find out which milestones they cover below.
Social and emotional development
1,2,3...10 Premium
Ein tolles Buch...mein Enkel wird sich sehr freuen, wenn er es zu einem Anlass bekommt.
Wunderbar
Ganz tolles Buch für groß und klein mit ausgezeichneter Qualität!
Die besten ,,Beschäftigungsbücher"
Wir haben die Quietbook schon seit M. 8 Monate ist und sie sind bisher nicht wegzudenken. Sie werden täglich bespielt. Außerdem wurde jede Seite wirklich bedacht und mit Liebe gestaltet. Wir sind große Fans und ich würde sie IMMER weiterempfehlen ☺️
Einfach toll
Es wurde sich so viel Mühe gegeben und ist sehr ordentlich verarbeitet, ich denke meinem Kind wird es gut gefallen.
Top Service
Top Produkt. Mit viel Liebe zum Detail. Wirklich zu empfehlen..
As seen in