Ultimate Baby Starter-Pack
The perfect kit for your growing baby, curated to fulfil essential developmental needs from their early weeks till they are 2 years and above. Designed to promote independent play and develop their brain, vision, grips, and fine motor skills. An ideal alternative to TV & screens!
Our Ultimate Baby Starter-Pack is lovingly crafted to fulfil your little one's needs in their various growth stages. Begin with our high-contrast booklet, ideal for 0-6 month-olds, to nurture essential visual skills—it's especially a bestseller for enhancing tummy time.
As your baby blossoms from 6 to 18 months, our inviting Activity Chair provides a secure and snug haven. It's equipped with an interactive tablet featuring a medley of textures and activities that entice their senses, fostering early colour recognition and fine motor skills—all while offering you a well-deserved breather.
And for the curious souls stepping into 18+ months, the enchanting Magic Bird Mini Quiet Book awaits. Another crowd-pleaser, it's packed with playful tasks like zipping and buttoning, which fine-tune their dexterity and develop their brains. Bold, colourful pages capture their imagination, making learning an adventure at every turn of the page.
Boosts Brain Development
Independent Play
Free Parts Replacement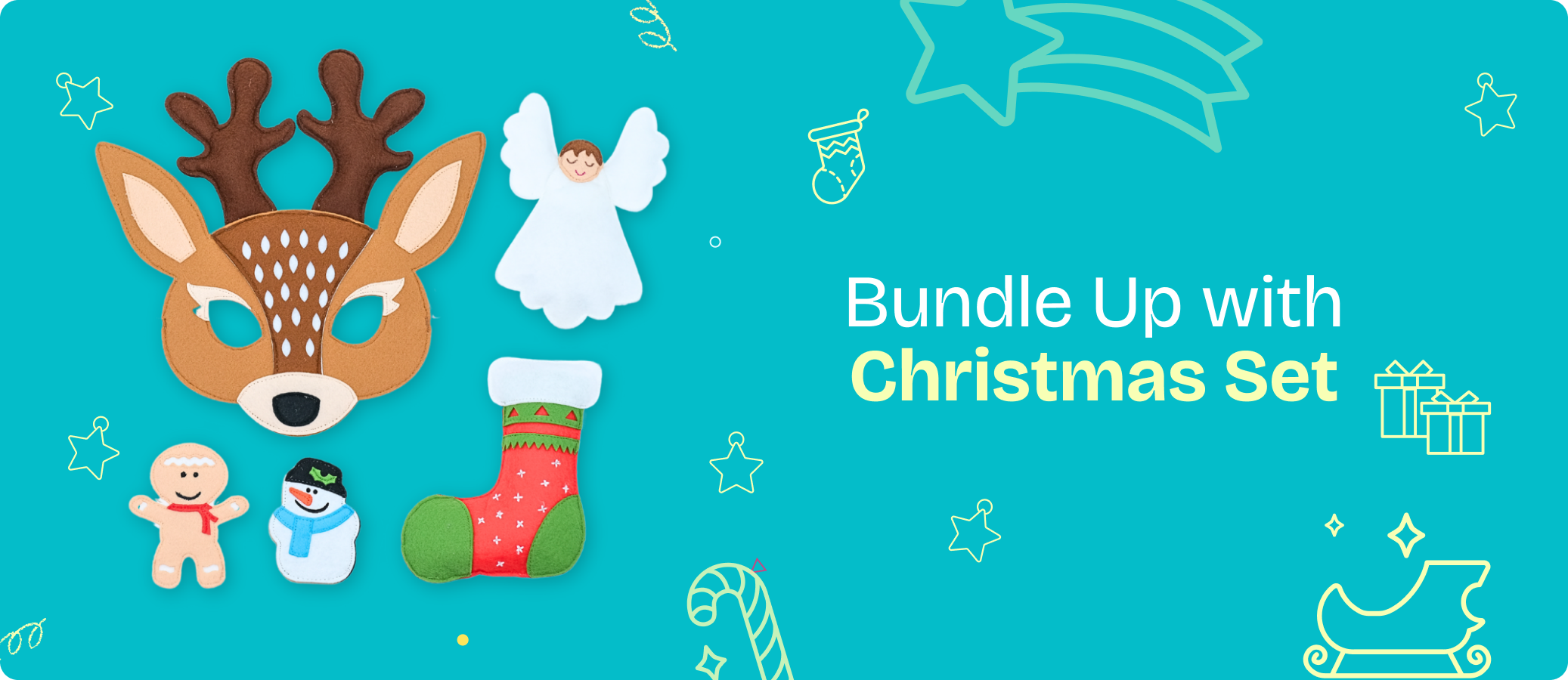 Beautifully designed books that entertain and at the same time promote the child's cognitive, motor and social development
- Bonita Turner, Junior Editor
As seen in