Tiny Travelers Kit
Is your little explorer mesmerized by the whir of wheels and the thrill of motion? The 'Tiny Traveler's Treasure' kit is curated for their essential development, from 6 months to 2 years & beyond! Crafted to captivate their imagination and build tangible skills, steering away from screens and noisy toys.
Set sail with the Sailor Activity Tablet to enhance colour recognition and fine motor skills in a sea of simple, bold shapes. It's also a great companion during your baby's tummy time.
Dig into developmental milestones with the 'My First Digger' Mini Quiet Book, where interactive pages of large vehicles drive fine motor skills and cognitive growth through lacing and buttoning play.
The Tractor Travel Buddy encourages storytelling with its farm-themed, detachable figures, honing fine motor and cognitive skills. The tractor also promotes gross motor skills as your child learns to manipulate and play with it.
Lastly, the Racing Car storage box turns tidy-up time into an exciting pit stop, fueling imagination and organisation skills. Every piece in this set is a stepping stone to learning, disguised as delightful play!
Boosts Brain Development
Independent Play
Free Parts Replacement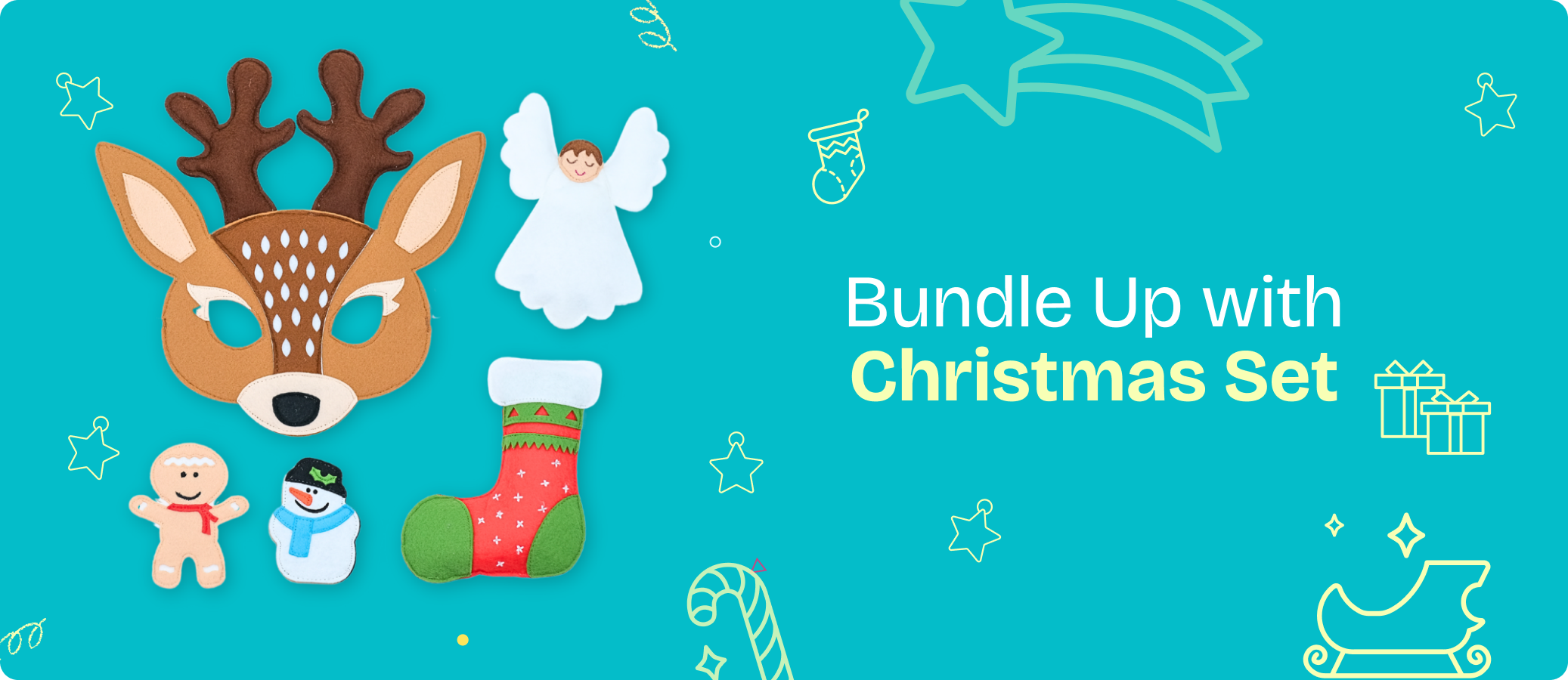 Beautifully designed books that entertain and at the same time promote the child's cognitive, motor and social development
- Bonita Turner, Junior Editor
As seen in