Sunset Wall Rug
turn your home into an oasis of well-being
The sunset tapestry brings color to the nursery! With our hand-woven tapestry, the home becomes even more an oasis of well-being.
Boosts Brain Development
Independent Play
Free Parts Replacement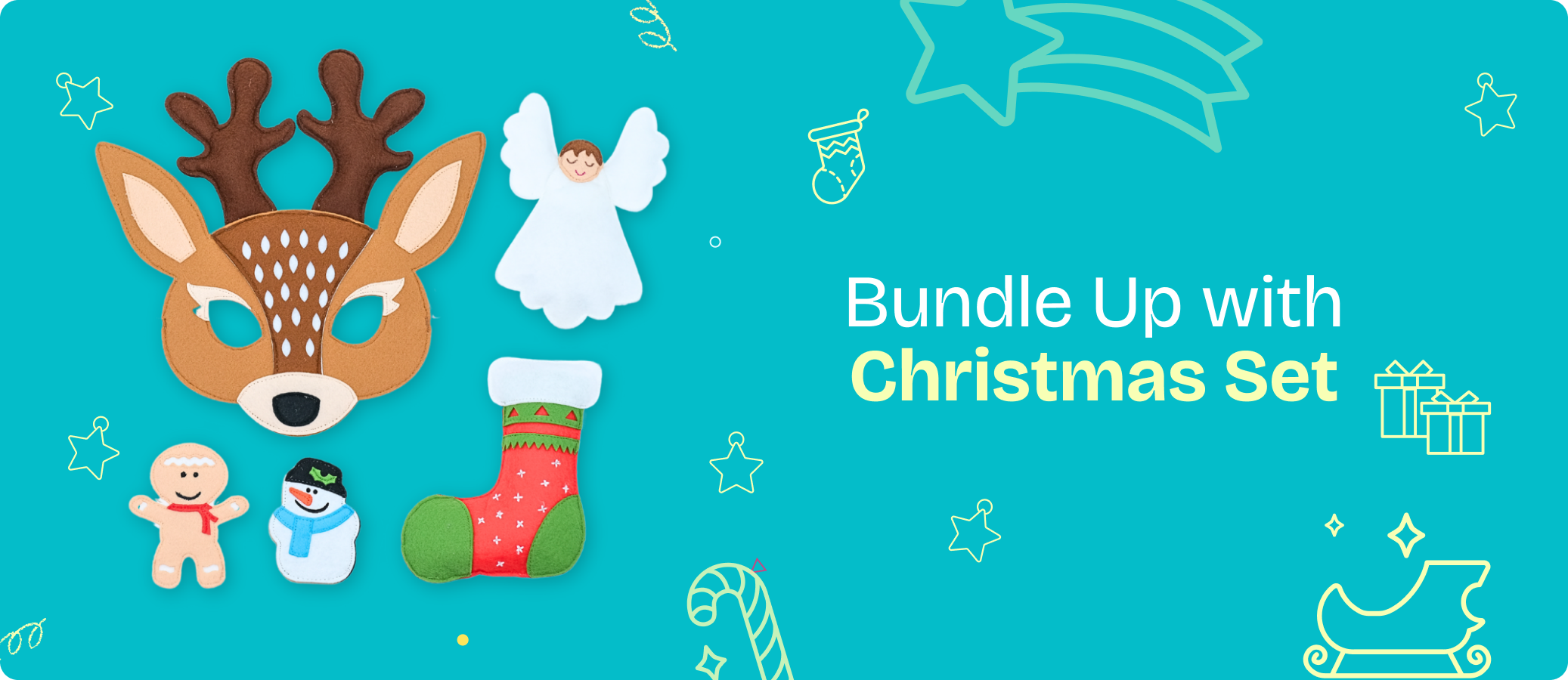 Beautifully designed books that entertain and at the same time promote the child's cognitive, motor and social development
- Bonita Turner, Junior Editor
Wunderschön
Strahlende Farben und super Verarbeitung. Genau das, was ich noch für's Kinderzimmer gesucht hab.
As seen in