Rainbows & Shapes Kit
The 'Rainbows & You' play kit fosters life values through the theme of nature and daily activities. Each component of the kit features rainbows, vibrant colours, and nature-inspired shapes & designs. Ideal for enhancing cognitive, emotional, fine motor, and social skills for children 18+ months.
Our 'Rainbows & You' play kit is a well-rounded tool to help your child learn life's vital values like independence, empathy, and responsibility. This set 'grows with your child', offering them endless play possibilities without them losing interest.
The 'Sunshine Mini Quiet Book' ignites their minds with nature-themed activities, nurturing hand-eye coordination and dexterity. The 'Snail Travel Buddy' is a perfect companion for your babies during travel & journeys, keeping them engaged and developing their brains & fine motor skills through Montessori-inspired play.
The 'Hey You! Quiet Book' turns daily routines into lessons in self-reliance and cognitive skill-building, with hands-on tasks like lacing and zipping. The 'Rainbow Storage Box' completes this colourful bundle by adding charisma & style to your baby's personal space while adding a splash of fun to tidying up.
Boosts Brain Development
Independent Play
Free Parts Replacement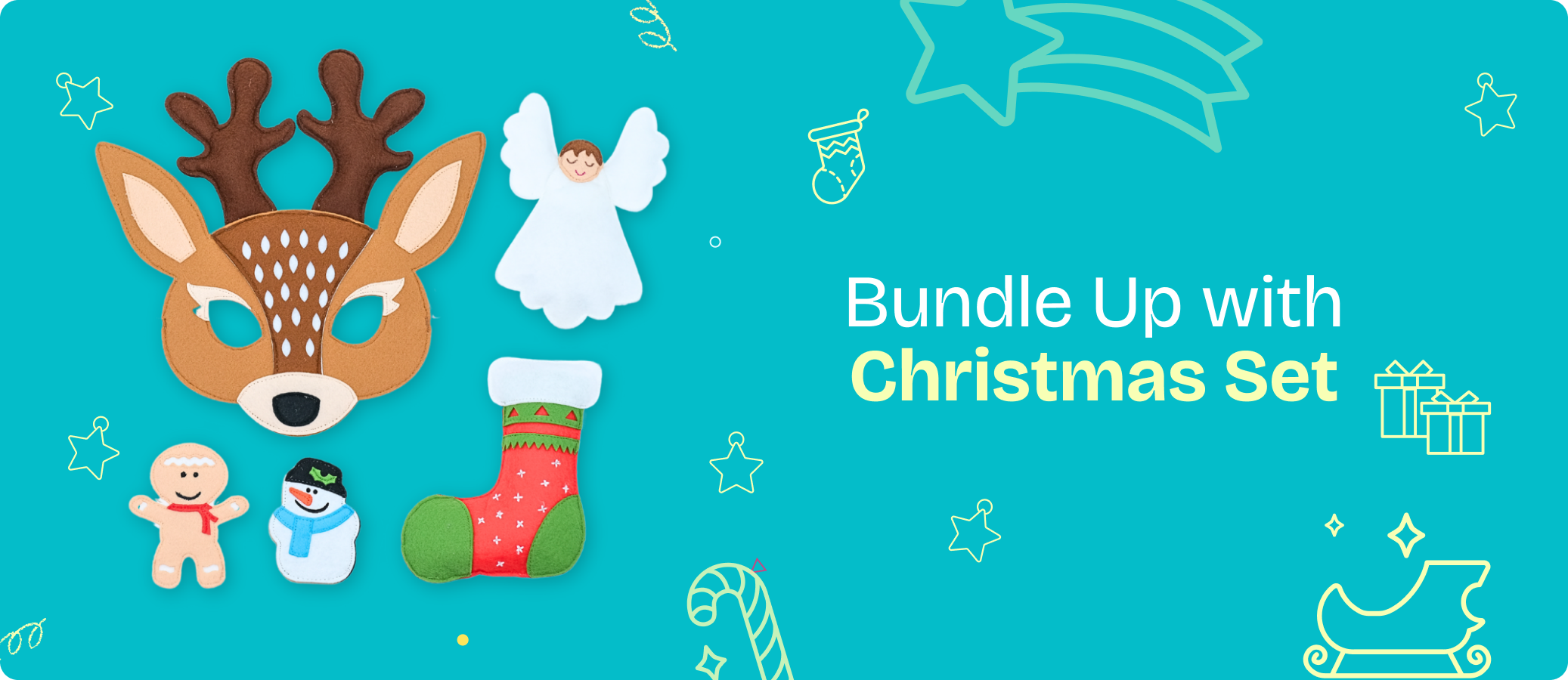 Beautifully designed books that entertain and at the same time promote the child's cognitive, motor and social development
- Bonita Turner, Junior Editor
As seen in