Colourful World
The 'Let's Play House' kit uses a simulation of the real world that surrounds your child to engage them in meaningful play. This vibrant kit not only helps develop cognitive, fine-motor, and socio-emotional skills but also familiarizes your baby with how the world operates. It will support your child's developmental journey from infancy through toddlerhood and is particularly ideal for families with siblings.
This kit consists of four highly enriching toys. For your littlest ones (6-18 months), the Farm Activity Tablet is here to provide essential touch & sensory development with a variety of fabrics. It uses familiar imagery to help enhance their visual and fine motor skills. It also helps develop their brains as they engage in imaginative play with its attractive detachable parts.
As your child steps into the 18+ month phase, the Home Sweet Home mini Quiet Book is a perfect tool to build practical life values, enhance fine motor skills, and engage in more complex problem-solving. You won't even realize how fun & play transforms into interactive learning!
When they reach 2 years, the 1,2,3 Quiet Book turns numbers into a tactile treasure hunt! It prepares them for preschool with advanced motor activities, keeping them engaged till they're 3 years and beyond. And tidying up? The dollhouse storage box makes it a playful task they'll love, doubling as a charming & interactive playmate too! This kit isn't just a purchase—it's an investment in joyful learning.
Boosts Brain Development
Independent Play
Free Parts Replacement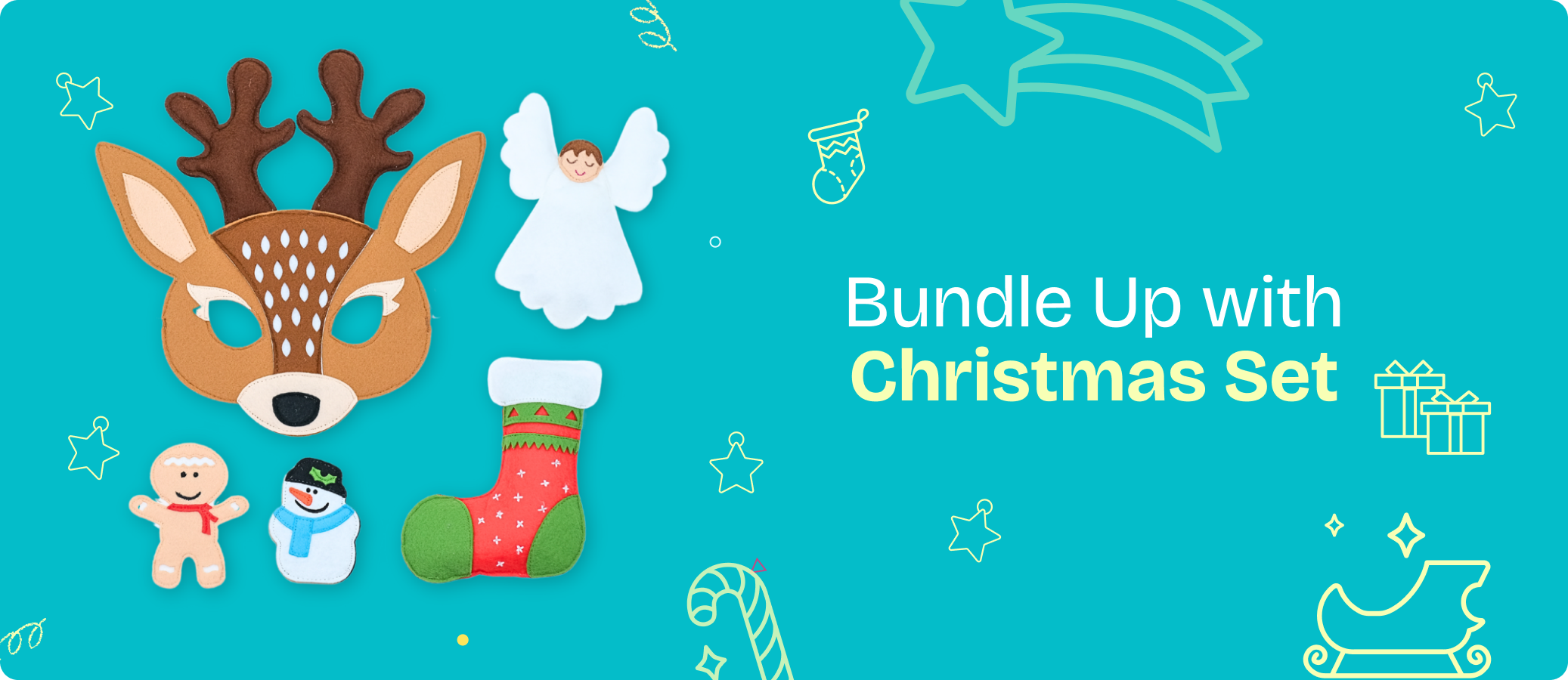 Beautifully designed books that entertain and at the same time promote the child's cognitive, motor and social development
- Bonita Turner, Junior Editor
As seen in