Handmade Pretend Pay Telephone
Telephoning accompanies us through everyday life. Even the little ones notice that relatively quickly. But what exactly is the function of a telephone? How do you hold a telephone correctly? What happens when you speak into it and where does the sound come from? How is a telephone constructed? All these can be questions that 3 year olds may be asking themselves. With our wood toys, children from the second year onwards can gain their first experiences with the device.
Since telephoning accompanies us in private, professional and public life, the exclusive wooden telephone toy is a great toy for toddlers to get closer to these situations in everyday life. Through various simulations, situations can be acted out.
"Rrrrrin rrrrring" the wood toy telephone rings. Who could that be, you ask? Do you already know how to answer the phone and start a conversation? When you receive calls at home, it is useful to introduce yourself by name so that the other person knows who they are talking to. Your educational activity set and DIY wooden fabricated phone toy will also give you first impressions of how telephoning works when you have to call from a payphone in town. Have you found a payphone in town and do you have to pay for it? Do you already know how to pay? Your wooden phone toy will tell you. You have the option of paying with coins or with a card. You can use the openings of your toy and insert the coins or the card. But be careful! If you make a call for too long, it can quickly become expensive. Do you already know how to call a friend? You have to dial a number. The number consists of numbers that are represented in your wooden telephone by little round wooden buttons.
Telephoning offers many possibilities and your wooden telephone teaches you to use the main functions of a payphone correctly.
The Montessori wood toys are great for independent activity and language development. For the first attempts, it can be helpful to start a telephone conversation in pairs, so that an appropriate basic vocabulary can be built up and used later.
The educational and activity set helps to train and improve the following skills:
creative language development
eye-hand coordination
fine motor skills
imagination
dexterity
These wooden baby toys are a great addition to any playroom. It has functional buttons that can be pressed, 3 pseudo coins and 2 pseudo credit cards. The coins can be inserted at the top and pop out the side. The cards can be inserted into the phone.
Handmade in Russia from cedar wood.
Dimensions: 21,8 x 16,8 x 7,8 cm
Suitable for children from 3 years
Boosts Brain Development
Independent Play
Free Parts Replacement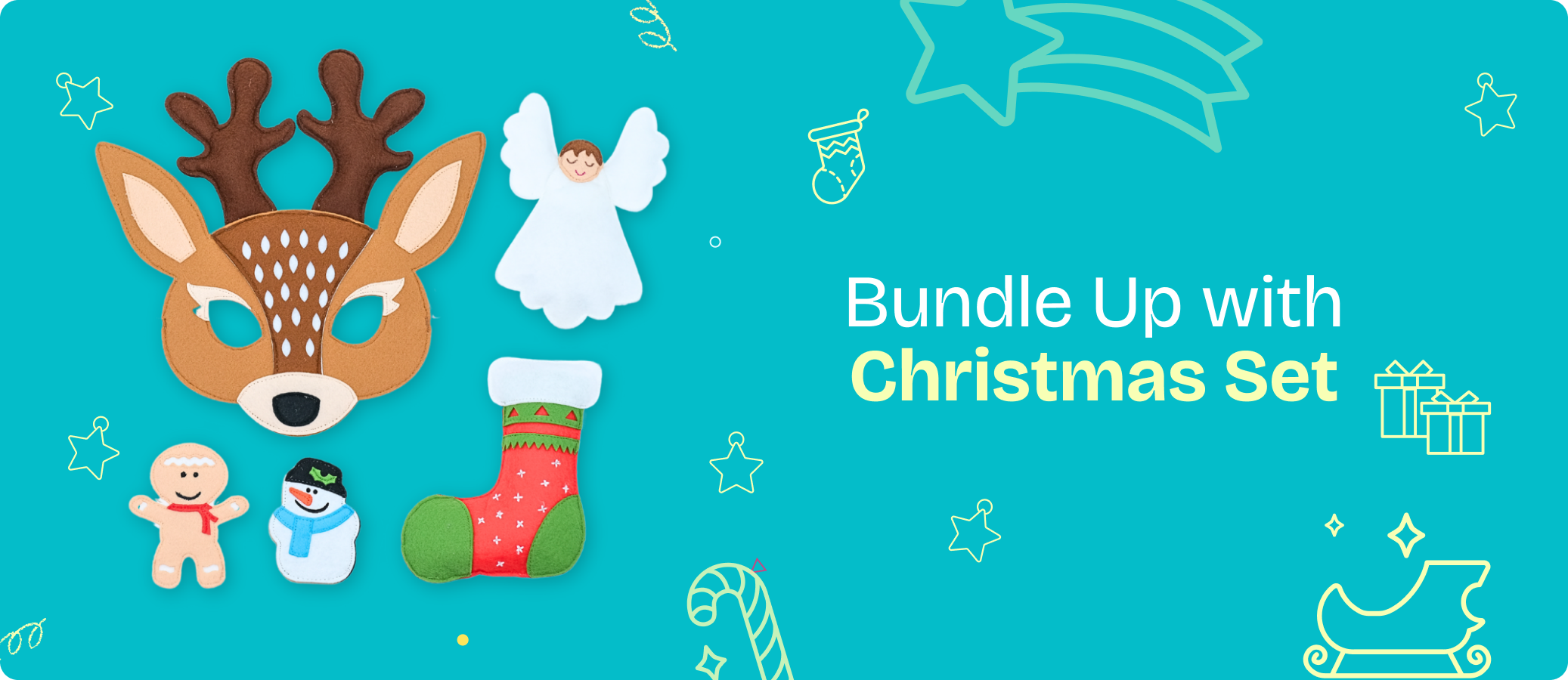 Beautifully designed books that entertain and at the same time promote the child's cognitive, motor and social development
- Bonita Turner, Junior Editor
As seen in