Animals & Birds Kit
From a high-contrast booklet for newborns to a U-heft cover, this kit caters to your baby's wholesome engagement at every step of the way. Using the theme of nature's lovely beings, this kit is designed to help build 10+ essential skills with age-appropriate activities, replacing screen time with hands-on discovery.
For newborns, our High Contrast black-and-white booklet is a bestseller and a tummy-time favourite! It is made with textured and safe fabrics as well as bold patterns that provide essential sensory & visual development between 0-6 months.
The Peek-a-Boo Mini Quiet Book is perfect to introduce to your growing & curious baby between 6-12 months. Every page has bright colours, bold animal shapes, and engaging activities to strengthen their finger muscles as well as cognitive skills.
When your child is 12-18 months and beyond, they'll love the Pastel Owlet Quiet Book! It has 6 pages of slightly more complex, age-appropriate activities that further build nuanced aspects of their fine motor, language, cognitive, and socio-emotional skills.
The Green Activity Armchair will offer them a cosy spot between 6-18 months, as they sit and explore more animal-themed fun, giving you a well-earned break. The bird-themed, interactive U-heft cover is sure to make those mandatory doctor visits a lot less intimidating and a lot more fun!
Boosts Brain Development
Independent Play
Free Parts Replacement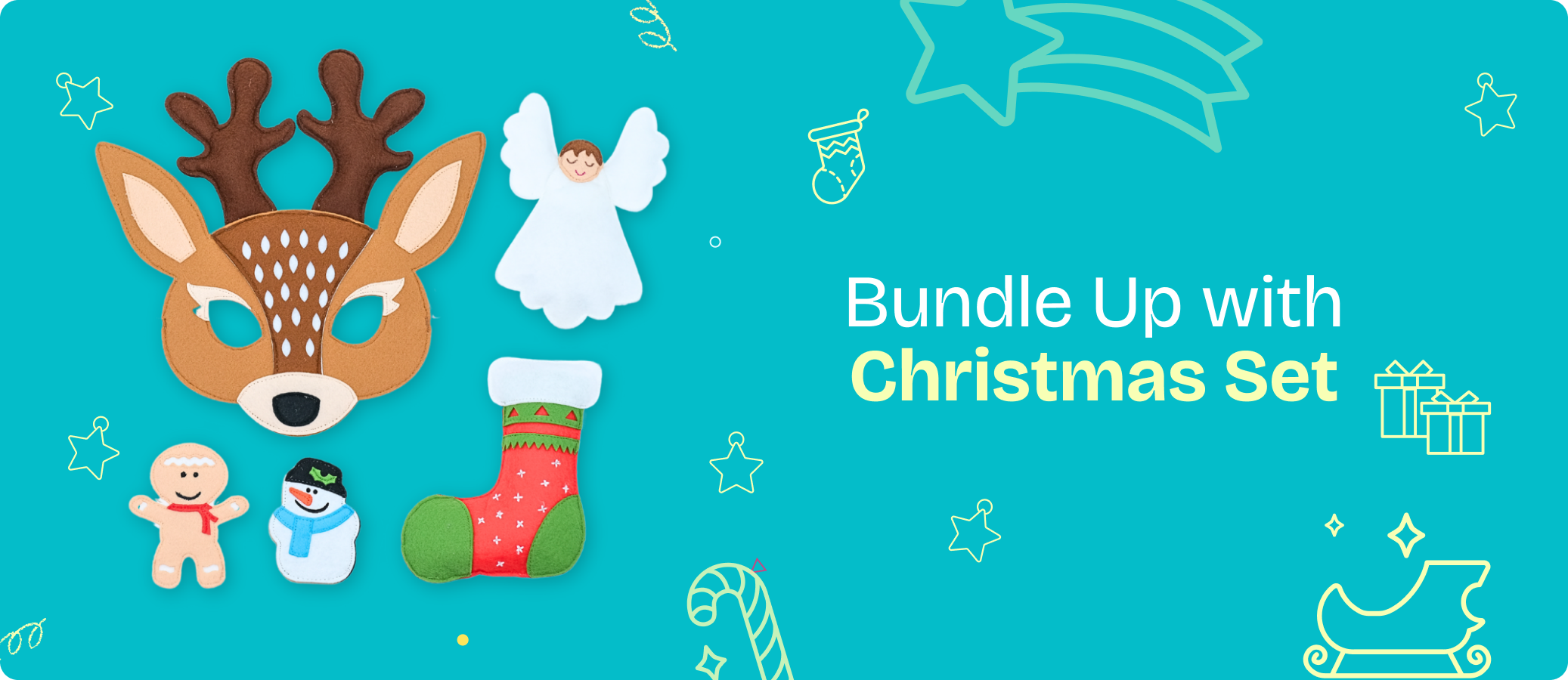 Beautifully designed books that entertain and at the same time promote the child's cognitive, motor and social development
- Bonita Turner, Junior Editor
As seen in